Best Bridal Makeup Artists in Kerala
Are you getting married ?. Are you looking for a Professional Bridal Makeup Artist ?.  Bridal Makeup Artist are now also included ideal in the world. Therefore the way to find a Bridal Makeup Artist is to match his/ her Professionalism with your need .  So ,we invite you to go through our representation of Best Professional Bridal Makeup Artist In Kerala – Best Bridal Makeup Artist Kerala
SHOBA KUNJAN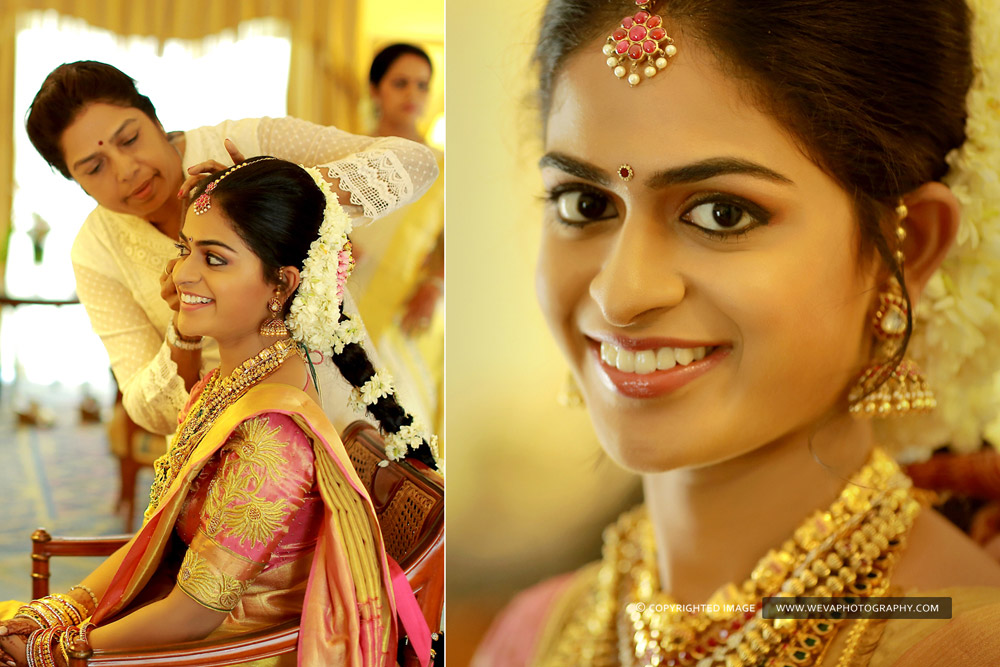 Shoba Kunjan Bridal Makeup Artist , wife of Malayalam Film Artist Mr Kunjan . She  has introduced recent latest beauty treatments in Kochi. Live In More style . One of the Best Beauty Parlour In Kochi. Mainly specialised in Facial, Haircare, Bridal Makeup, Pedicure, Manicure. Waxing with recent style. She had 35 years of experience in this industry and especially relevant works also. So, you can contact her at :
Name        : Shoba Kunjan
Company  : Live In Style
Location   : Panampilly Nagar, Kochi
Phone       : 0484- 2313740
Email        : info@liveinmorestyle.com
RAMESH KANNAN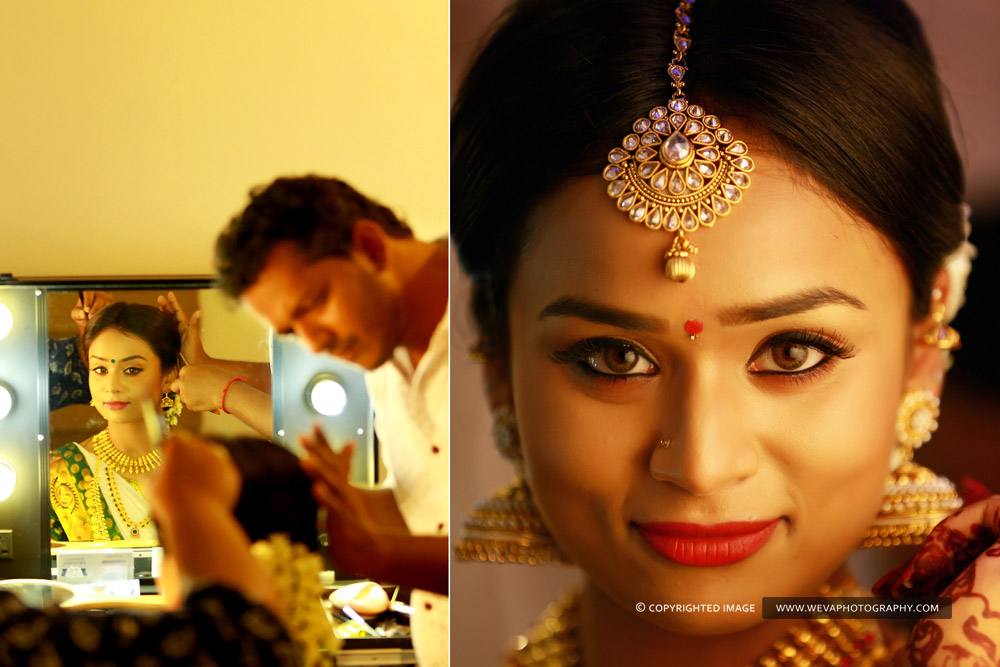 Ramesh Kannan Bridal Makeup Artist, an independent Professional makeup artist. He's from Kochi, India.  He is creative in Makeup Designing and Hair Consulting. He's a makeover rendering artist also.  He has 12 years of experience in this trade. Free Trial Bride Makeup, one of their main specialities.  Therefore, his team consists of skilled and professional Makeup Artist.  Hence,  Advanced Makeup Technologies like Air Brush Makeup are used.  All his works are Distinctive. Especially Intensive.  Therefore , you can reach him at :
Name       : Ramesh Kannan
Company : Bridal Makeover Studio
Location   : Near Oberon Mall, Cochin
Contact     : +91 9388032723
Email        : ramesh.kannan4177@gmail.com
JIJEESH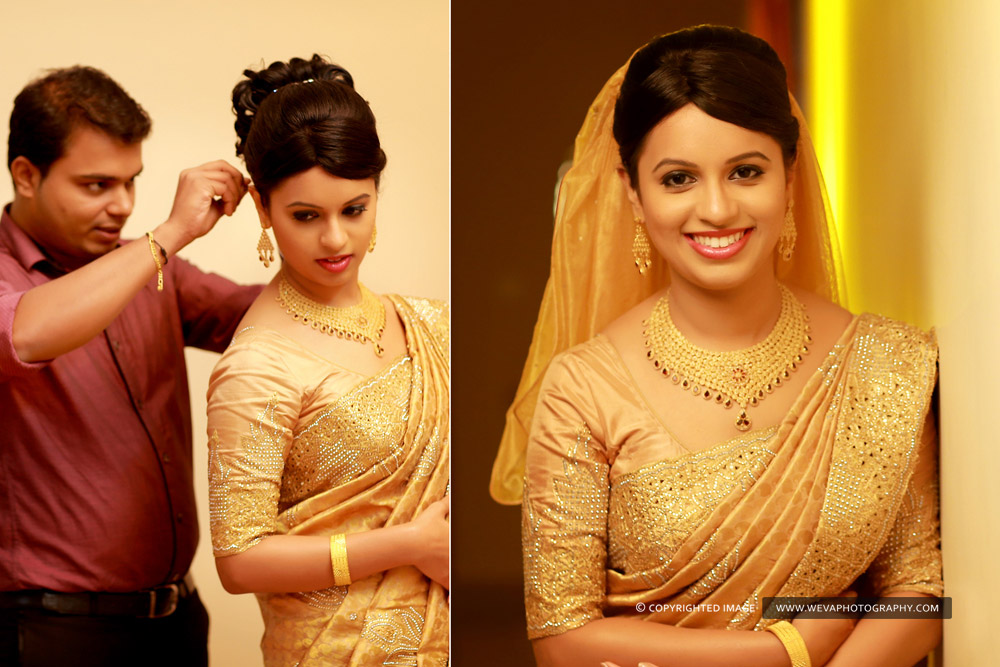 A Freelance Professional Bridal Makeup Artist, specialised in Bridal Makeup, Fashion, Makeovers, Celebrity, Editorial Makeups, Air Brush Makeups. He has 17 years of experience . He has done many Fashion Shows and Opening Nite Ramp Shows also. In addition, Fashion Week , Magazine Shoot, Bridal Makeover, Celebrity Wedding also there. Develops unique make over by accessing the individual style.  Especially relevant ,maintaining his quality in work. He comprises of talented and perfect team also. So , you can reach him at :
Name        : Jijeesh
Company : Inspirit Makeovers
Location   : Kaloor
Mobile      : +91 9388635753
Email        : info@inspiritmakeovers.com
ROSE_ANN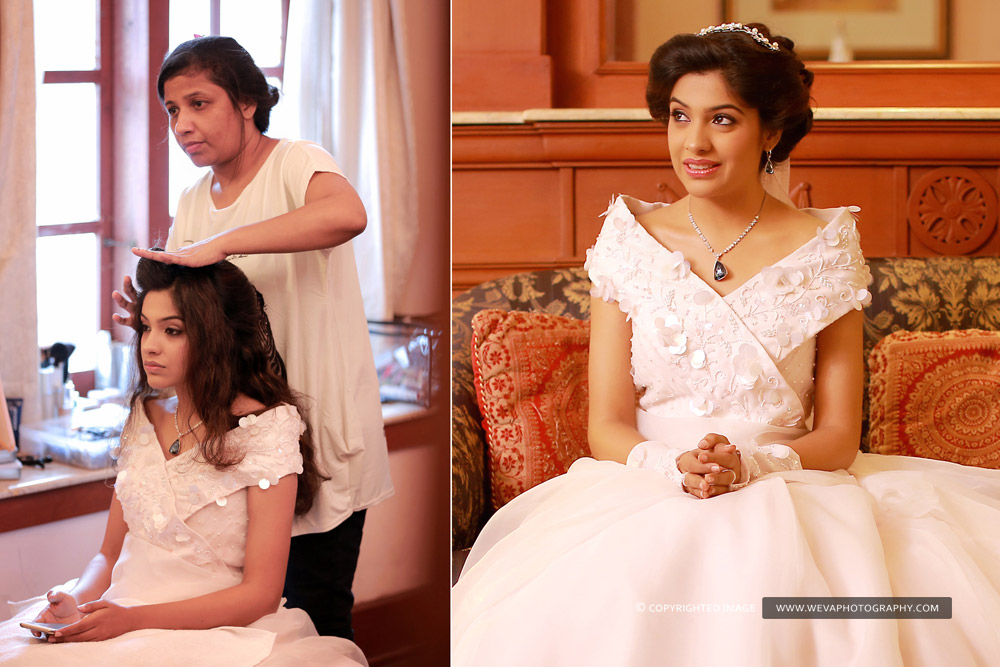 A Professional Bridal Makeup Artist, All her works are Especially relevant and Fabulous. There is an art on each and every project of her.  Therefore she creates Wonders on your hair. Hence, Very Calm and Friendly service. Too much Professionalism, Eye catching Makeup and Complete Satisfaction are highlights. So, you can contact her at:
Name        : Rose Ann
Company : Perfect3 Hair, Skin, Makeup
Location   : Ernakulam
Mobile      : +91 9496972183
Jaanmoni Das
Jaanmoni Das  Bridal Makeup Artist based out of Kochi. Highly recommended and is capable to do any styles , make sure you are calm before the big moment. She has worked with gorgeous Women of Bollywood and Mollywood also.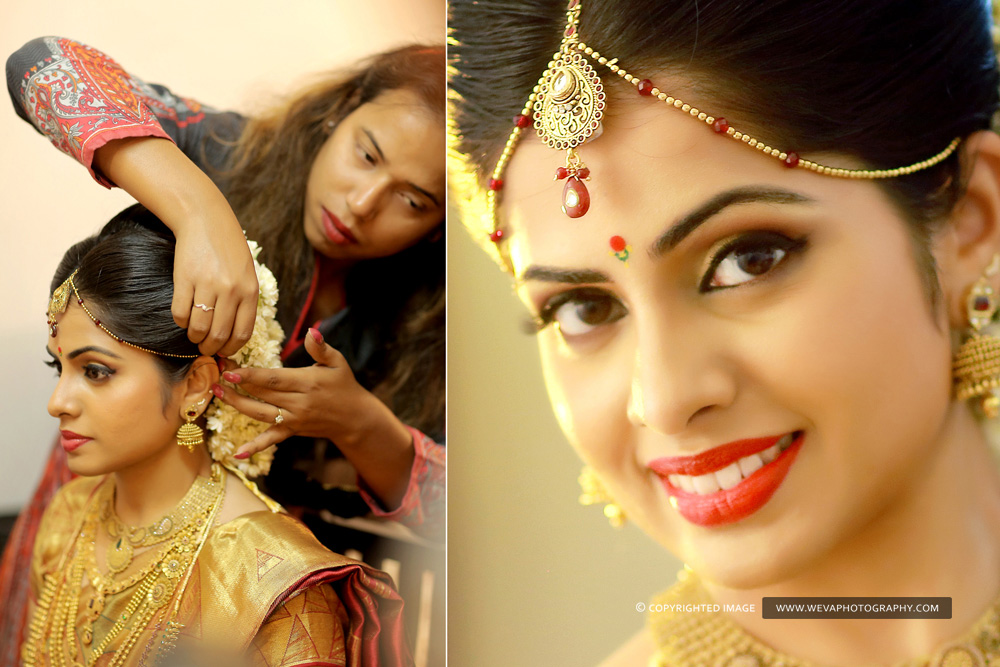 Name     :  Jaanmoni Das
Mobile   : 098-64-725693
This celebrity makeup up and hair stylist twin-duo who are shining bright through the different spectra
of entertainment industry and wedding industry deserves a special bow for their outstanding artistry.
From affordable bridal makeover plans to top notch makeup kits and techniques, brides of Kerala are
always on queues to get a booking from this star team.
Evidently, the artists offer a variety of services, including skin and hair treatments, hair coloring, bridal
makeovers with saree draping etc. Added to that, the team is willing to travel to the venue of the event
for providing their services. Undoubtedly, Sajith and Sujith's talent and hardwork have raised them to
stardom and celebrity makeovers, especially in South India. If you analyse the top 10 make-up artists in
South India, Sajith and Sujith beauty salon in ernakulam would be definitely topping the list without any
doubt!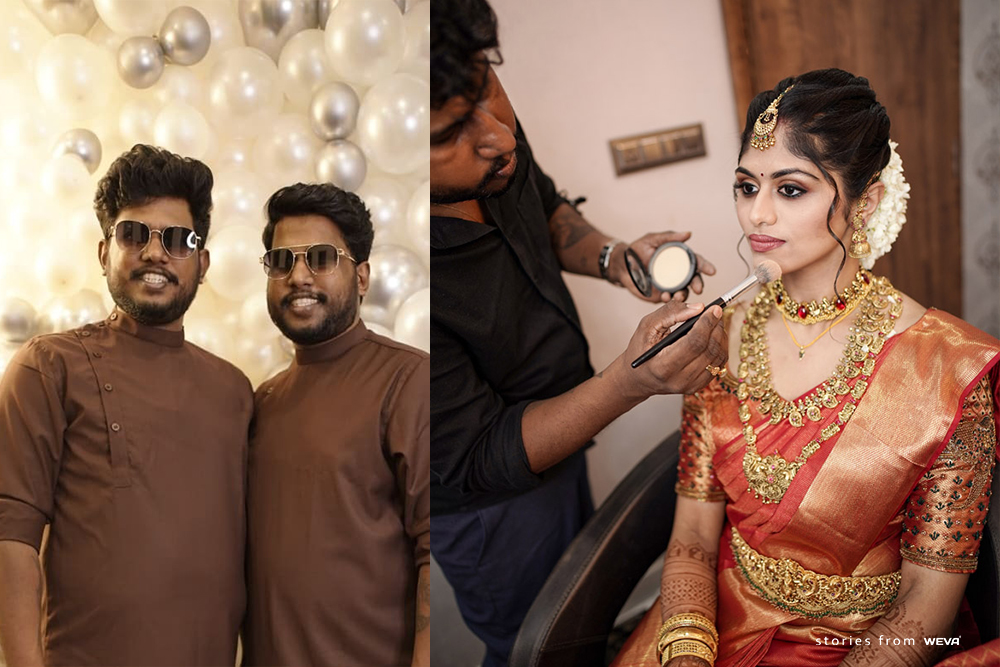 Contact     : +91 99467 23616
Email        : sujithhairstylist@gmail.com
Web           : sajithandsujith.in
Instagram : instagram.com/sajithandsujith/
Samson Lei
Born and raised in Manipur, artist Samson Lei grew up with big dreams of becoming a successful make
up artist. Evidently, his dreams have come true with countless connections in Bollywood and
Mollywood. To point out, the artist has a signature style in bridal makeup and hair styling that is elegant
yet simple. The runway aesthetic fashion makeovers he pulled off for bridal editorial collections have
reached great heights.
And, the artist travels all across the country, sprinkling his magic on brides of different traditions and
cultures. His effortlessly smooth makeup is mostly focused on neutral palettes with the latest luxe
make-up essentials and professional techniques.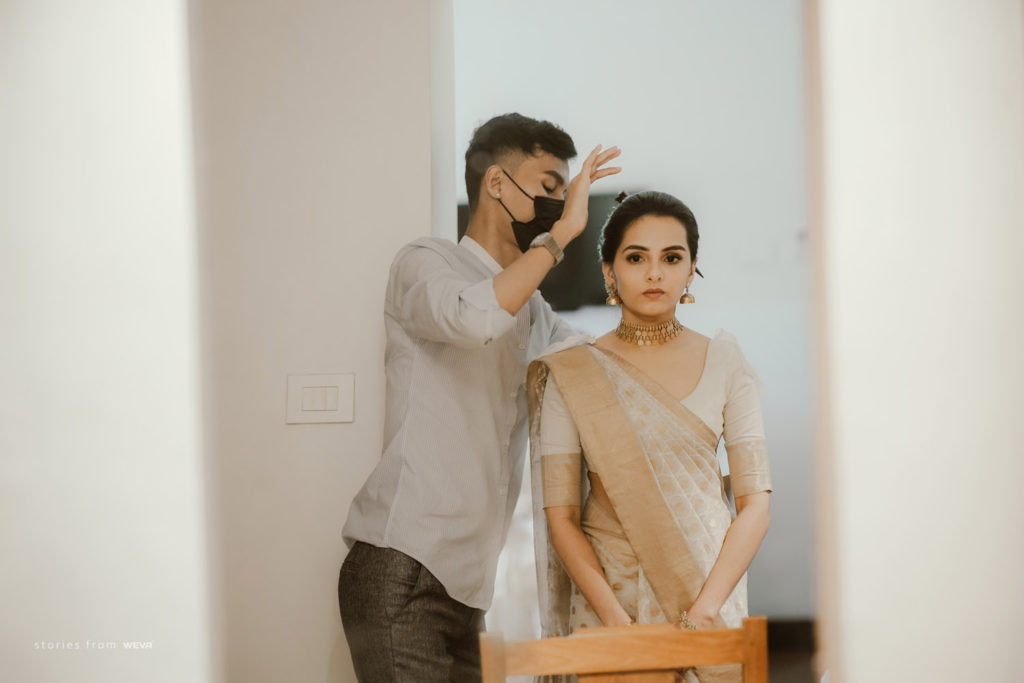 Instagram : instagram.com/makeup_and_hair_by_samson_lei/
Unni P S
Begun with noteworthy works in the film industry, artist Unni P S gathered his skillsets through
dedicated practice and hardwork. To highlight, his bridal makeover for the actress Kavya Madhavan, has
stolen the limelights for quite some time! Bridal, engagement and party makeup styles of Unni P S have
been crowds favourite ever since the initial period of his career where he learnt and experimented in
different palettes.
Also, he keeps in check with the social media trends and styles to combat with the new evolutions
happening in the industry. Among the famous celebrity make up artists in Kerala, Unni P S is a familiar
name to most of us.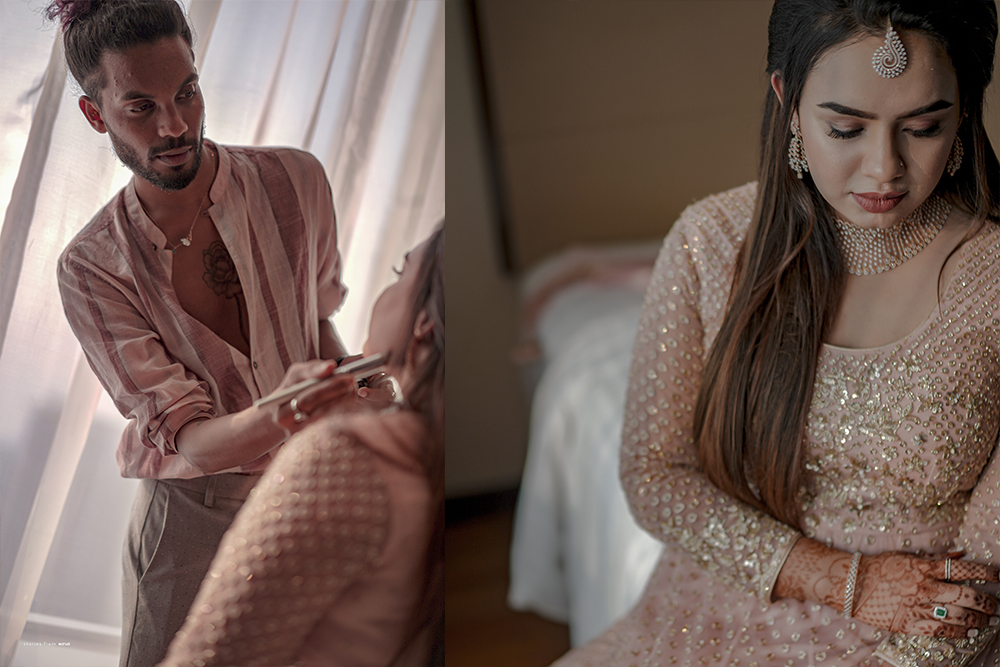 Instagram : instagram.com/unnips
Shafeenaz
Shafeenaz beauty, hair and makeup studio in ernakulam has been delivering their excellent services for
more than a decade now! Specialised in pre-wedding skin and hair treatments and bridal makeovers,
Mrs. Shafeenaz is a famous figure among the best female bridal makeup artists in Kerala. To point out,
the team has more branches in the other parts of Kerala as well.
Growing through the rapid trend evolutions in bridal makeup industry, Mrs. Shafeenaz and her team
never failed to deliver first class services during all the different eras and styles. Unquestionably, this
bridal studio is a comfy place to go to for cozy skin treatments for that special wedding glow for the
brand new bride-to-bes!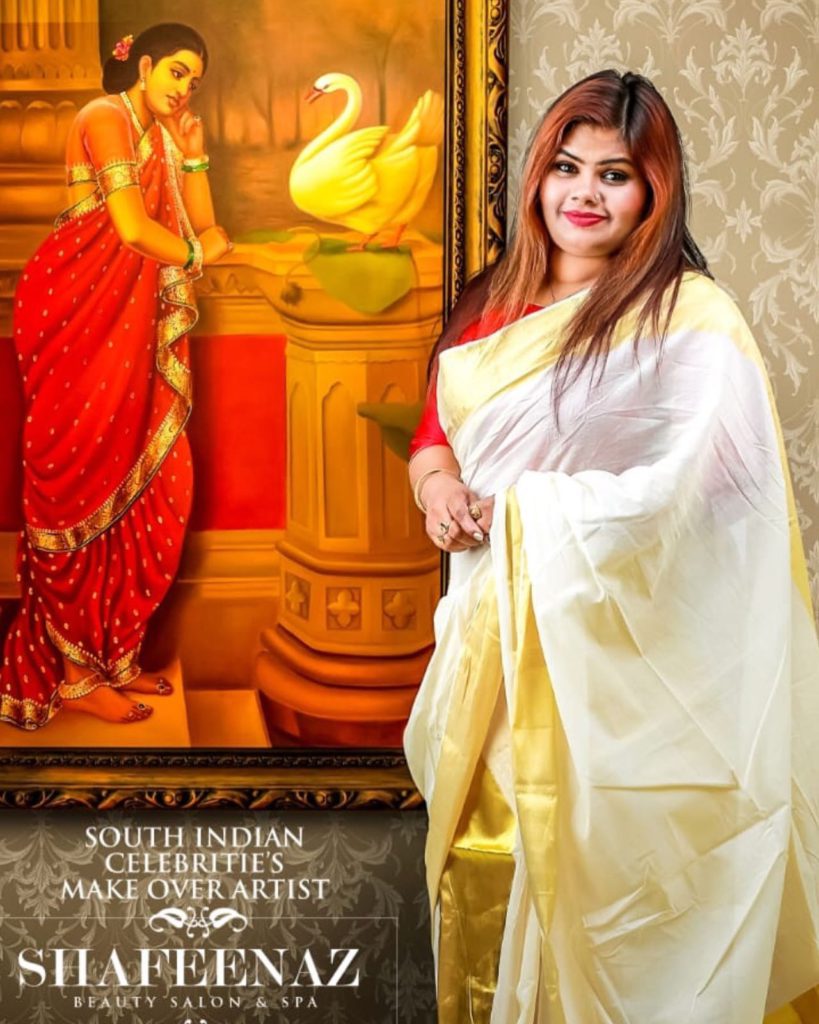 Contact    : +91 98466 00089
Email       : info@shafeenaz.in
Web         : shafeenaz.in
Instagram : instagram.com/shafeenaz_for_beautiful_brides/