Best Bridal Makeup Artists in Kerala
Are you getting married ?. Are you looking for a Professional Bridal Makeup Artist ?.  Bridal Makeup Artist are now also included ideal in the world. Therefore the way to find a Bridal Makeup Artist is to match his/ her Professionalism with your need .  So ,we invite you to go through our representation of Best Professional Bridal Makeup Artist In Kerala – Best Bridal Makeup Artist Kerala
SHOBA KUNJAN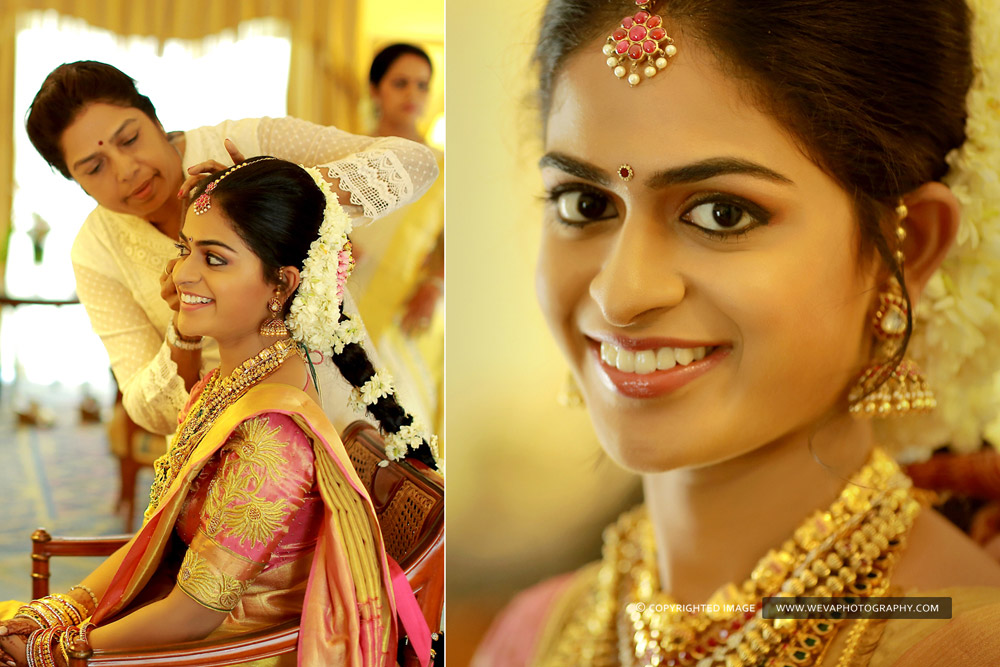 Shoba Kunjan Bridal Makeup Artist , wife of Malayalam Film Artist Mr Kunjan . She  has introduced recent latest beauty treatments in Kochi. Live In More style . One of the Best Beauty Parlour In Kochi. Mainly specialised in Facial, Haircare, Bridal Makeup, Pedicure, Manicure. Waxing with recent style. She had 35 years of experience in this industry and especially relevant works also. So, you can contact her at :
Name        : Shoba Kunjan
Company  : Live In Style
Location   : Panampilly Nagar, Kochi
Phone       : 0484- 2313740
Email        : info@liveinmorestyle.com
RAMESH KANNAN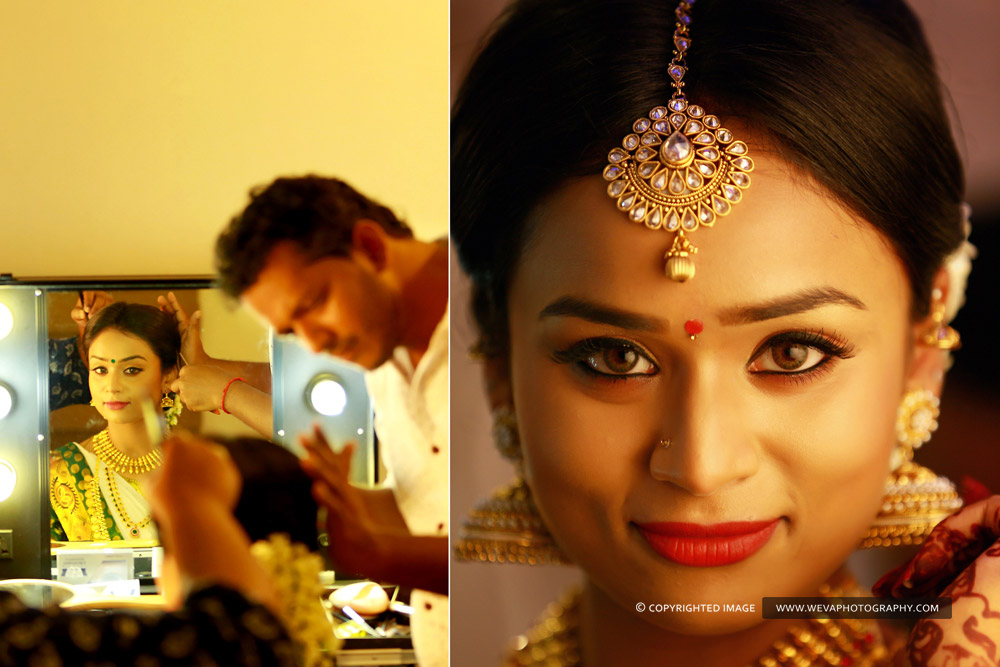 Ramesh Kannan Bridal Makeup Artist, an independent Professional makeup artist. He's from Kochi, India.  He is creative in Makeup Designing and Hair Consulting. He's a makeover rendering artist also.  He has 12 years of experience in this trade. Free Trial Bride Makeup, one of their main specialities.  Therefore, his team consists of skilled and professional Makeup Artist.  Hence,  Advanced Makeup Technologies like Air Brush Makeup are used.  All his works are Distinctive. Especially Intensive.  Therefore , you can reach him at :
Name       : Ramesh Kannan
Company : Bridal Makeover Studio
Location   : Near Oberon Mall, Cochin
Contact     : +91 9388032723
Email        : ramesh.kannan4177@gmail.com
ANEZ ANZARE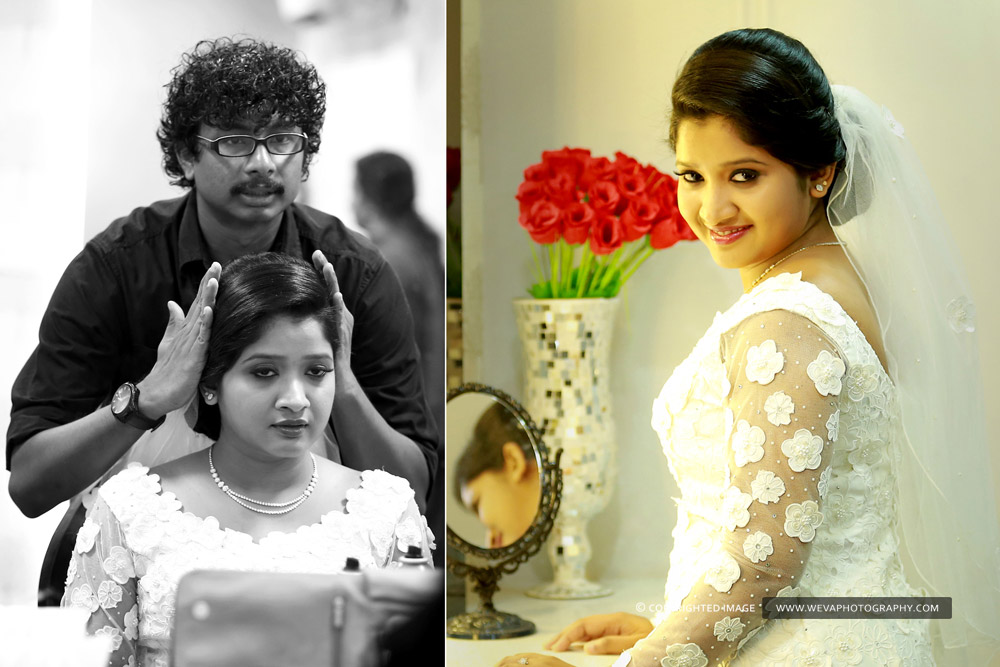 Name       : Anez Anzare
Company : Makeup Studio
Location   : Kochi, India
Mobile      : +91 9847219096
Email        : anezanzare@gmail.com
JIJEESH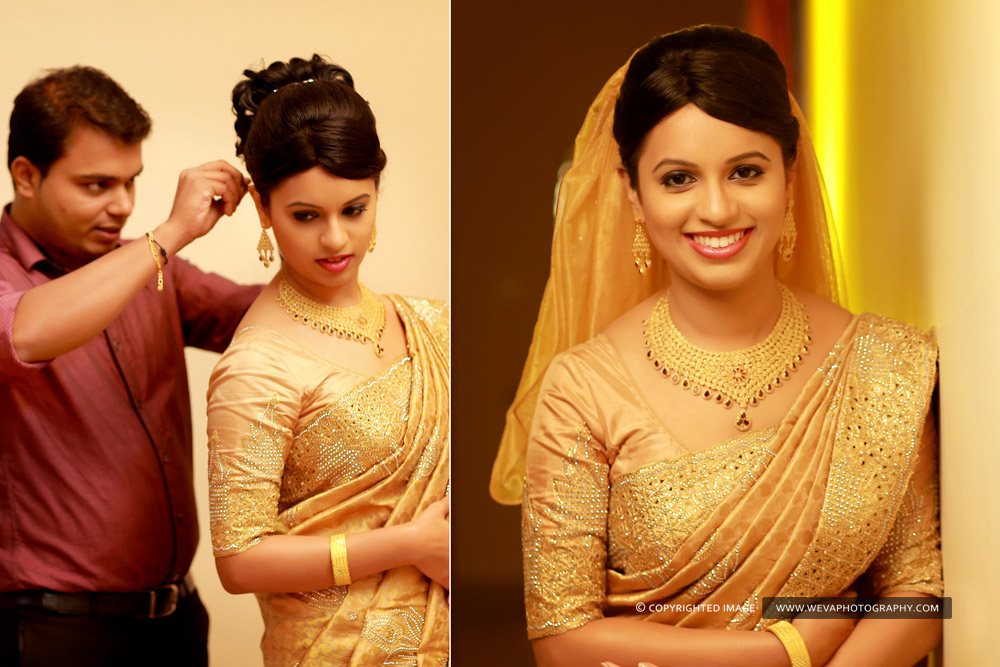 A Freelance Professional Bridal Makeup Artist, specialised in Bridal Makeup, Fashion, Makeovers, Celebrity, Editorial Makeups, Air Brush Makeups. He has 17 years of experience . He has done many Fashion Shows and Opening Nite Ramp Shows also. In addition, Fashion Week , Magazine Shoot, Bridal Makeover, Celebrity Wedding also there. Develops unique make over by accessing the individual style.  Especially relevant ,maintaining his quality in work. He comprises of talented and perfect team also. So , you can reach him at :
Name        : Jijeesh
Company : Inspirit Makeovers
Location   : Kaloor
Mobile      : +91 9388635753
Email        : info@inspiritmakeovers.com
ROSE_ANN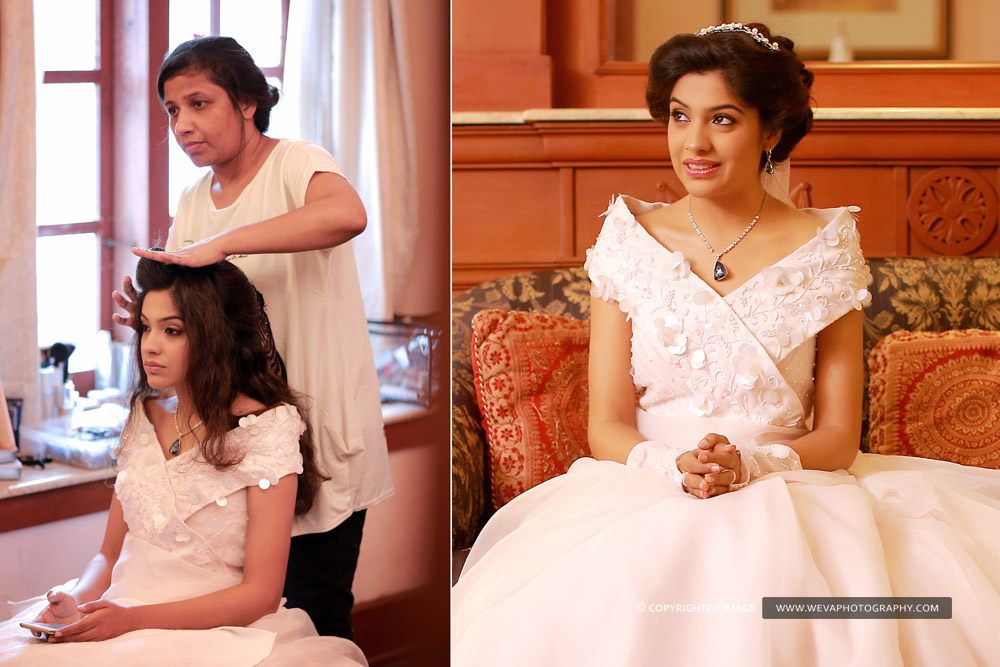 A Professional Bridal Makeup Artist, All her works are Especially relevant and Fabulous. There is an art on each and every project of her.  Therefore she creates Wonders on your hair. Hence, Very Calm and Friendly service. Too much Professionalism, Eye catching Makeup and Complete Satisfaction are highlights. So, you can contact her at:
Name        : Rose Ann
Company : Perfect3 Hair, Skin, Makeup
Location   : Ernakulam
Mobile      : +91 9496972183
Jaanmoni Das
Jaanmoni Das  Bridal Makeup Artist based out of Kochi. Highly recommended and is capable to do any styles , make sure you are calm before the big moment. She has worked with gorgeous Women of Bollywood and Mollywood also.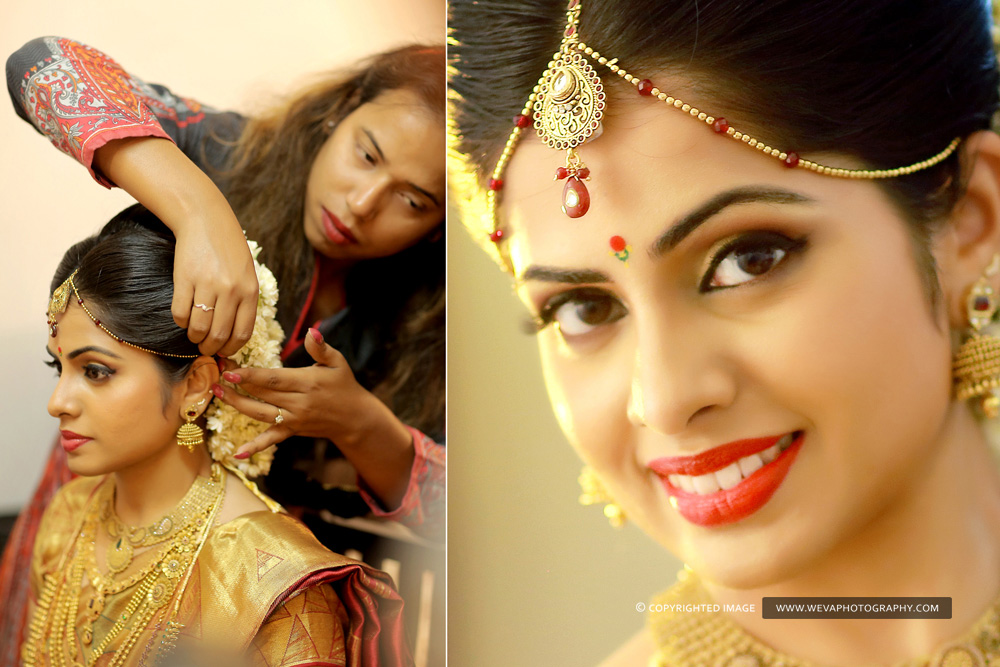 Name     :  Jaanmoni Das
Mobile   : 098-64-725693