Are you a bride-to-be who is frantically searching for a top-notch wedding makeover?
Or are you a fashion enthusiast who is planning a statement look from a top celebrity
makeup artist for your portfolio? Or are you someone who is constantly craving for a
pre-wedding self-care or pampering session from the best bridal makeup artists?
We have a celebrity twin duo who are also famous Instagram makeup artists
mastered in both minimal glam and sophisticated makeovers!
Meet our artists, Mr. Sajith & Mr. Sujith who are running a prestigious bridal
boutique and beauty salon called 'Sajith & Sujith' in the Ernakulam district of Kerala.
The artistry we are about to see is definitely going to make us speechless and amazed.
Because we are going to explore one of the best south Indian bridal makeup artists
from Kerala. Brace yourselves for some breathtaking skillsets from this cine wedding
makeup studio.
1) The Celebrity Twin Duo – Artist Sajith & Artist Sujith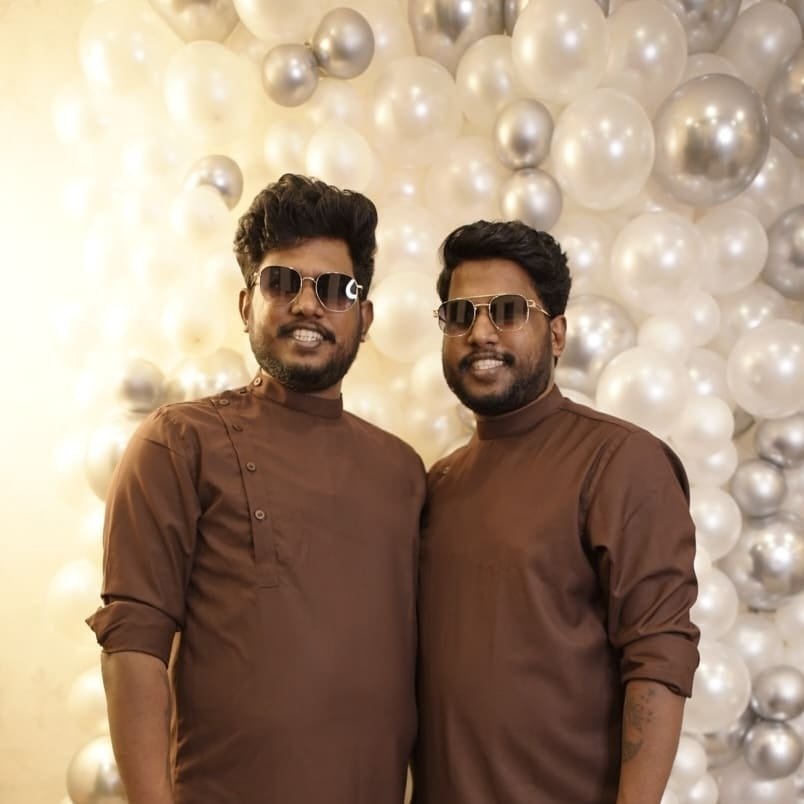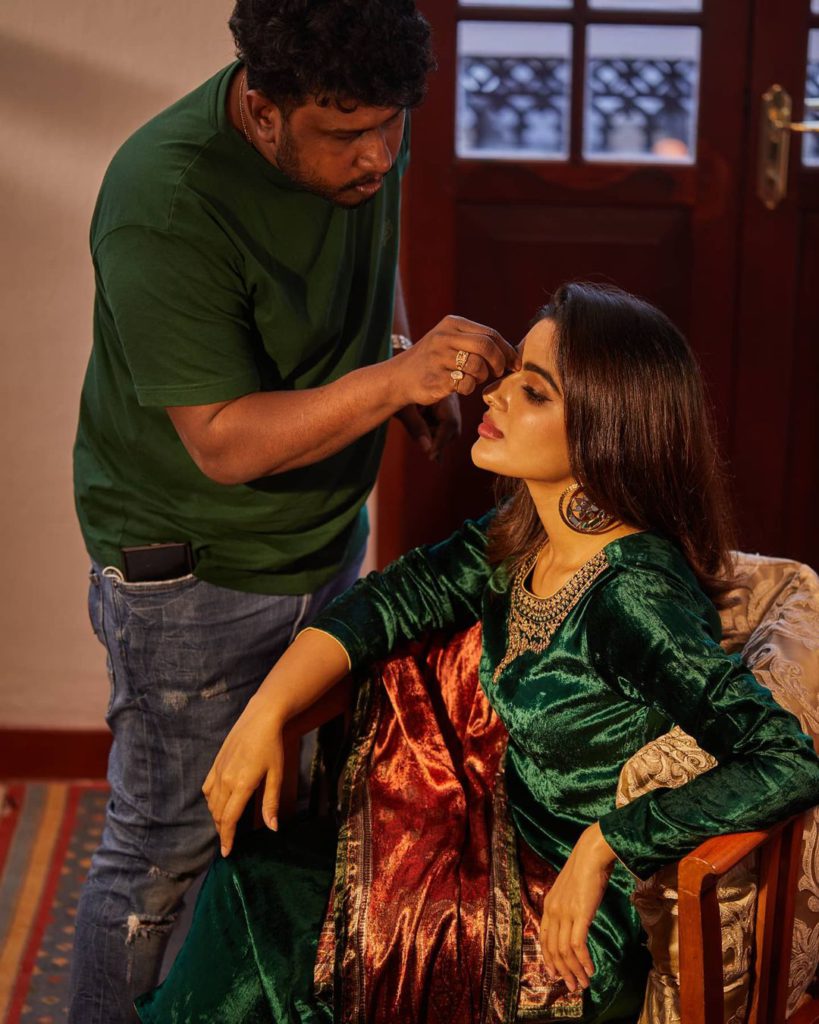 From veteran Malayalam & Tamil actors to well-known politicians and professional
fashion models, the studio has been serving countless renowned personalities from
time to time. The salon is run by the most famous makeup artists in Kerala. The
twin celebrity duo began their success journey in 2014. There is a popular opinion
that in the wedding and fashion glam industry, the best celebrity hair-stylists and
makeup artists majorly concentrate on working with the big wicks of the field.
Contradicting those beliefs, Sajith & Sujith Salon is always open to each and every
one of us. The salon wholeheartedly provides non-biased services to all its customers.
We will see people of all ages with a wide variety of beauty choices seeking services
from Sajith & Sujith. If you are a bride-to-be who is planning to get a minimal yet
classy bridal transformation or if you wish to get a lovely glam for any special
occasion, the studio is all ears to your personal choices and dreams.
2) Home to Broad Spectrum of Crowds
Respected actors of Mollywood such as Manju Warrior, Navya Nair and Bhavana are
regular visitors of Sjith & Sujith, the best hair salon in Kochi for their routine
treatments and styling. The salon has a marvelous team, trained and perfected by the
twin celebrity duo themselves. Sajith & Sujith is a unisex beauty salon which is open
to all genders. Thereby, the team has achieved its own niche in the ginormous world
of the beauty and fashion industry.
Celebrities who are regular customers often bring their family members and friends
for a self-care date with their loved ones. Hair-cut and coloring transformations by the
professionals here never fail to amaze us. If there is a one-spot first-class destination
for all types of beauty treatments, hair & makeup, grooming & styling, it is always
Sajith & Sujith, who also has one of the best hair spas in Kochi.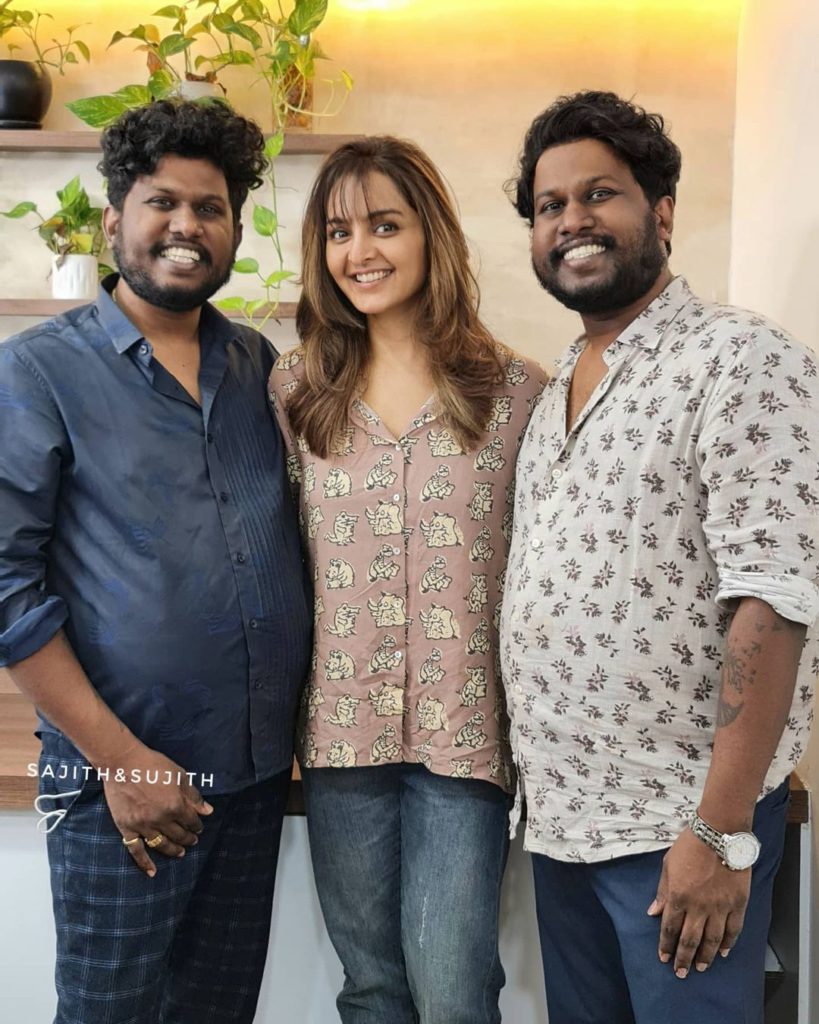 3) Breathtaking Bridal Looks
Bridal transformations have always been a hot topic among the top wedding makeup
artists and legends of the wedding industry. Breaking the stereotypes is indeed a
tough challenge especially when it comes to traditional South Indian bridal looks.
Braided long hairdos and typical styling of the crown area are two of the key elements
of traditional Hindu bridal hairstyling. Sajith & Sujith salon has made a huge leap in
the industry by introducing uber-comfortable yet stylish bridal hair transformations.
Evidently, feeling comfortable and stylish at the same time can boost the bride's
confidence 10 times better especially around professional wedding photographers.
Experimenting with nude palettes instead of conventional bright colors is yet another
interesting highlight. Unquestionably, the artists made us realize that HD Airbrush
bridal makeup can look chic and effortless without using a blinding red lip shade or
eyeshadow.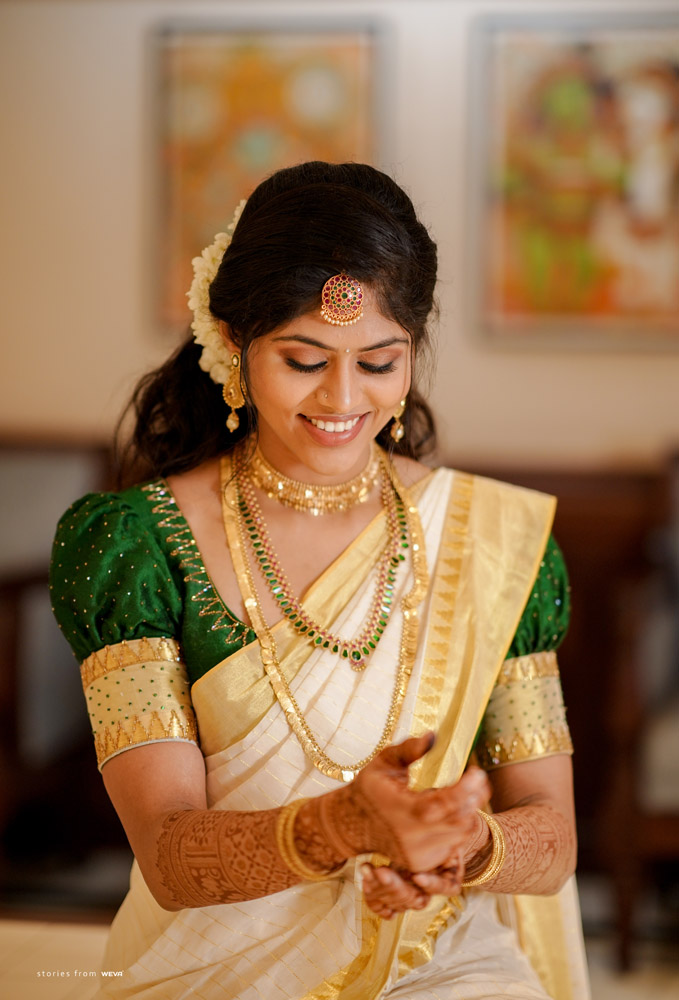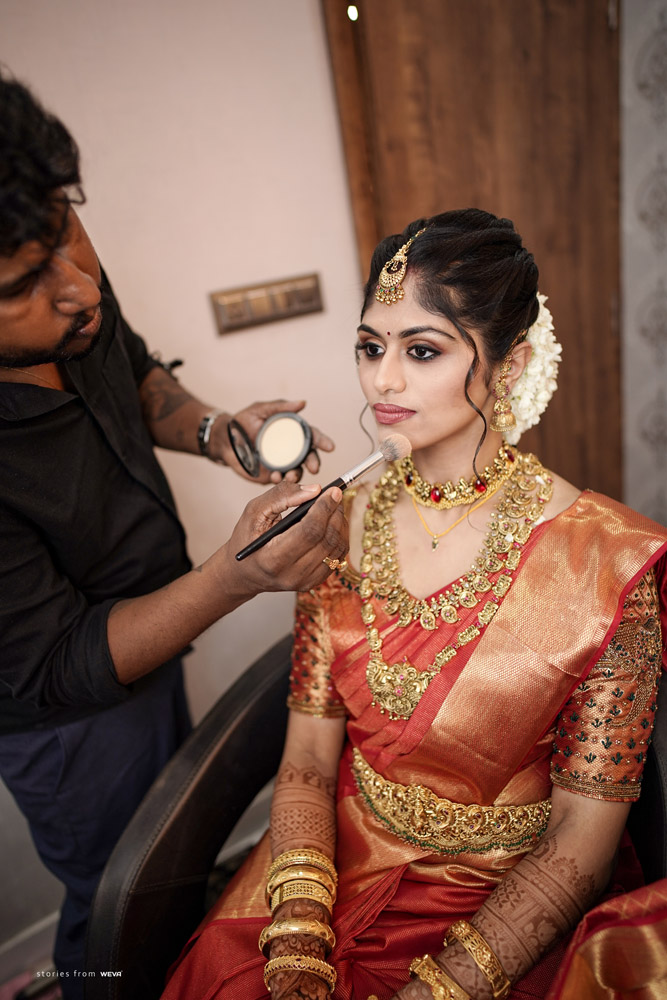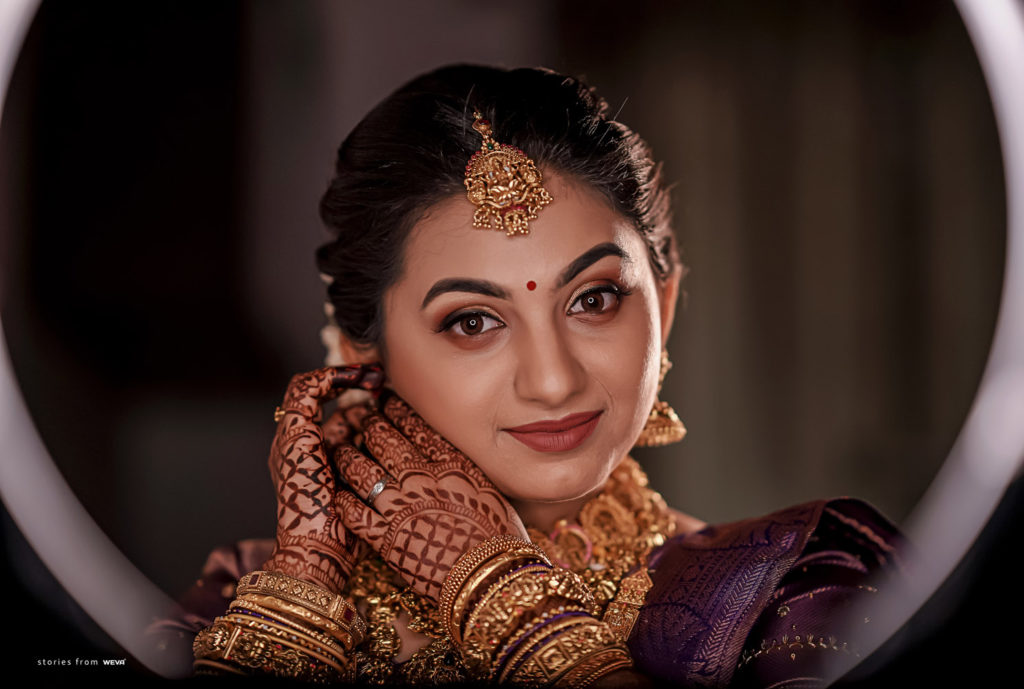 4) Editorial Photoshoot Glam
The artists have also done some editorial looks, perfect for achieving a clean sharp
feel. Dewy goddess looks to pure matt makeovers, Artist Sajith & Artist Sujith are
real magicians in acing these heavenly make up challenges. Here we see the glossy
editorial look curated for actress Samyuktha who is all ready to pose before the best
fashion portrait photographers Kerala.
The palette looks subtle and minimal with a fresh and healthy sheen. Her gorgeous
hairdo looks super simple and neat with waves at the ends. Clearly, we are in awe of
the lively feels and energetic vibe that the look spreads between us. To clarify, the
artists always use advanced tools and trusted brands that are safe for even sensitive or
damaged skin to achieve satisfactory results.


5) Elegance at its Peak
As we see here, actress Nikhila Vimal is effortlessly pulling off the magnificent
artistry of Sajith & Sujith professionals. Evidently, her full matte look is the exact
definition of elegance. The grace of this look is truly complimenting the attire and the
Indian accessories she is wearing. This look is often opted for the best photoshoots
for clothing brands.
The neat pulled-back hairdo is paired with a low bun with gorgeous decorations. The
middle partition fused with a minimal nude makeup look with bindi strongly uplifts
the traditional Indian look with a rather contemporary twist. Unquestionably, deciding
on the most fitted and powerful nude lip shade is not an easy task. The lip color on
Nikhila is one of the trending shades of all time.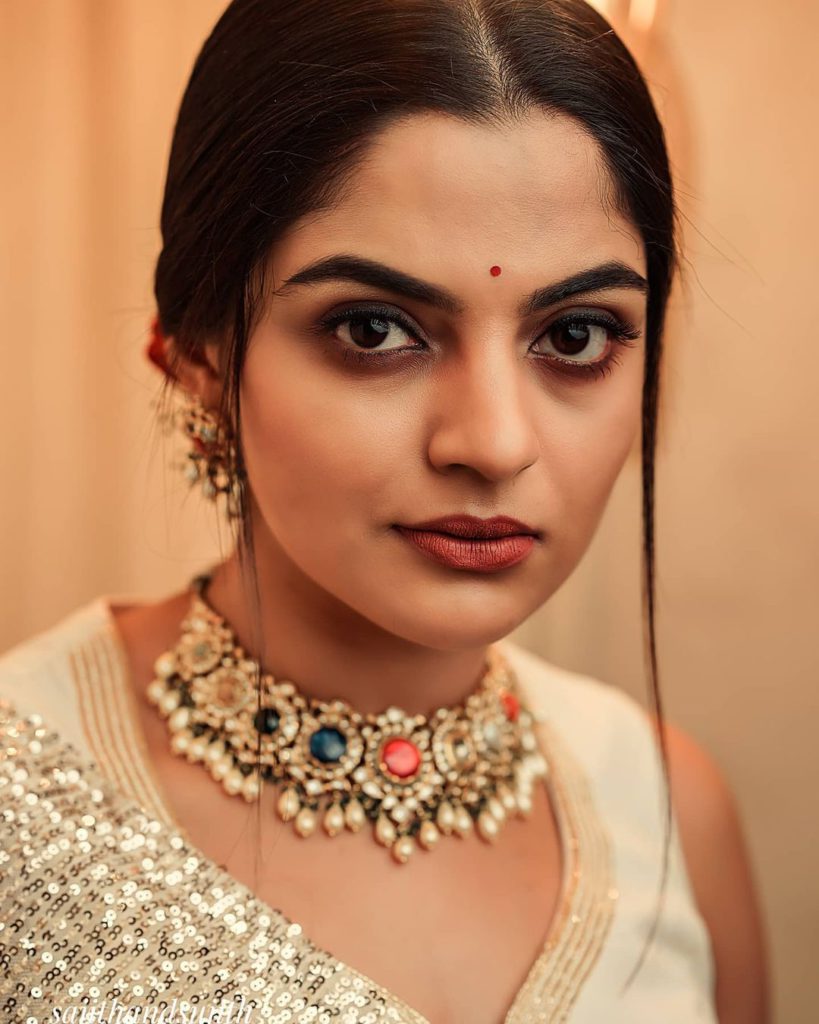 6) Festive Looks for Special Occasions
Actress Jewel Mary is rocking an ethnic look for Onam, a festival of Kerala. Styled
with jasmine flowers and glossy muted rose undertones, this look is everything. Most
importantly, it indirectly symbolizes the humble and fuss-free traditional Kerala style.
Similarly, the salon offers makeovers for different festive seasons and special
occasions.
Let it be a simple housewarming ceremony or your office Christmas party, the salon
is backed up with well-trained professionals to make your dreams come true. If you
are planning on carrying a unique unconventional look for the same, never hesitate to
proceed with the plan. Because the experts at Sajith & Sujith can do wonders!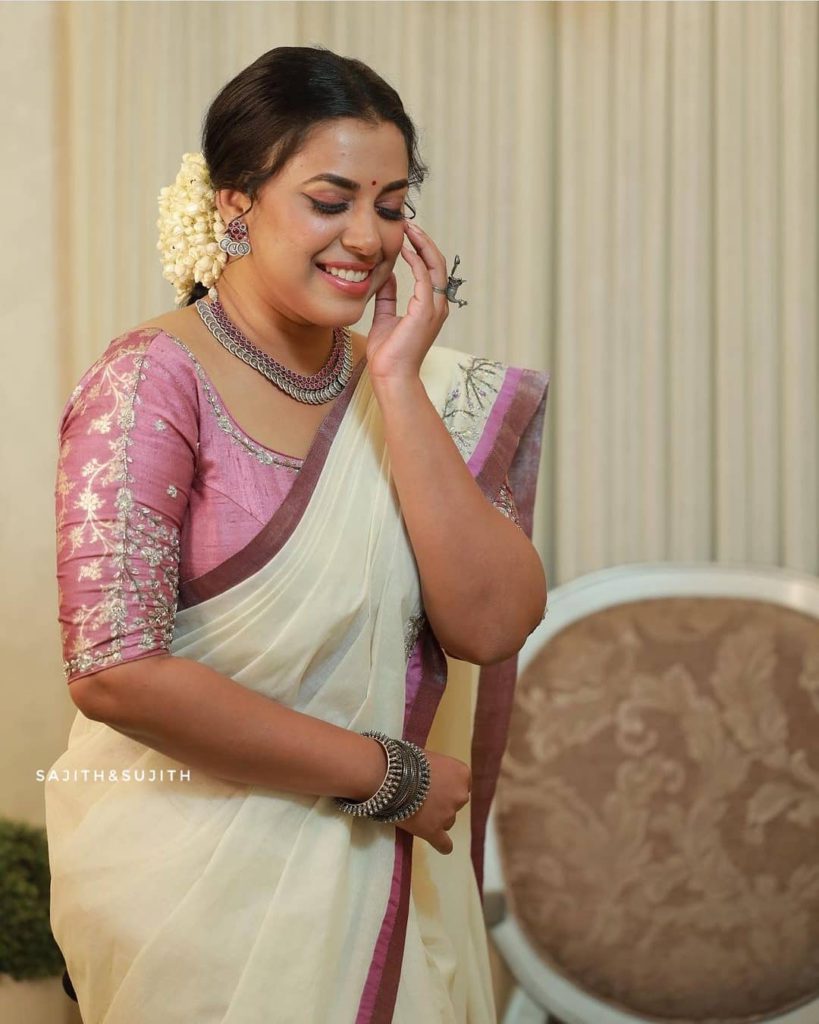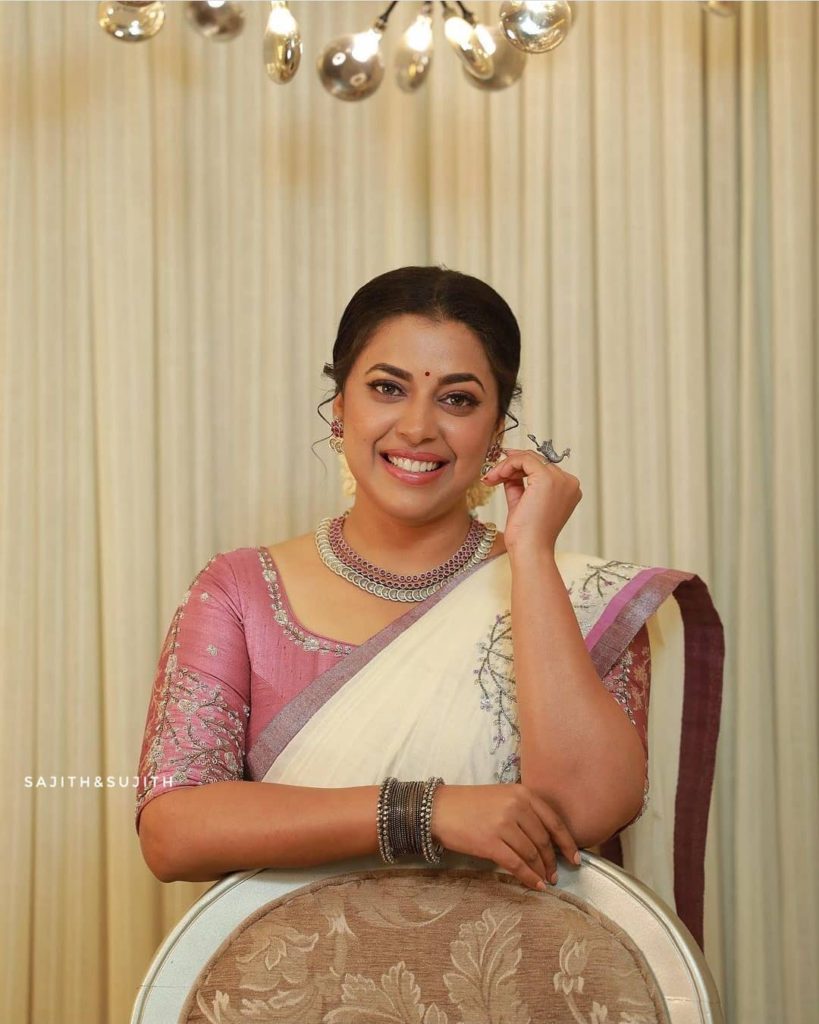 7) Revolutionary Looks in the Fashion World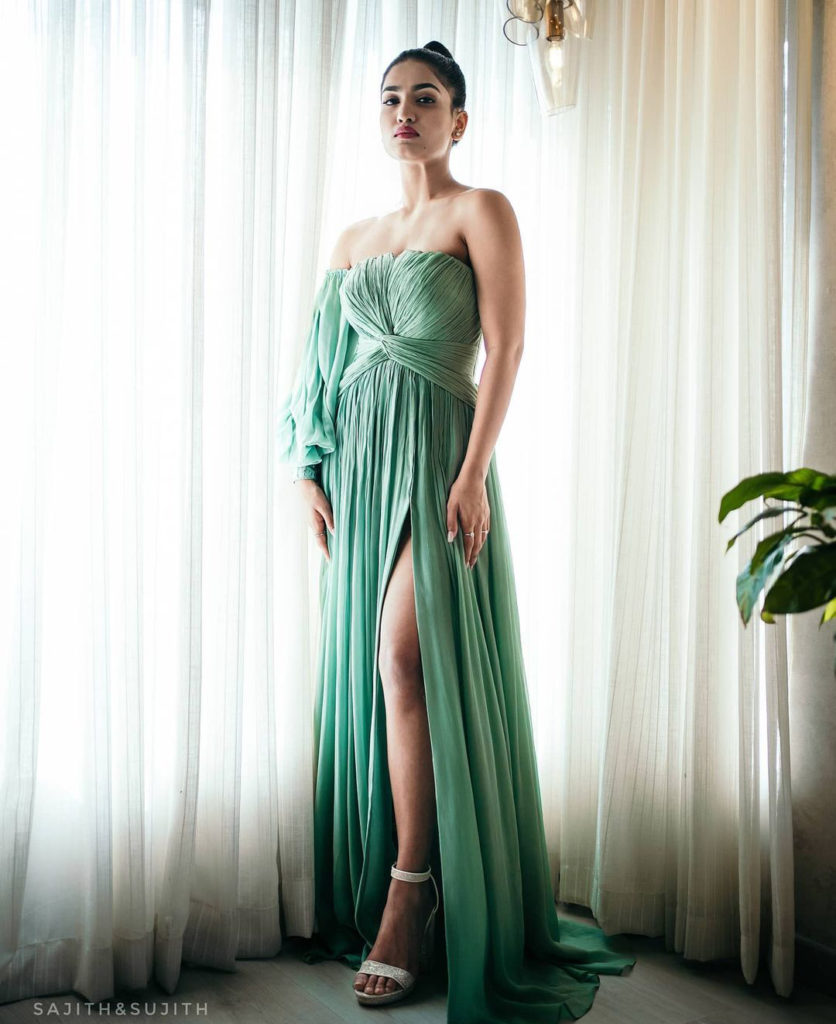 If you are a stylist, relentlessly searching for experienced artists for your modeling-
related projects, the Sajith & Sujith team has good experience in the field to
understand your ideas accurately. Clearly, it takes a lot of practice to get noticed and
respected in the commercial fashion photography industry.And, it takes passion and willingness to experiment for creating a wave. Artist Sajith & Artist Sujith have worked with countless fashion models and top fashion
photographers 2020. Actress and model, Saniya Iyappan is carrying a sleek hairdo
serving a lovely look with bold lips. Her skin looks absolutely radiant and healthy.
8) Traditional Kerala Hindu Brides
With kohl-rimmed eyes and henna-stained hands, traditional Kerala Hindu brides are
a breath of fresh air. Even though there are several experimental looks recently
evolved from the wedding makeup industry, traditional looks like these never go off
the trends, as per the words of famous wedding photographers. Undoubtedly, brides
often search for famous bridal makeup artists who can easily pull off a South Indian
look without targeting the experimental sides.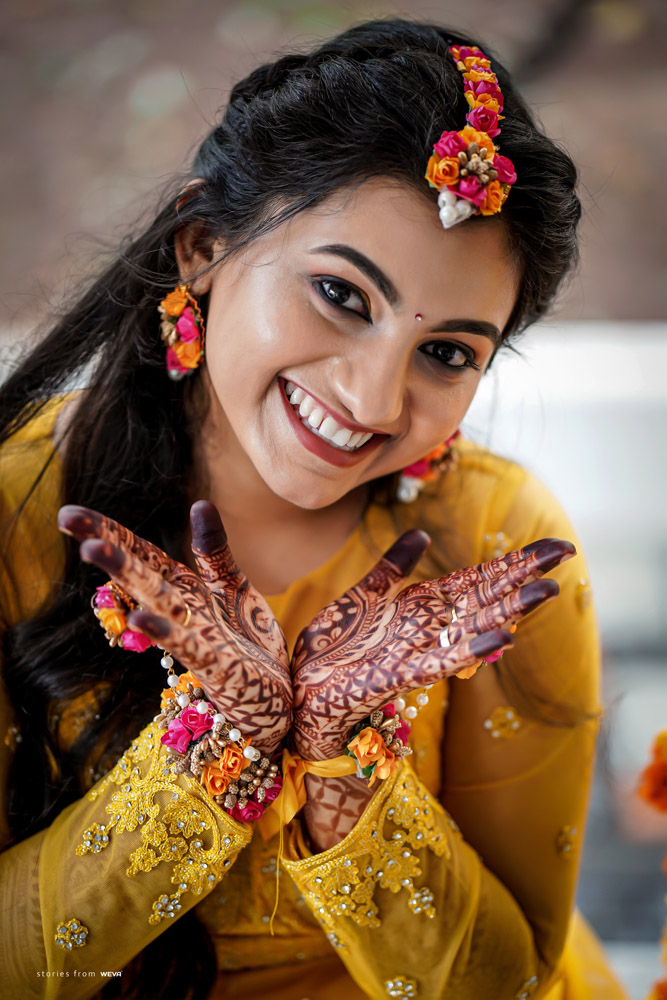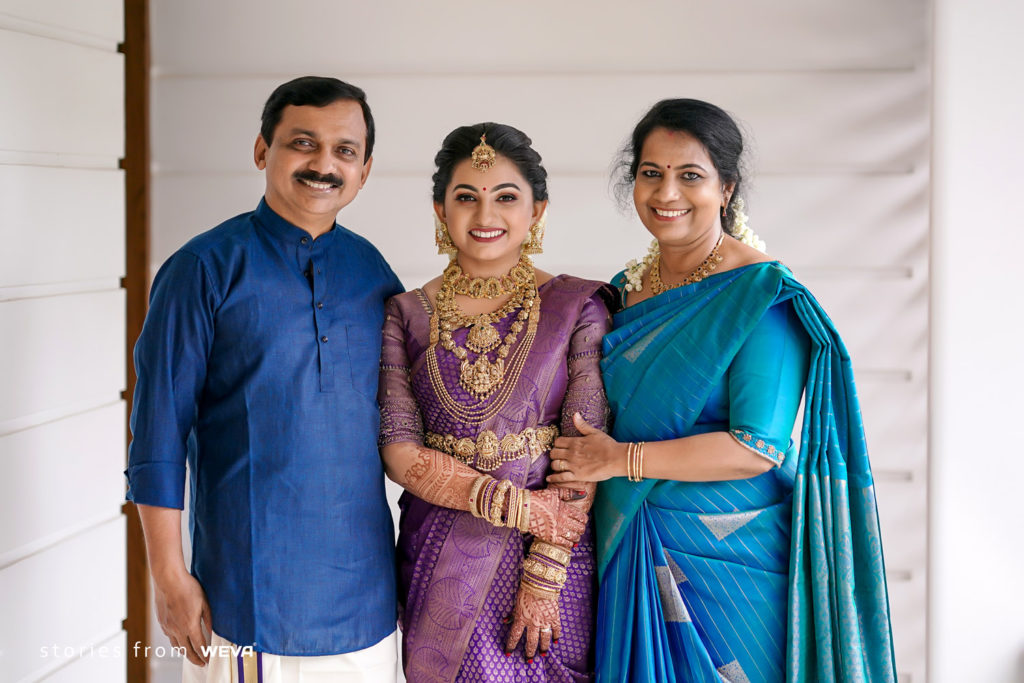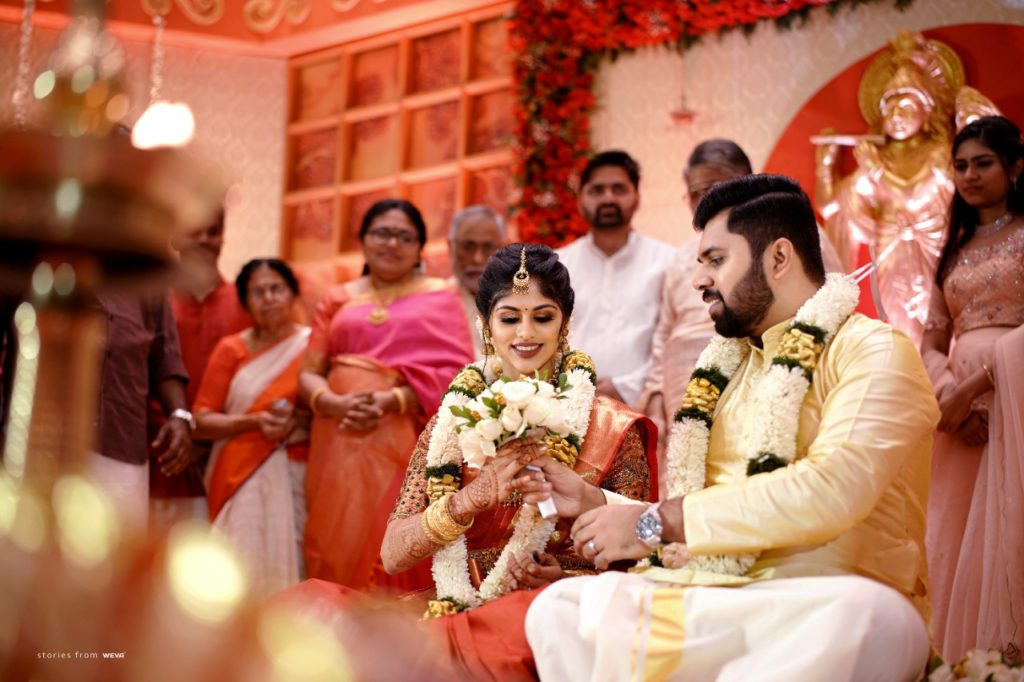 At the same time, it requires precision and hard work to not overdo the traditional
look. Sajith & Sujith has a bridal boutique exclusively for pampering brides with pre-
wedding skin preps and special care. As the makeup should blend with shiny temple
jewelry and authentic South Indian bridal sarees, choosing the right palette is
extremely important to acquire a neat and polished best bridal makeup look.
9) Evergreen Minimal Looks
'No makeup makeup look' has never really escaped from the minds of makeup
enthusiasts. Often found on Christian brides, this specific genre in bridal makeup has
been celebrated for ages. Basically, it aims on accentuating one's facial features and
skin texture by gently working with products.
It is safe to say that we are talking about minimal looks that are in the top bridal
makeup looks in 2021. Cakey uncomfortable heavy looks are no more welcome in
the wedding industry and by the top wedding photographers. Experts at Sajith &
Sujith have derived their own style for such looks, especially for those who don't like
several layers of makeup building upon their skin.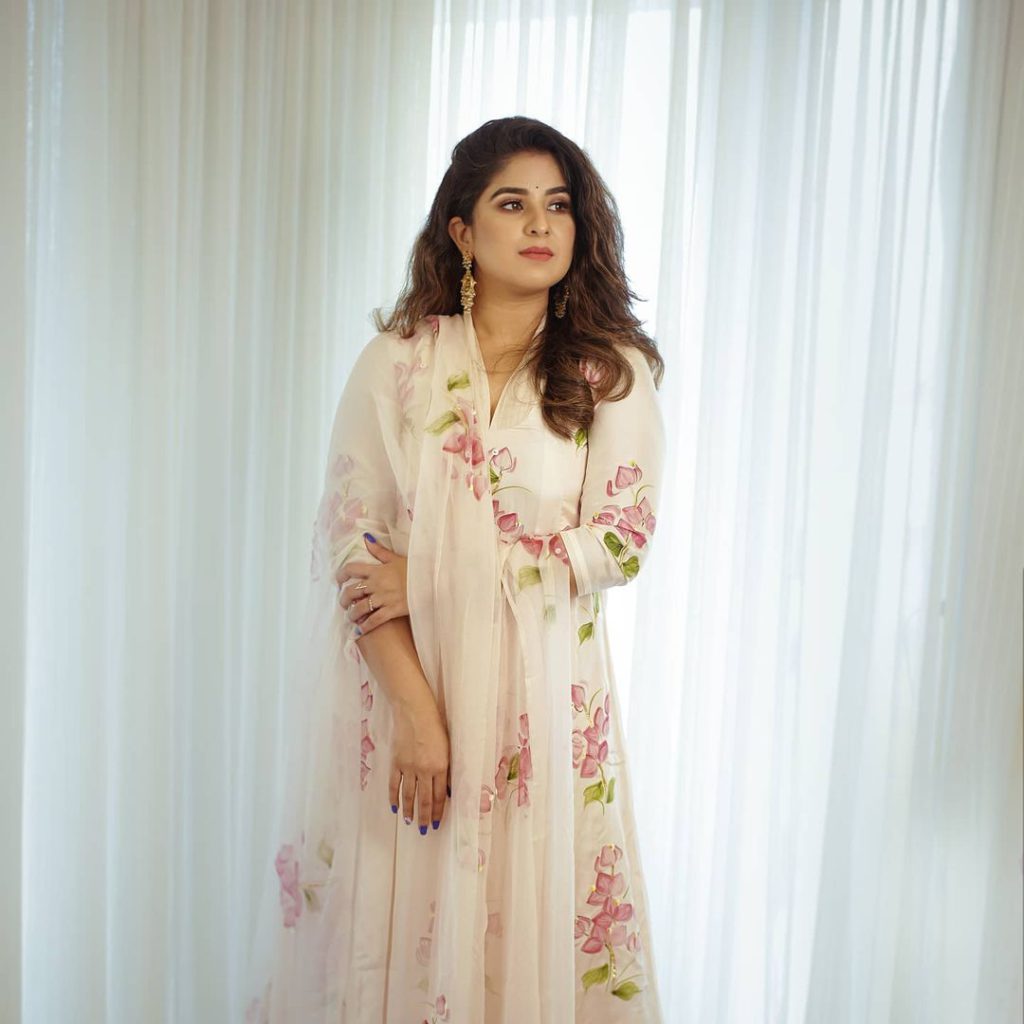 10) Services
Along with the great selection of services for brides, there are amazing services for
grooms as well provided by the best wedding makeup artists. If you like to indulge
in some soulful luxurious self-care session, Sajith & Sujith will make you feel loved
and cared for. This famous beauty parlor in Kochi has a variety of services
available which include:
– Bridal & Groom make up (for all the Weddings and Engagement events)
– Hair Treatments (Keratin, Protein treatments, Hot Oil Massages etc.)
– Hair Coloring (Touch ups are also available)
– Pedicure & Manicure
– Facials and Peels
– Hair Services (Haircutting, Ironing, Blow-drying etc)
– Bleaching (face body)
– Threading & Waxing (face & body)
Pre-wedding beauty preps and services are available from INR 15,000. HD makeup is
available from INR 30,000. Services are available at the salon as well as at the venue.
Charges may vary as per the type of service.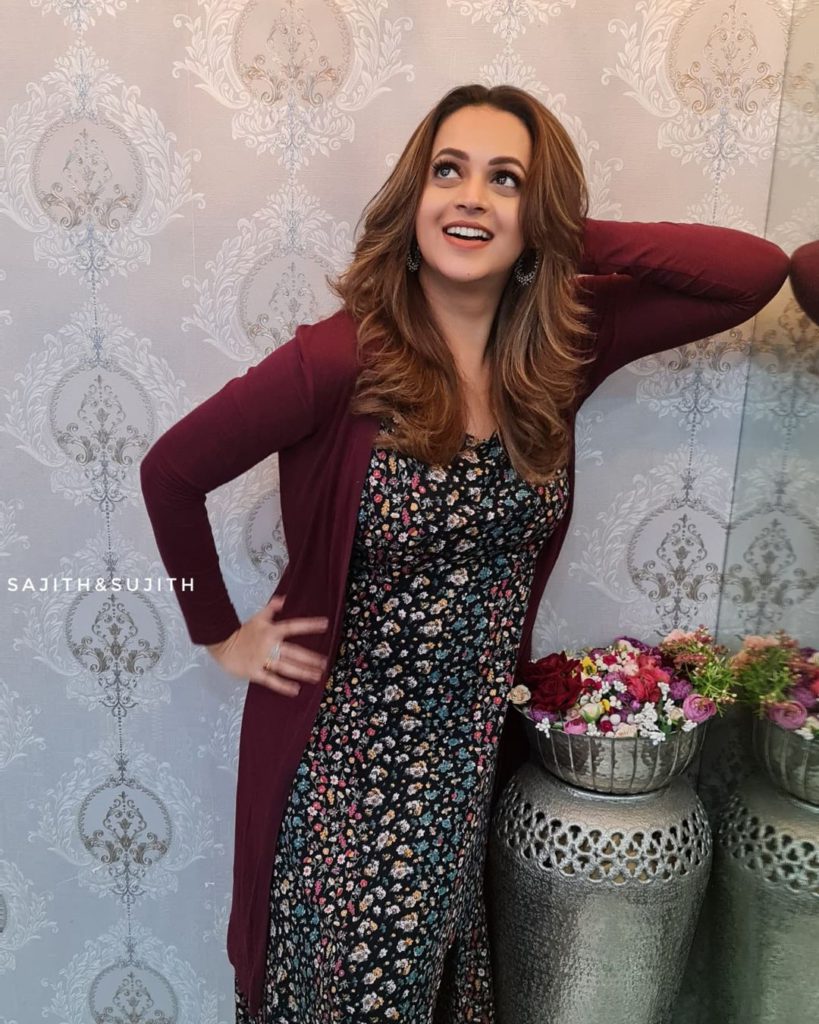 We hope that you had a great time exploring the highlights of the Sajith & Sujith
Bridal Boutique and Beauty Salon. We felt so thrilled and excited to walk you
through the amazing services these artists offer. Evidently, we are so moved by the
brilliant skill sets the experts at this salon have acquired in a very short span of time.
We hope your queries about the salon are cleared and we can't wait to hear your
views!
Sajith & Sujith is currently open for in-salon services. However, there might be
changes according to the future updations in covid guidelines.
Location: Little Flower Building St. Francis Church Road, junction, Kathrikadavu,Kaloor, Kochi, Kerala 682017
Contact Details: 99467 23616 (available on Whatsapp)
Email: sujithhairstylist@gmail.com
Days & Timing Details : From Monday to Saturday (closed on Sundays)
09:00 AM to 07:00 PM
Instagram: For more Photos and Updates, please check the Instagram profile:
https://www.instagram.com/sajithandsujith/?hl=en
Facebook: https://www.facebook.com/sajithandsujithstylelounge/
Website: Please Check the Website to know more about Sajith & Sujith.
https://www.sajithandsujith.in/