Are you a newbie in the glamorous world of the wedding photography industry? Or
are you a professional wedding photographer who is on a relentless search for some
cutting-edge engagement photography ideas? Or are you searching for some unique
engagement shoot ideas for your own big day? We have the answers to all your
questions!
Here's a super quick read on some of the trending engagement photography ideas
that you still might not have stumbled upon. This guide is a perfect blend of quirky
and basic photo ideas that form the foundation of an amazing engagement photo
session. Grab a cup of coffee or a jar of smoothie while we take you through a
fascinating virtual walkthrough on the basics of best engagement photos 2021.
1) Getting-Ready Portraits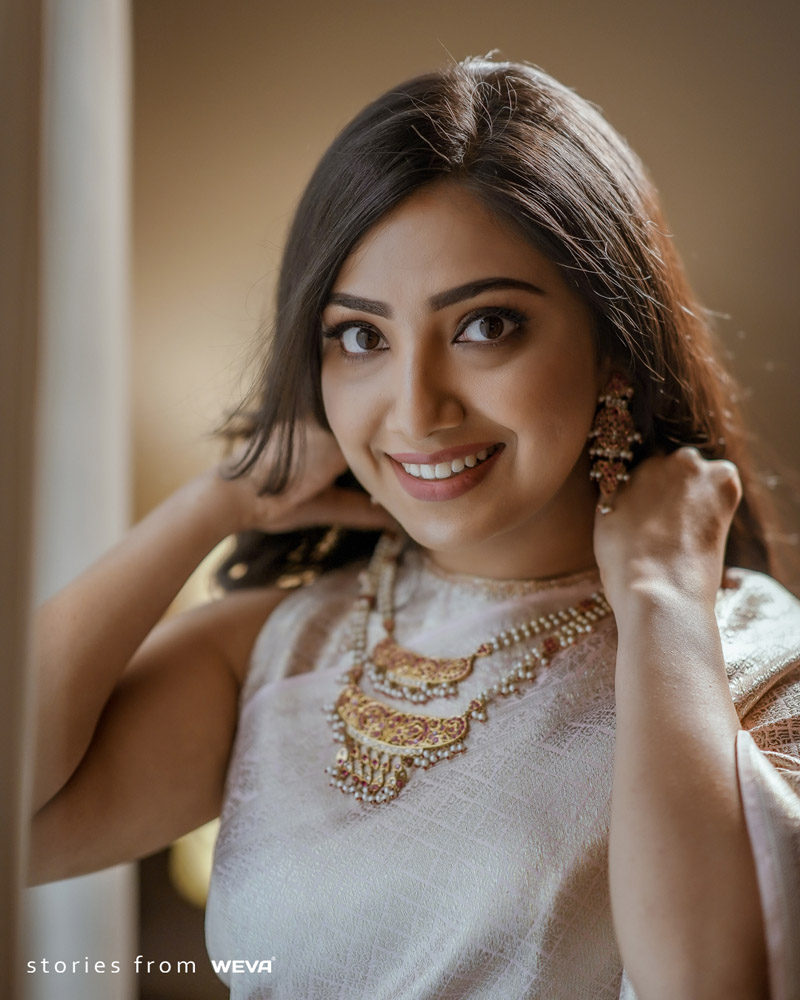 Getting ready portraits have a significant part in documenting the little joys and fun
moments of the big day. Let it be a wedding or an engagement, these shots shall never
be missed as it helps in kickstarting the shoot. Evidently, the best engagement
getting ready shots are super-light and fun-packed to document.
And, as we always point out, these shots act as a great stressbuster for both the bride-
to-be and the groom-to-be while fidgeting with anxiety. Also, engagement getting-
ready shots could be curated in a much breezy and effortless way by incorporating
sassy outfit shots and casual candids of friends gang.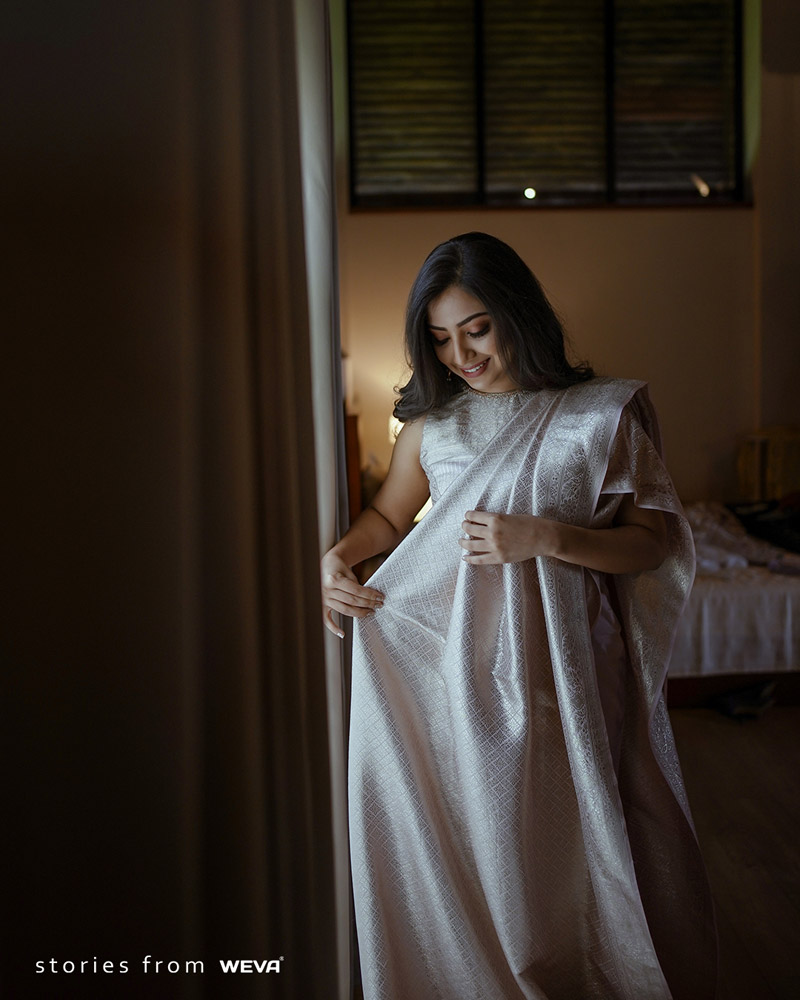 2) The Ring Shots
Planning a bunch of ring shots is quite underrated and creative. At times, even the
best engagement photographers tend to skip this part due to a lack of planning and
time. There are countless photo ideas to execute these interesting engagement ring
picture ideas including minimal flatlays, holding the rings on an aesthetic showpiece
or crockery item etc. Minimal flatlays can also be worked with catchy details of the
couple's attires or event decor of the venue.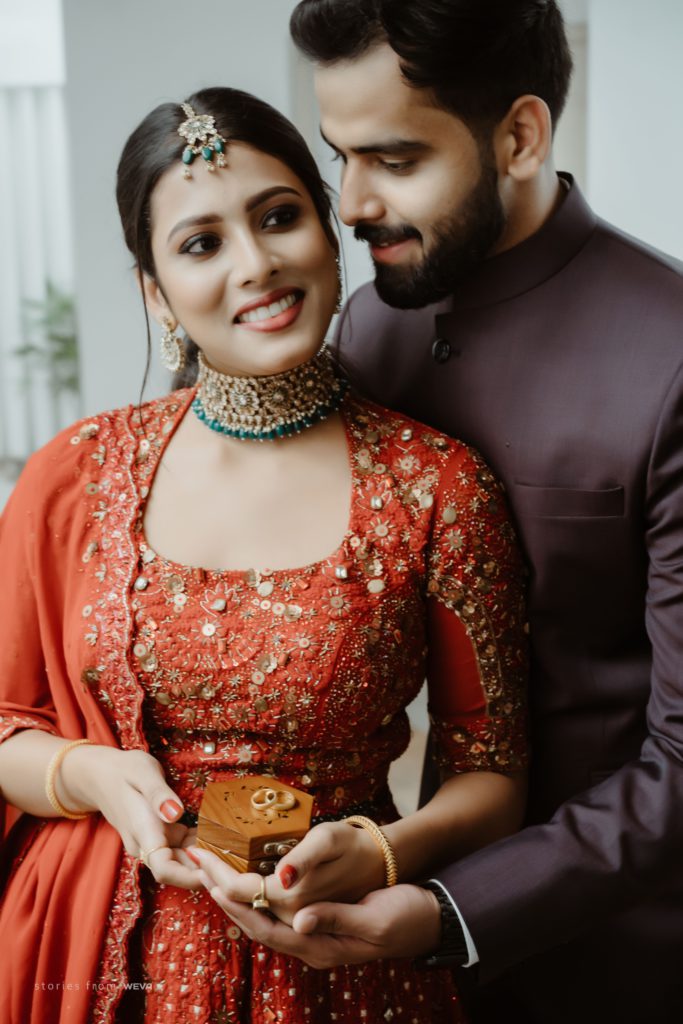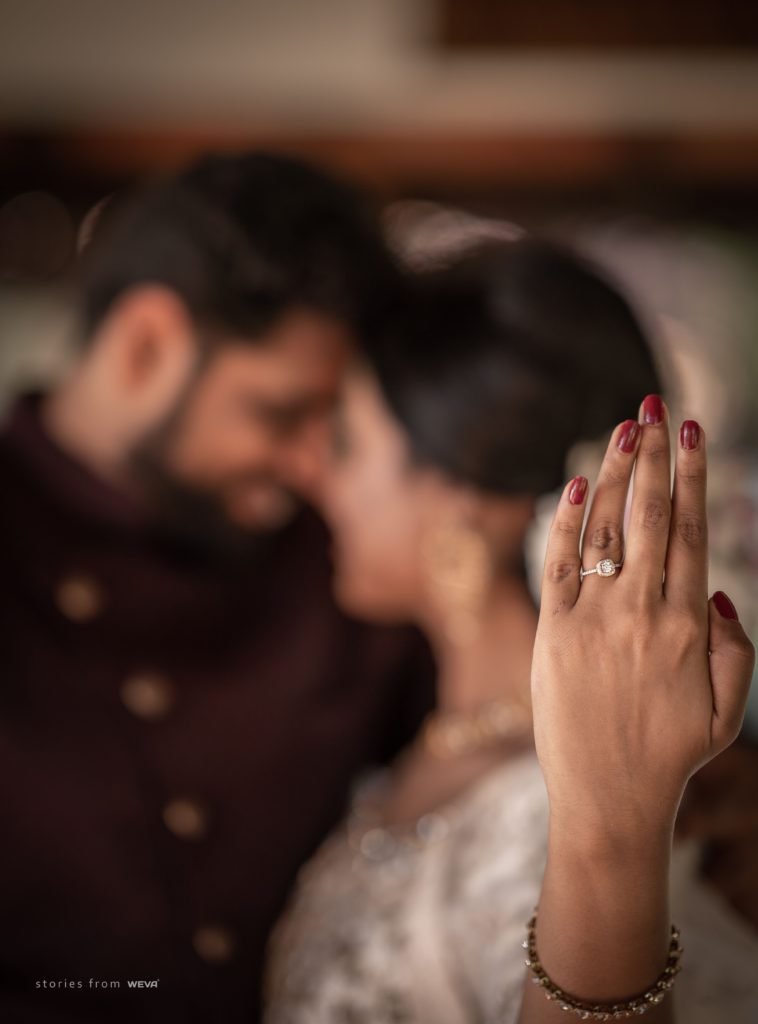 Holding the rings by the couple together while posing for a semi candid is yet another
creative engagement photo idea. And, once the ceremony is concluded, different
poses can be tried with the couple stretching out their hands together with their rings.

3) Ceremonial Shots
There is a great scope for bagging some amazing candids during the ceremonial
rituals of an engagement. As the nature of these ceremonies is often found to be
mellow and plain sailing, cute engagement pictures 2021 can be captured during
these events. As per the different religious traditions, the ring ceremonies are quite
diverse and blithesome at the same time.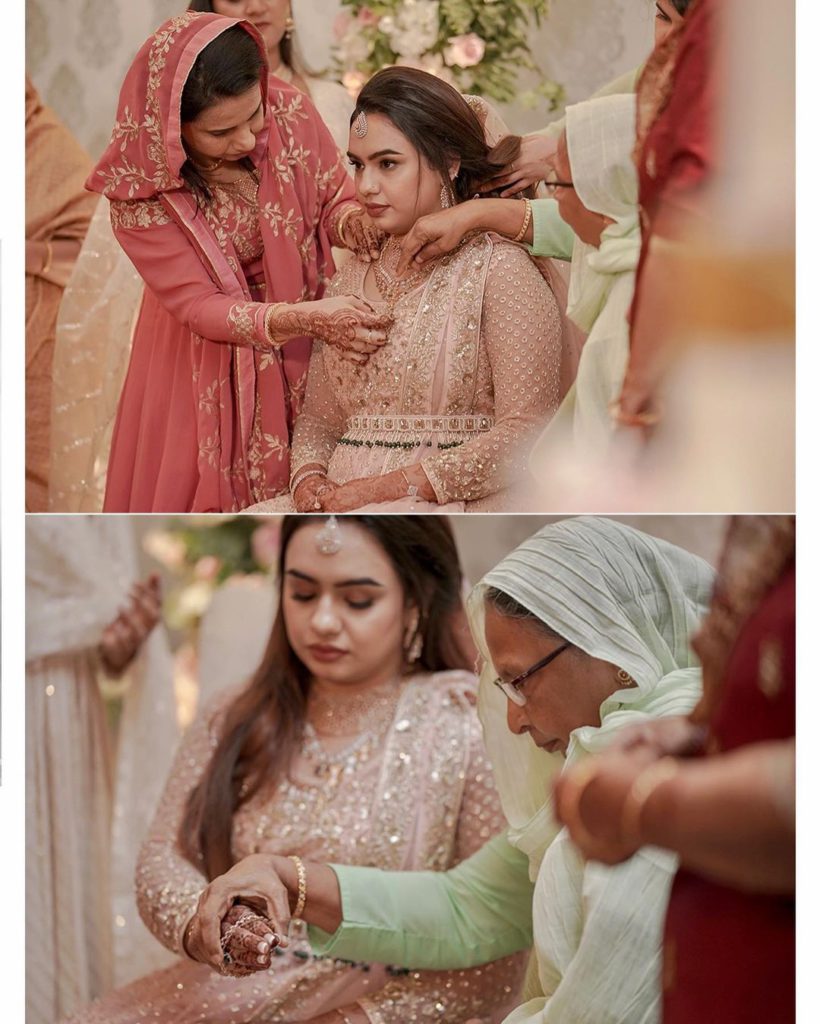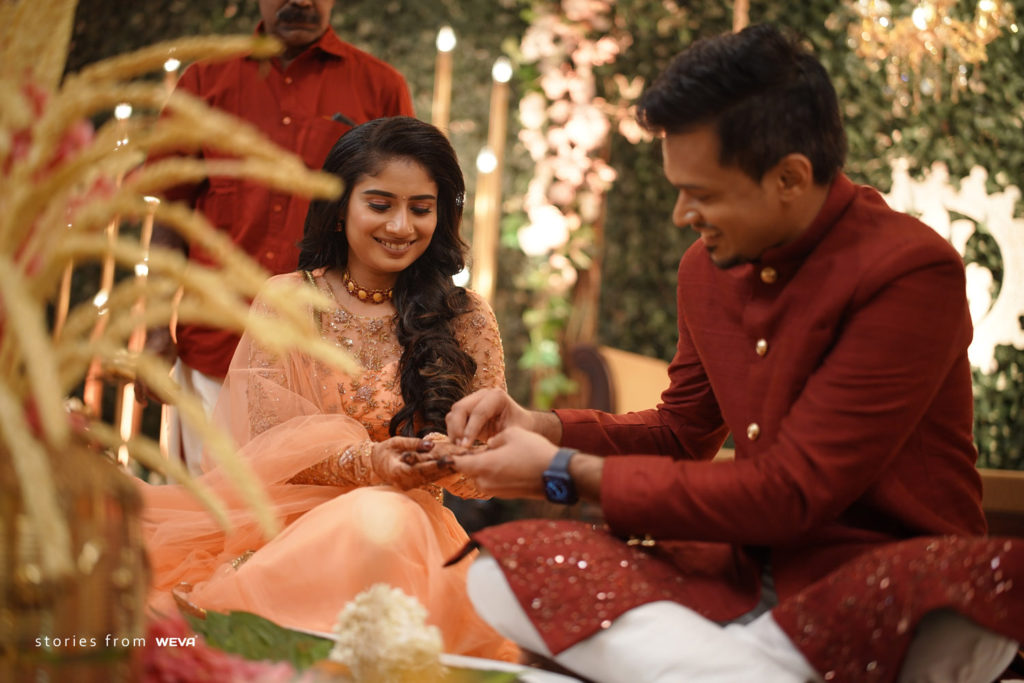 While the Christian and Hindu engagement traditions primarily revolve around
exchanging the blessed rings, Muslim traditions do not consist of a particular ring
exchange ritual. Instead, the adult women in the family gift a set of precious jewelry
to the bride-to-be as a symbol of warm welcome. Clearly, these ceremonies are quite
entertaining and short as compared to the wedding rituals.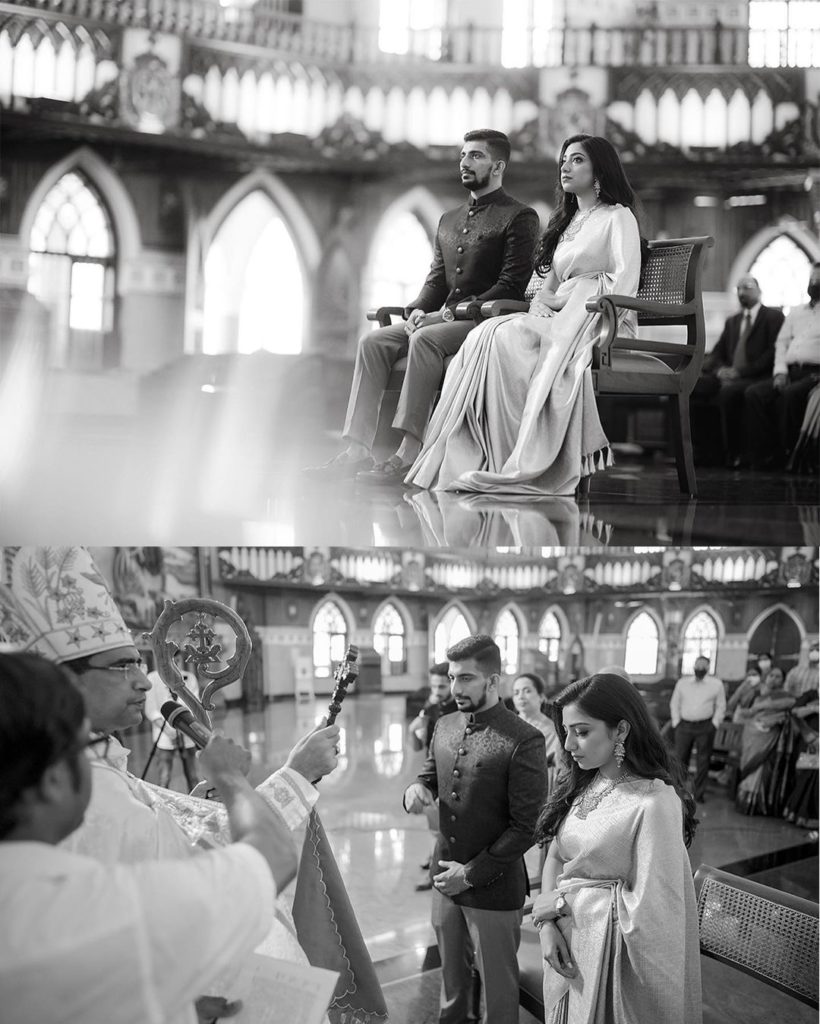 4) Just Engaged!
'Just engaged photos' are hot and trending as it is much celebrated and focused on,
since the 2020s. It is also used as an engagement announcement photo idea. These
shots are captured right after the couple walks out of the church or the respective
venue once they exchange the rings. At times, the celebrations extend from flower
showers to lighting crackers.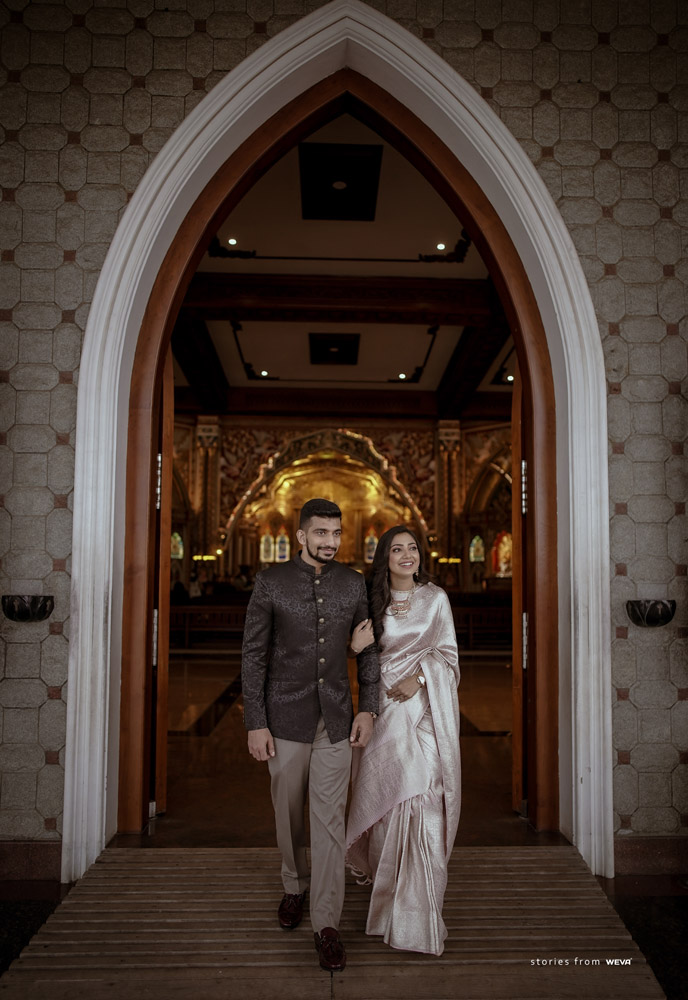 Nowadays, the engaged couple also exchange garlands just like we witness at
weddings. Unquestionably, wide frames do a wonderful job in capturing all the
festivities in these cute engagement photos 2020. It is a great idea to surround the
freshly engaged couple with friends and family to achieve loud and peppy shots.
5) Gorgeous Destination Shots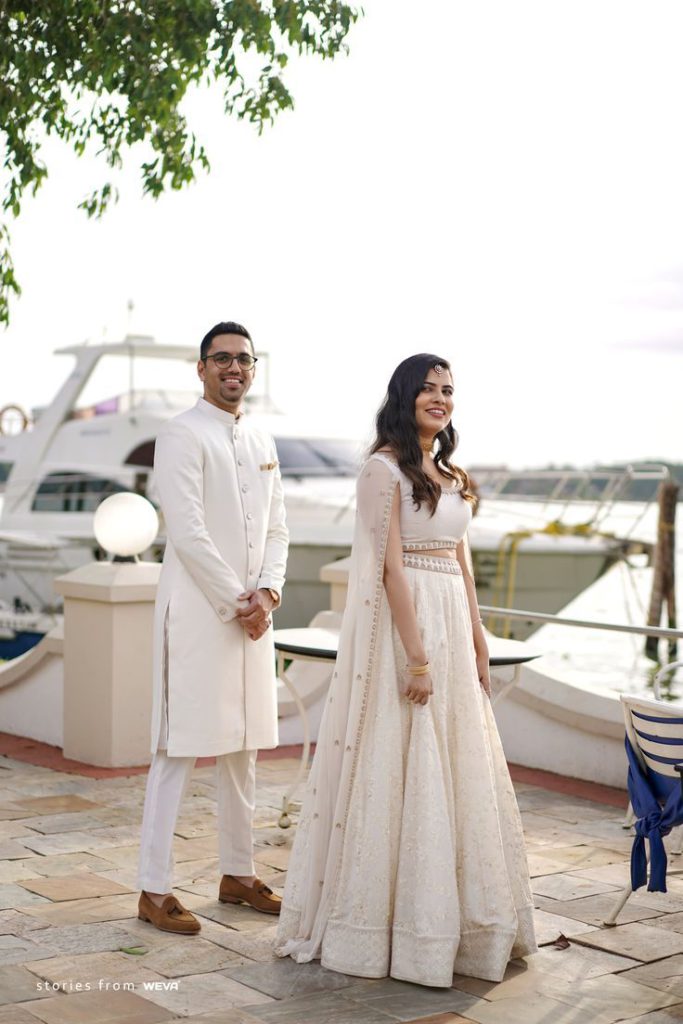 Documenting the beauty of the event venue must not be missed as it can be utilized
for framing lovely candids. Just like destination weddings, destination engagements
are also trending. The photographer shall try to plan and curate some amazing
engagement outdoor photo ideas, to make the most of the destination or venue.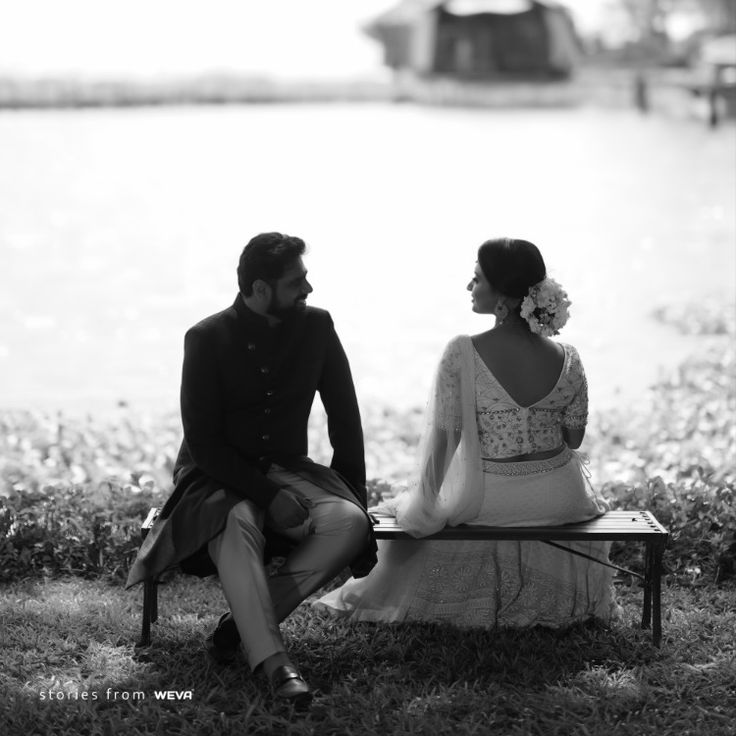 From lakeside open-air setups to private properties and farmhouses, candids and
couple portraits shall be captured, channeling the beauty of these best engagement
shoot locations. These photos need not be always outdoors. Depending on the type of
venue, aesthetic indoor engagement photo ideas can also be tried.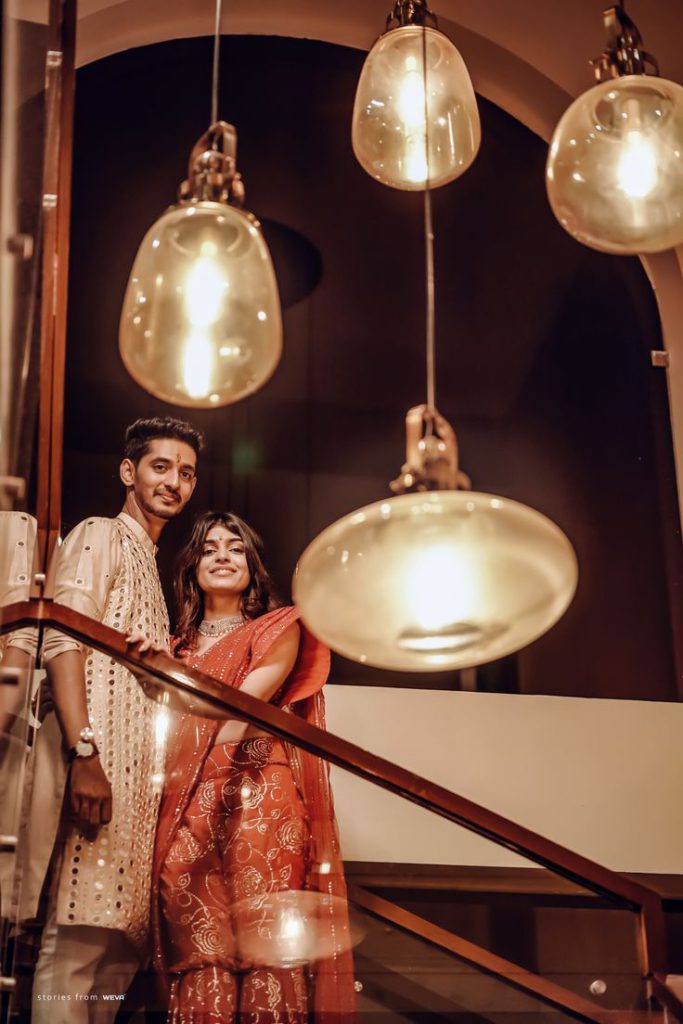 6) Heartwarming Candids
Candids are the pillars of documenting anything personal. Engagement photography
majorly seeks life from candids and semi candids including the ceremonial shots.
Hence it is very important for the photographer to arrive prepared with a bunch of
fresh portrait ideas.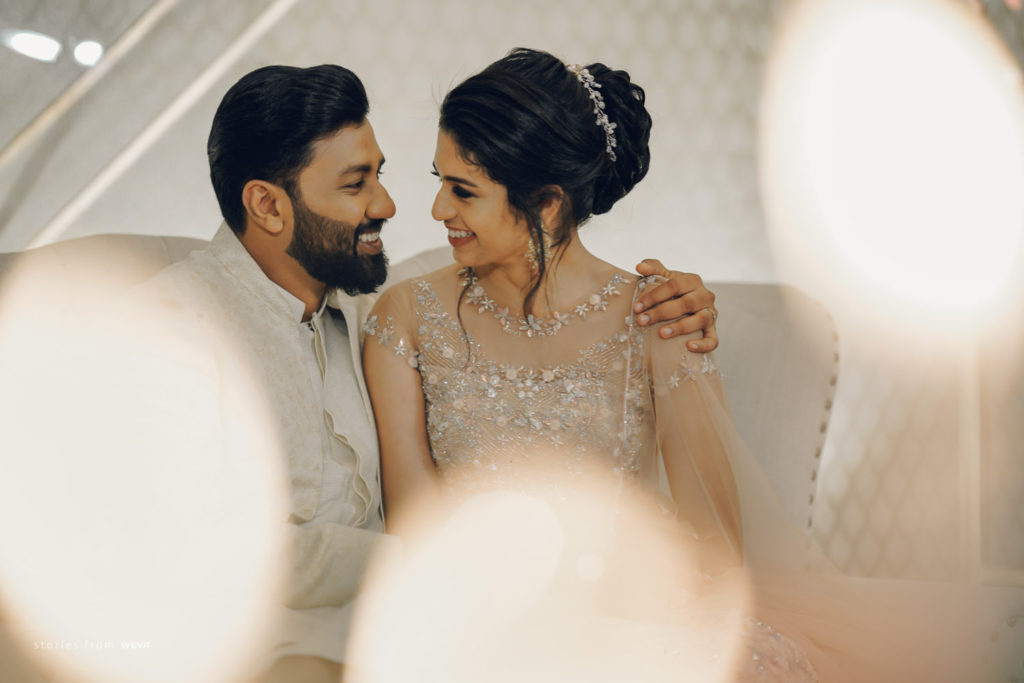 Camera shy couples shall be directed and assisted with gentle, easily achievable
posing ideas. Scenic and smashing candids can be captured with proper scheduling
and easy directions. No matter how relaxed the event may seem, an ample amount of
time shall be saved for trying out some best couple engagement photo ideas.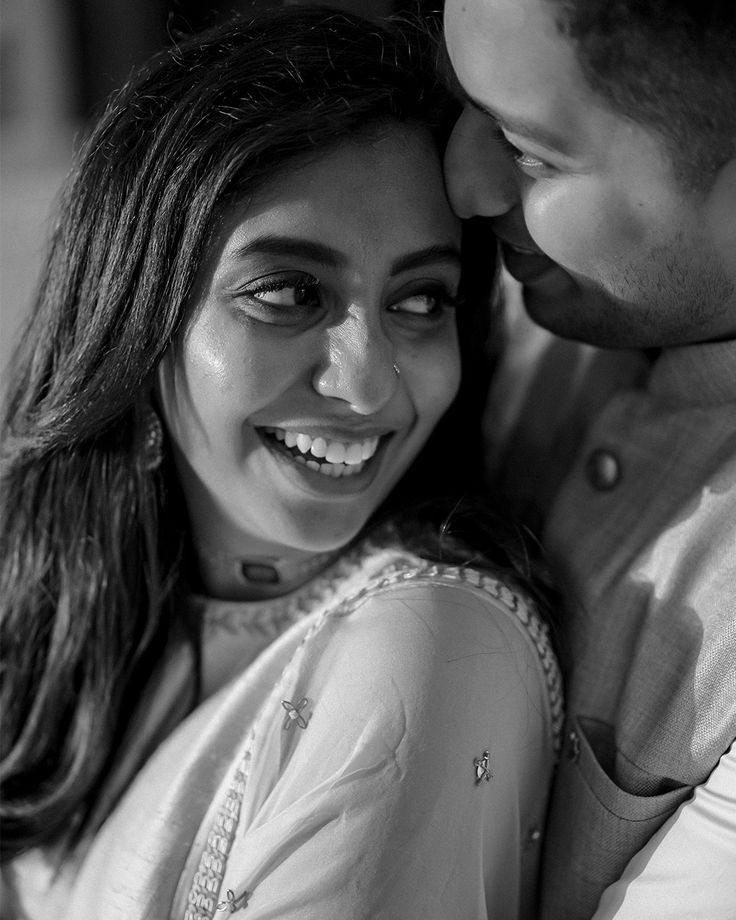 7) The Lehenga Twirl Shots
Lehengas and flared outfits are the most commonly found engagement outfits on the
brides-to-be as of 2021 engagement outfit trends. In this decade, South Indian
engagement events are highly influenced by the rituals and dressing styles of North
Indian traditions. Up until recently, saree and gown outfits were the only prominent
festive attires found in South Indian wedding traditions.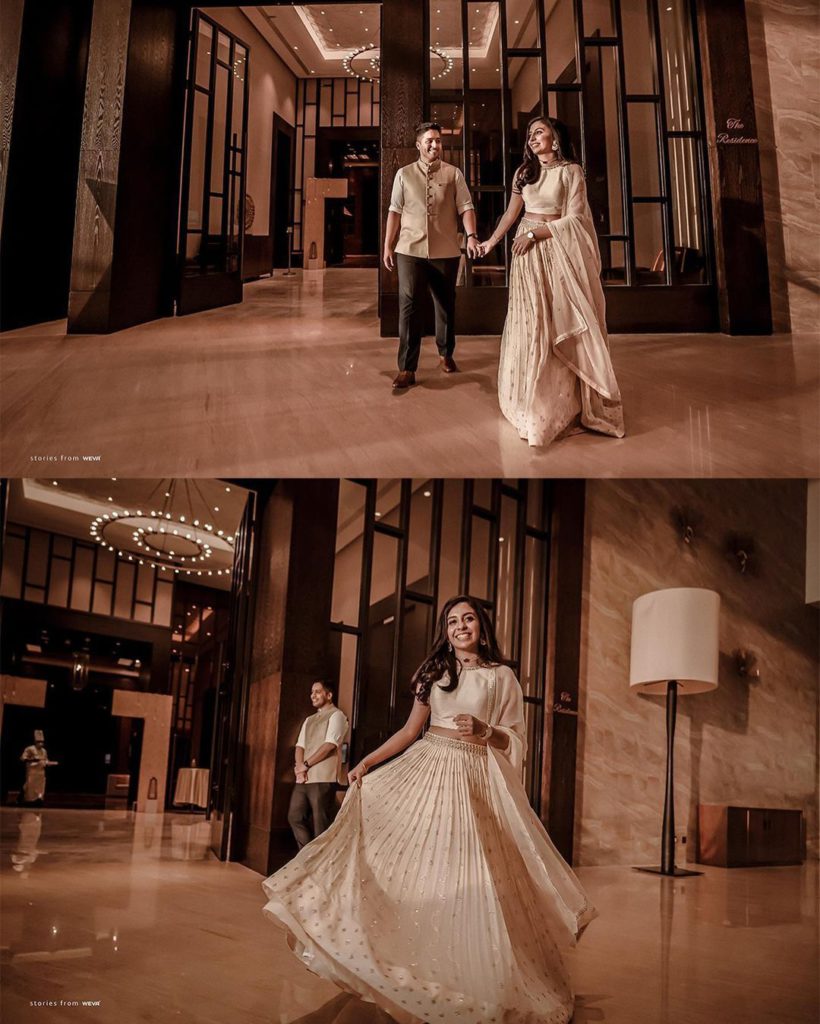 After 2015, brides and brides-to-be from all parts of India are found to be flaunting
lehenga outfits, especially on their engagement days. Therefore, a wholesome
engagement shoot could never be concluded without a bunch of best lehenga
twirling portraits. Undoubtedly, these photos work their way to showcase the beauty
of this 3 piece outfit.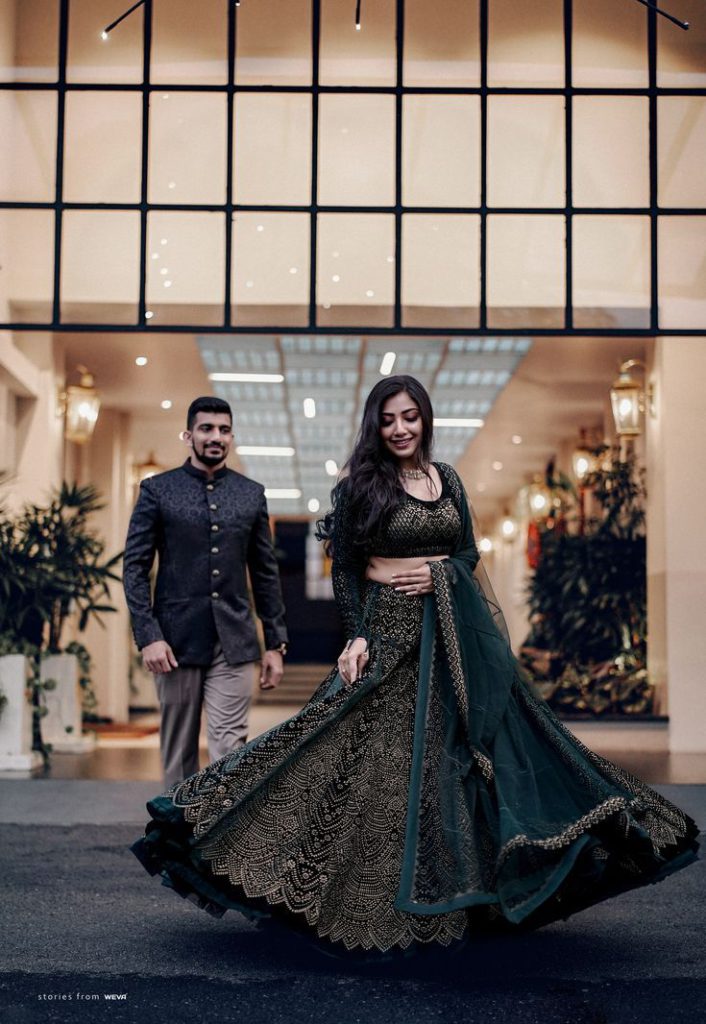 8) Shots of Event Decor
The event decor plays an important role in sculpting the overall theme and best colors
for engagement photos. Elements of the decor have their part in composing neat and
uniform frames. Anything and everything we capture at the venue is polished with the
presence of elements such as color-coordinated floral decor and props.
However, we often tend to capture individual shots of these beautiful details. We can
not stress enough on the importance of documenting the best engagement decoration
pics. Clearly, decor shots are also crucial in achieving completeness to the entire
documentation.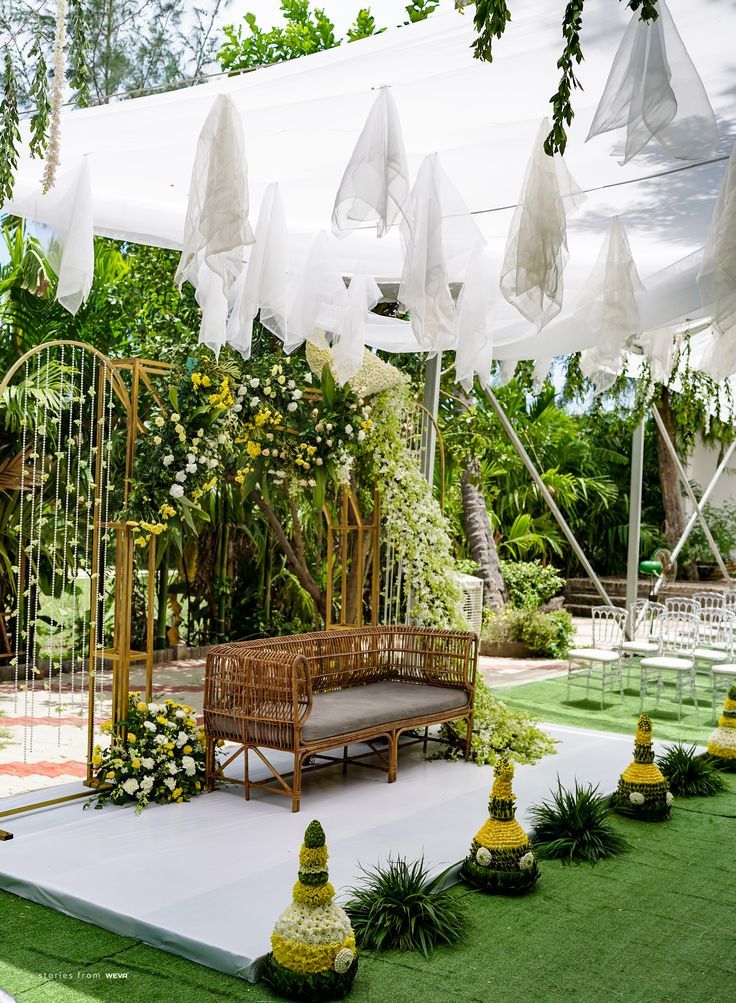 We hope you had a great time flipping through our views on different aspects of
engagement photography. Make sure to have a thorough read if you are preparing for
your own engagement day as it would boost your confidence.
Along with educating yourself on grabbing some breathtaking photos, you may also
sync with the photographer to make the shoot successful and enjoyable. Our guide is
easily workable for all types of audiences from freshers in wedding photography to
camera-shy couples seeking tips to seize their big day!