Engagement Photography Of Riya And Antony
We have our fair collections of unique Photographs, but this one is out of the best. Upturned loads of florals, gorgeous chandeliers, colourful shades and our stunning bride Riya with her most amazing moments. – Engagement Photography Contour BackwatersResort.
Apart from this we just loved the couple, also the varied traditional ambience and bridal outfits right from her gorgeous jewellery pair to her classic Coffee Brown Kanjeevaram Saree from NC Santham Sarees Private Limited..
Jolly's Hollywood Saloon gave final touch to her overwhelming elegance also. Also Gabbana.life designed the attire of the most handsome Groom Antony.
The decor was aligned by Unicorn Wedding Planners since the couple wanted to create a Kerala Traditional Theme which perfectly matches with the ambience of Contour Backwaters Resort & Convention Centre.. Well equipped convention hall , nicely maintained landscape, calm lake side resorts are the main highlights of the venue.
Hence Thank you Riya and Antony for choosing us to be a part of your wonderful union…- Engagement Photography Contour BackwatersResort.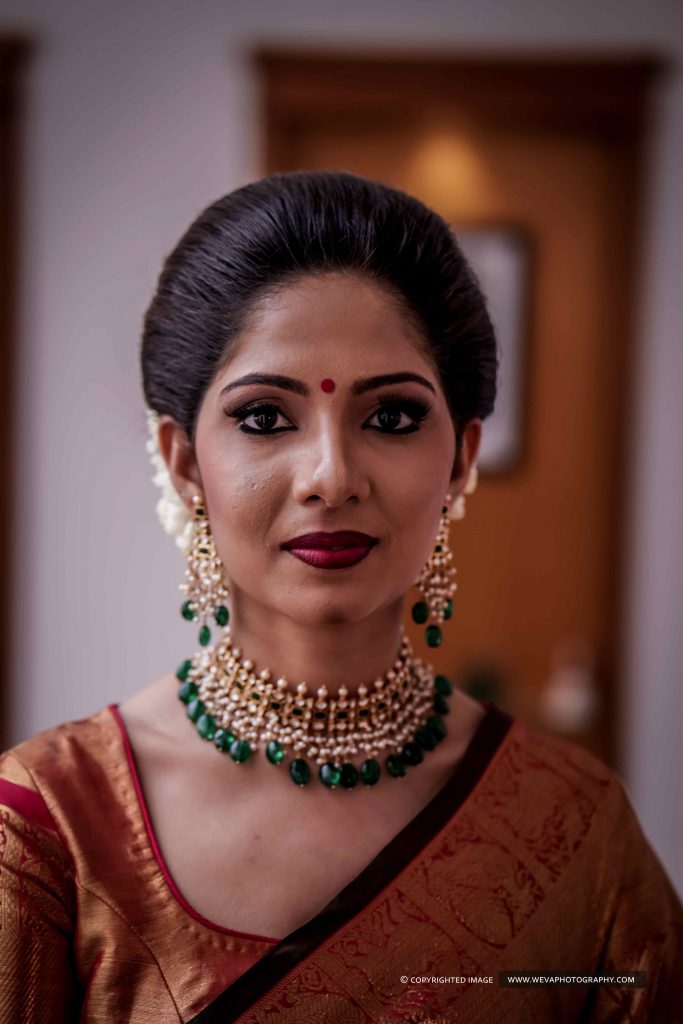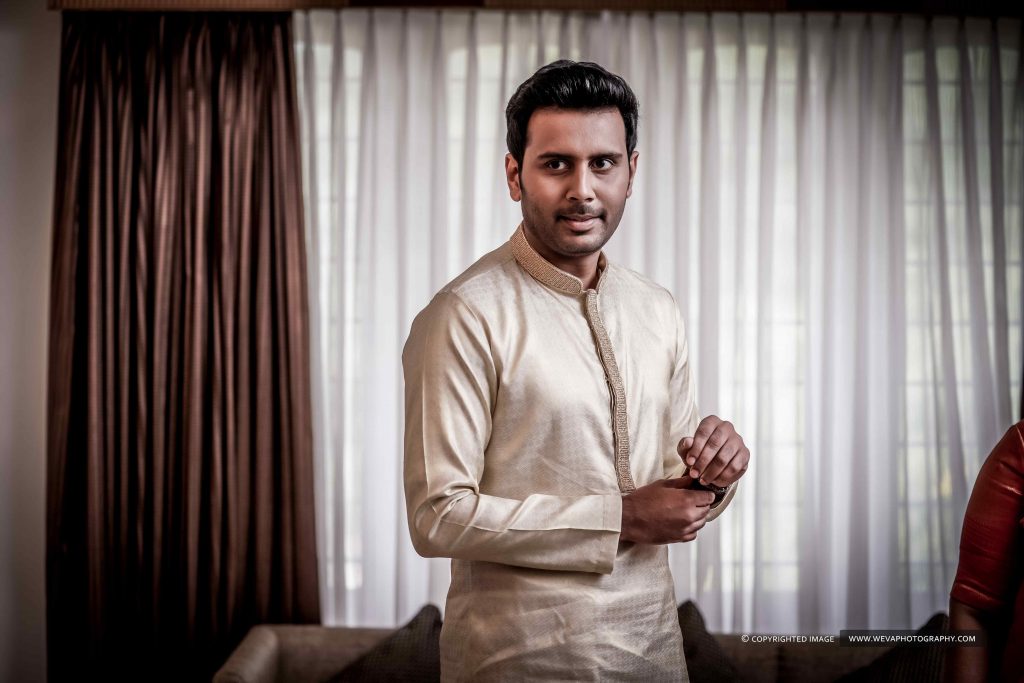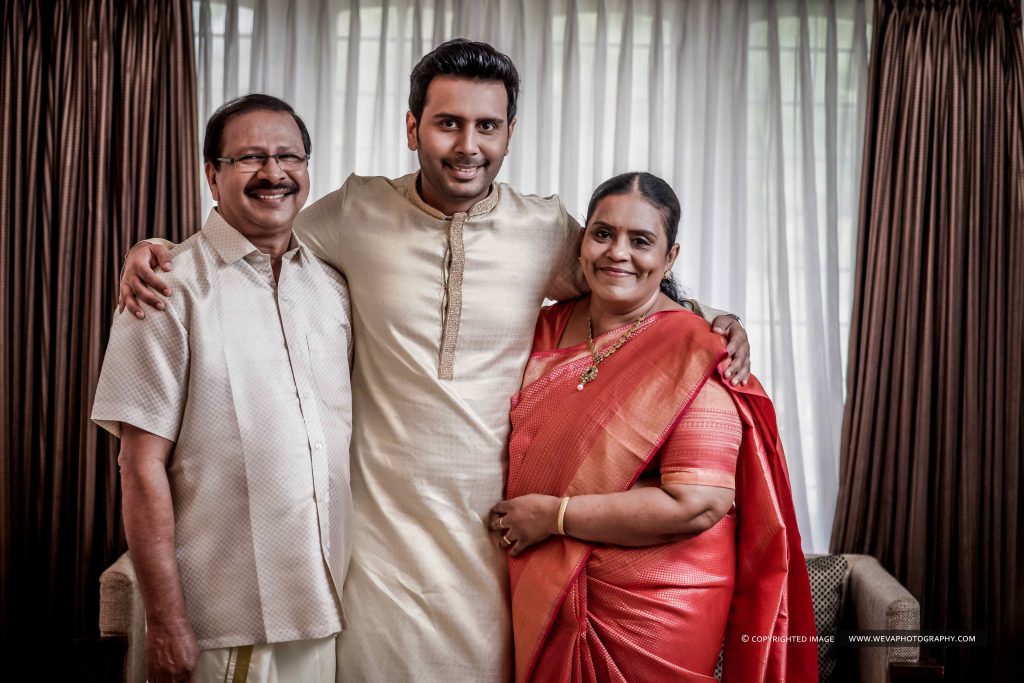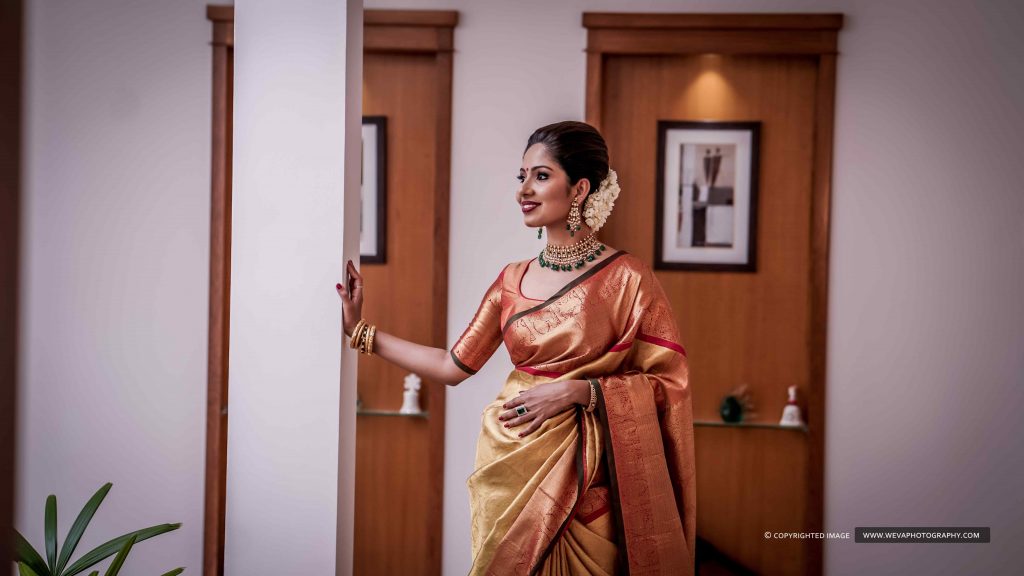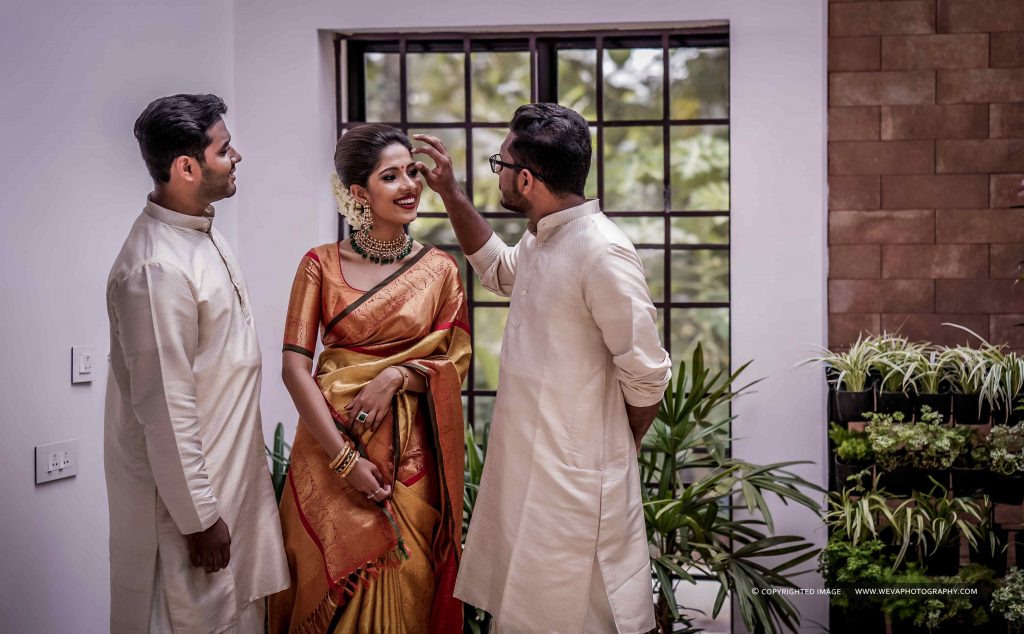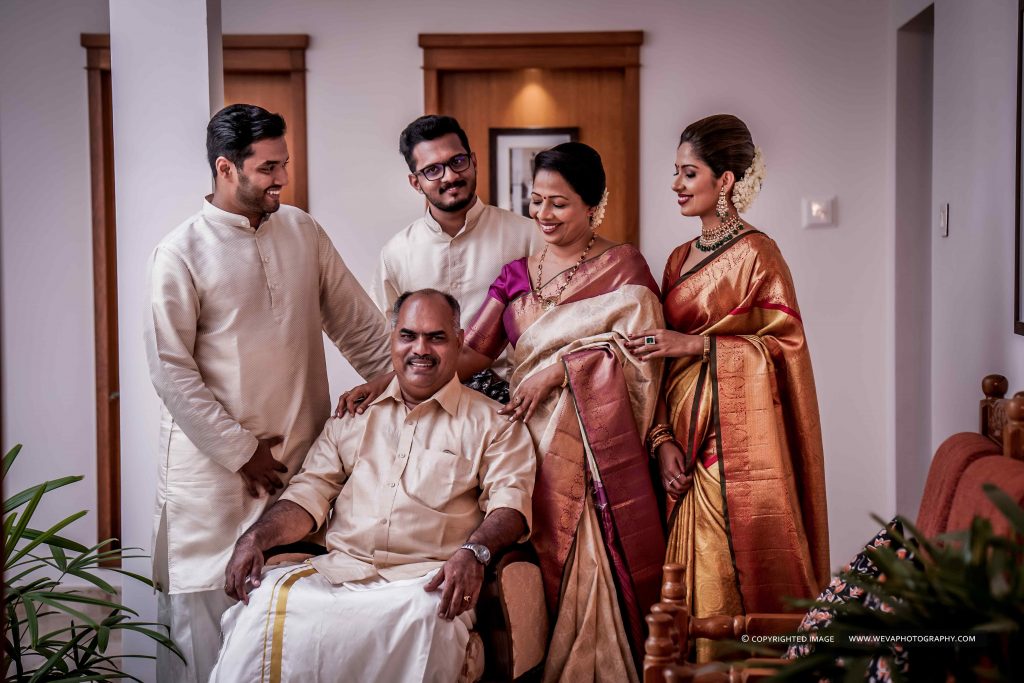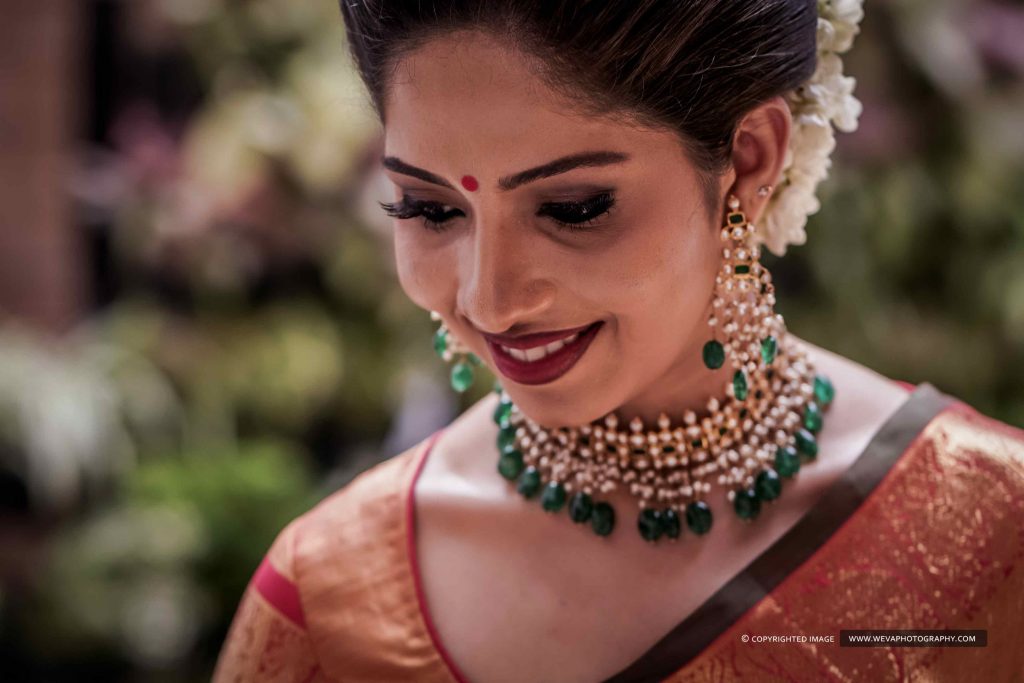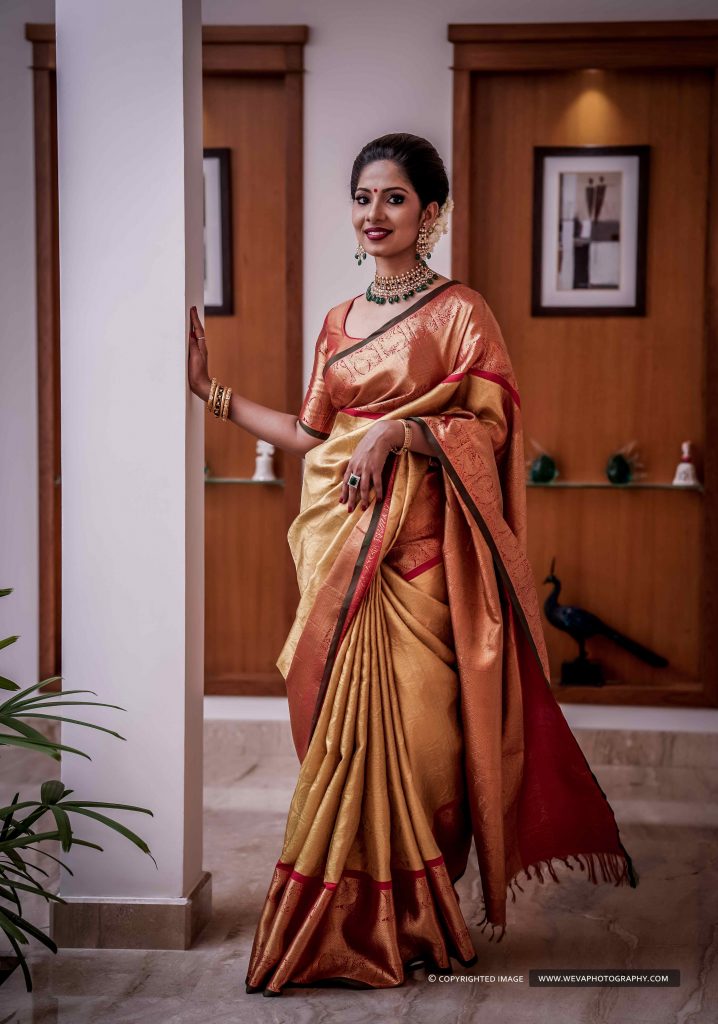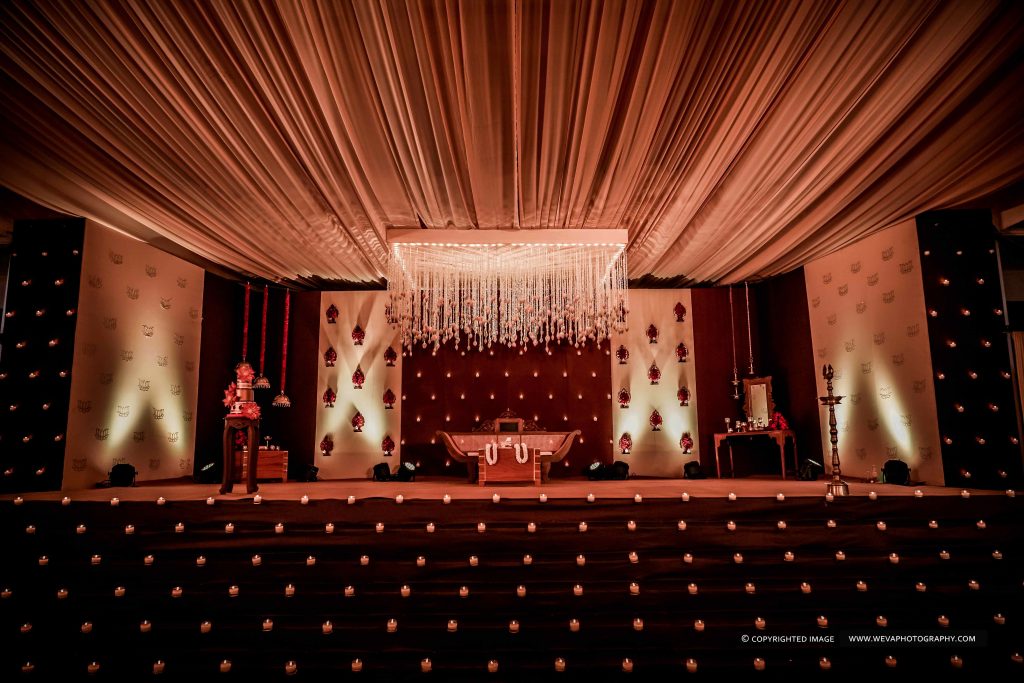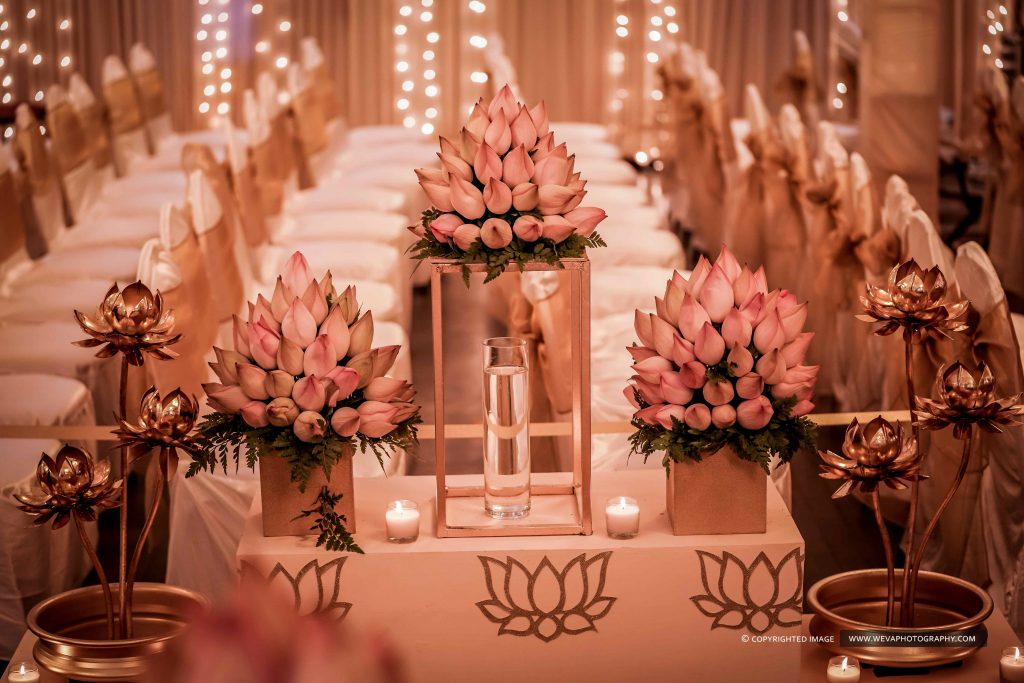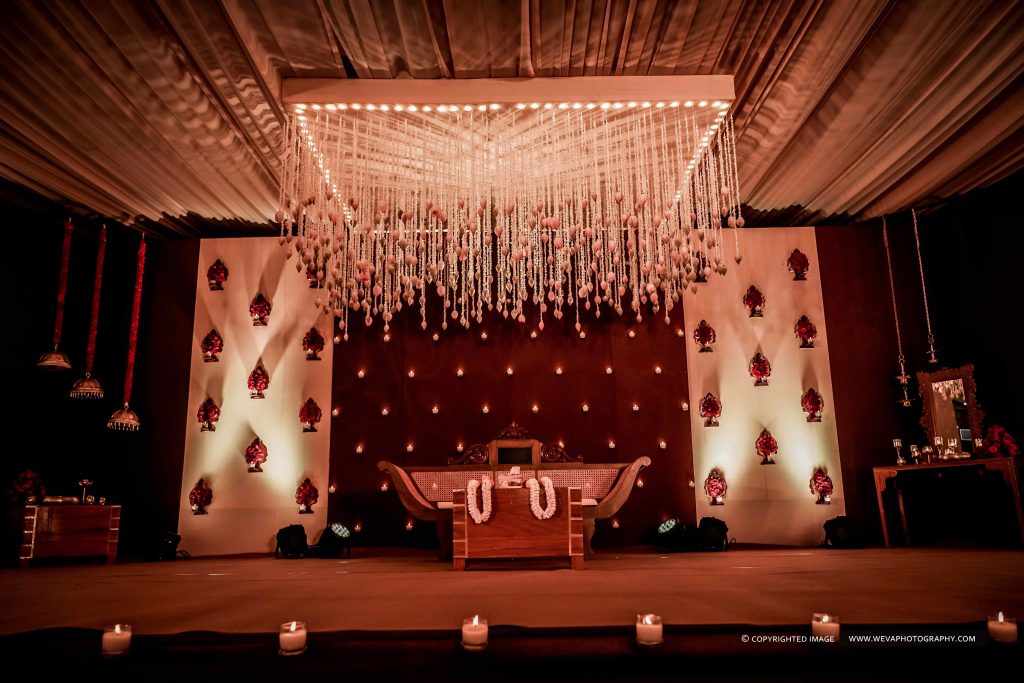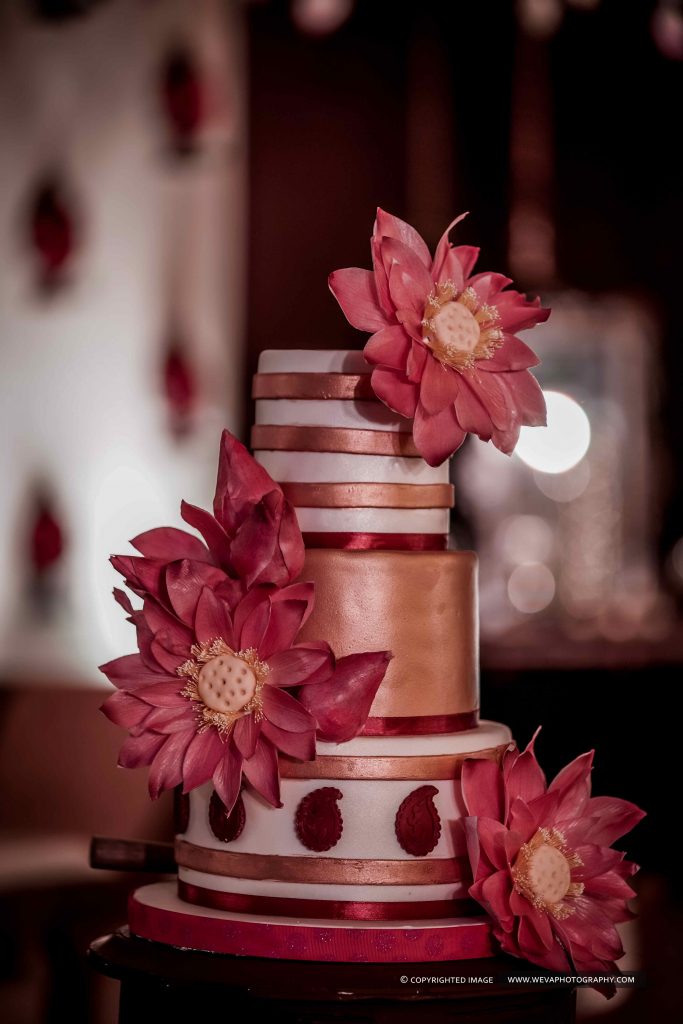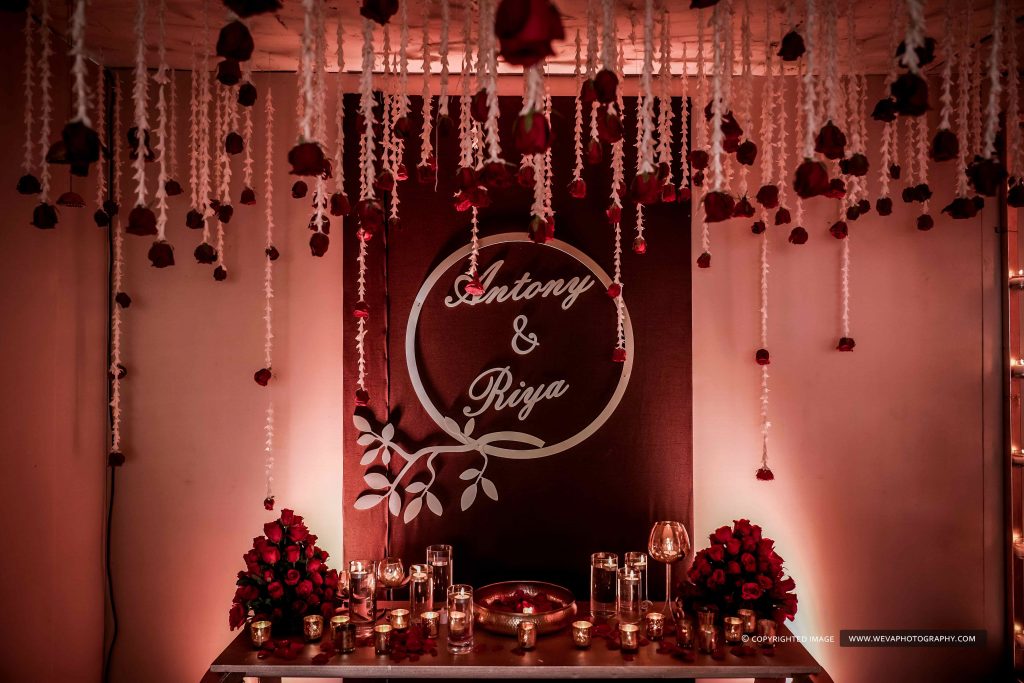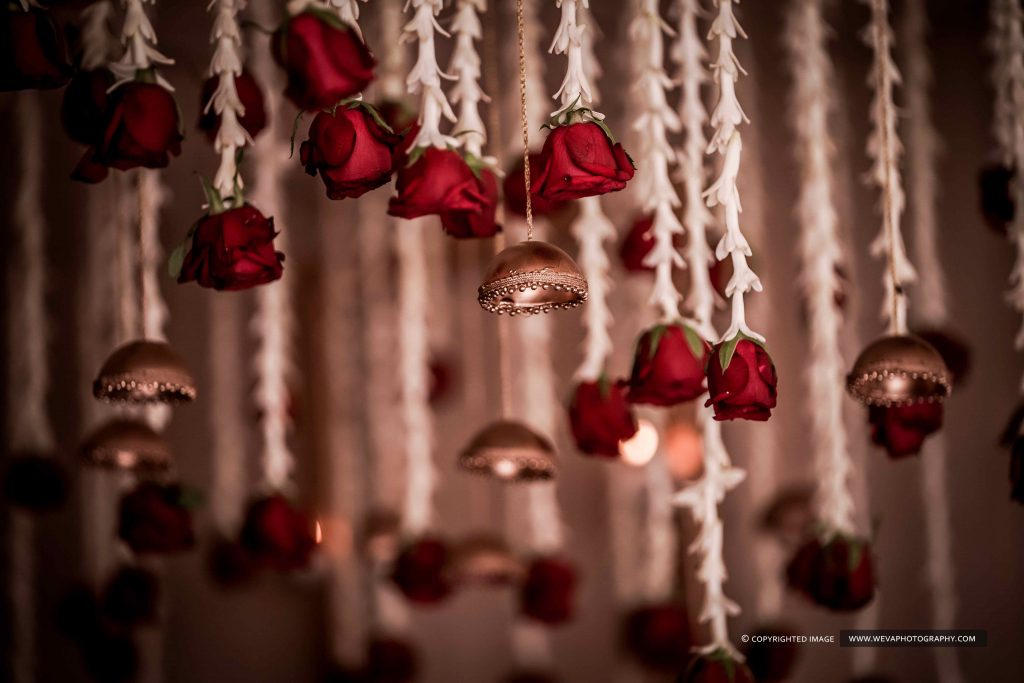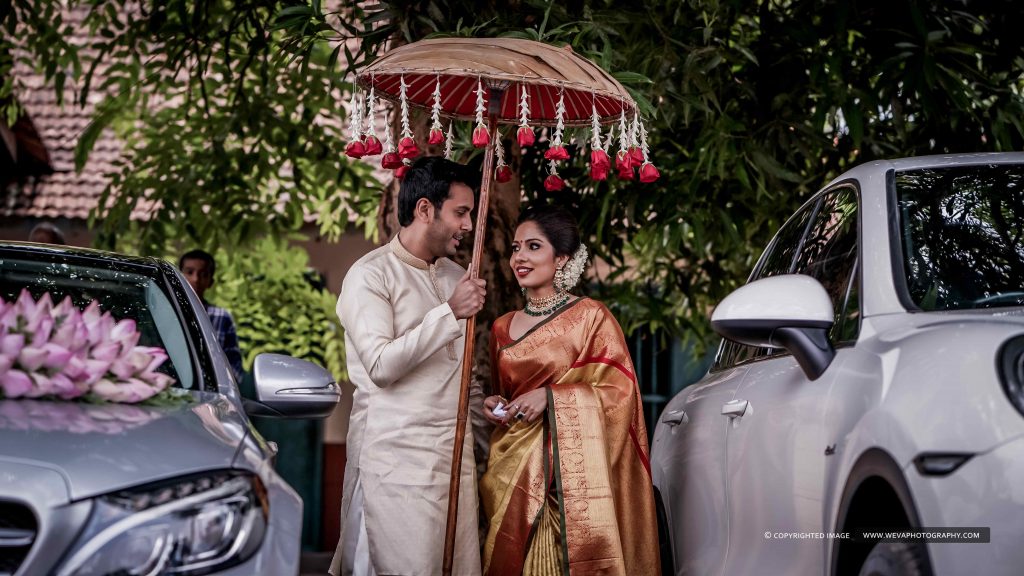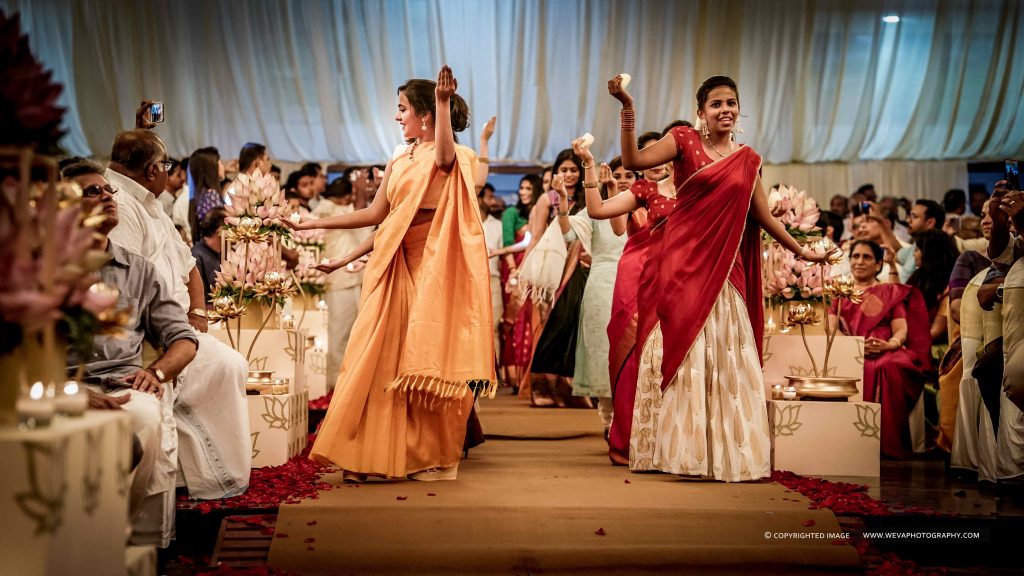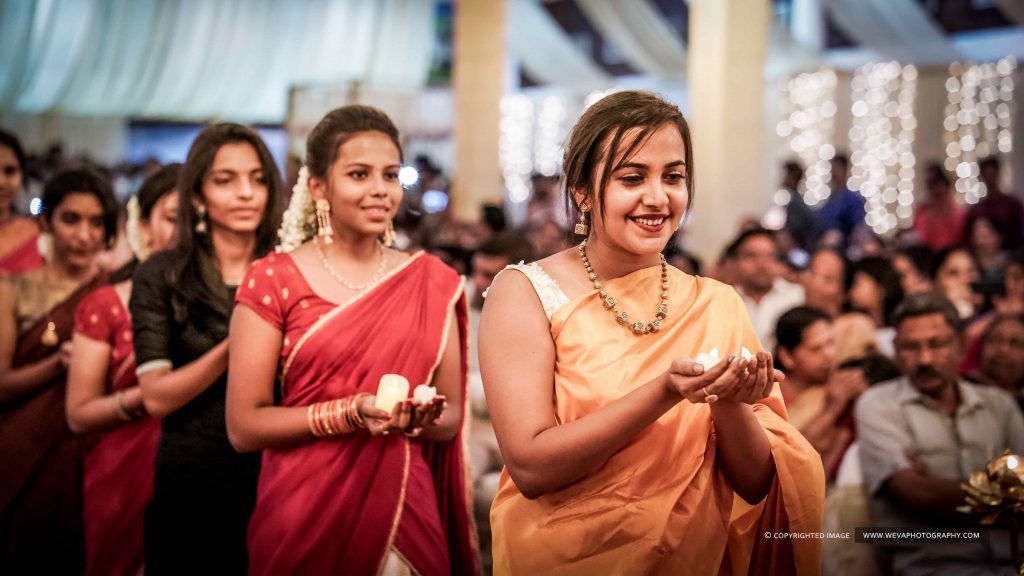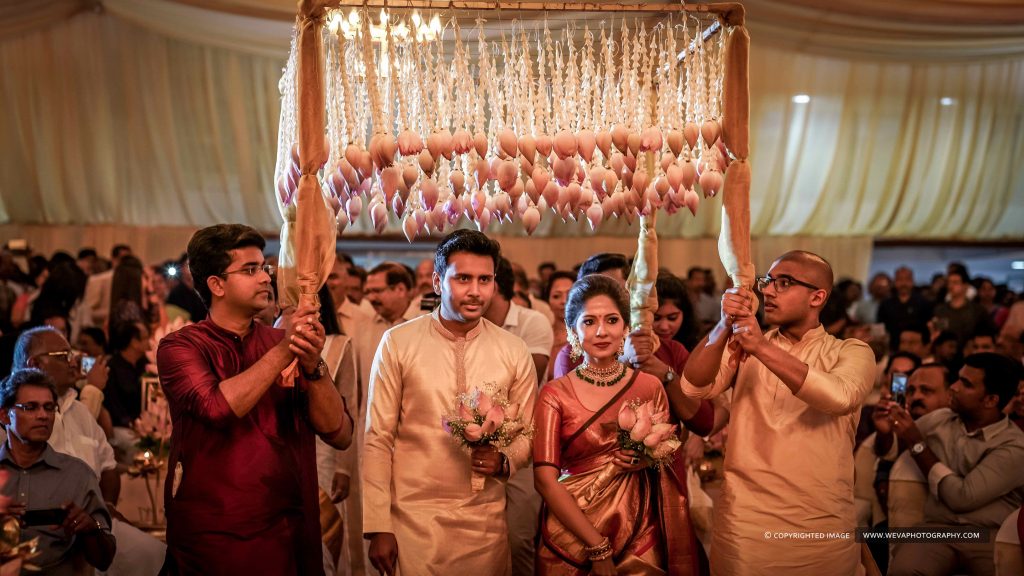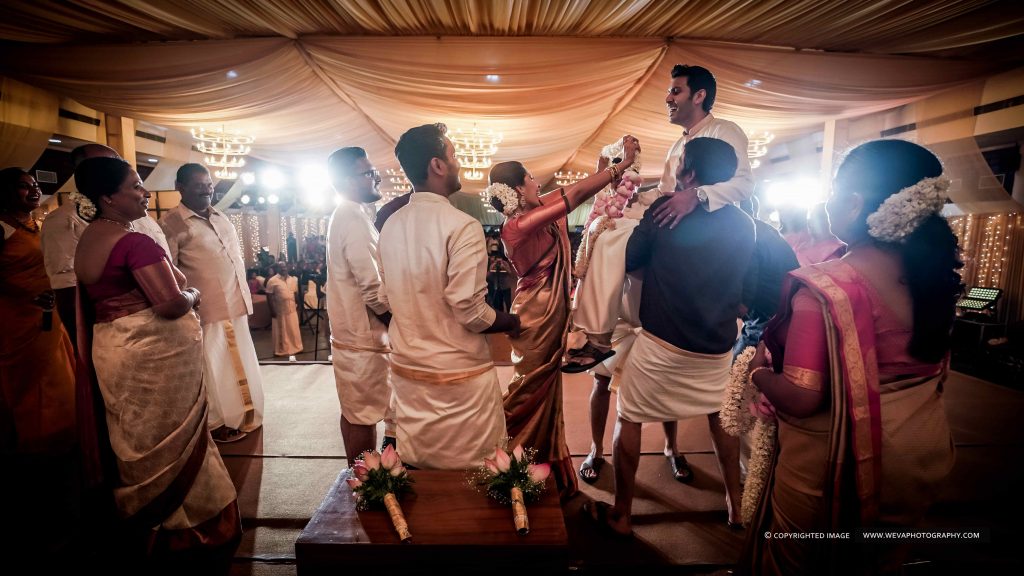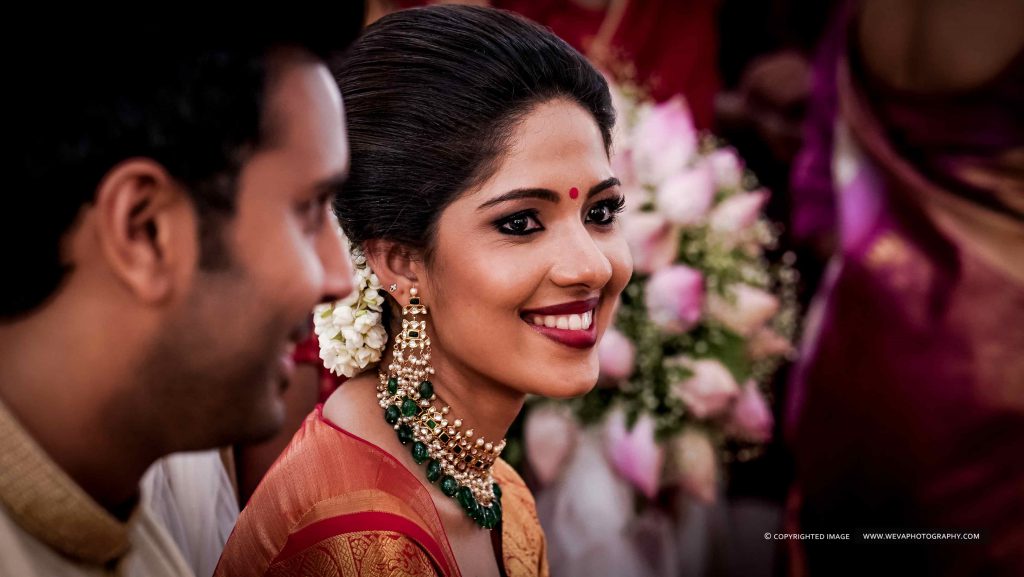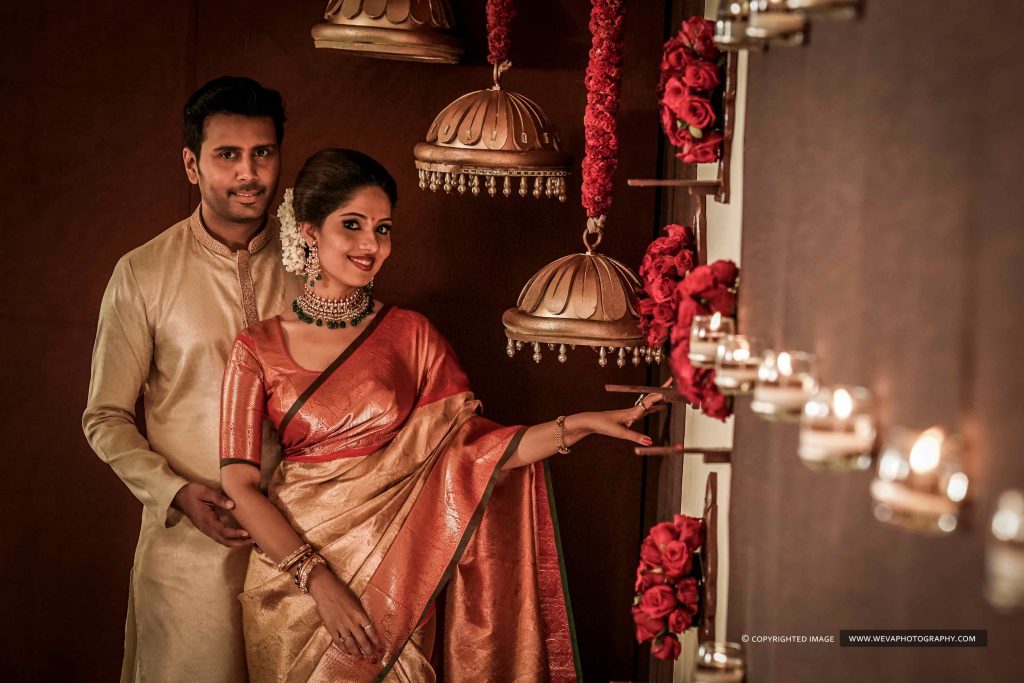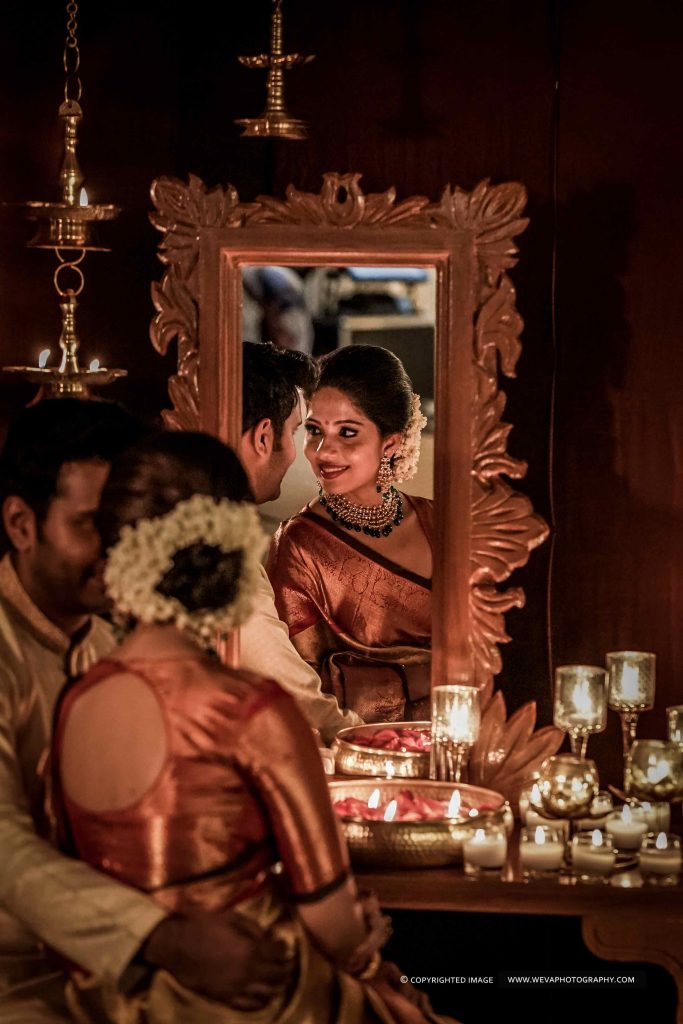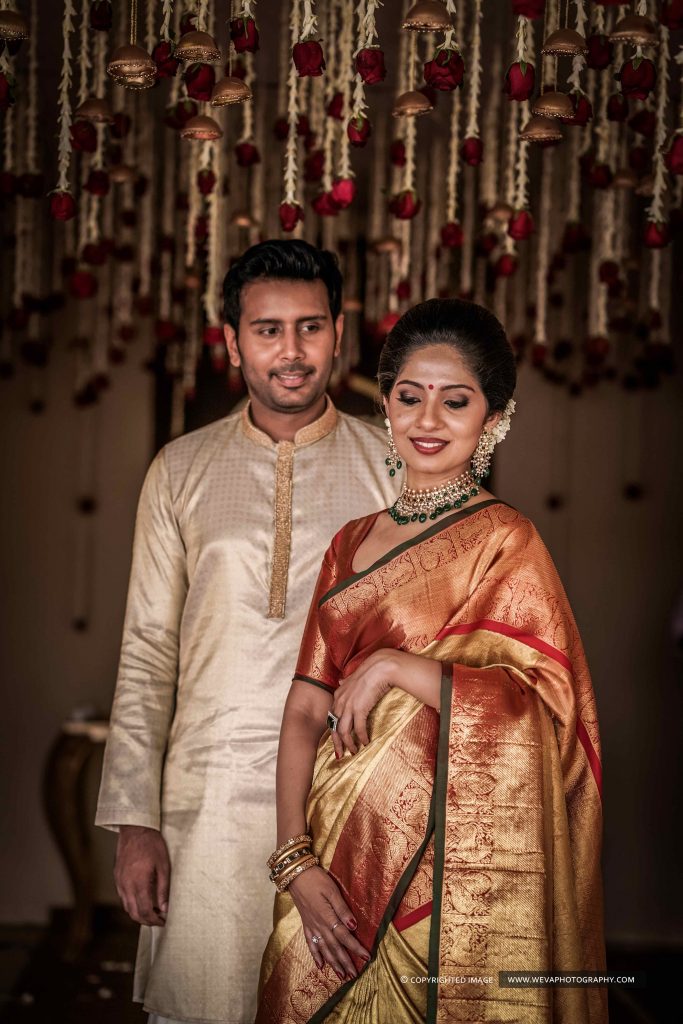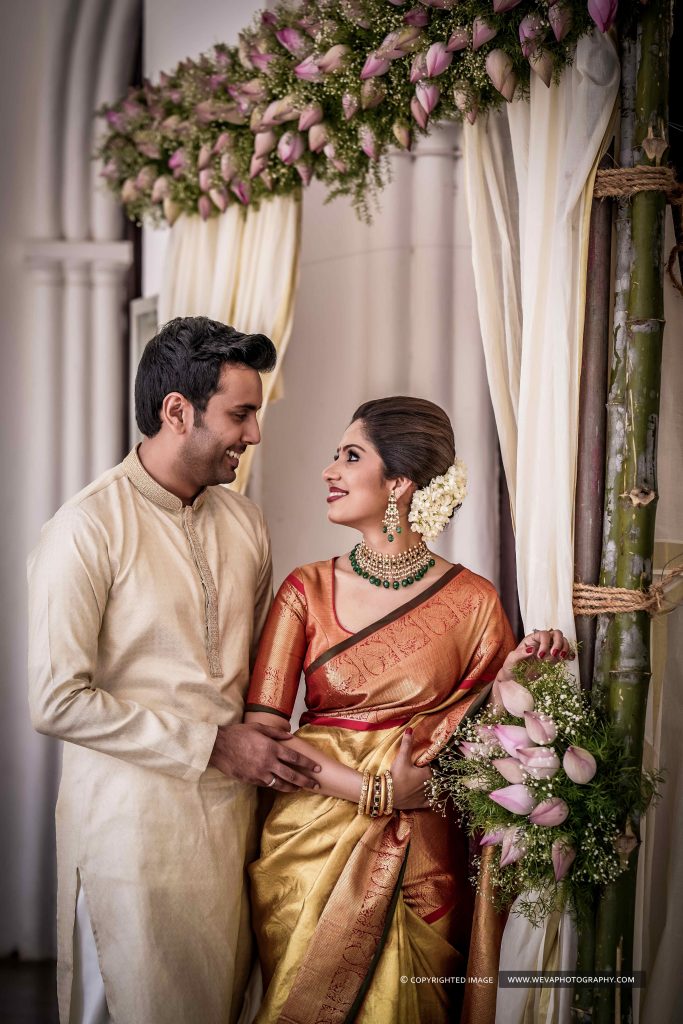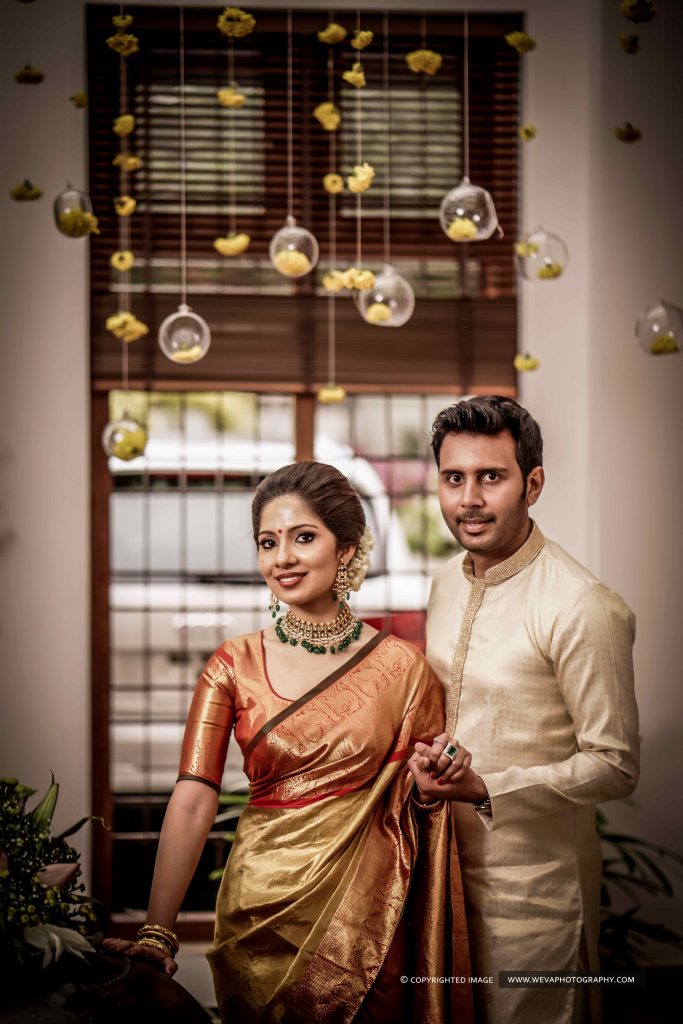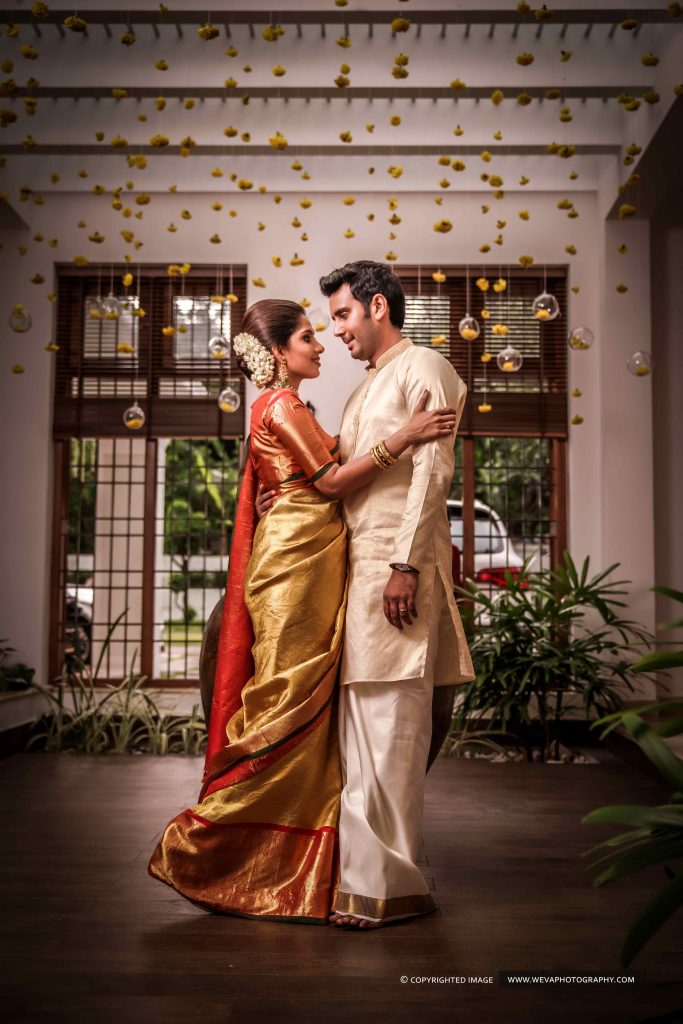 Couple            : Riya And Antony
Location        : Contour Backwater Resorts And Convention Centre
Composition : Team Weva
Contact          : +91 9061040472
Mail               : mail@wevaphotography.com
Fb                   : facebook.com/wevaphotography
Youtube        : youtube.com/wevaphotography