Monica Lal Engagement Photography
Engagement Photography Monica Lal – Monica, The Queen Of Lal Family got engaged at Crowne Plaza, Kochi…
One of the most luxurious Engagement Ceremony with the bunch of our loving stars.. So much energy and fun every where.. It's like a fair of stars also.
Her bridal lehenga fabricated by Sabasachi , one of the famous Indian Fashion designer whose creation  an epitome of loyalty.. Monica's Lehenga one of his latest creativity. Light cream lehenga rich in fabrics and embroidery has such an elegance and sophistication. His design perfectly matches for the occasion also.
Unique creative and colourful decorations provides greater ambience to the occasion. The venue very spacious and the creative hands from Touch Esthetics Kochi made the location grand in appearance, Rose Flowers everywhere…crystal glass pillars, candle holders, hanging lights, cakes, candies also seen everywhere…
The stage decorated,Bright colourful and very noticeable…Weva proudly presents the engagement snaps of Monica and Allan  so enthralling.
We were lucky to be part of one such delightful union, which was even more enchanting with performances.. Hence Congratulations Monica And Allan..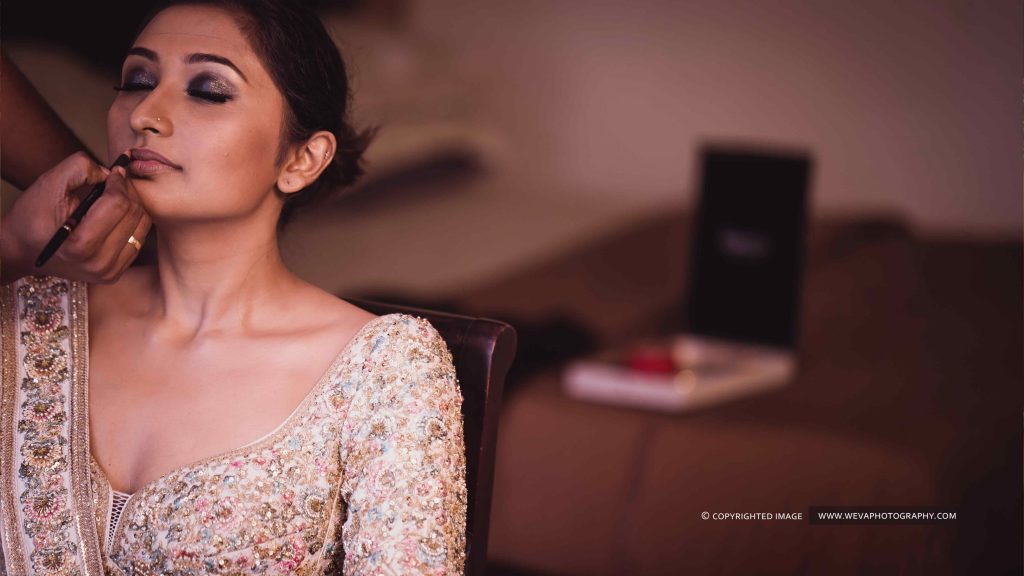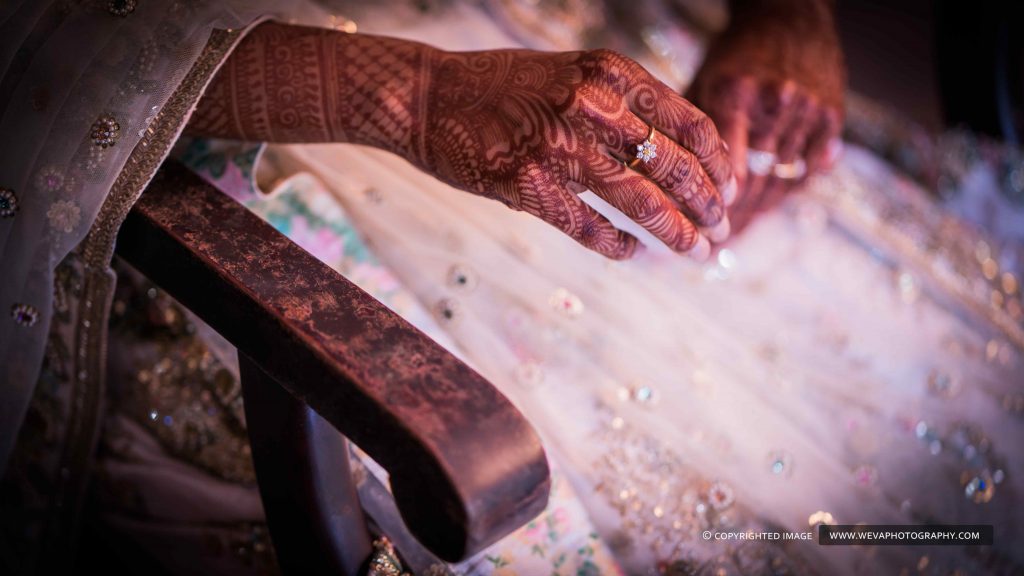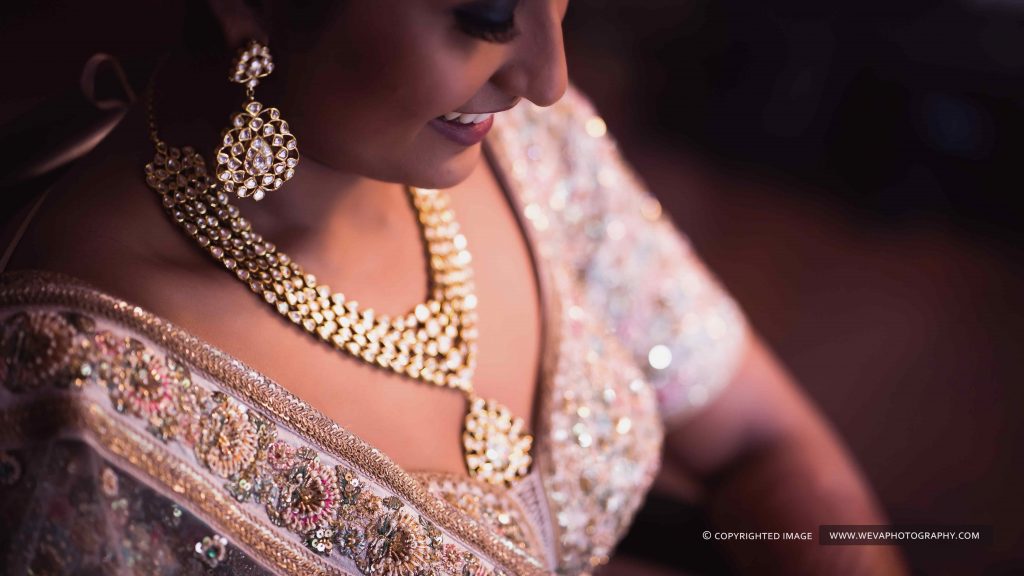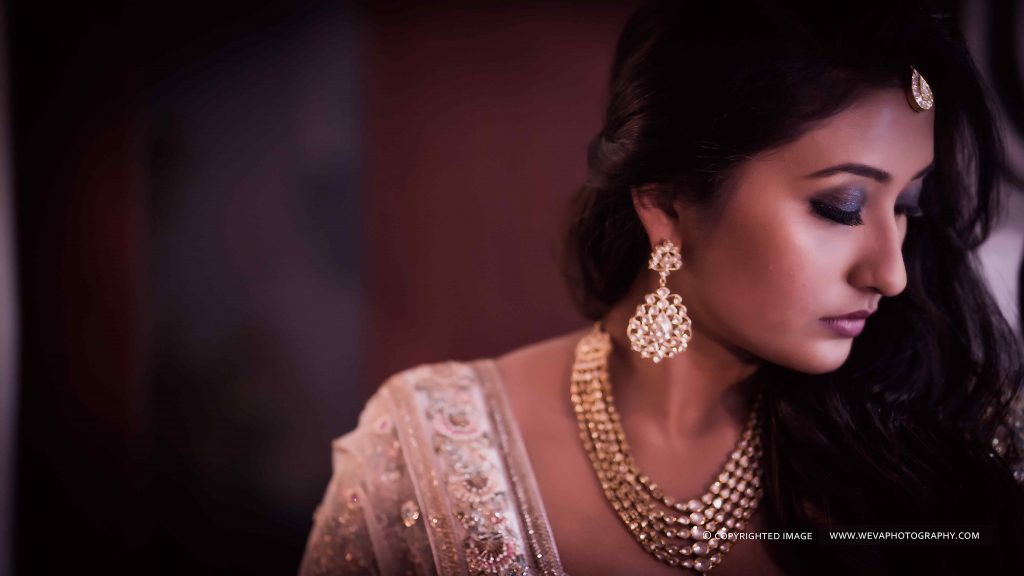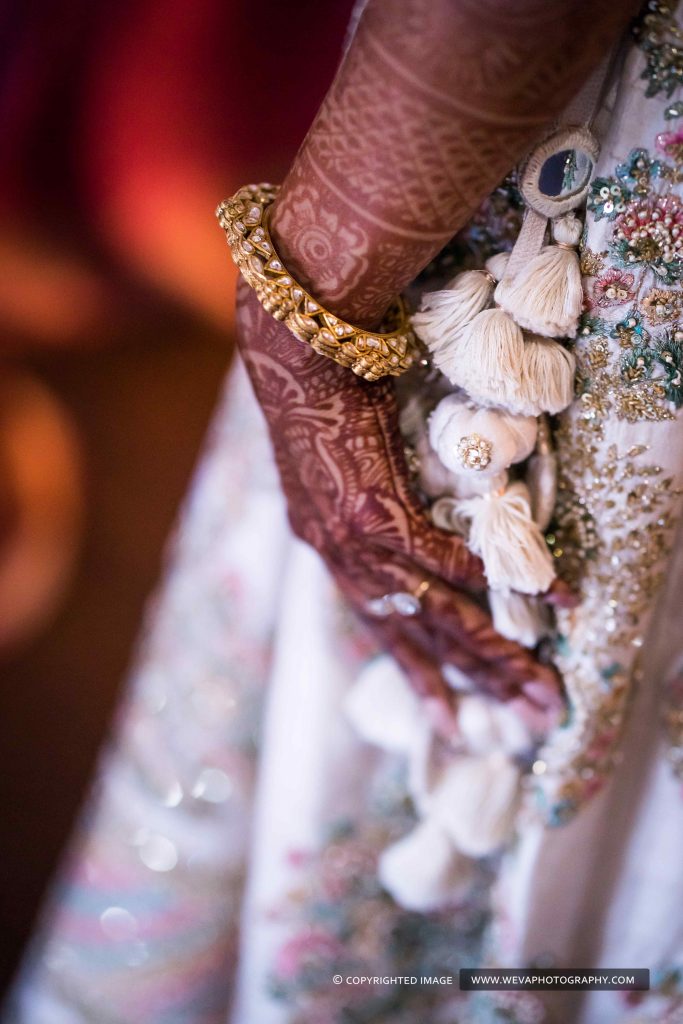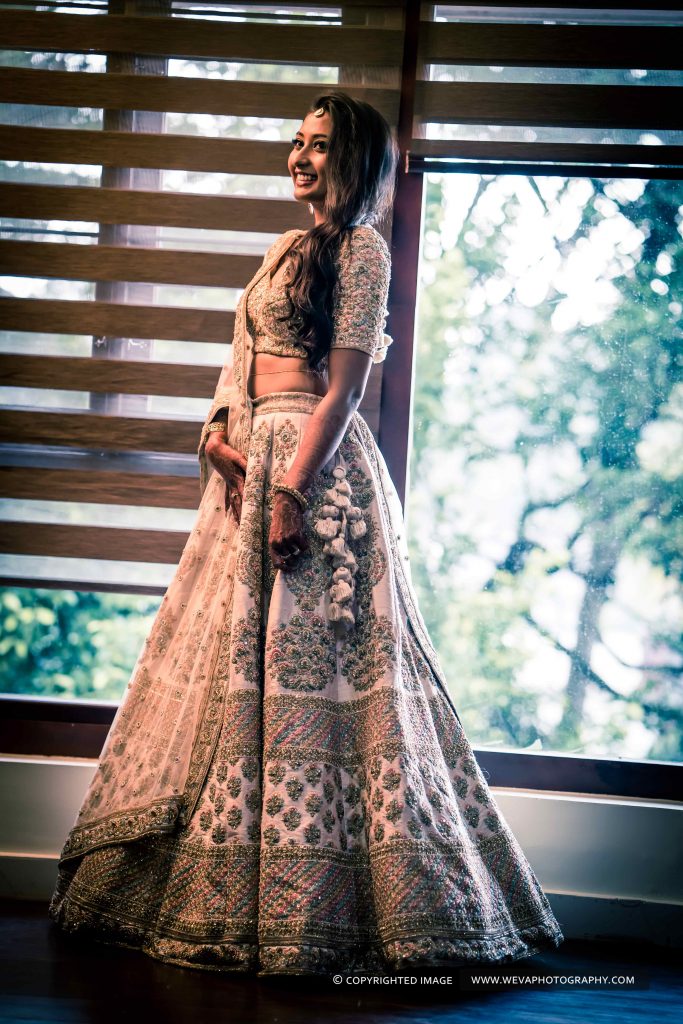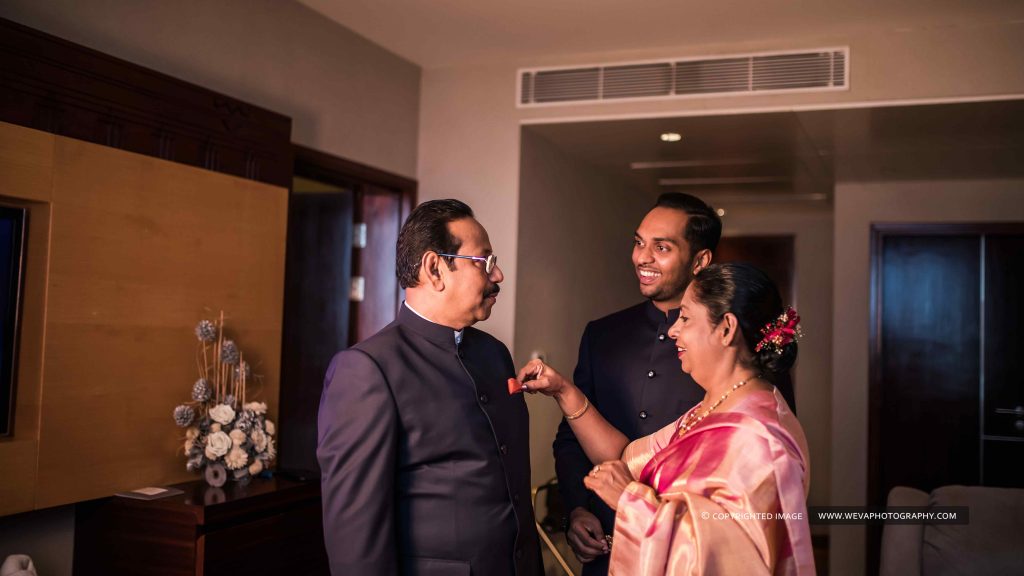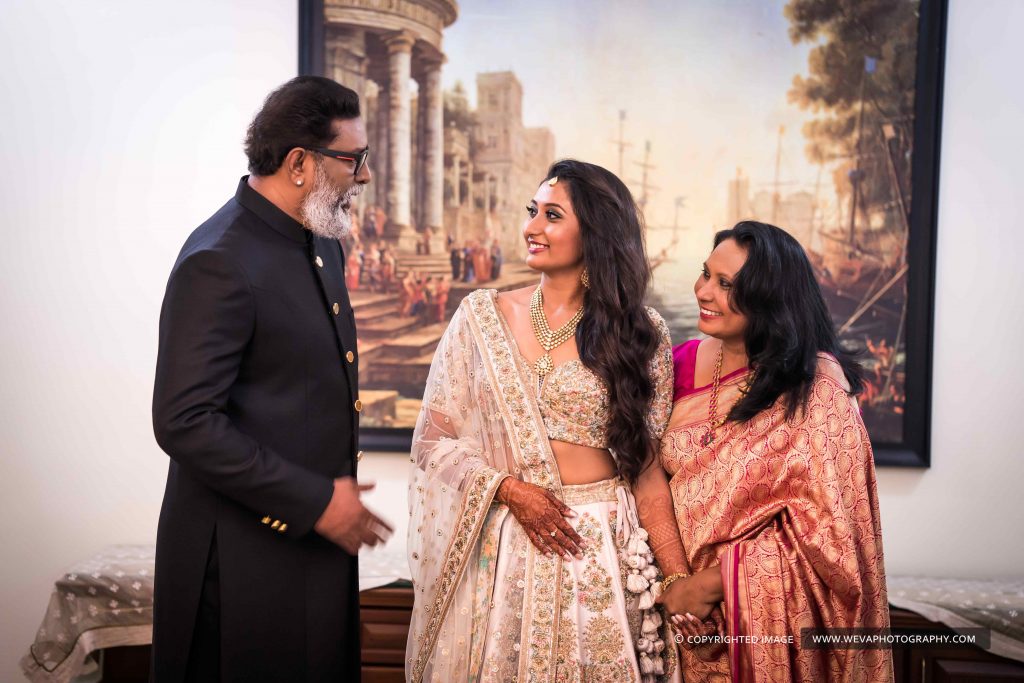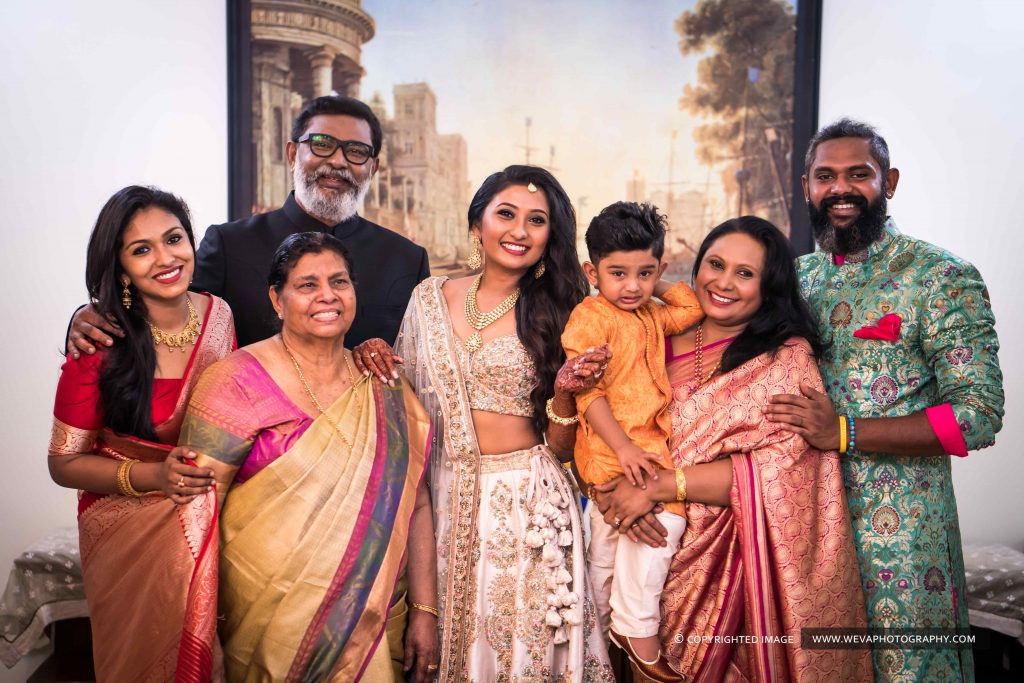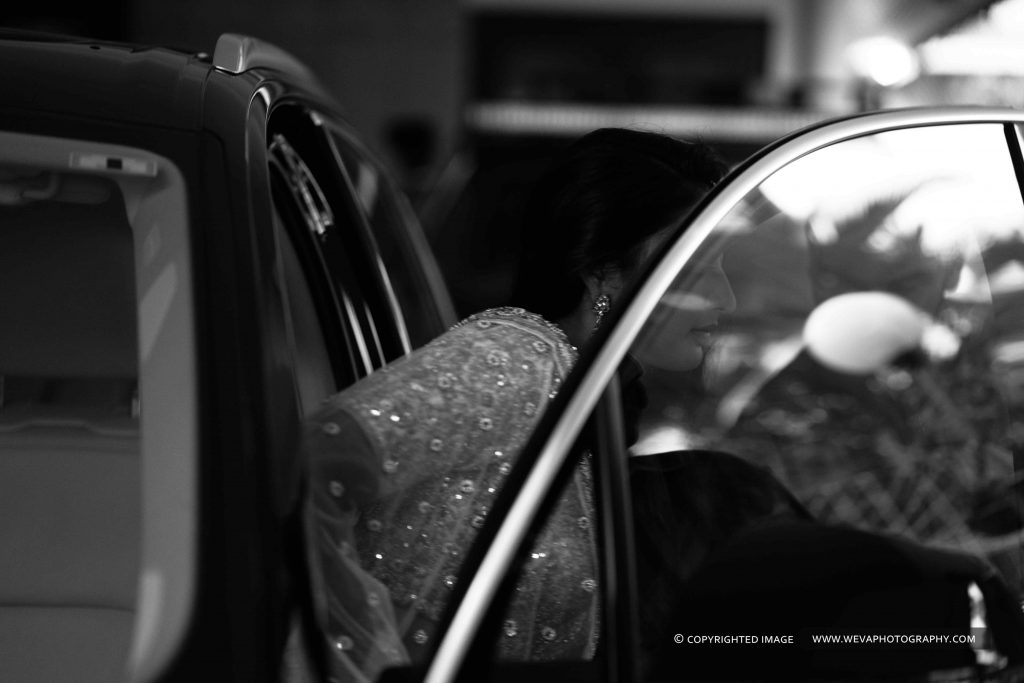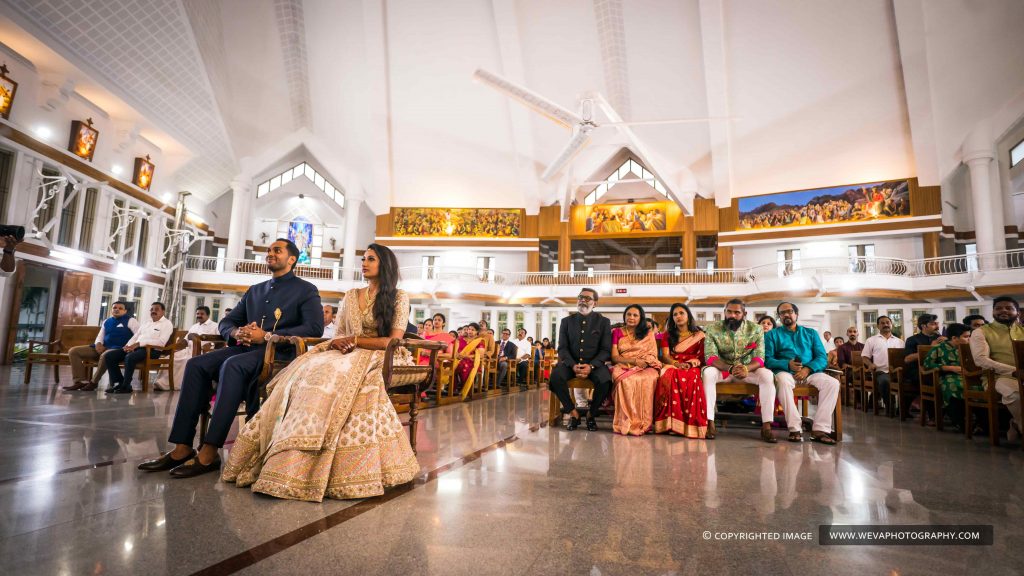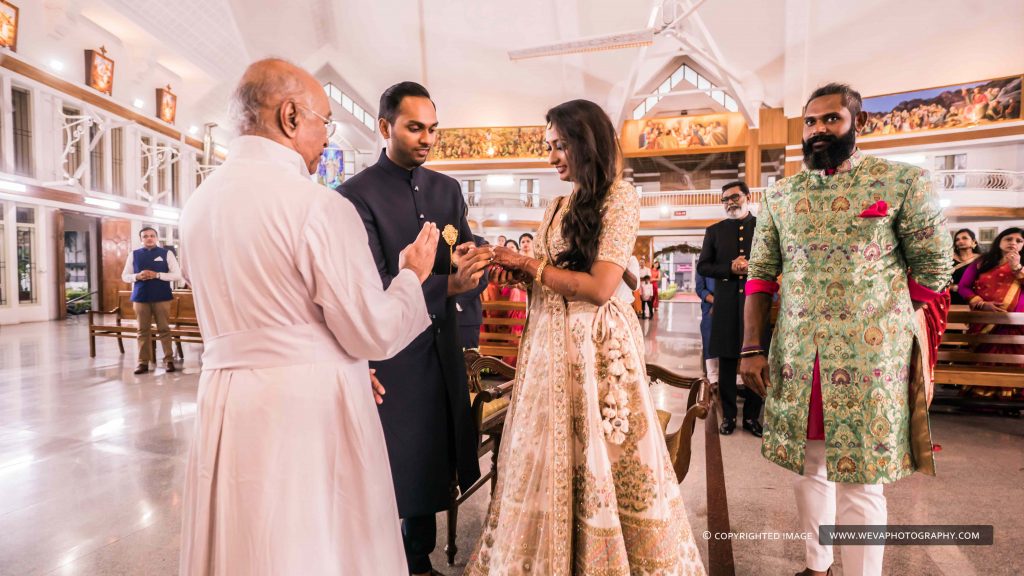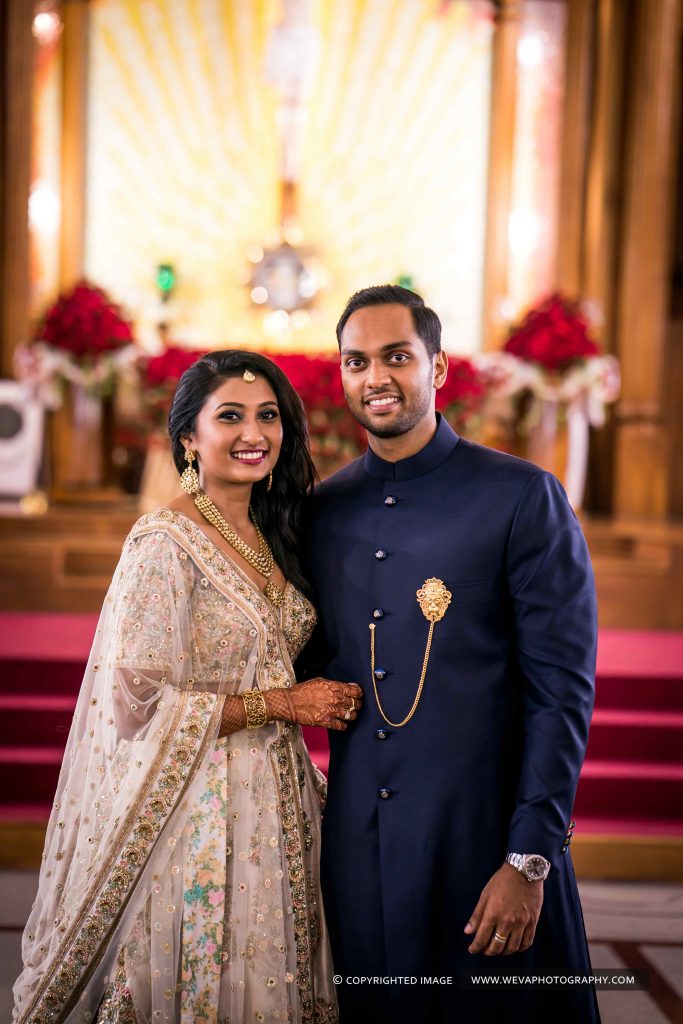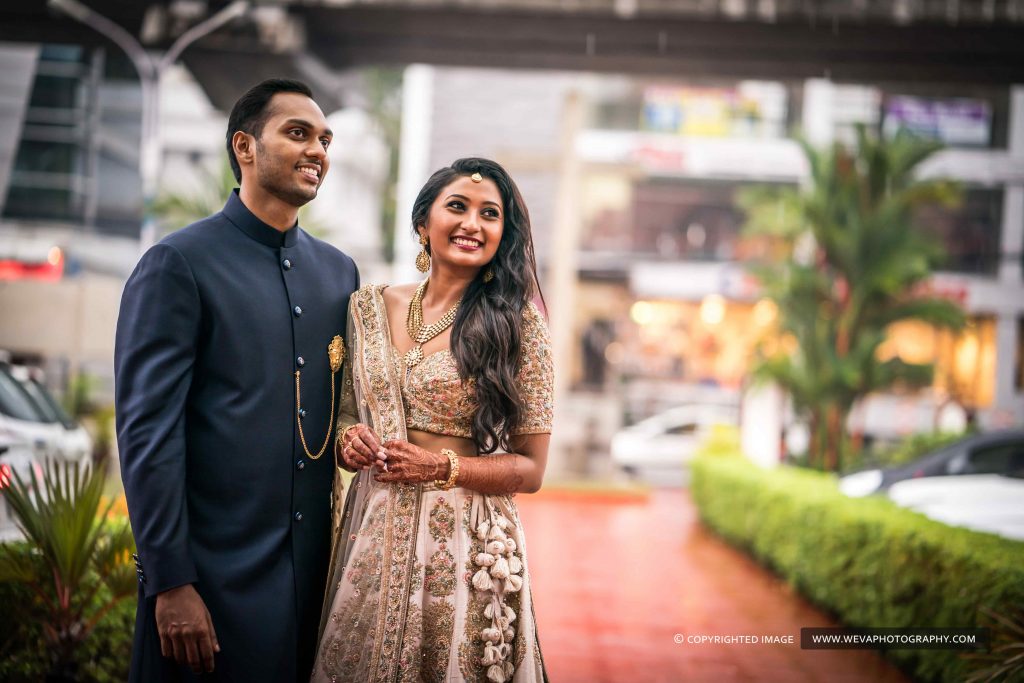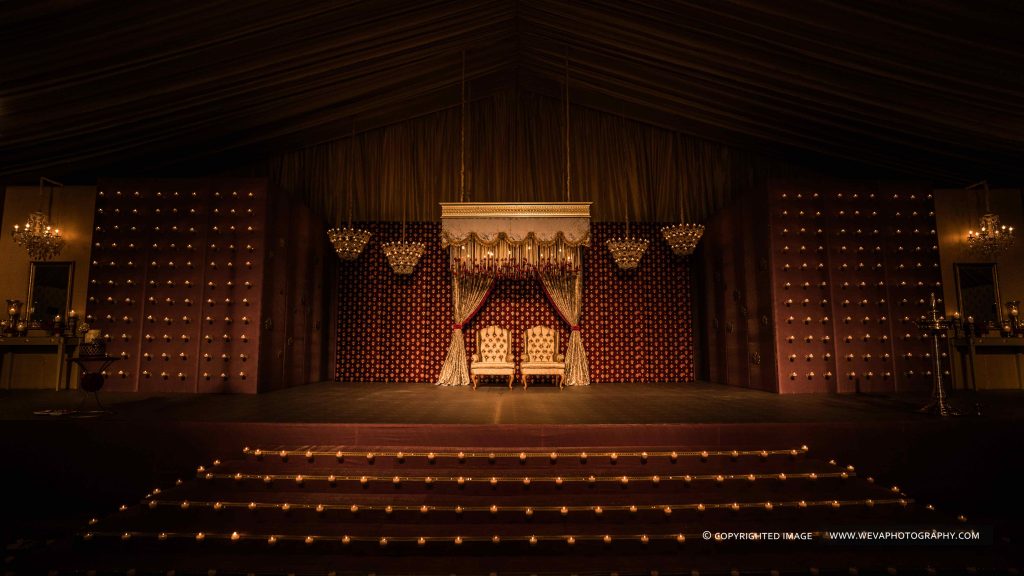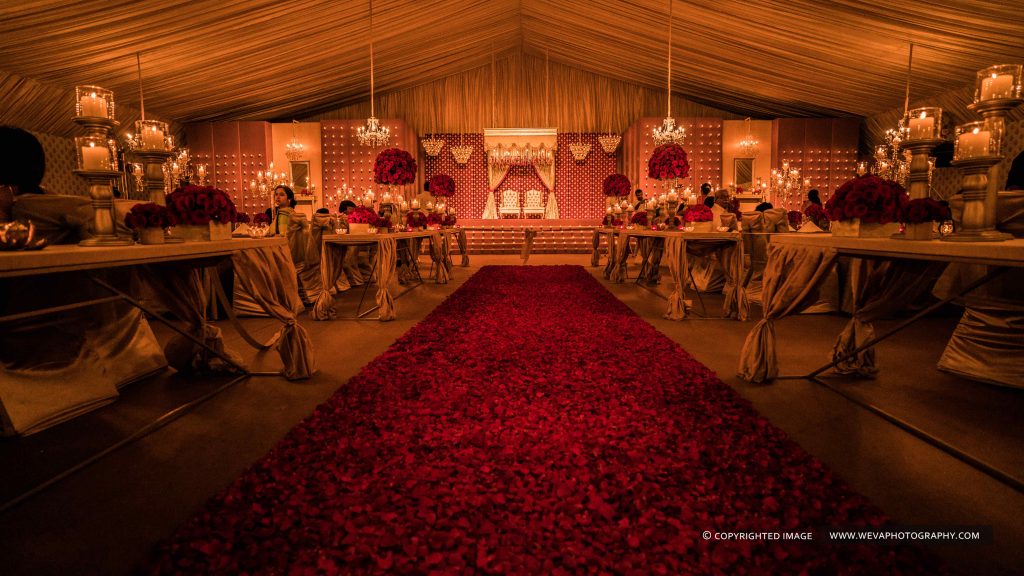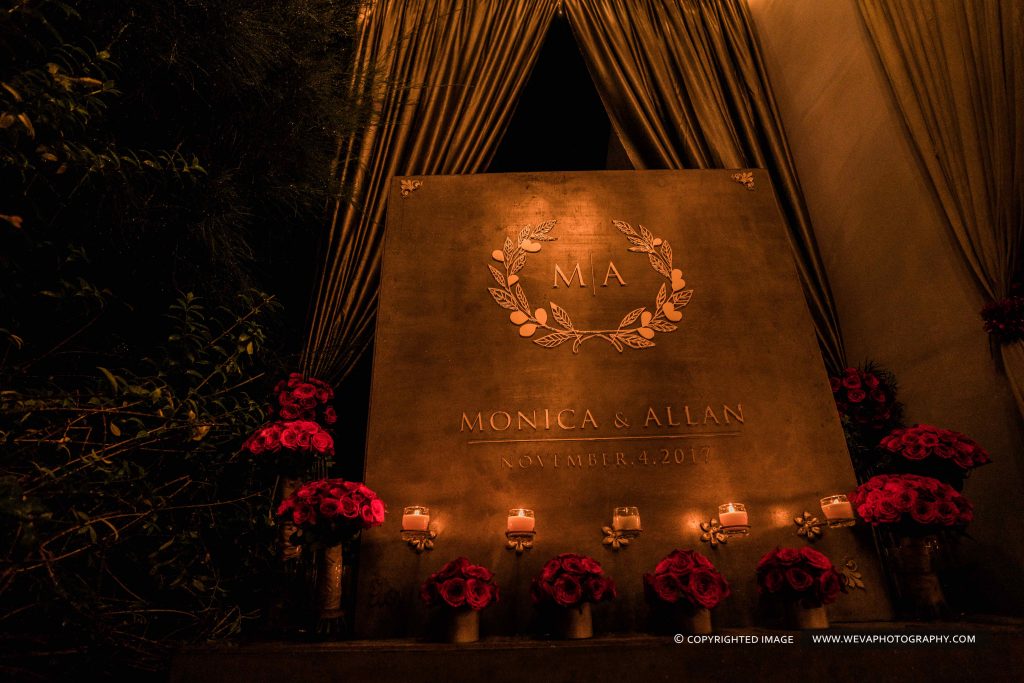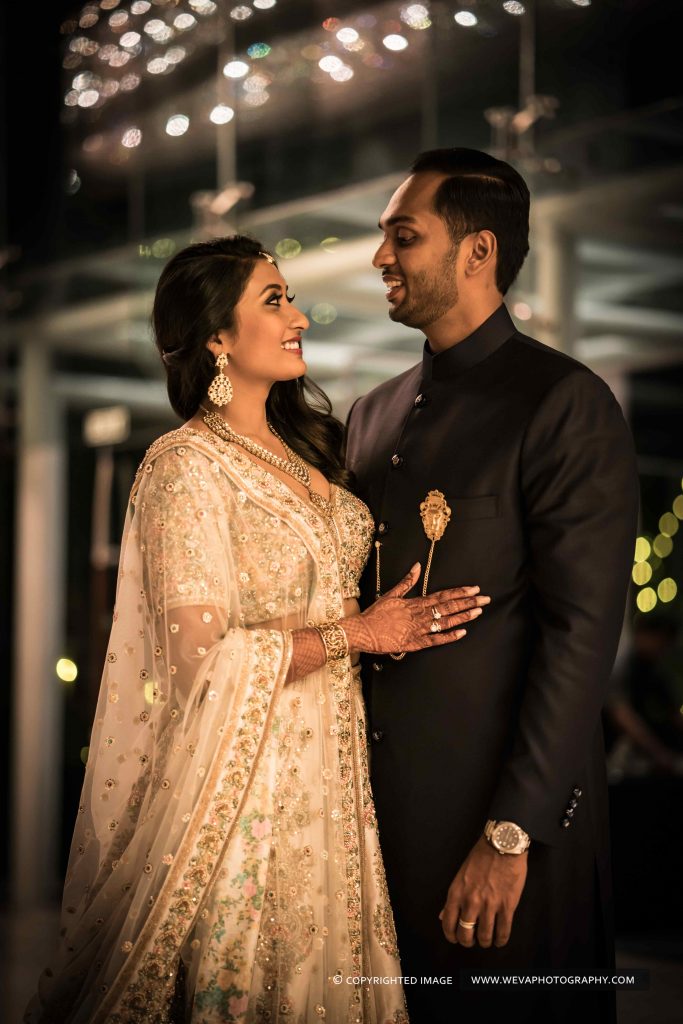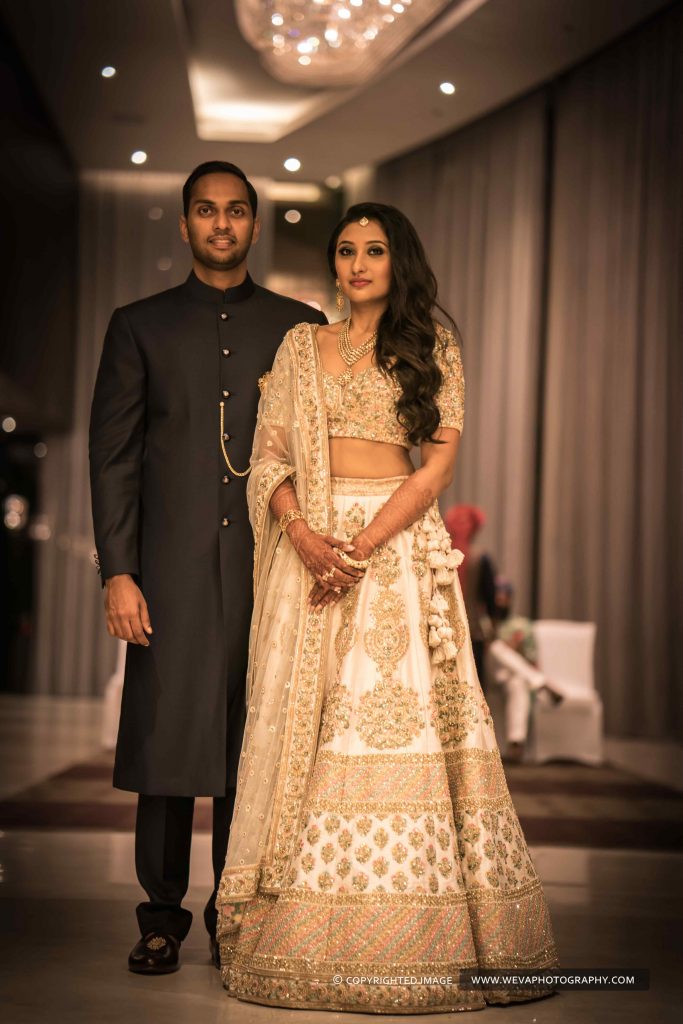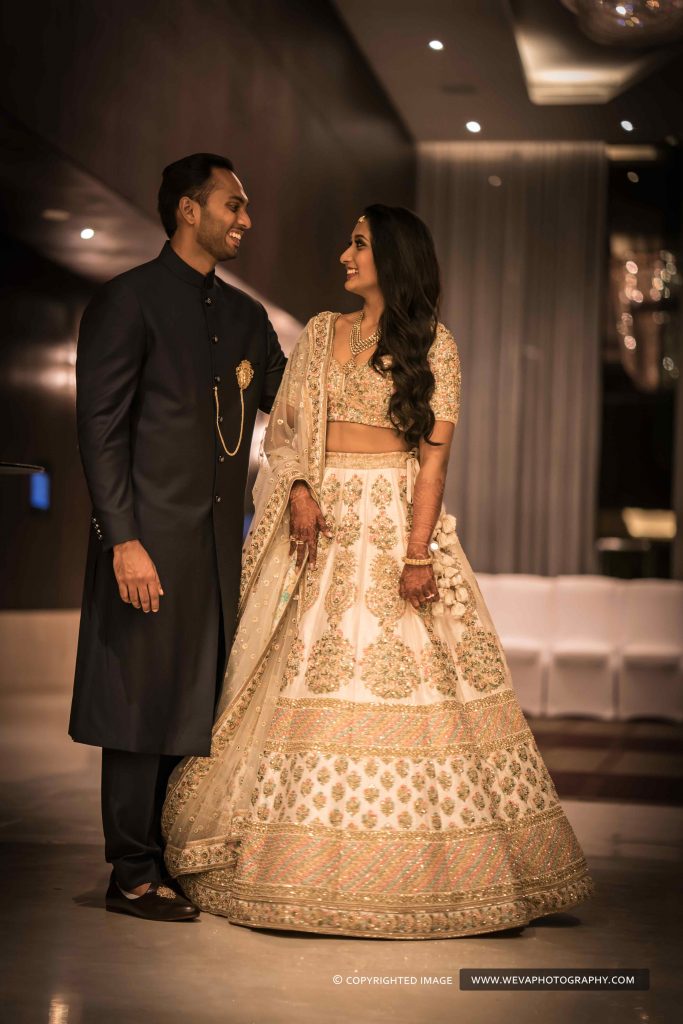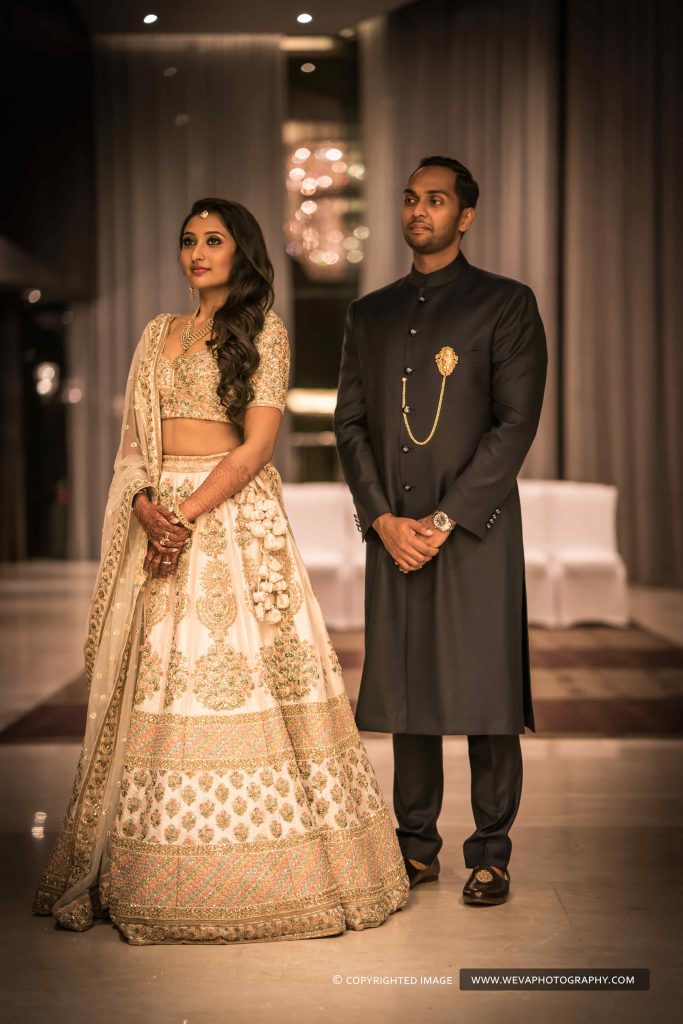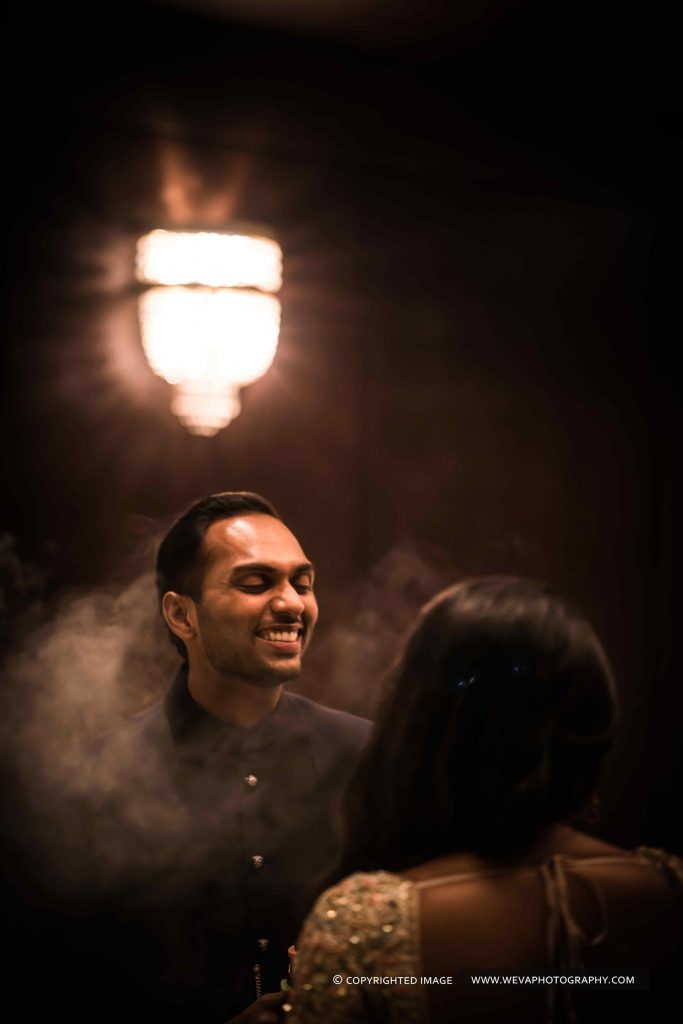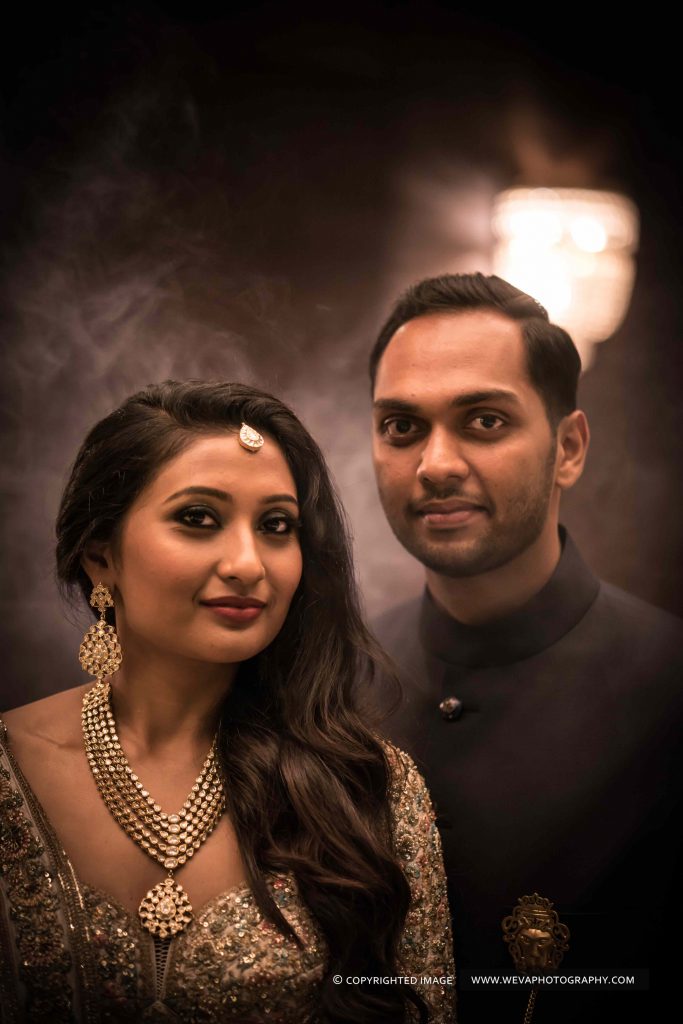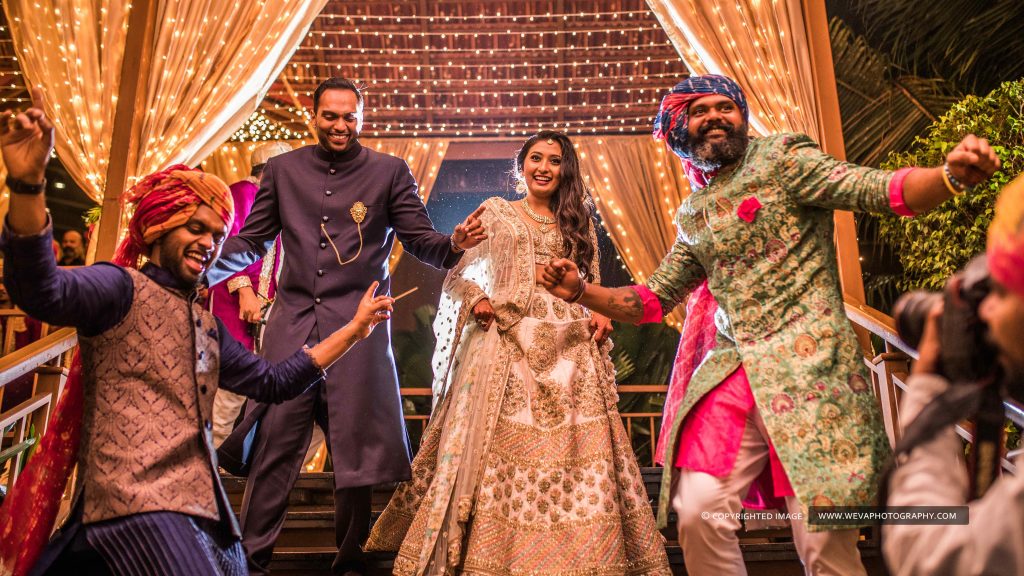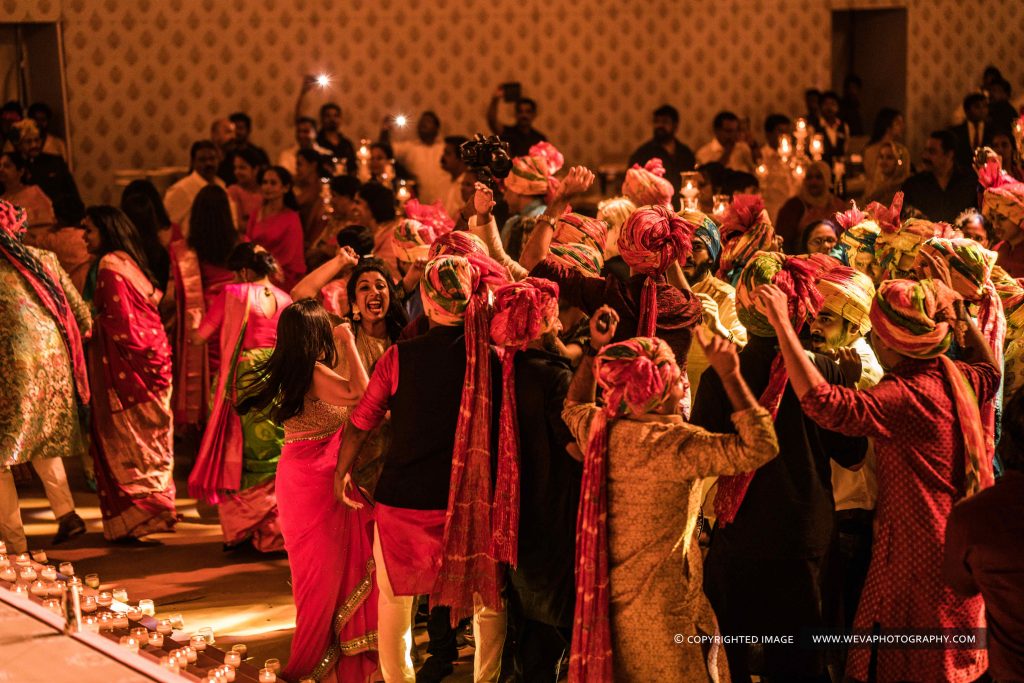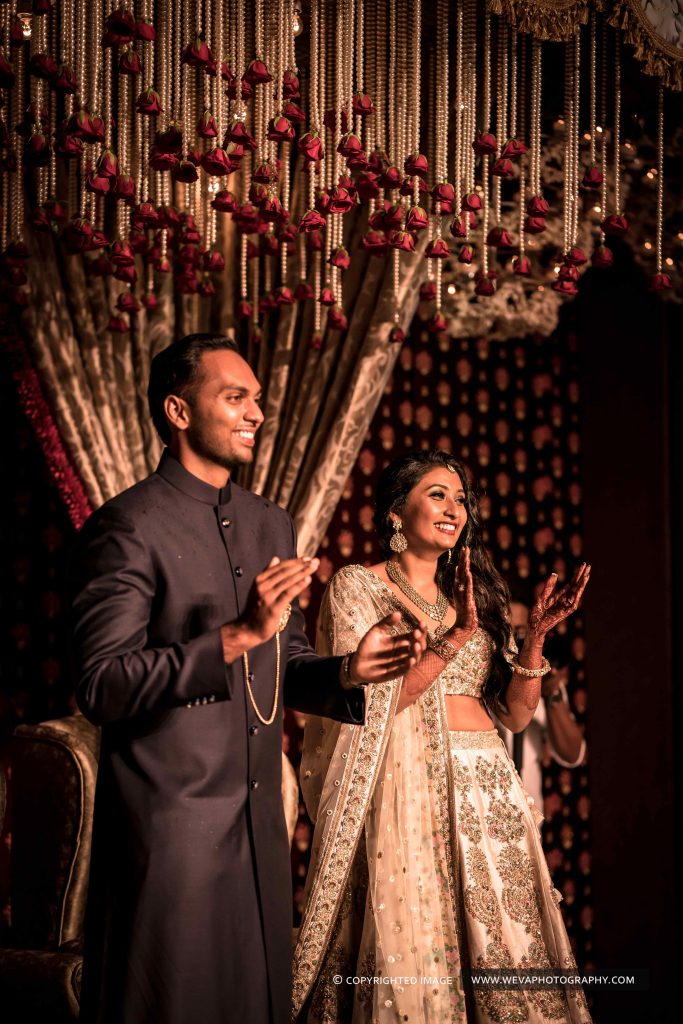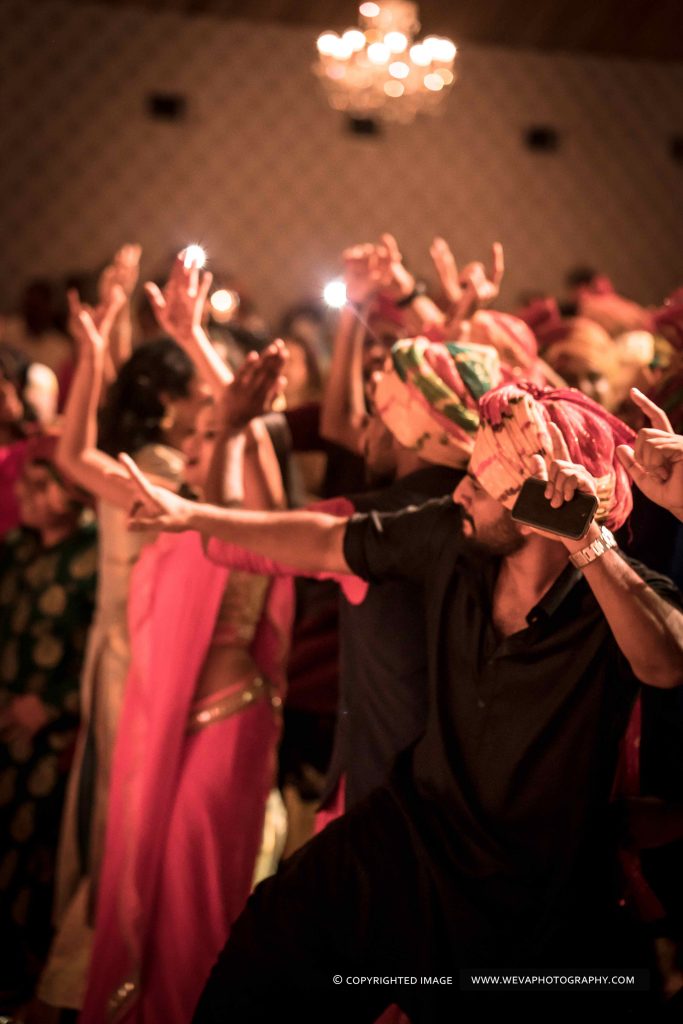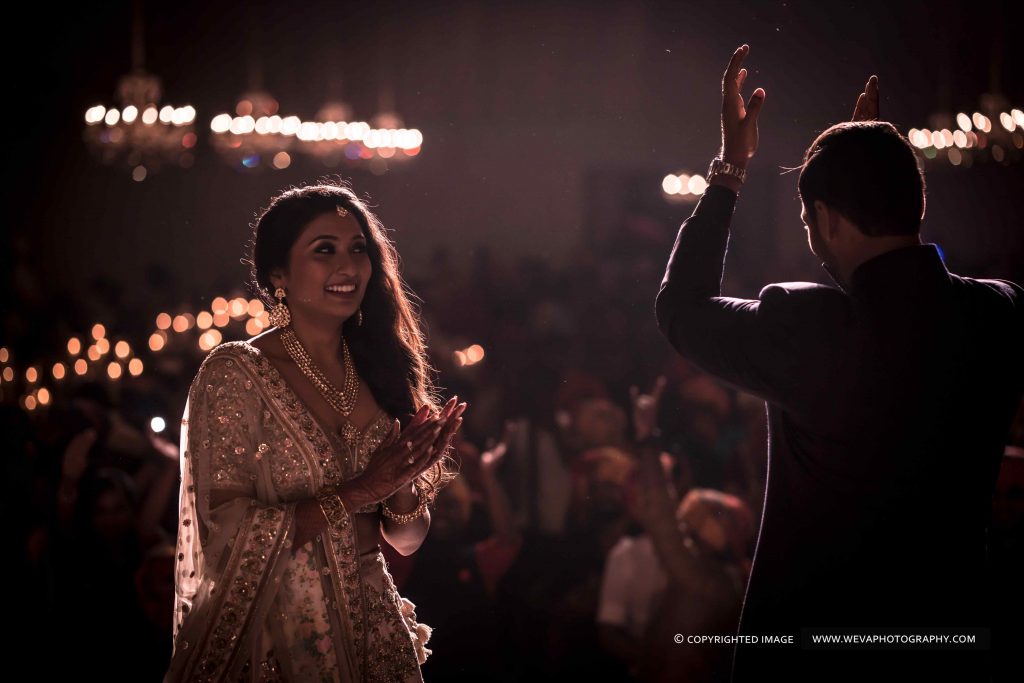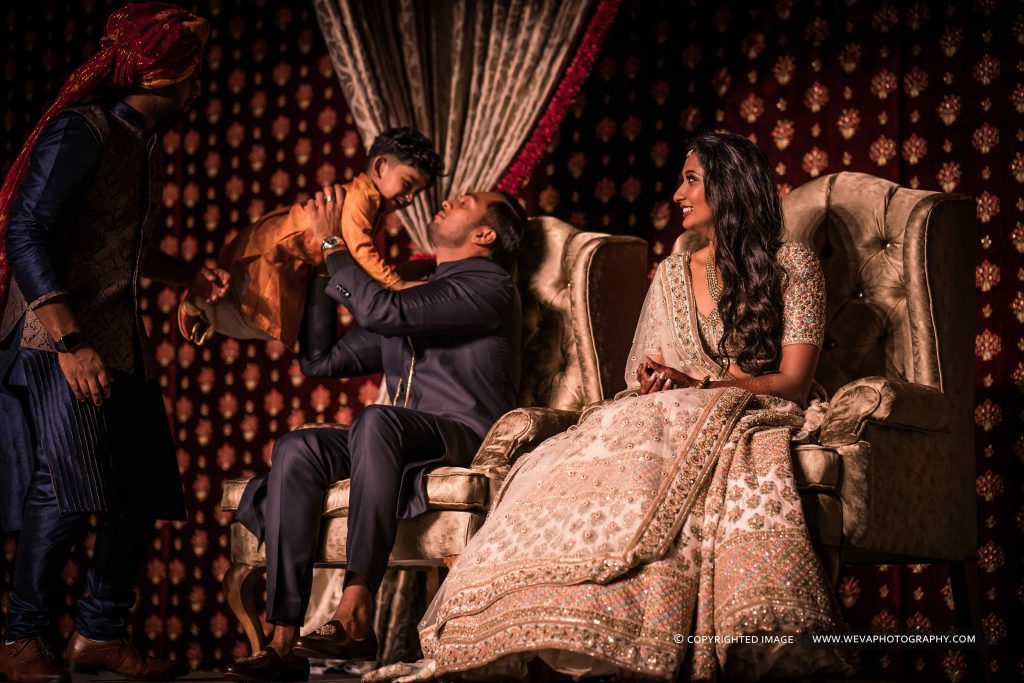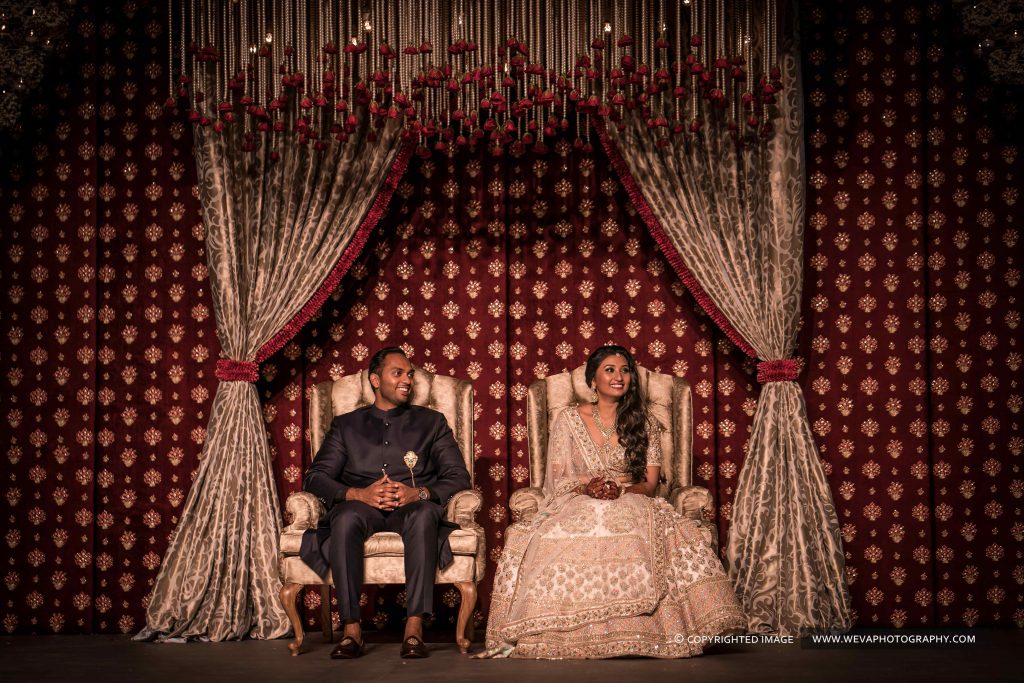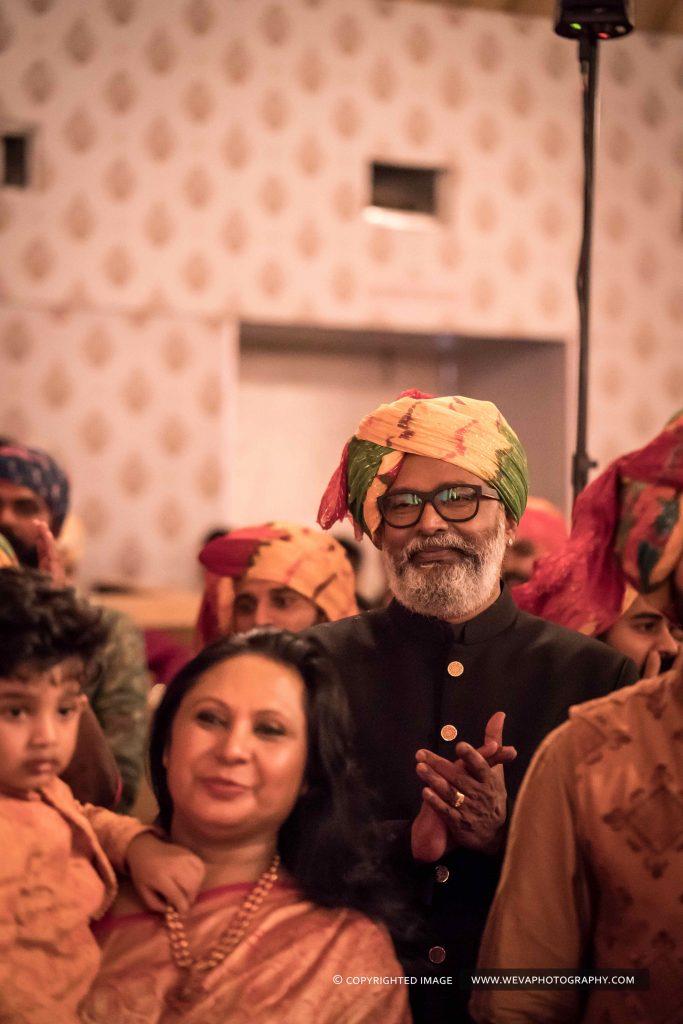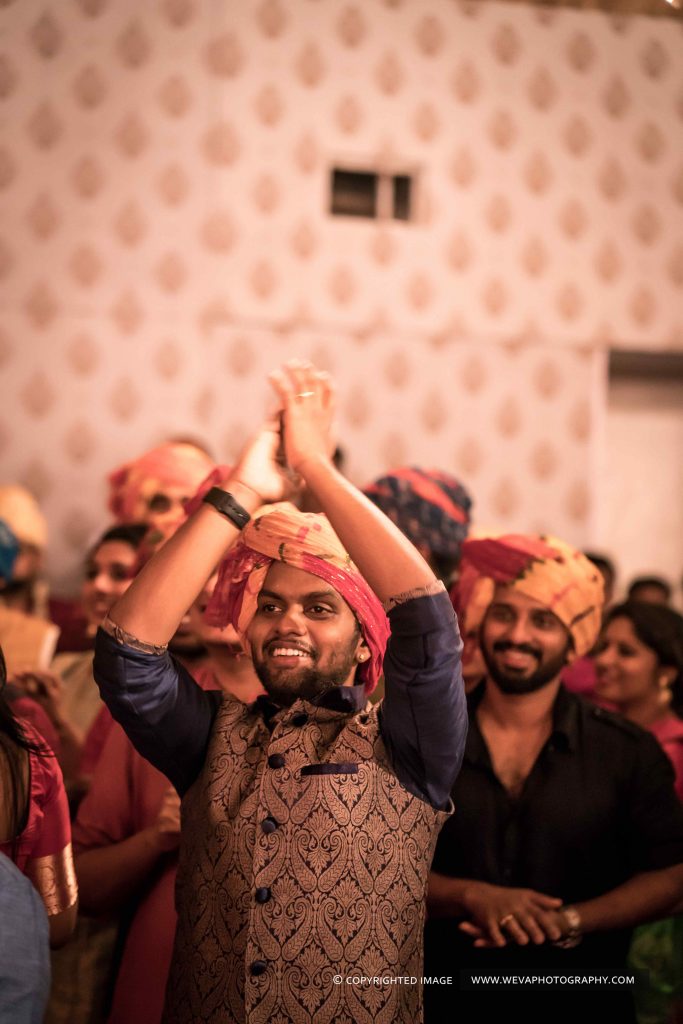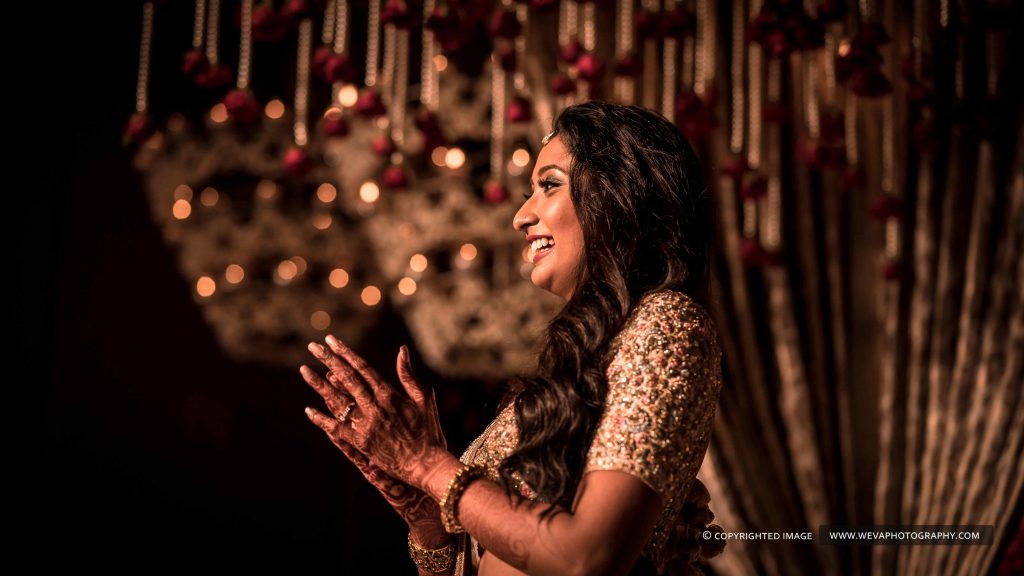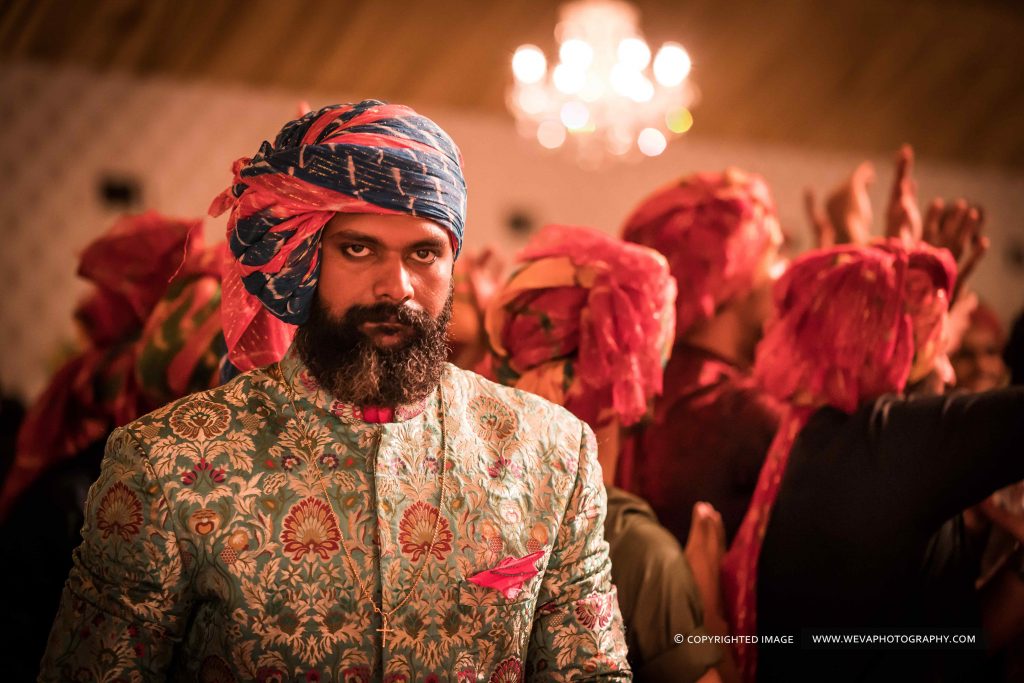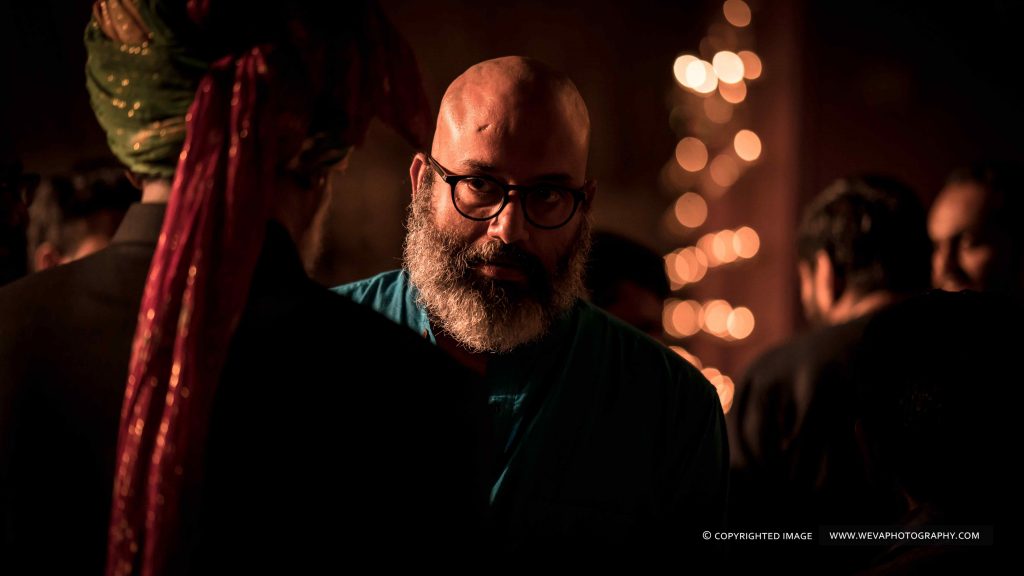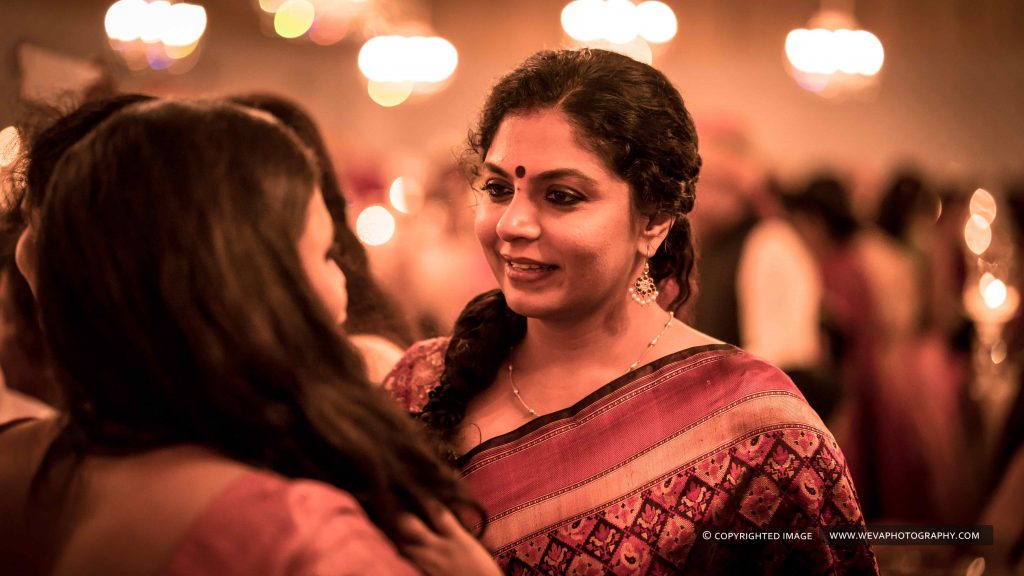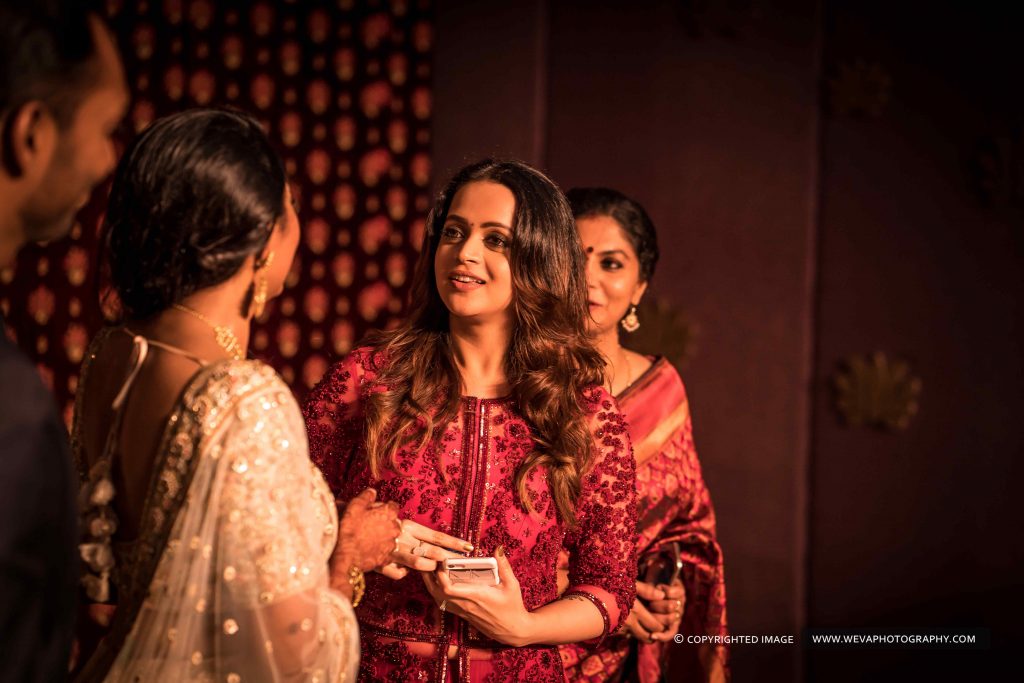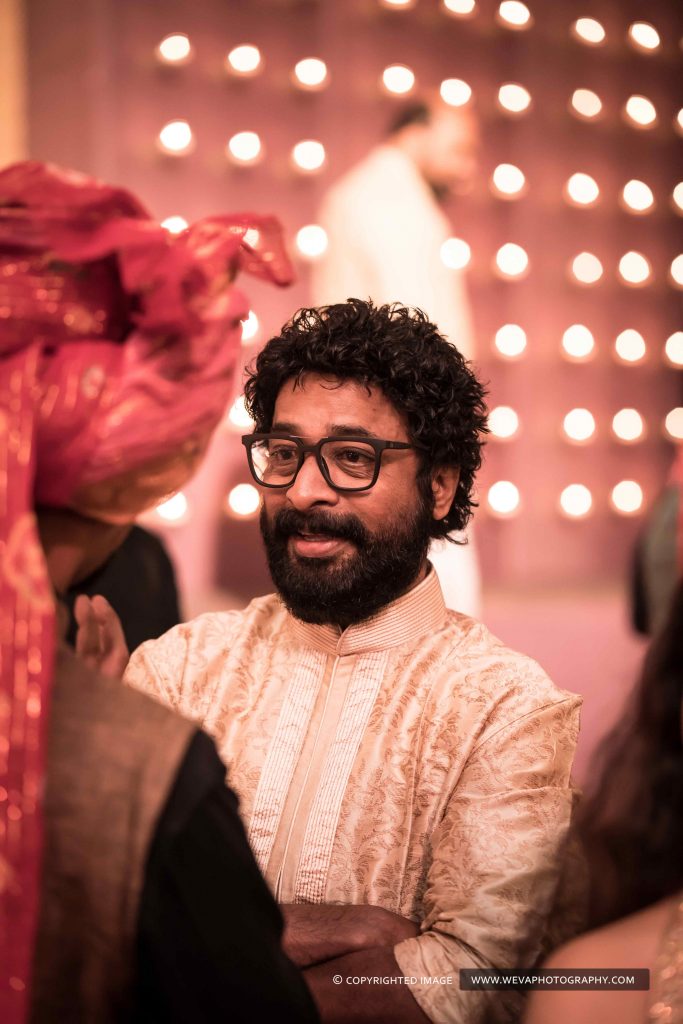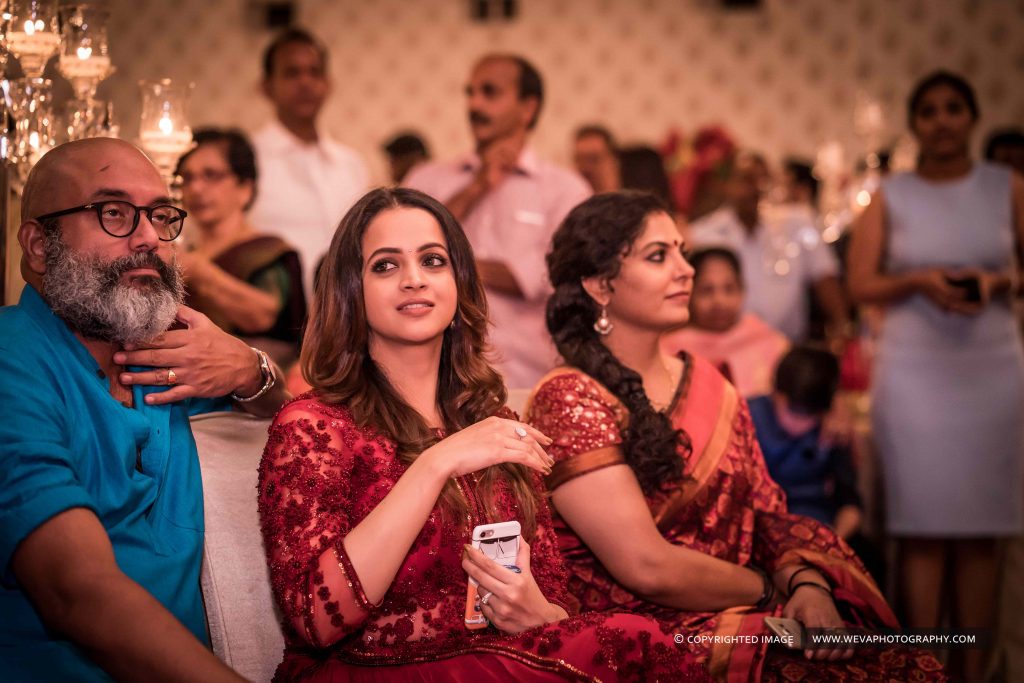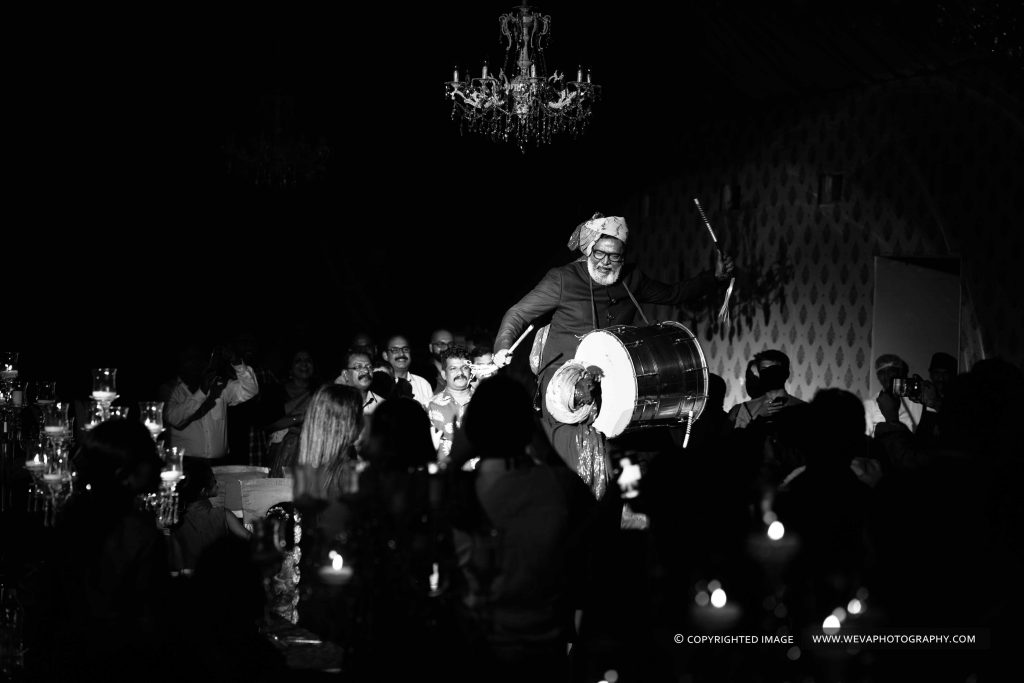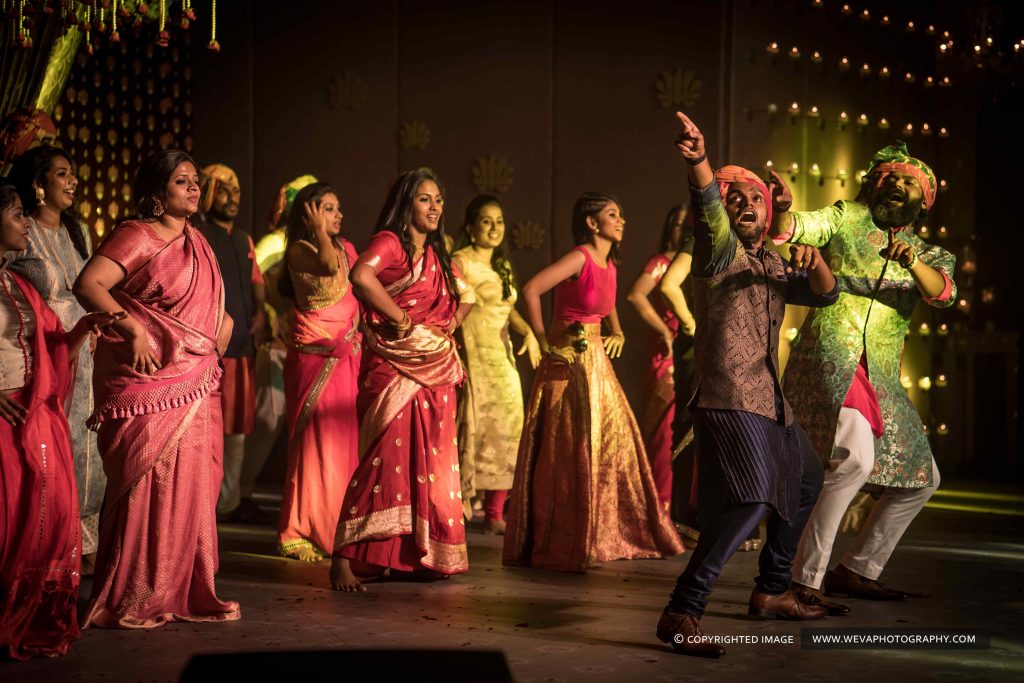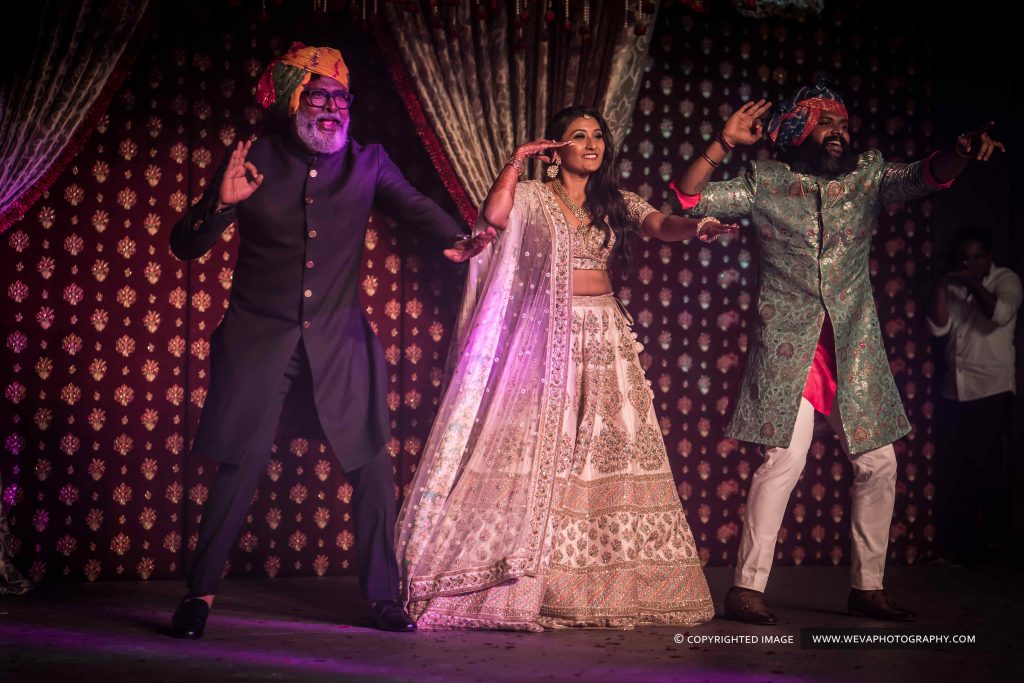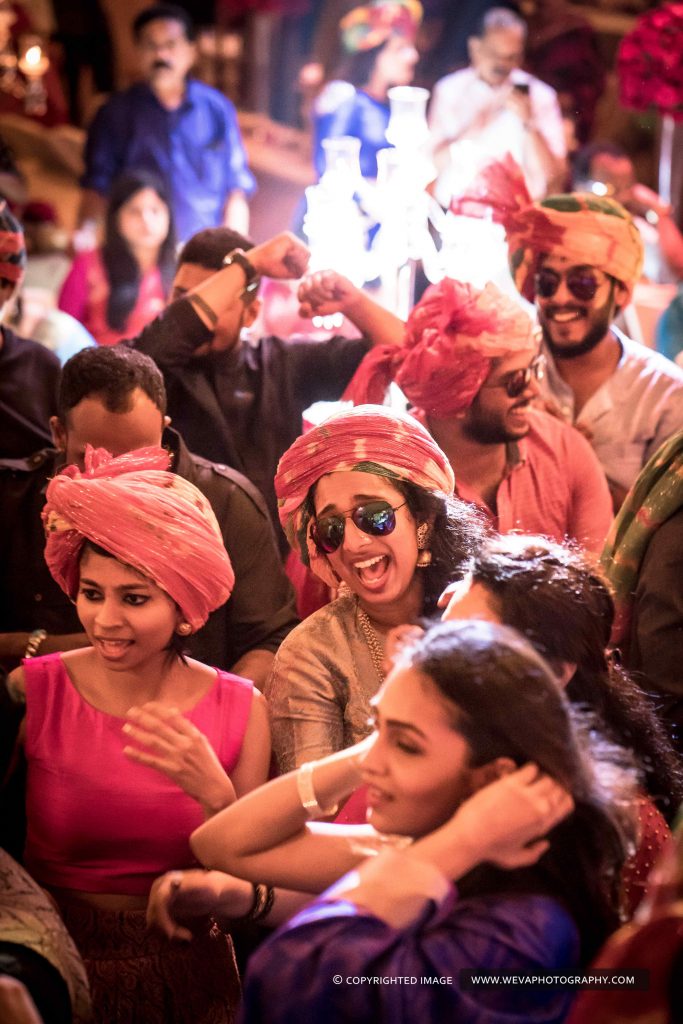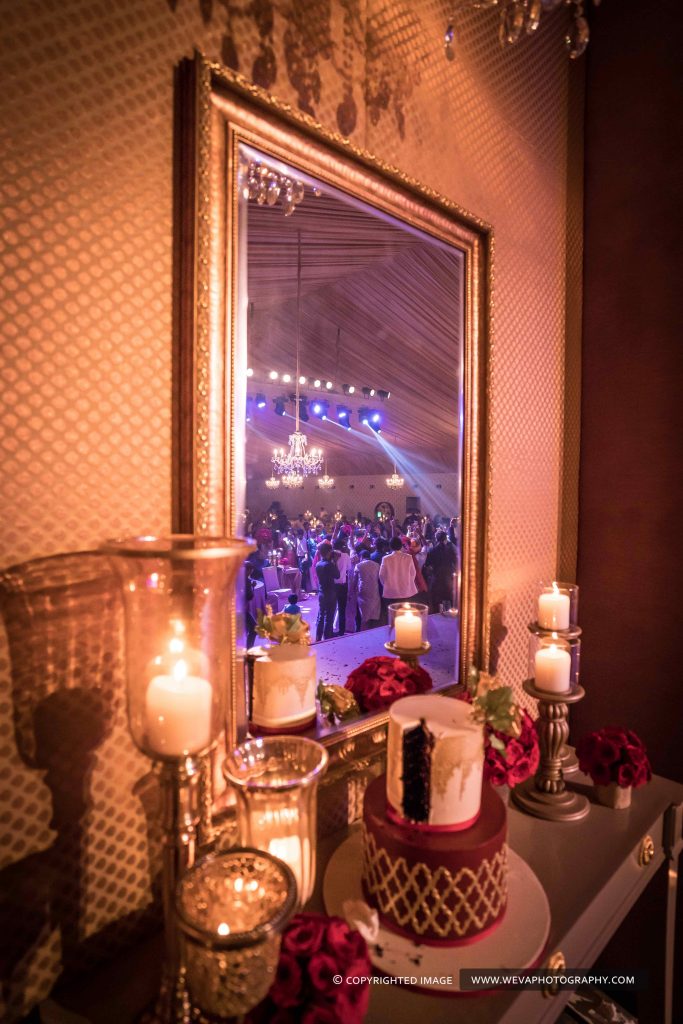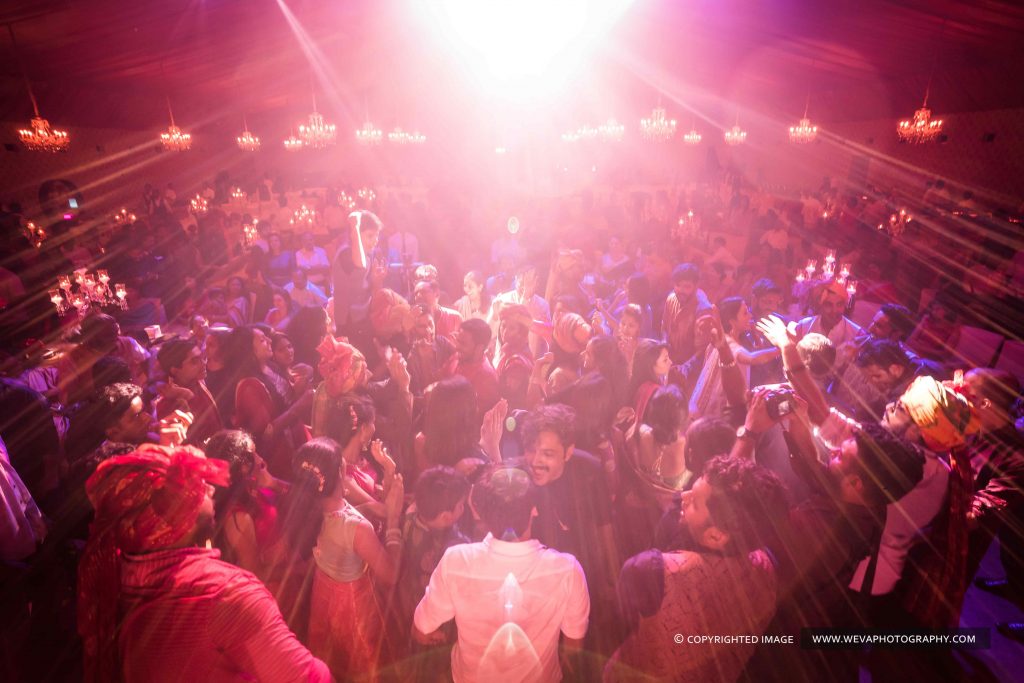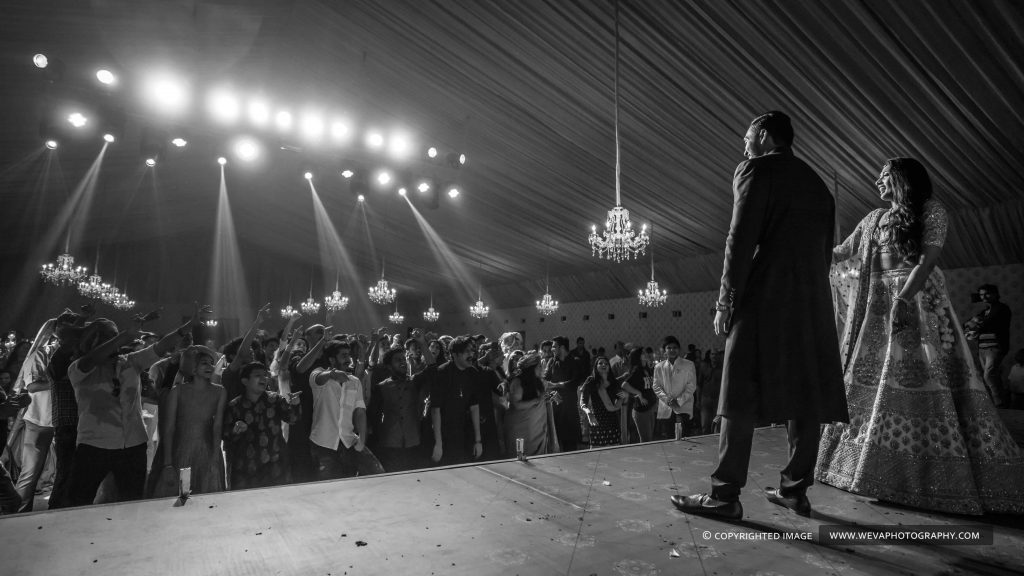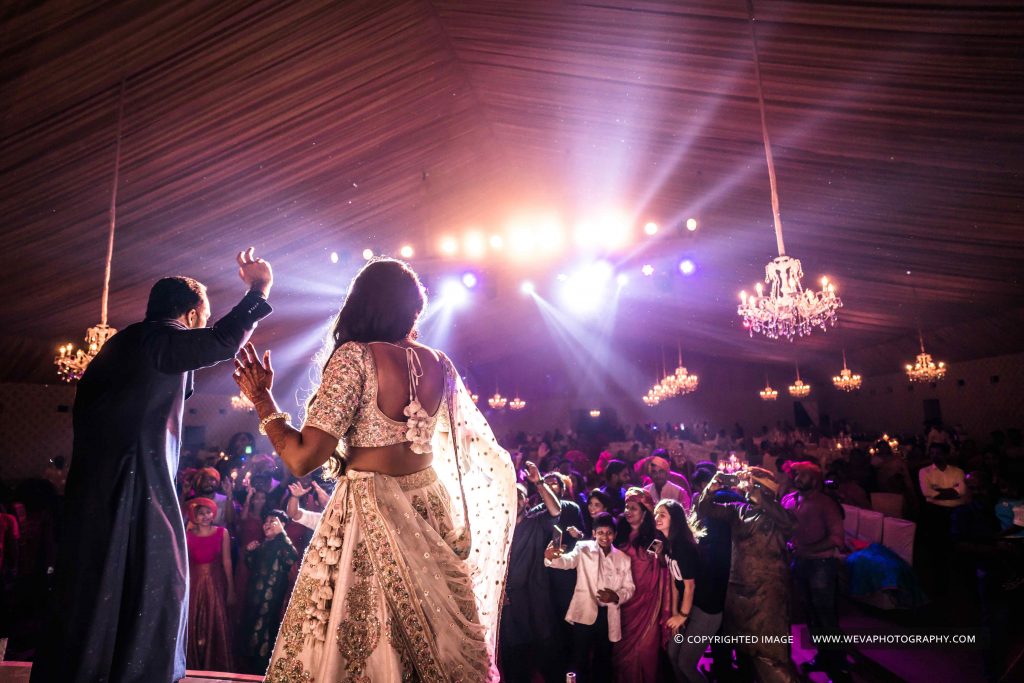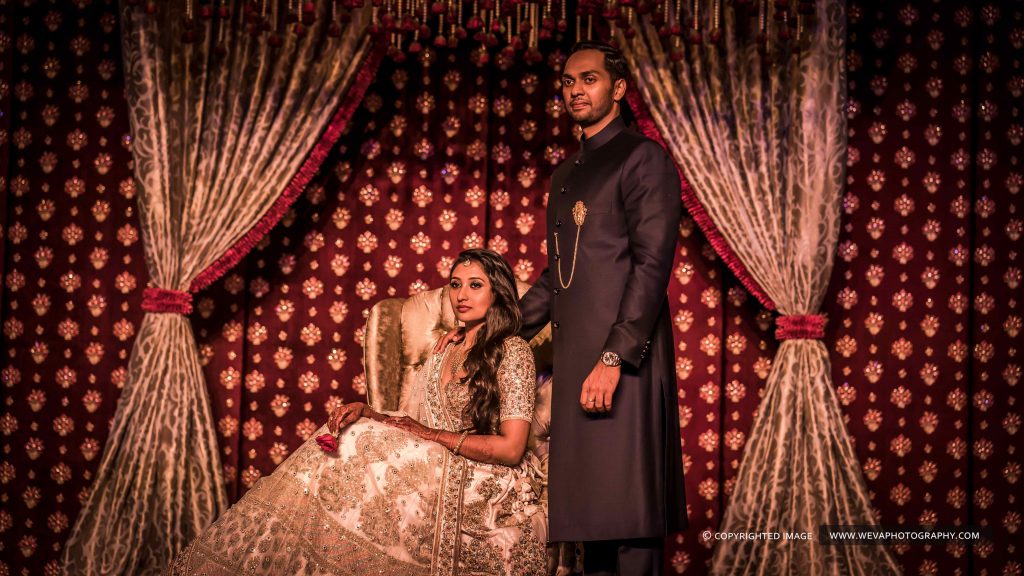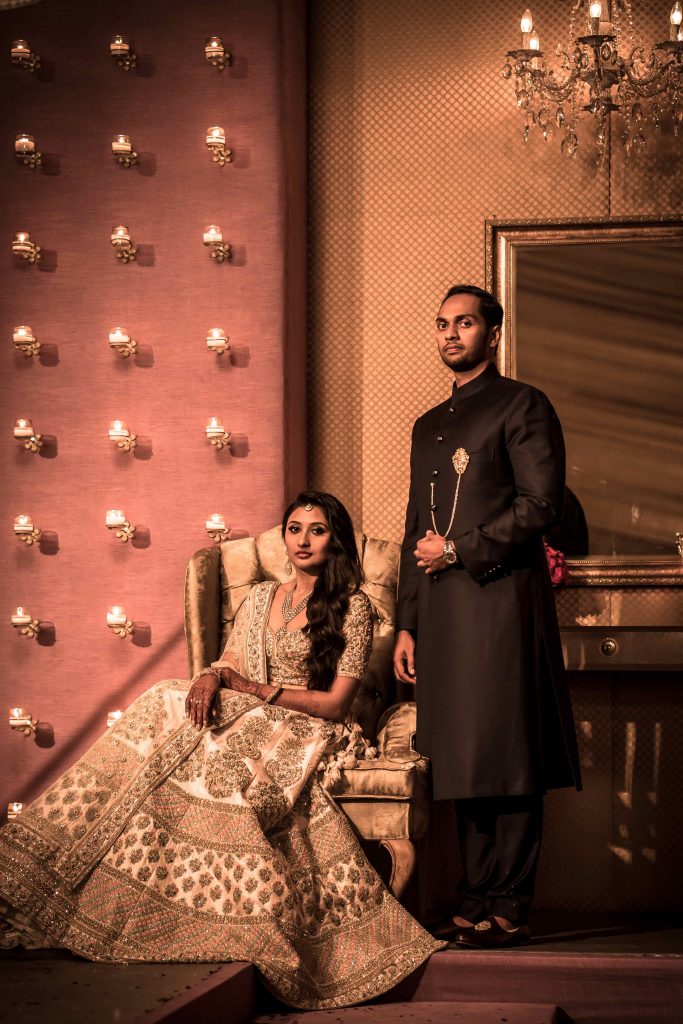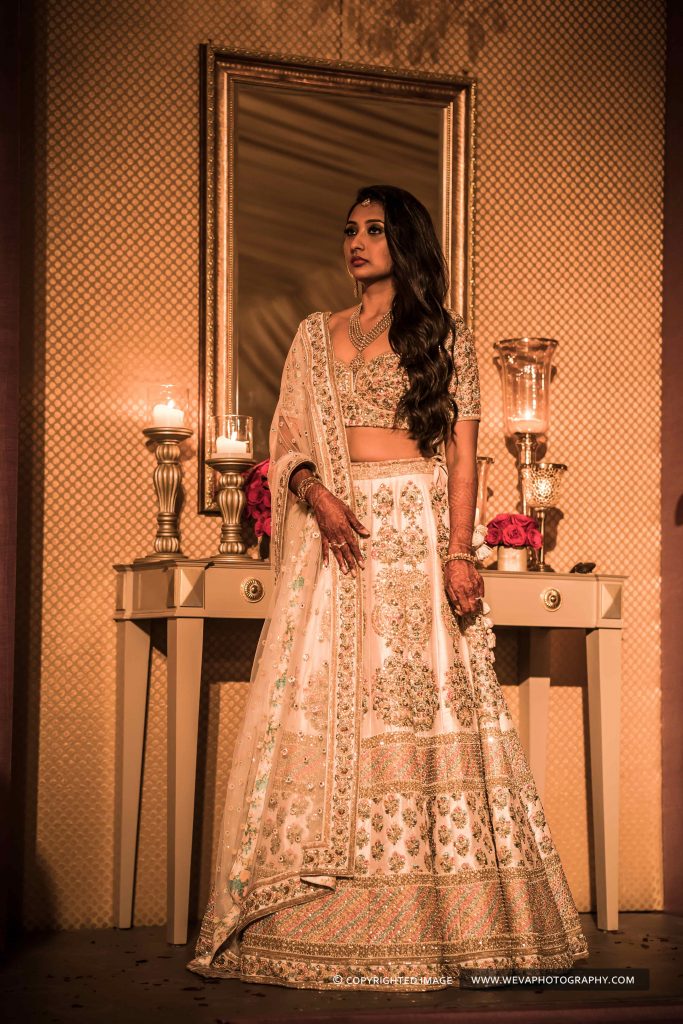 Couple           : Monica And Allan
Location        : Crowne Plaza, Kochi
Composition : Team Weva
Contact          : +91 9061040472
Mail                : mail@wevaphotography.com
Fb                   : facebook.com/wevaphotography
Youtube         : youtube.com/wevaphotography