Wedding Photography Of Jyoti And Ayush
Jyoti And Ayush tied their knot at Crowne Plaze , Delhi. Their Wedding is a festival of commitment , fun filled emotions, carefree , music and dance which indicates the warmth and happiness they already feel among each other and their lovely families and relatives. – Delhi Wedding Photography.
Bride, Jyoti looked genuinely delightful. She normally wore a Light pink Lehnga, an intensly pleated skirt with a long blouse weaved in gold. Her haistyle , makeup , jewellery complimented her stunningly. Her enjoyment has no bar….her spirit leaps with happiness and trust never before..her spirit has changed into something new with affection.
Groom, Ayush was a smiling , good – natured who wore his joy as gladly as his wedding attire.Their Wedding balanced amazing rituals and customs making for a day filled with prayer , happiness and peace. Love unify their souls together by welcoming the other person bound by determination to grow through every struggle into a joyous life. Therefore , Wishing you many more days of joys , many more occasions for celebrations and a life time of love and laughter. Hence Congratulations Jyoti And Ayush.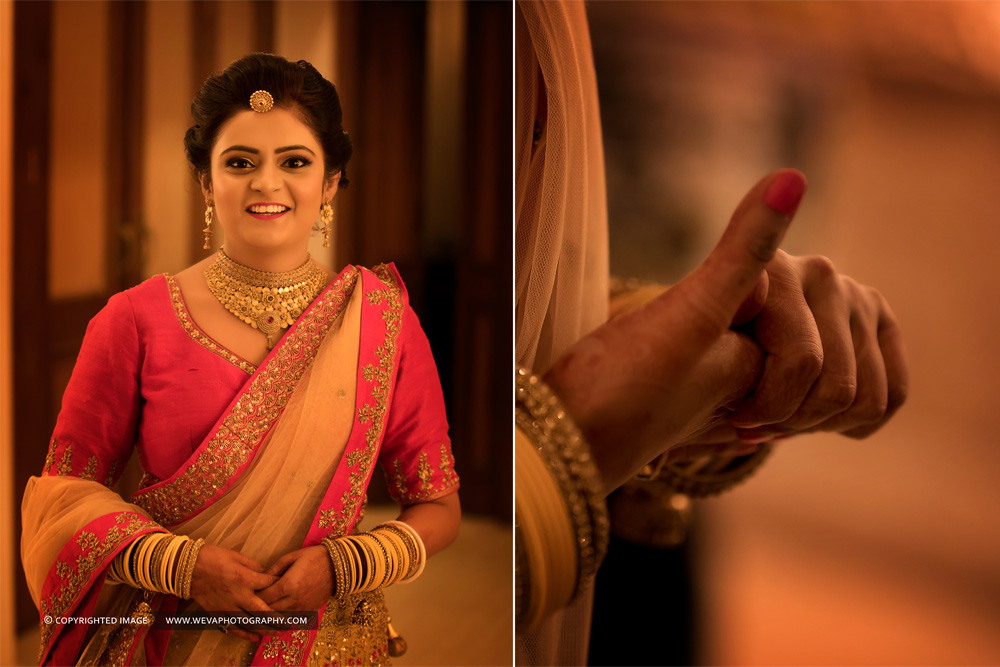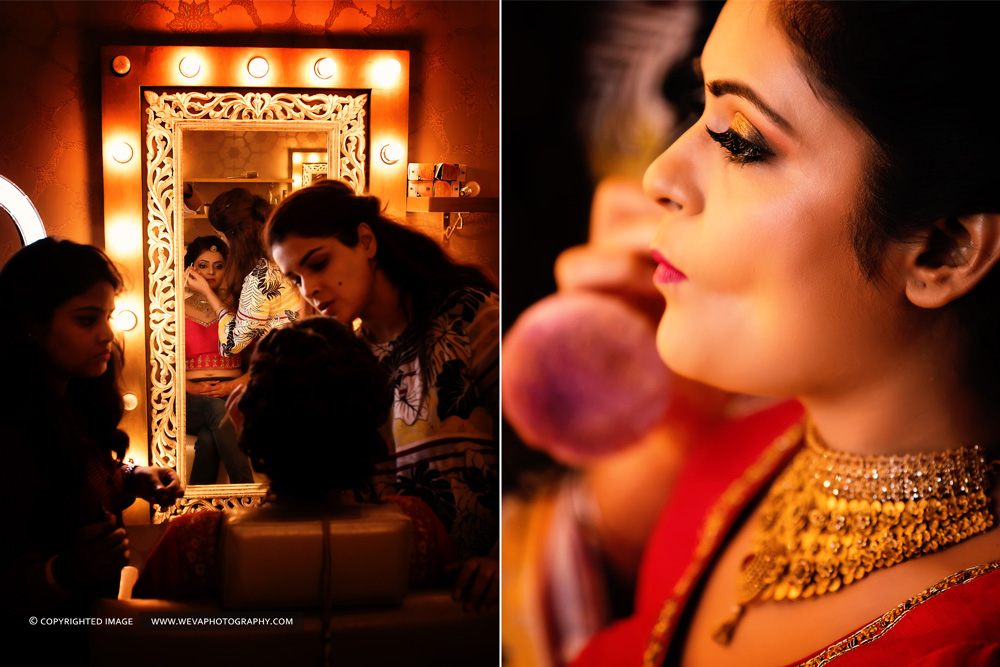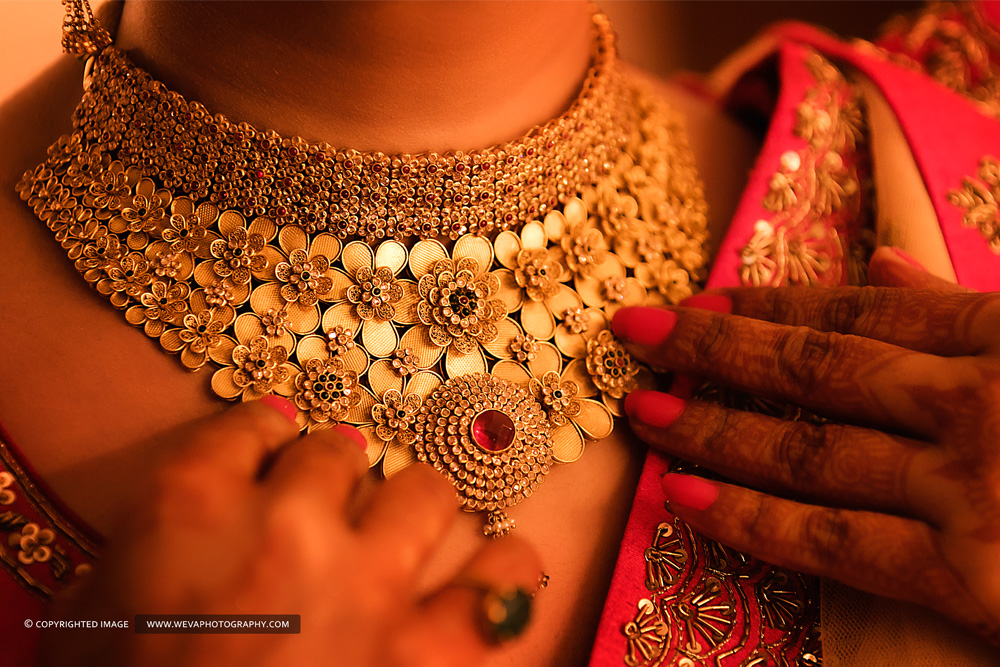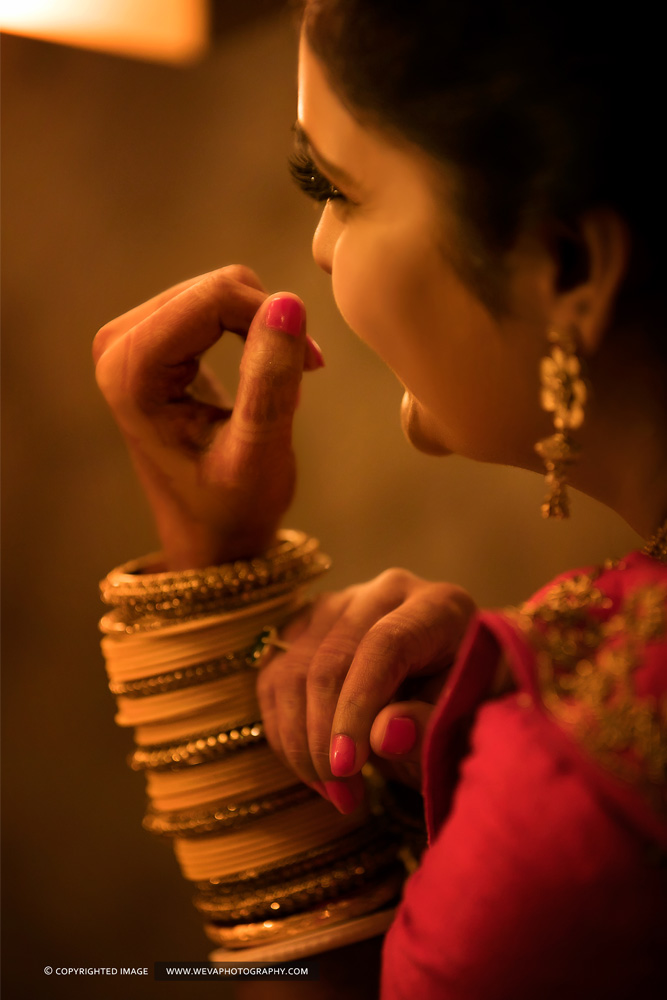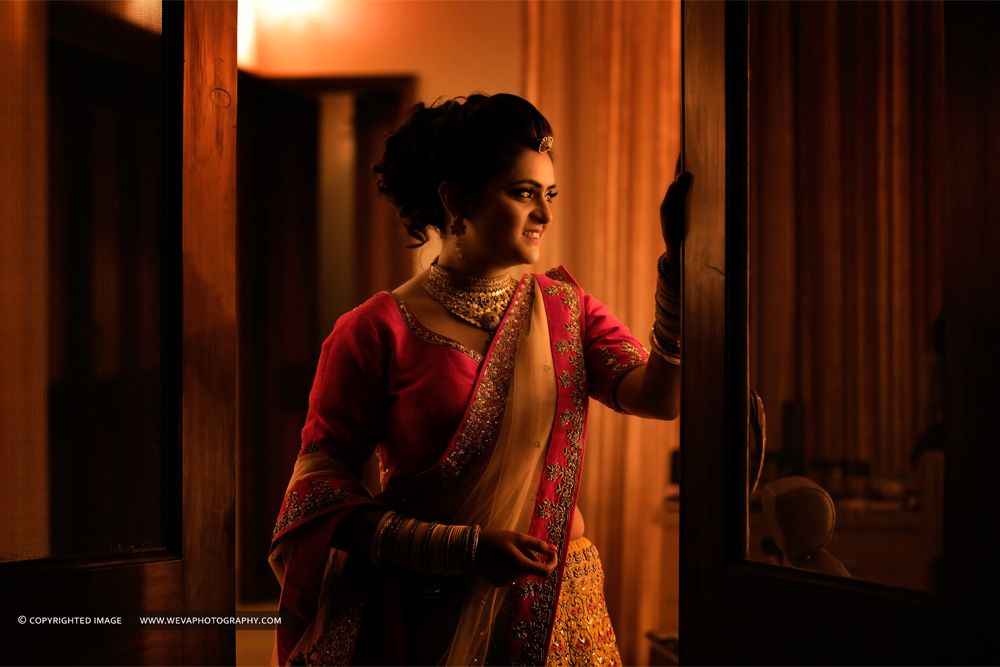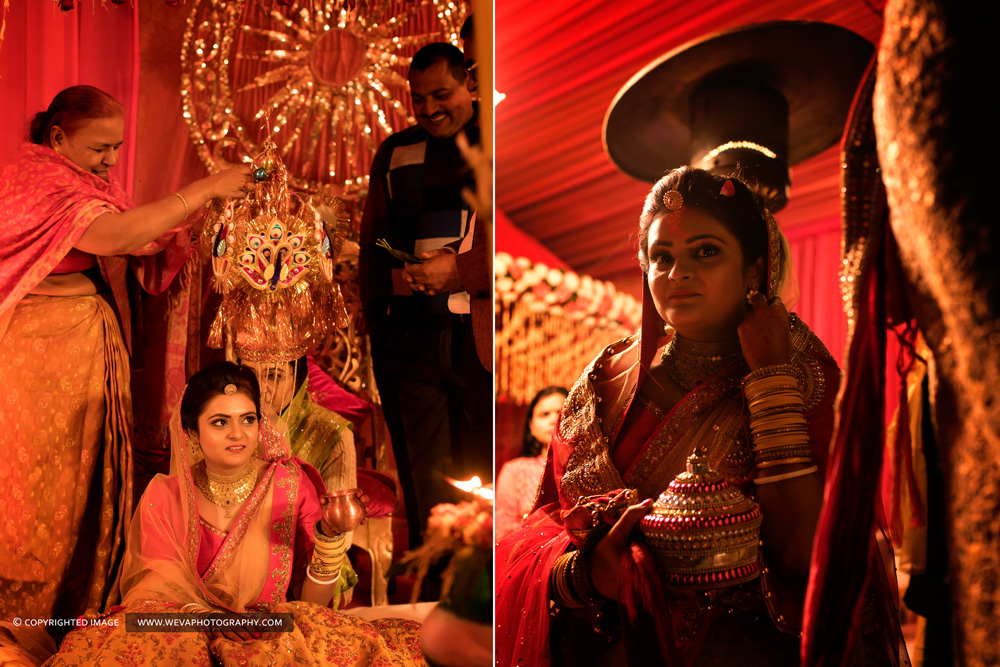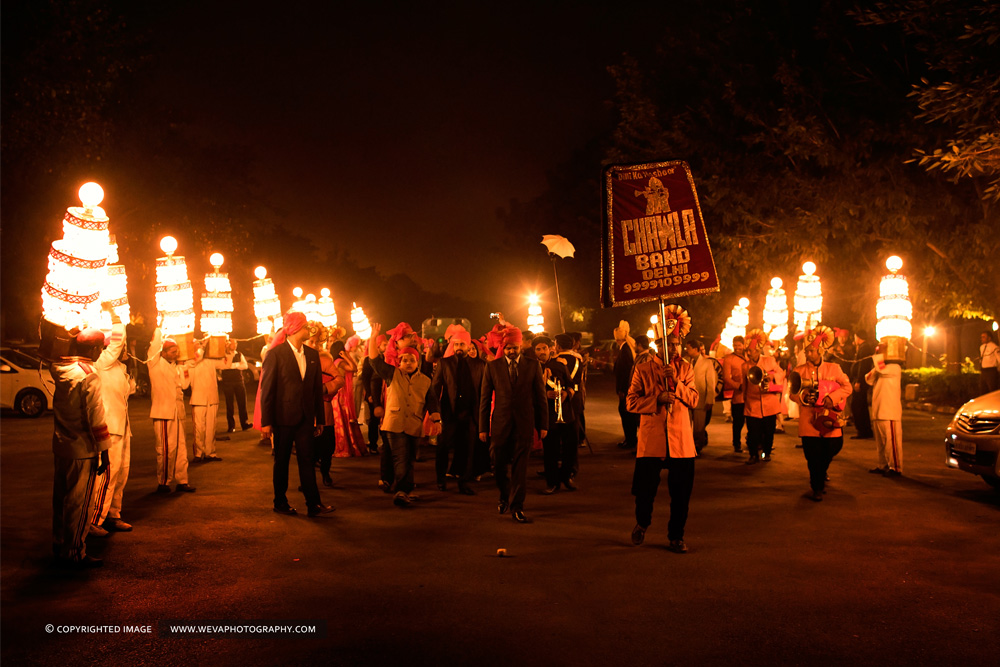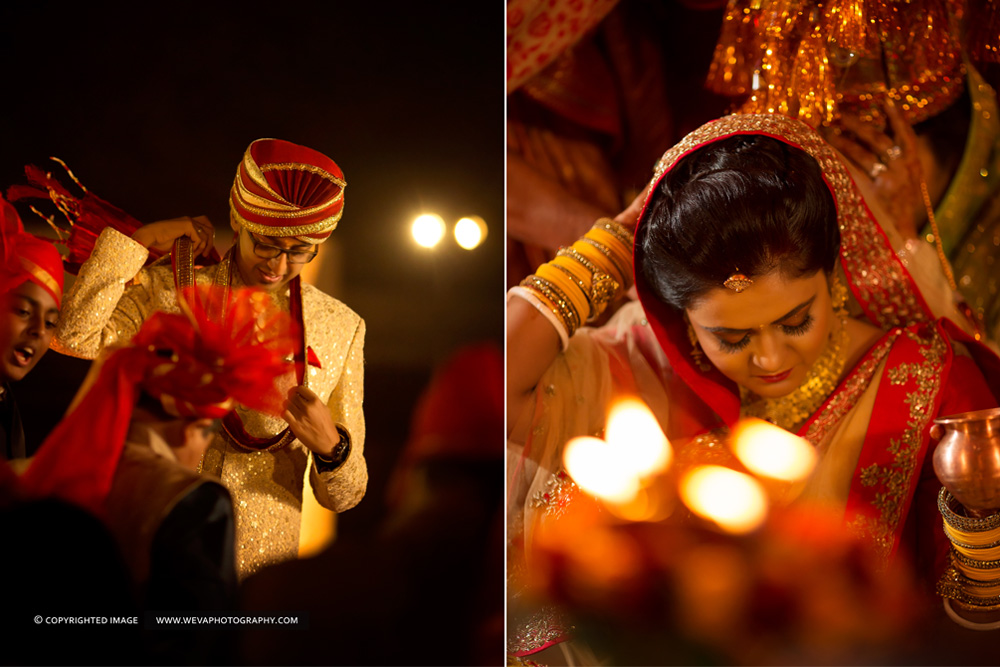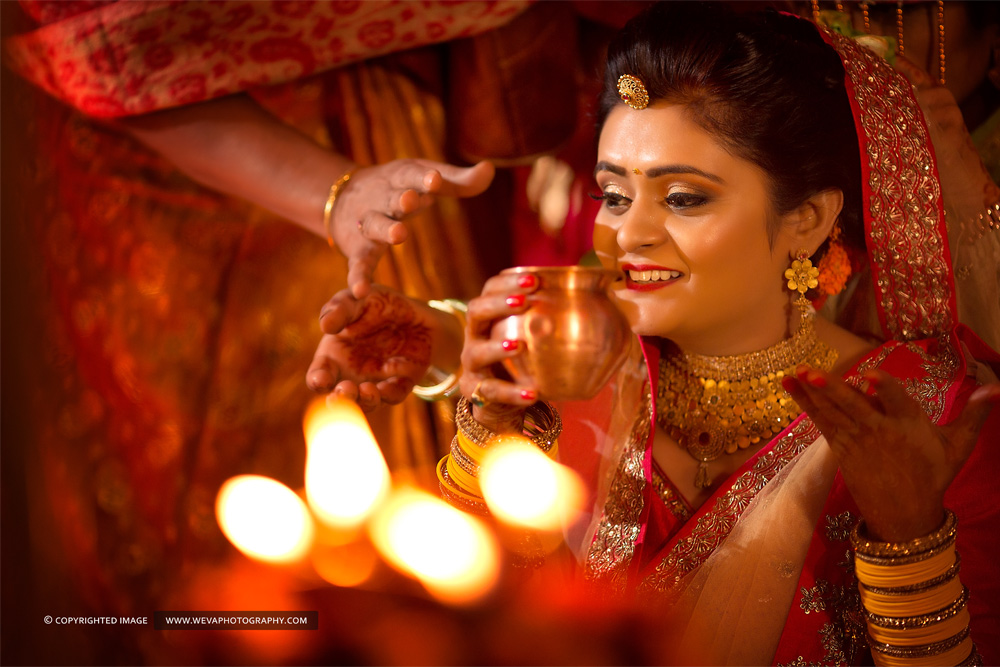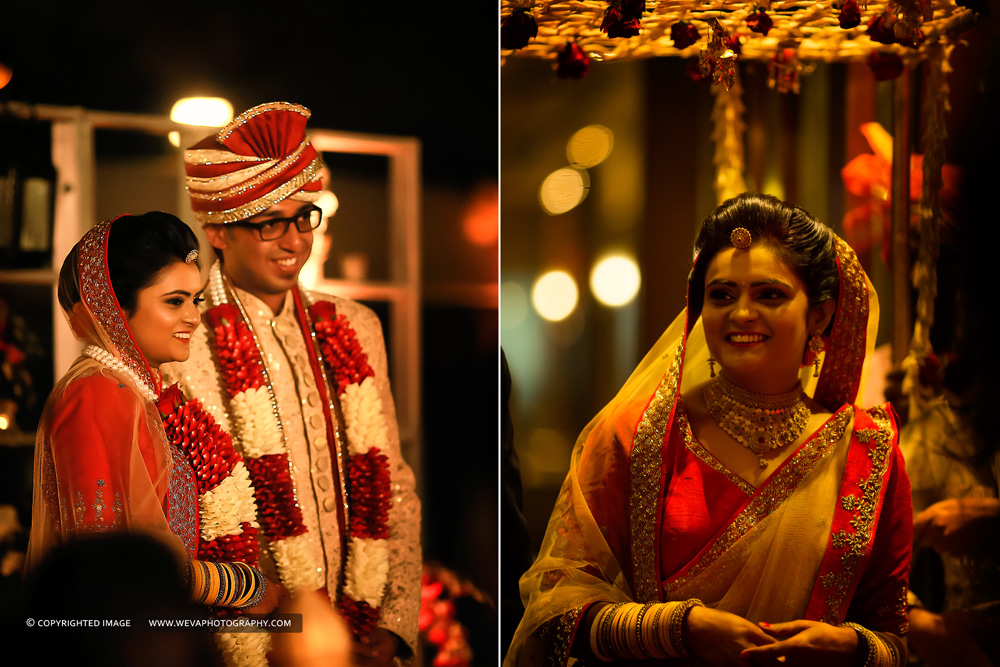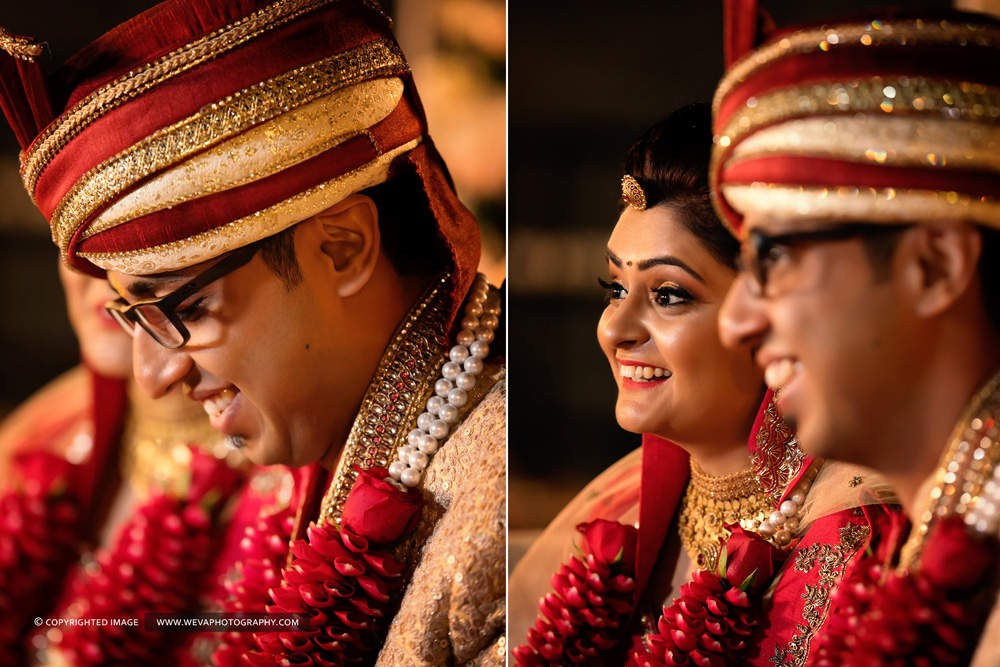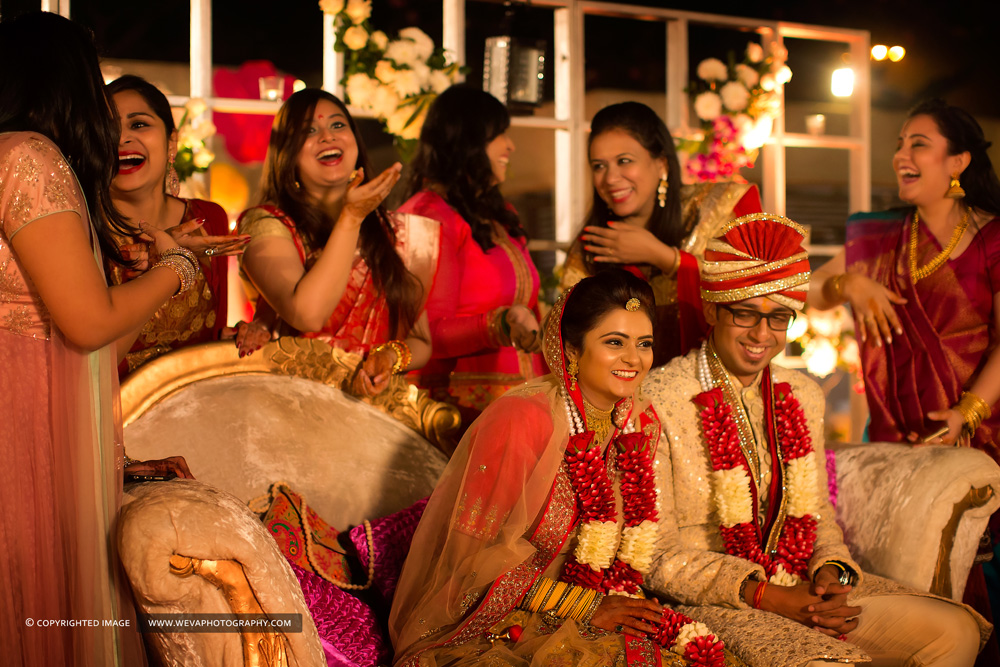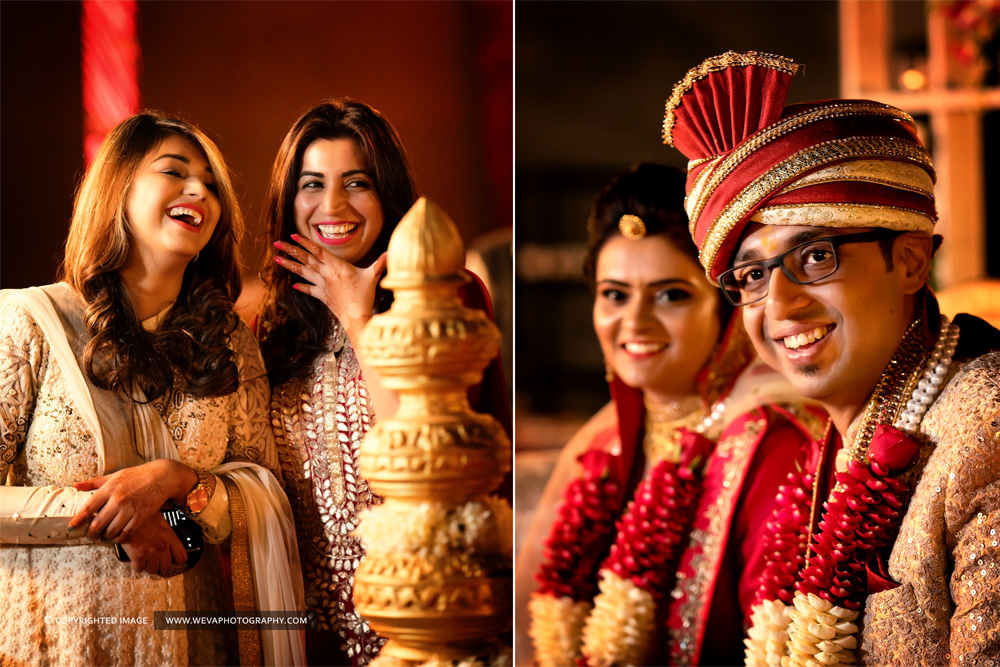 Couple             : Ayush And Jyoti
Location          : Crowne Plaza , Delhi
Composition   : Team Weva
Contact            : +91 9061040472
Mail                  : mail@wevaphotography.com
Fb                     : facebook.com/wevaphotography
Youtube          : youtube.com/wevaphotography