Wedding Reception Venues In Kerala
Backwater Ripples 
Backwater Ripples Resort , amazing landscape on the Kumarakom Backwaters directly facing the Vembanad lake. Backwater Ripples , an ideal location for hosting Outdoor Weddings and Reception. One of the greatest Wedding Venues which offers a lake – view. The Grand Reception of Sona And Renoy took place at Backwater Ripples Kumarakom. An amazing venue , spectacular light display. Tables and chairs swathed in white giving a touch of classic elegance also.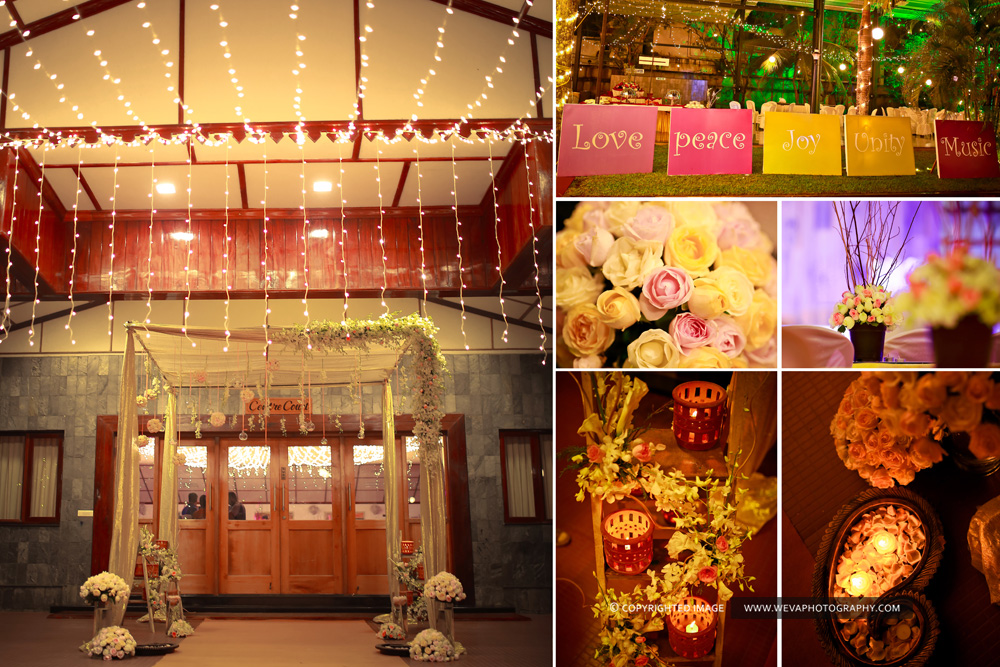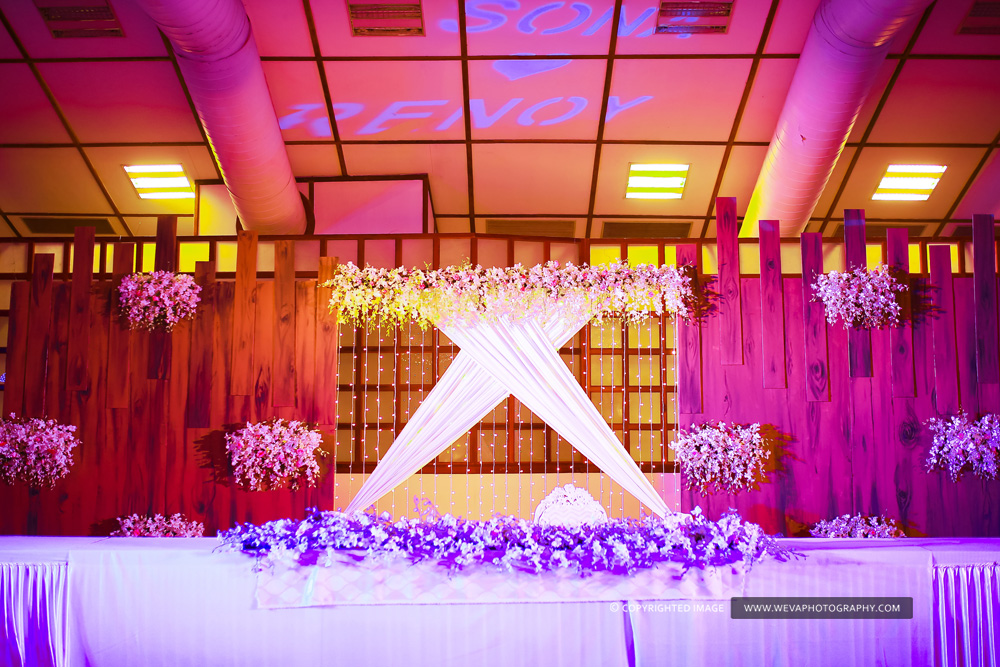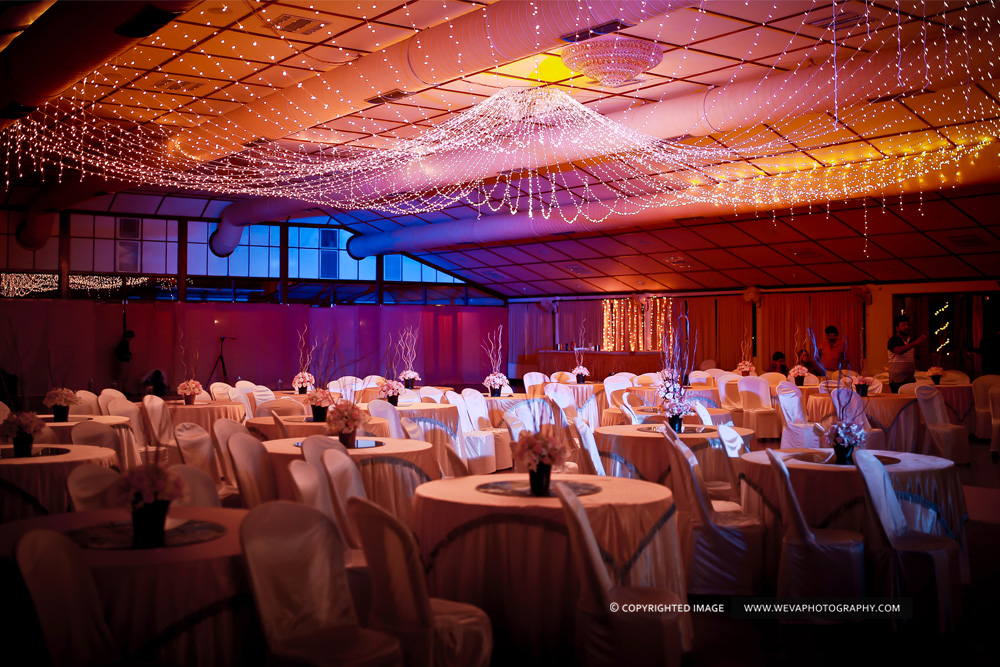 Al-Saj Convention Center
One of the highest Wedding Halls in Kerala , unique by its design and quality built in a very contemporary style. They offers a stunning new experience for conferences , trade shows , seminars , training events , marriages , meetings and special events. Striking Indoor decorations , Stunning lightening and the spaces are outfitted with gorgeous fixtures offers a perfect venue for Reception.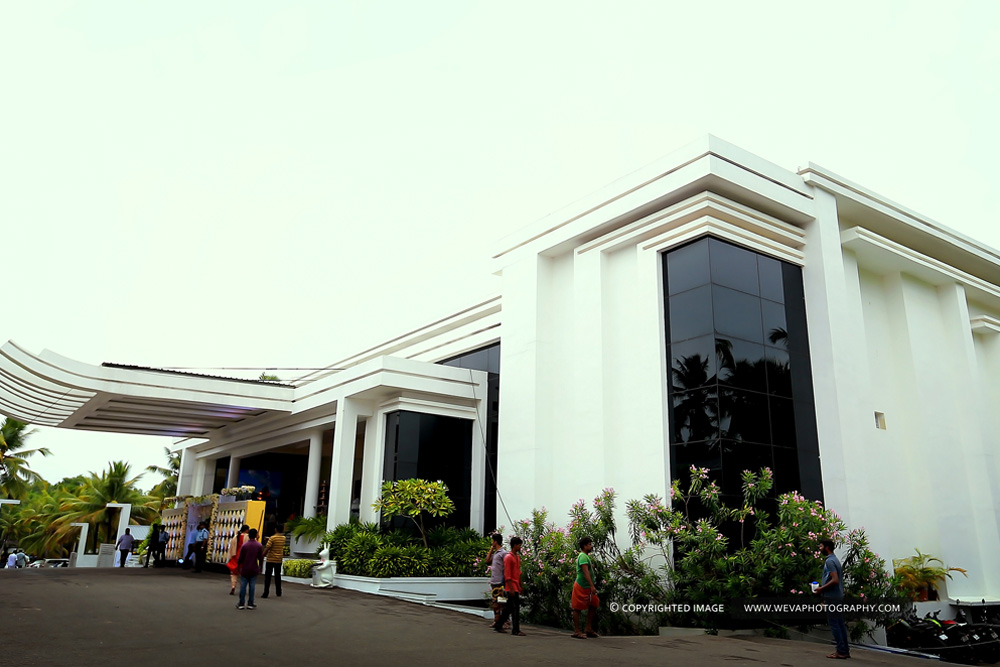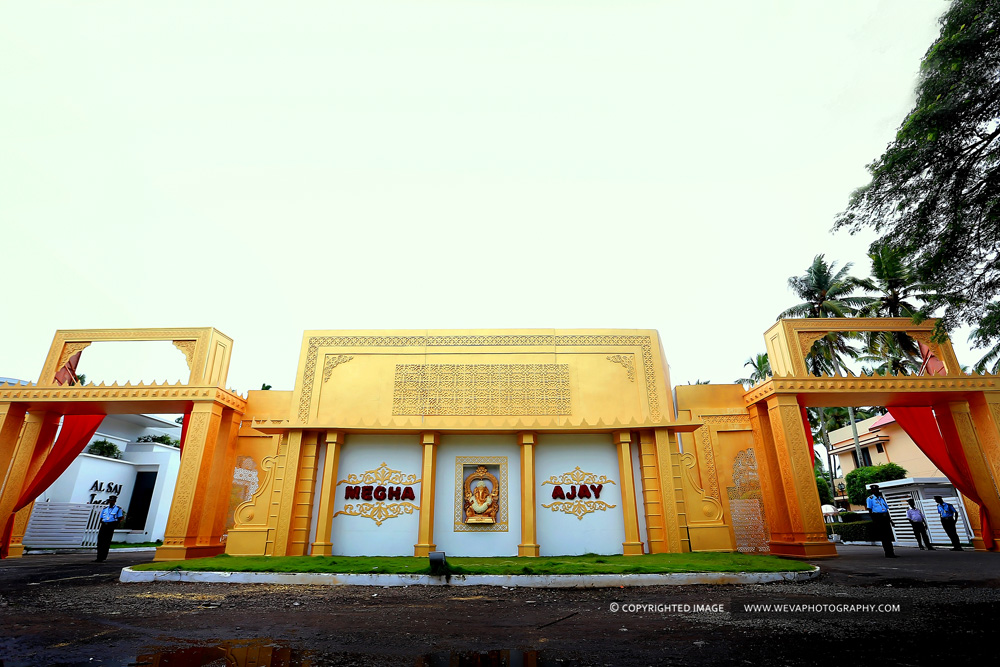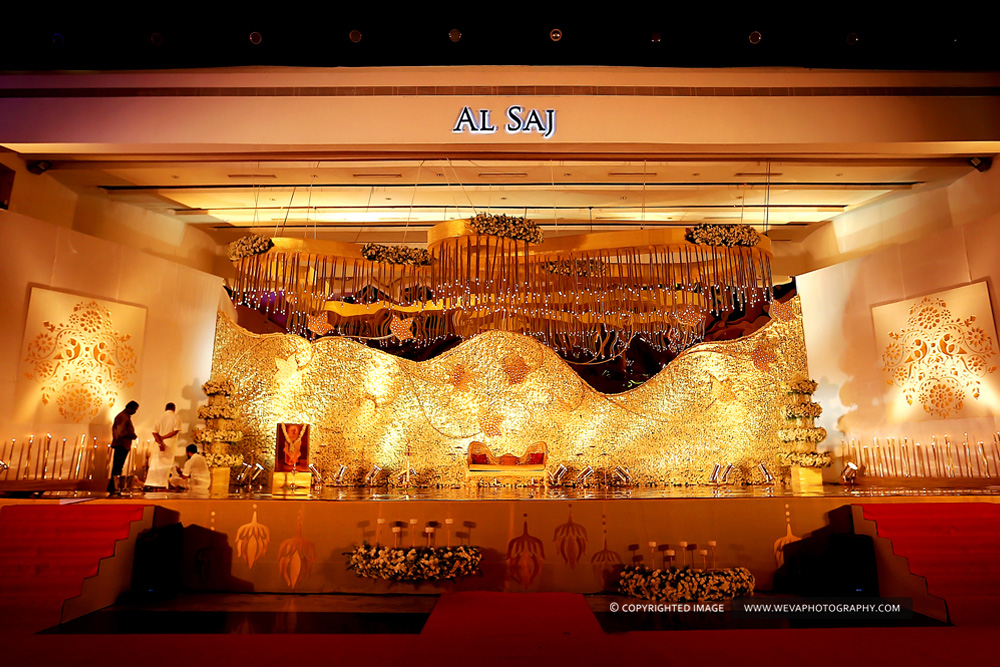 Le-Meridian
One of the leading 5 star hotels in Kochi. An exclusive ultra modern Hotel of the star wood Hotel group. Le-meridian has its own helipad and suitable for conducting VVIP Weddings. Le-meridian offers a world class facilities with sparkling timeless design with modern contemporary awareness also. Le-meridian , one of the first class convention centre in Kerala. Therefore Le-meridian also have the beauteous surroundings that will presenting your life long bonding.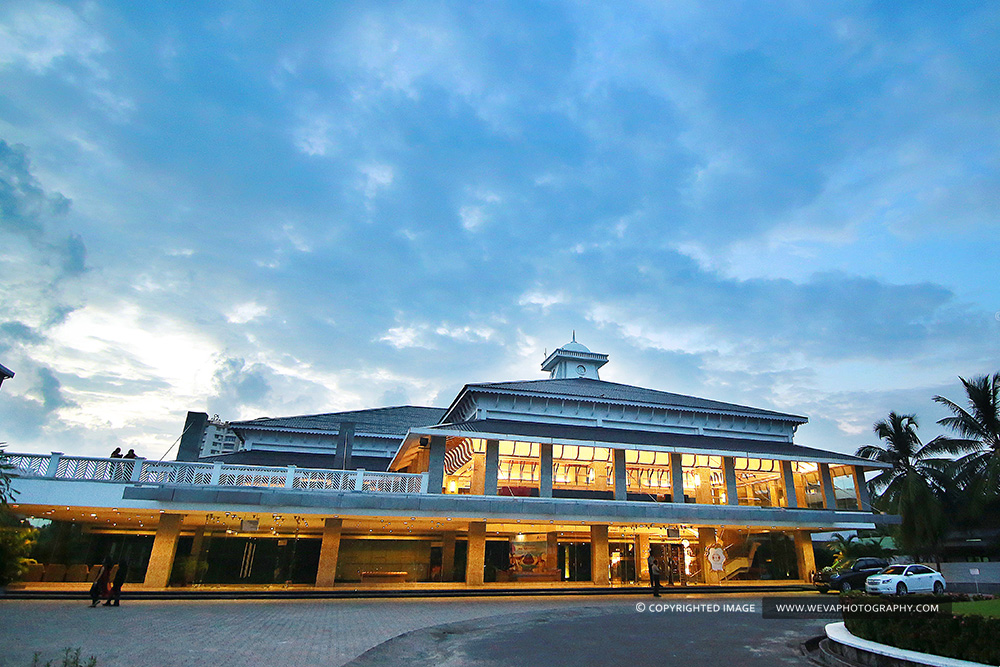 Ramada Resort
Ramada Resort , beauteous acreage on the banks of Kumbalam Baywaters. One of the most outstanding Reception venue in Kerala. The  feature of Ramada Resort , calming. Ramada Resort has many open lawns suitable for small and large functions. Ramada Resort has a large gazed blue pools for both wedding parties and reception. Since Ramada Resort is situated on the banks of Kochi Backwater.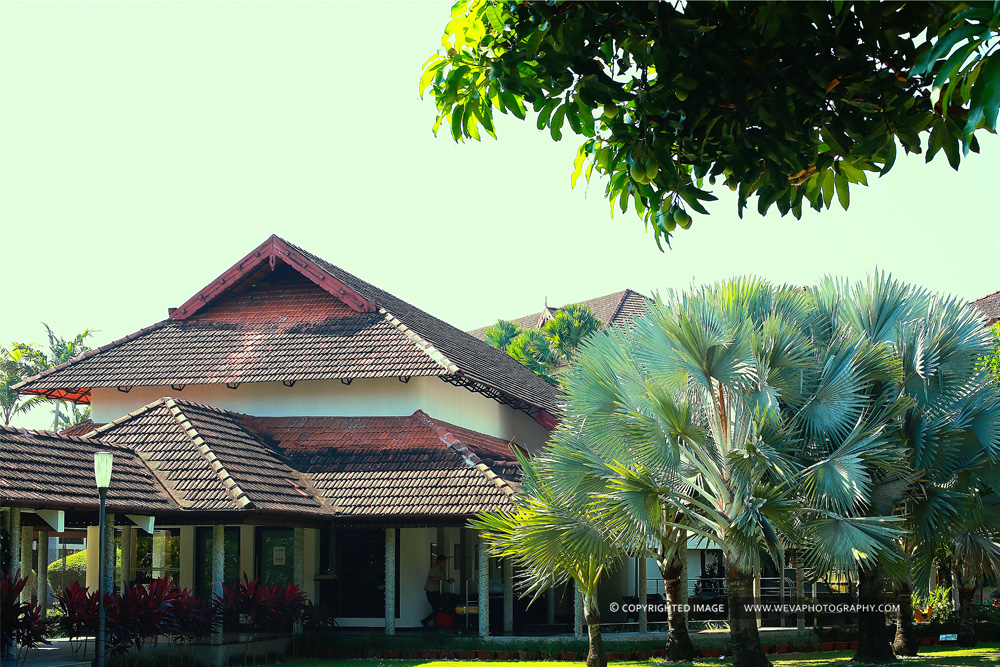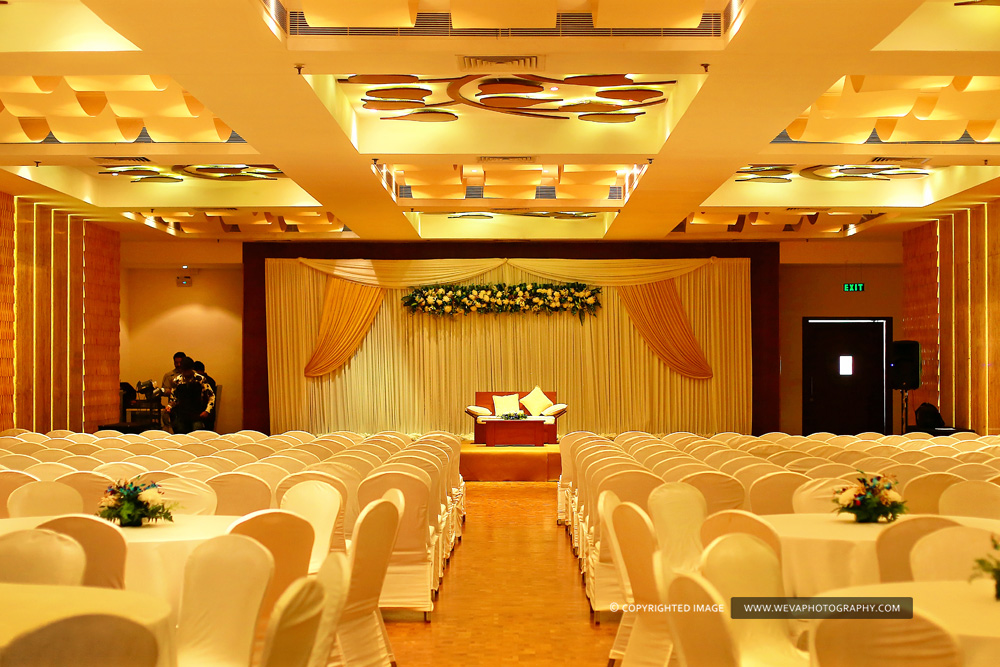 Crowne Plaza
Crowne Plaza is situated at the side NH-47. A perfect staying place for both professional and leisure travellers. Crowne plaza , has an artistic Convention Hall. And a great outdoor wedding venue which can be used for Wedding Parties And Reception also. It has stunning accommodation arrangements and consists of fully furnished rooms and suites. In addition Crowne Plaza has well-promoted and well updated banquet hall.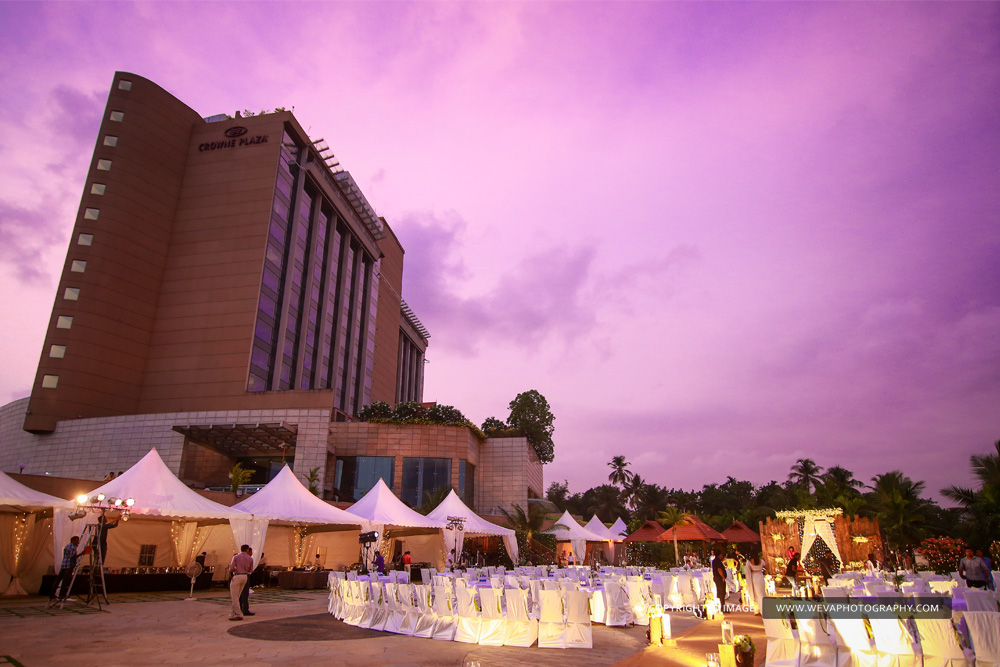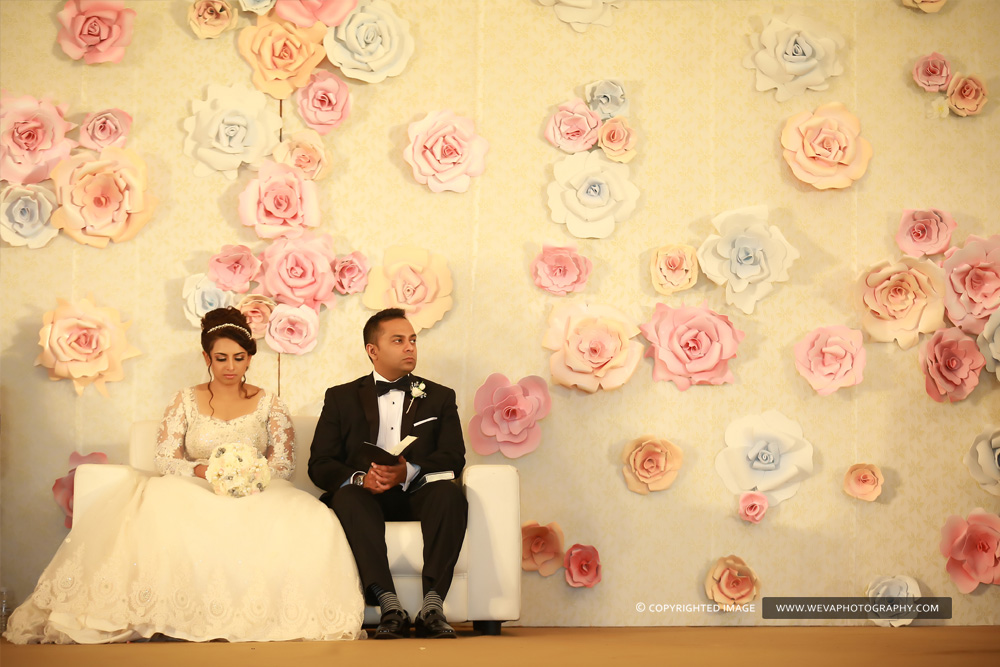 Contact : +91 9061040471
Mail       : info@wevaphotography.com
FB          : facebook.com/wevaphotography