Have you ever wondered how you can perfect your candid photography skills with
simple hacks? Would you like to learn about some basic candid wedding
photography tips that are actual life-savers!!? Or would you like to brush through
some effective yet simple candid photo tips?
Here is an exclusive guide planned and prepared by the famous candid wedding
photographers in Kerala. Get your journal ready to jot down as we take you for a
super quick 5-minute read. Our team has created a fresh set of simple and hassle-free
'things to remember' while you are at your workspace or candid photography
wedding shoot.
We suggest you try each and every one of these before you begin with your next
candid project. We hope you have a great time teaming with us for this visual treat!
1) Burst Mode in Handy!
Burst mode enables us to capture a set of pictures instead of just one. Certainly, we
will hear the multiple sounds of the shutter clicking, as the device keeps on capturing
images one by one at a high speed.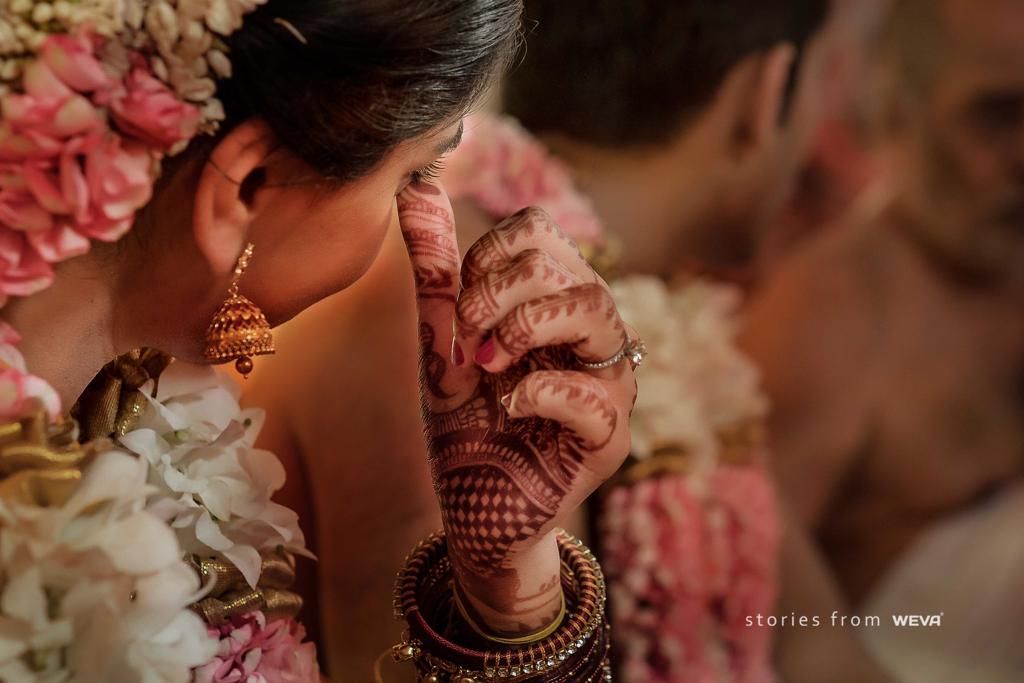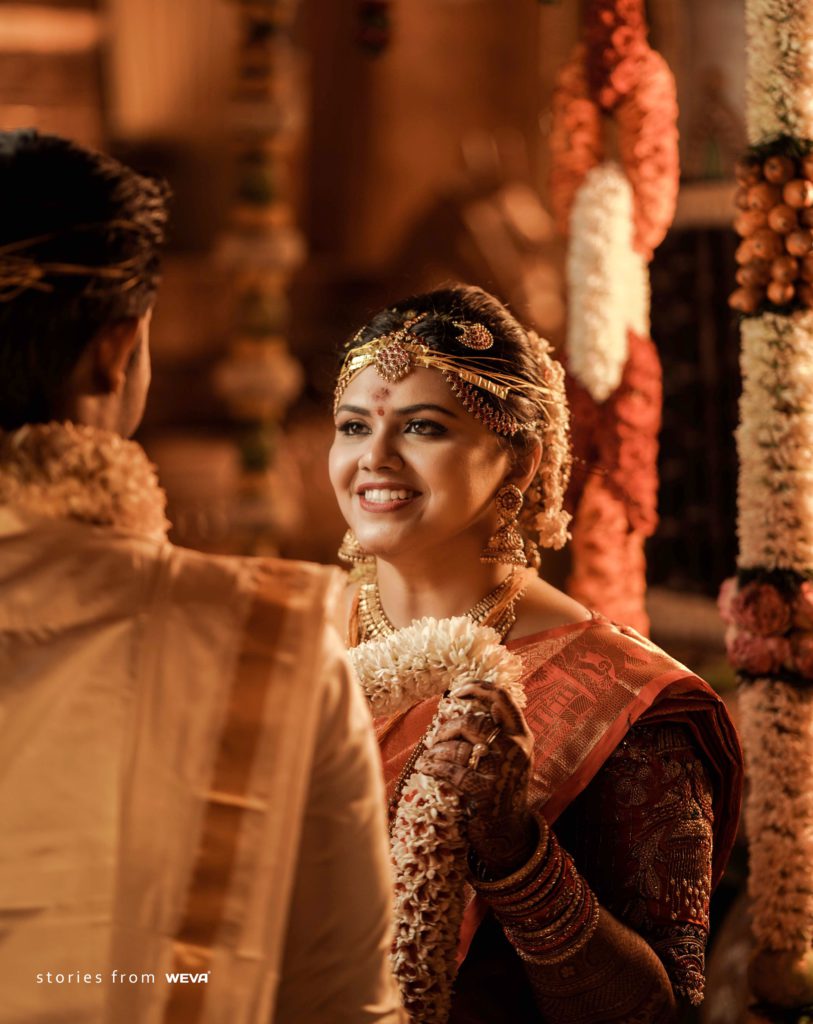 To point out, the burst mode creates a vast possibility in documenting moments that
we may miss if we are using our usual modes. Interestingly, the camera allows us to
set the number of frames per second. Though the options vary as per the brand, the
base technique remains the same.
Here, we can choose the best shot as we flip through all the photos that are less than a
moment apart. During the post-production stage, the artist gets a good set of options
to choose from while using this continuous shooting mode or burst mode tips for
candids. Definitely, it's a great advantage when it comes to candids as the artist can
choose the most lively candid marriage photos out of the bunch.
2) Importance of Hip Level Shots
There is nothing more horrifying than a photographer angling his camera at your eye
level, especially if you are a camera-sensitive person. For freezing beautiful candid
moments, setting your frame at hip level can do pure magic! If you haven't tried
hip-level unposed candid wedding photography, this is your sign. To highlight, it's essential
to carry a wide lens for larger coverage.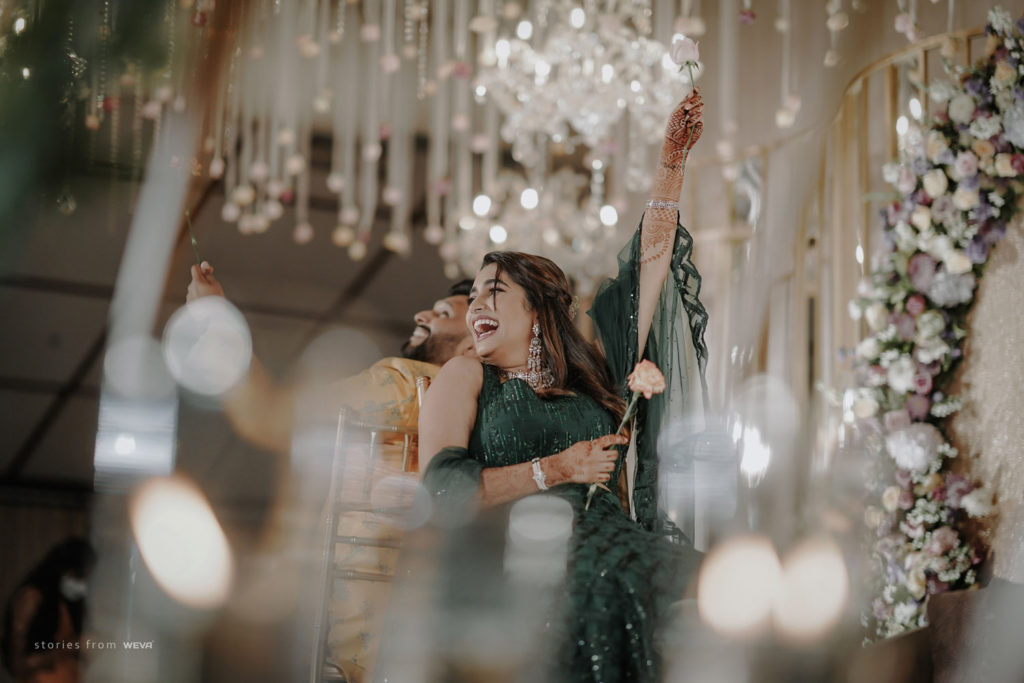 Also, the screen articulation features of your camera can aid you to a great extent.
Most importantly, this technique helps you reach another level of candid wedding photography
where your presence is never a shy factor for the subjects. As noticed in street
photography, the subjects inside our frame may even not notice the presence of a
professional candid photographer in Kochi.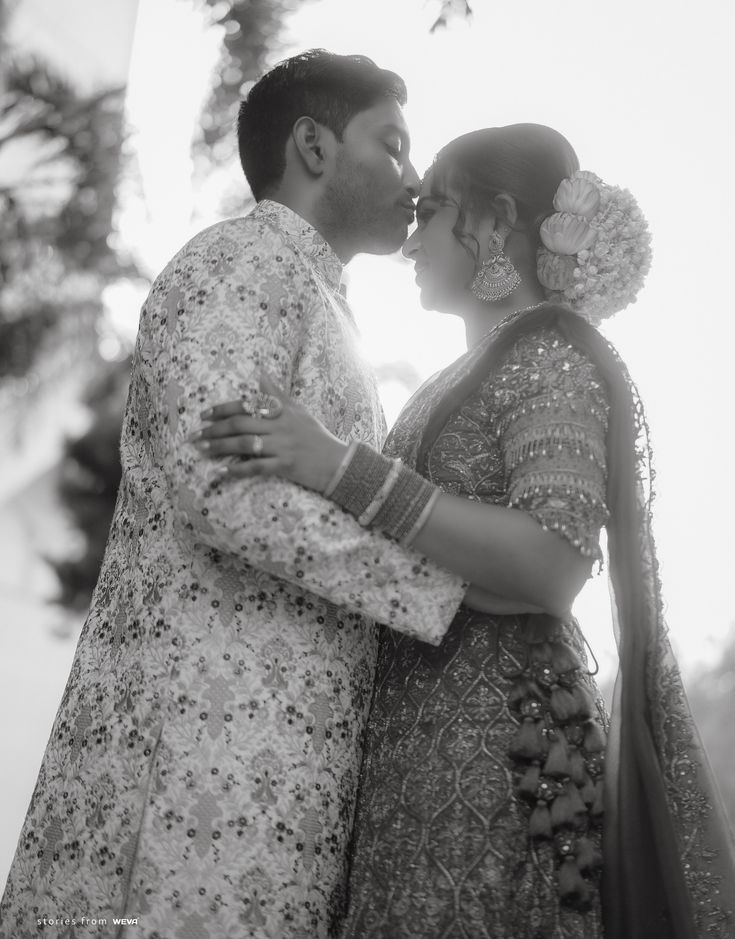 3) Right Positioning & Framing
Positioning with respect to the desired vantage points is yet another simple hack. Both
elevations and low levels must be considered. In crucial pooja documentation like in
weddings, one must remain focussed and ready for grabbing the hot shots.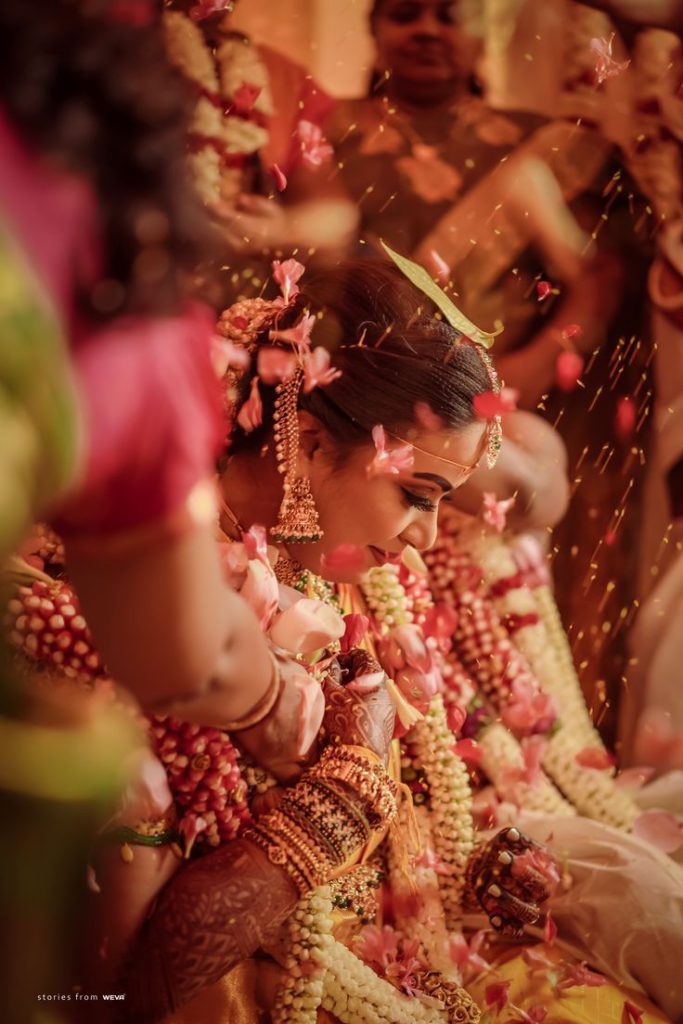 Let it be a sharp high angle or a subtle low angle, you must be satisfied with your
frame. Clearly, composing the frame with a surprise factor requires tons of hard work
and experience in the industry. As the events that occur can't be reversed or recreated
on occasions like weddings, it is extremely important to take the best position.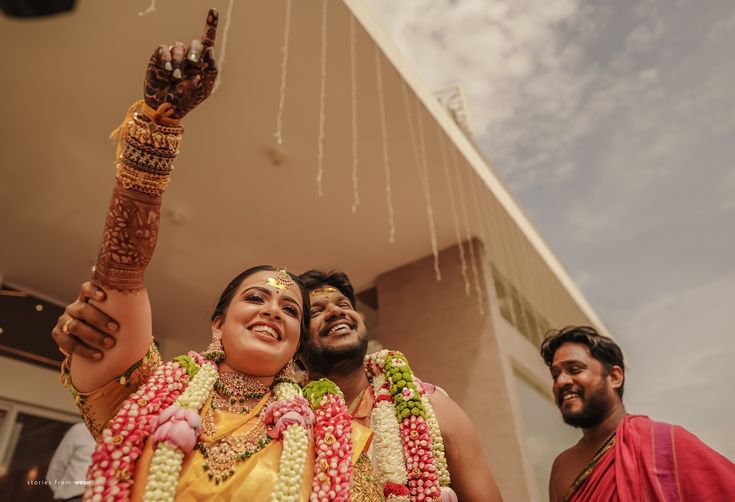 To point out, one must respect all the privacy and comfort of all the sunjects in frame.
No matter how private or luxe the event is, it is very important to not interfere with
the ongoing events even if it's a candid traditional wedding photography 2021.
4) Blending In
When it comes to private ceremonies and rituals, capturing candids might feel a bit
challenging. For such occasions, the photographer may blend into the crowd by
choosing a suitable position. Concerning where the ritual is taking place, take a good
position that is not too attraction seeking or loud to the guests.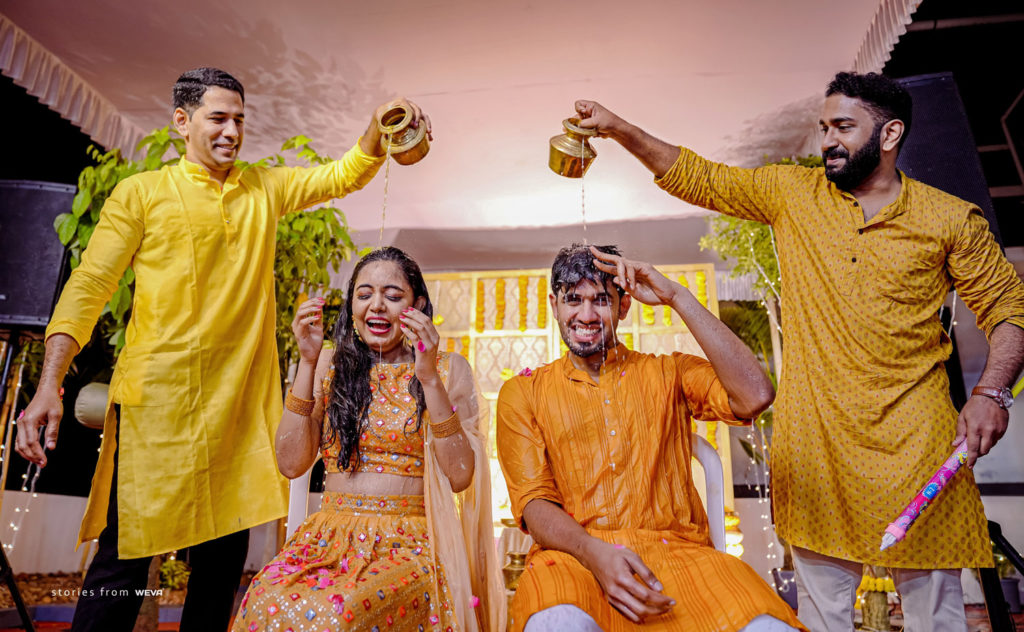 Here, we are not talking about those operators who take a high chair, making those
tech-savvy drone moves. Instead, we are targeting an extremely subtle yet best
candid wedding photography hack. Ensure a low-profile presence where the
professional effortlessly blends into the crowd during private family events.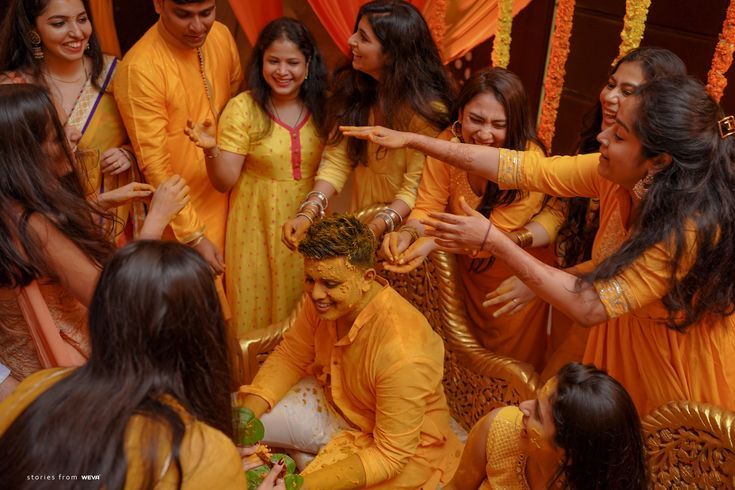 Capturing and documenting shall be carried out indirectly, without disturbing the
guests. A handy mirrorless device with minimum extra support is more than enough
to execute this crowd-friendly candid techniques.
5) Embracing Naturale Poses
Rather than composing semi candid poses, let the subjects try out their own ideas for
achieving unique candids. Certainly, it might take a good dose of confidence to
freestyle a few poses before a top candid wedding photographers in Kerala. But, if
you encourage your clients by making them feel confident and bold, the results could
be unimaginable, especially in pre-wedding candid photography 2022!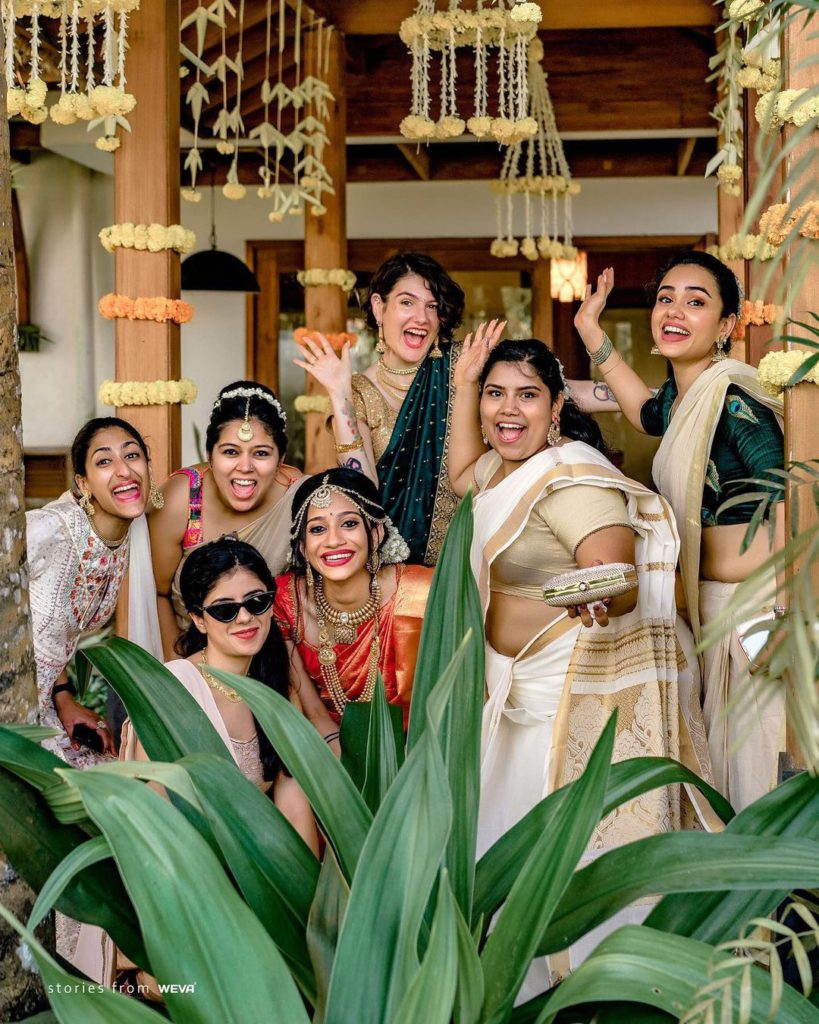 And, for brewing such classic candid poses, a good connection with your subjects is
essential. Therefore, we suggest you to be friendly and respectful to your clients for
making them feel that freedom and comfort. You may even tell the clients to forget
that you are shooting and thereby try out poses without feeling conscious, You can
even try out a trial where the poses can be reviewed and appreciated in a light-hearted
way.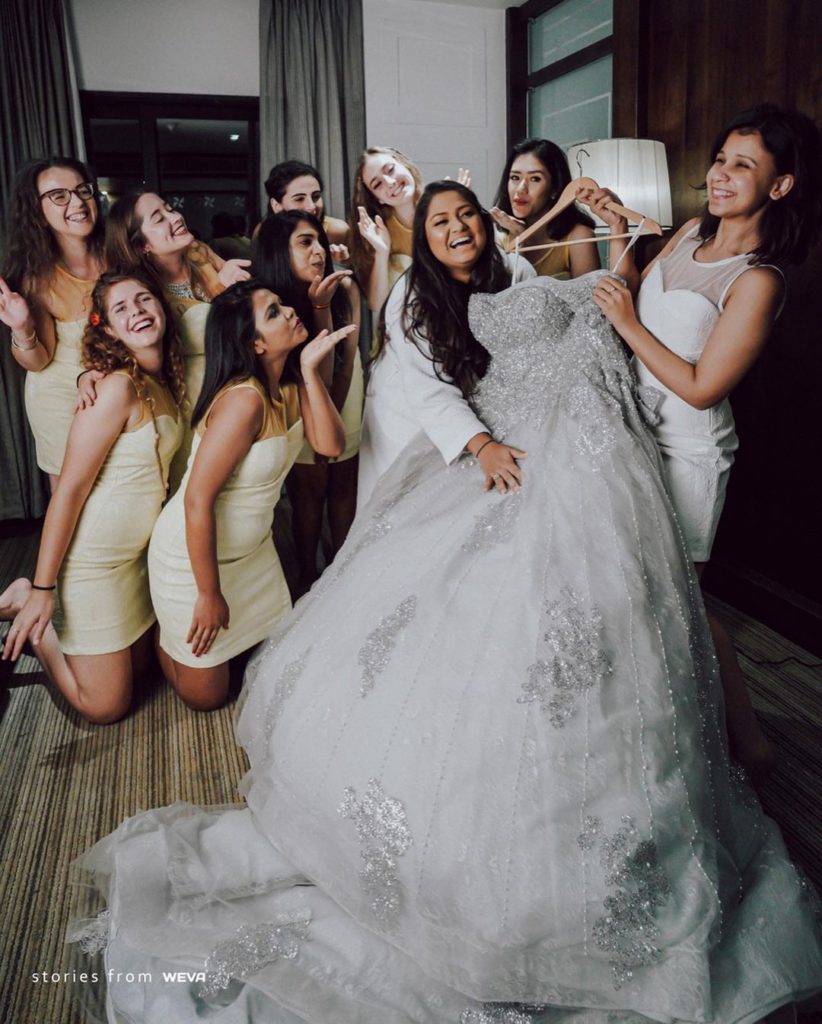 6) Blend of Candids & Semi-Candids
Candids that are not purely raw can also bring a life-changing visual experience.
Evidently, photos of this category are formed by a perfect blend of pre-planned poses
and unexpected raw emotions. For instance, the photographer suggests a simple pose
with a candid touch.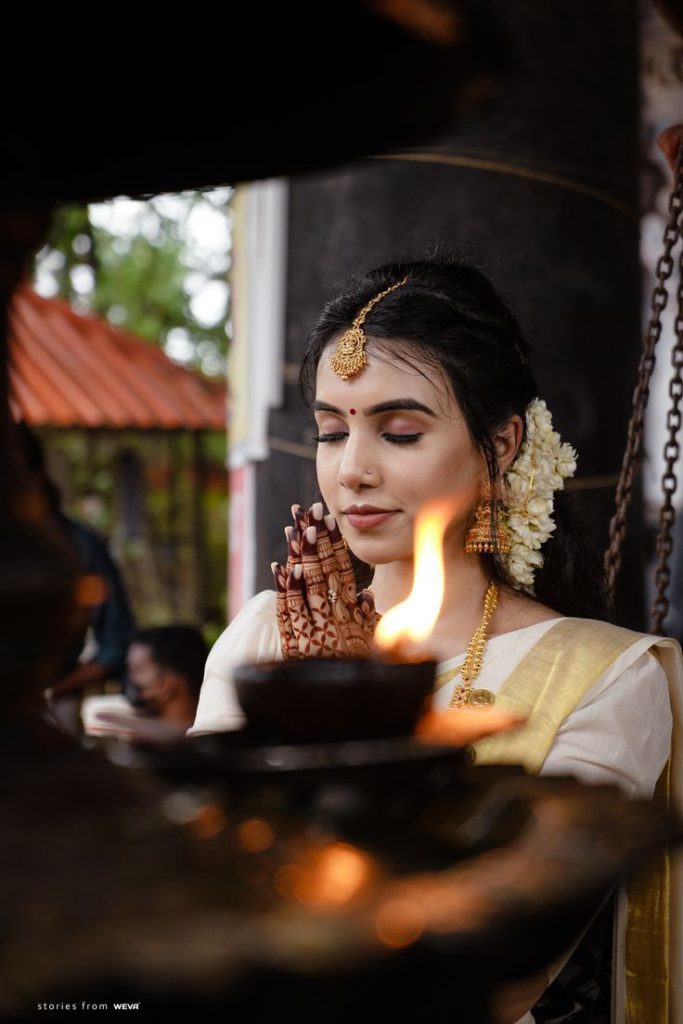 And, the subjects work their way to conquering those poses. Interestingly, the best
candid moments occur right in the middle of this process when the subjects are gently
attempting the poses. To be precise, it is a moment that is born inside a moment.
Techniques like using the continuous shooting mode have a big influence on birthing
such popular semi-candid/candid wedding photos 2021 even in popular candid
beach photography.
Added to that, the photographer shall be extra cautious to not cause any kind of
disturbance during this above-mentioned state of transition.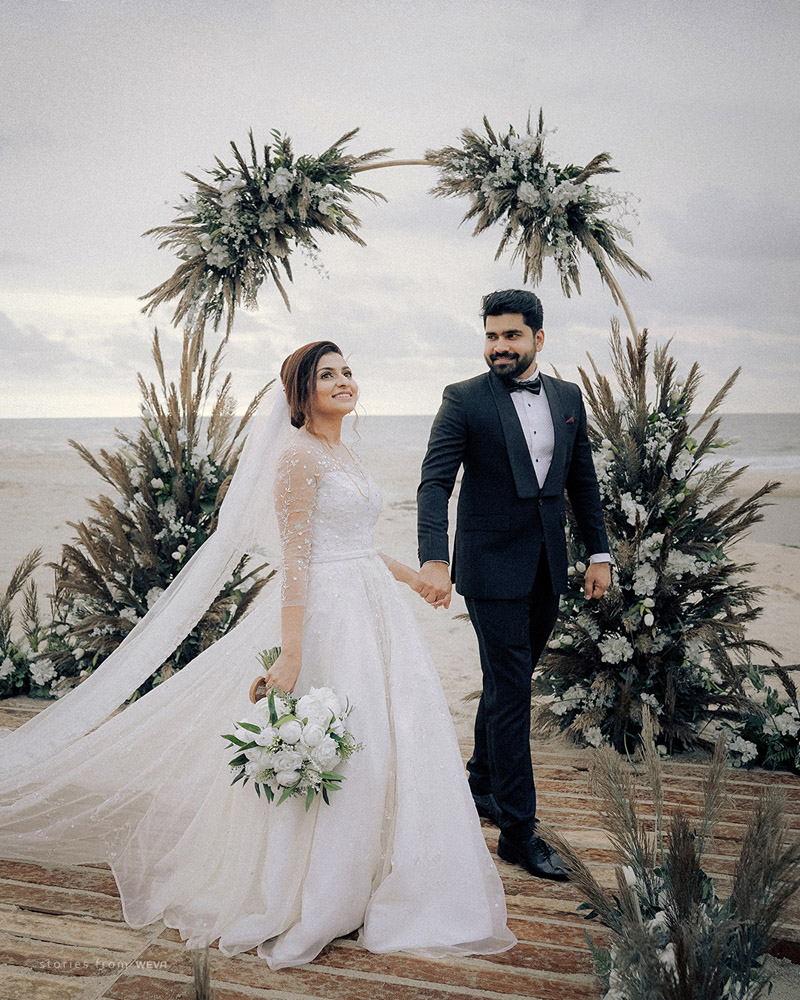 7) Say No to Flashy Flash
Upsetting camera flashes can kill a sweet candid moment in less than a millisecond.
Most importantly, it kills the private moment the subjects are sharing in the frame.
Hence, the silent mode comes into action for an undisturbed shooting experience for
both the subjects as well as the professional. Increasing the ISO and opting for a wider
aperture can give so much life to the photos.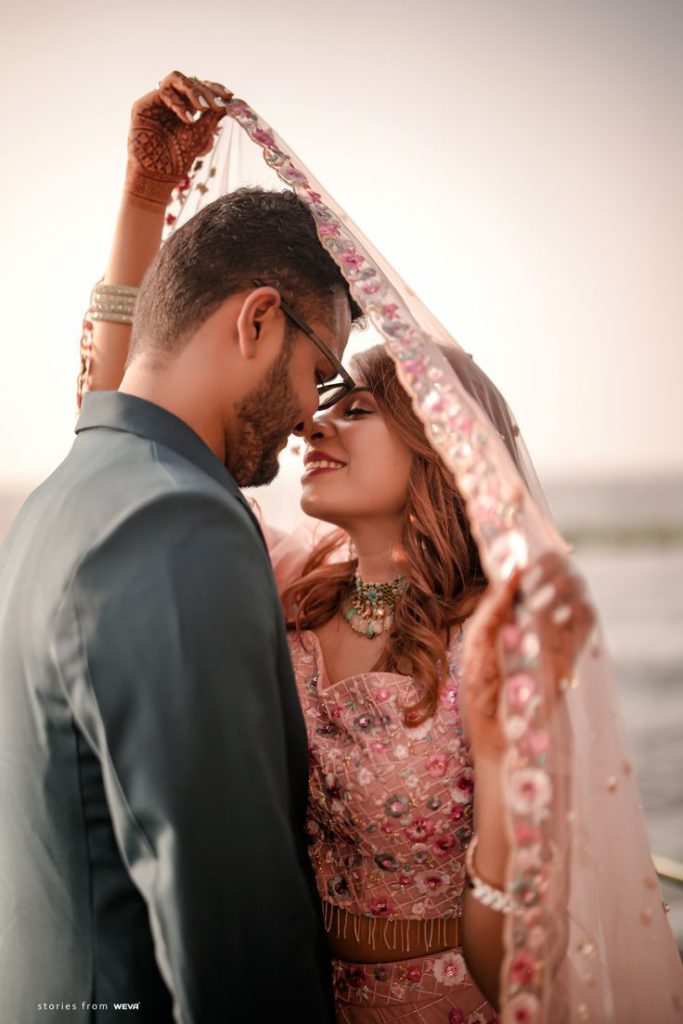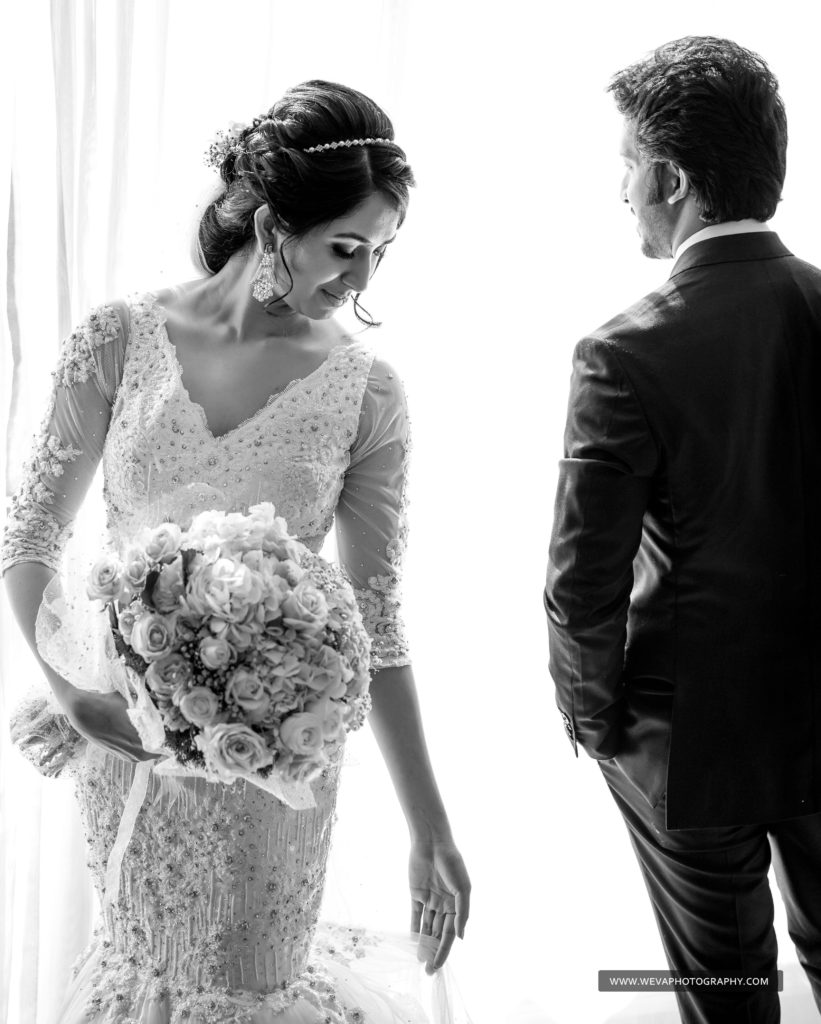 Undoubtedly, the trick can be used for bagging beautiful candids even in low-light
conditions. Clearly, you will be able to achieve the desired focus and depth to the
indoor shots where the intimate ceremonies are taking place. Also, disabling the flash
can silence your presence as you move around and hunt for rare candid moments.
8) The Good Old Interaction Technique
One of the most catchy traits of world-famous photographers is their skills in verbal
interaction. For those of you who are not exposed to candid shoots, it can be quite
awkward and intense. There friendly, socializing abilities of the professional cpme to
the rescue dueing such difficult times. So, let's listen to the best candid
photographers' tips.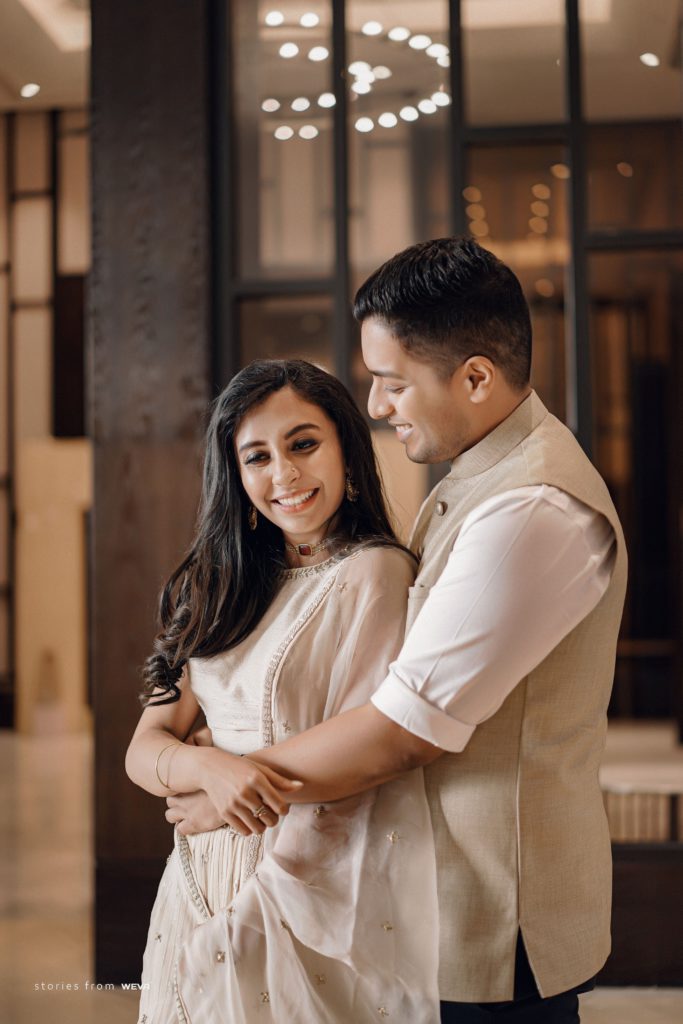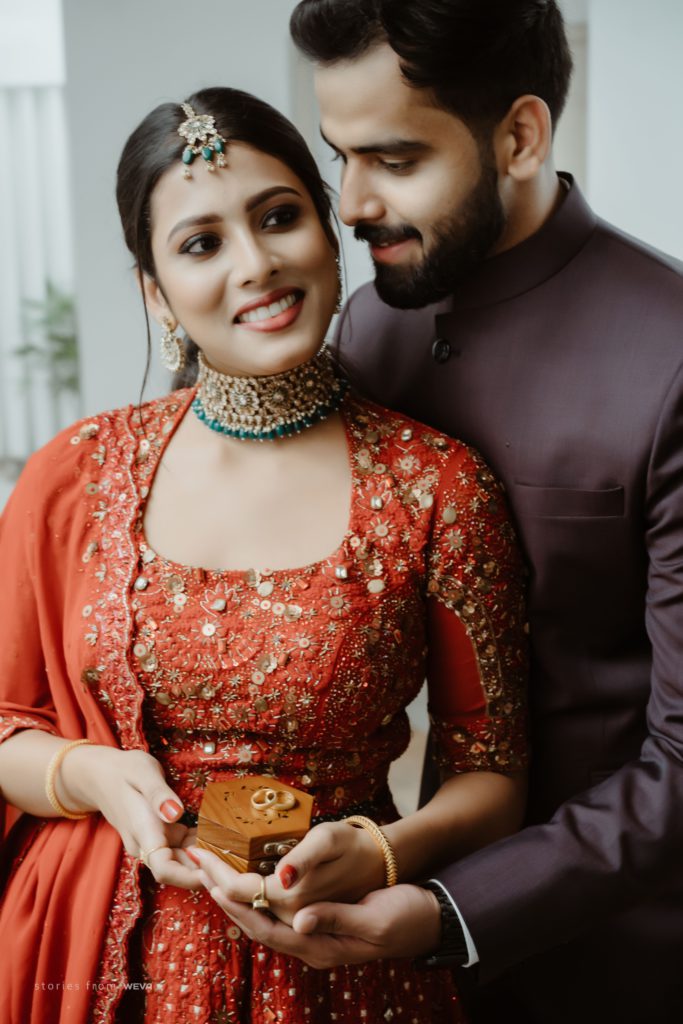 Interestingly, asking questions and chatting with the clients can kill their anxiety to a
great level. And if you are just a beginner who is slowly exploring these shortcuts to
candids, try asking chatty questions like hobbies or leisure-time interests. Most
importantly, the discussion or chats shall hold a positive energy rather than upsetting
personal life queries.
Added to that, the photographer may also make an effort to chat with the clients
before the beginning. This will spread a friendly, comfy vibe.
We hope that you had fun brushing through our essential tips for acing candid
photography. Though these are the basic steps that all the professionals and budding
artists must take care of, it gets slipped out of our attention at some busy moments.
Hence, we would like to firmly plant these tips and tricks into your mind before
stepping out for a candid shoot. Most importantly, the techniques and tricks we have
discussed here are targeted at types of professionals working in the photography
industry. In one way or another, these tips shall improve your professional approach
and final output for sure!