Wedding Photography Of Kavya And Vishal
Raviz Resort Wedding Photography – We are back with a charming traditional wedding with all the hallmarks of a great romance..The highnote performances, swashbuckling trends and two stylish people Kavya and Vishal, the sweetest couple we have come across. Kavya is from Kerala while Vishal Tamilian extremely rocked the event. Everything crazy – dancing, chilling and the lovely couple and two wonderful families redefined how wonderful a wedding day can be.
Their Pre Wedding Rituals are :
Nalugu –  It takes place in Groom's Residence where groom allowed to be seated and turmeric paste  applied on his feet and face also . It also repeated three times as a gesture to ward off 'evil'.
Sangeet/Cocktail – Hence an immense backdrop with an ethnic stylistic theme set the stage especially relevant. Splendid and fun hues all around. In addition oozing energy and fun everywhere and performed to different Bollywood tracks..
Finally Dakshina – The wedding rituals formally begin with prayers offered to ancestors to seek theirs and God's blessings for the upcoming Wedding. Hence Congratulations Kavya and Vishal.. -Raviz Resort Wedding Photography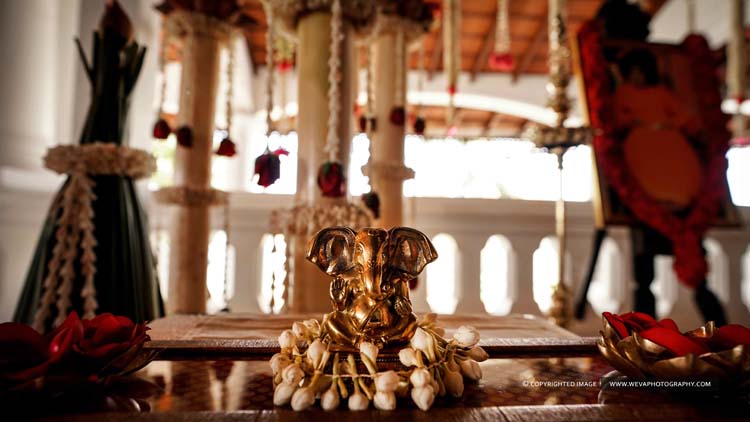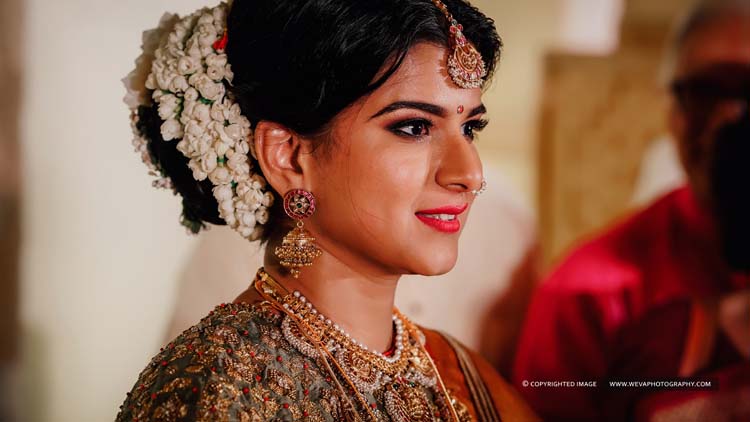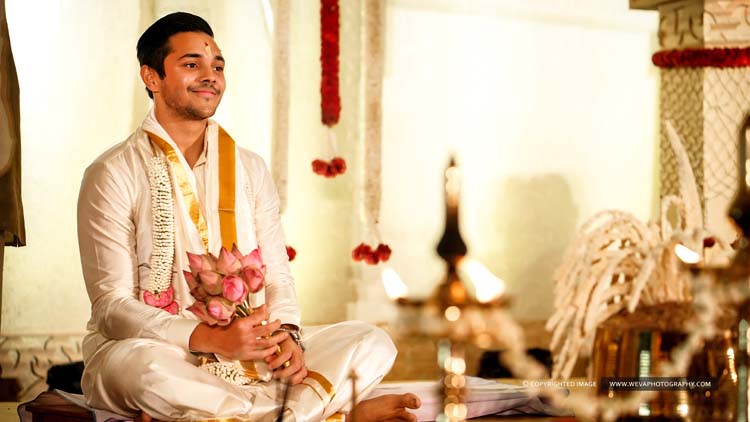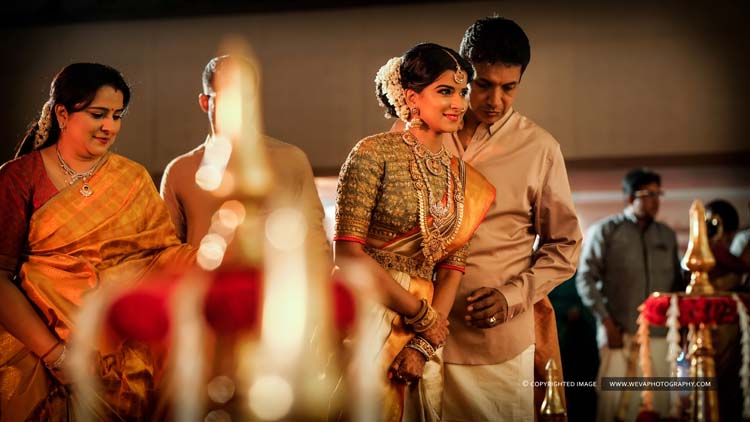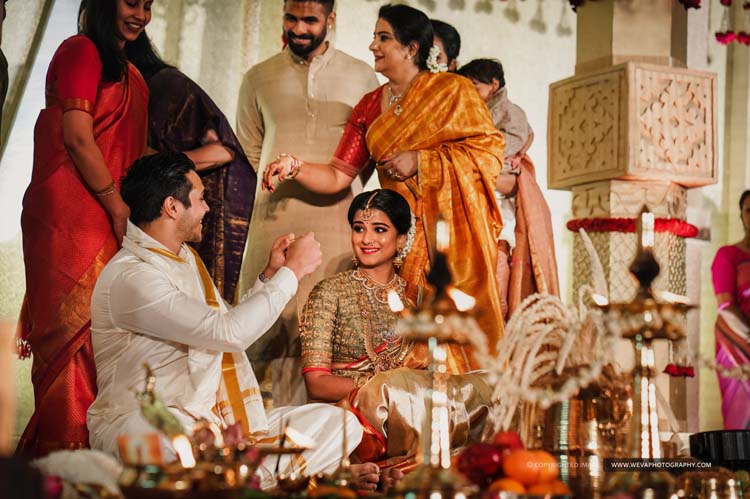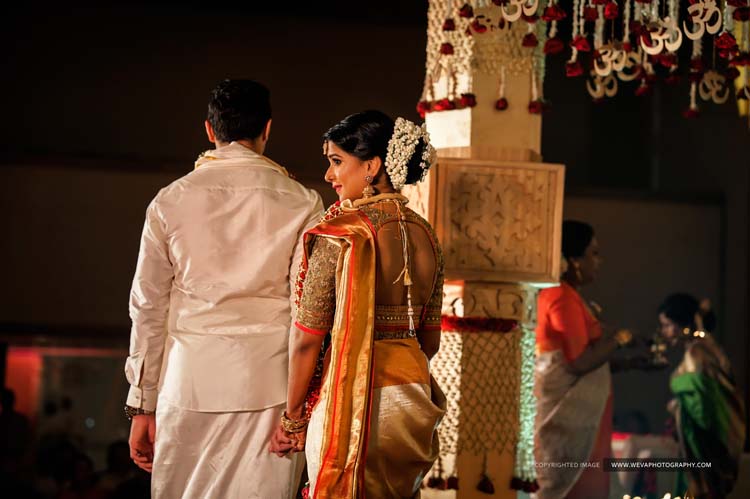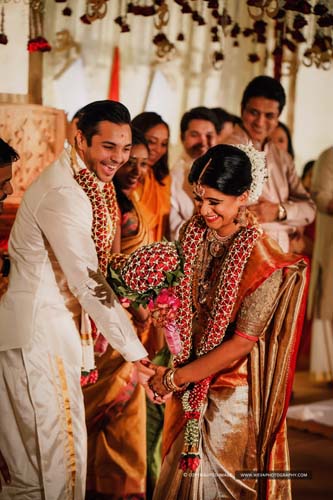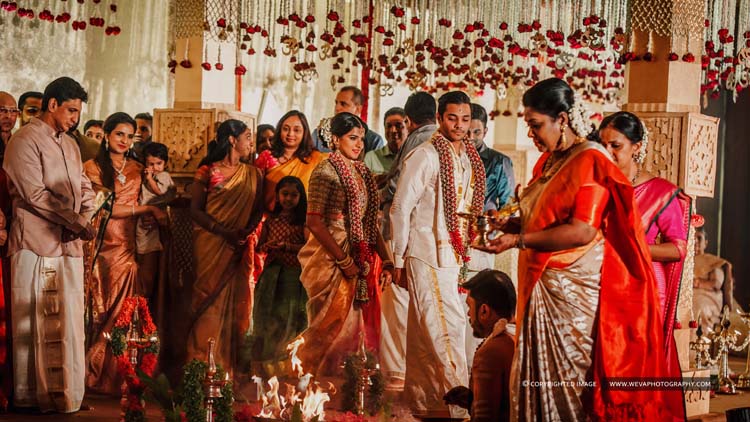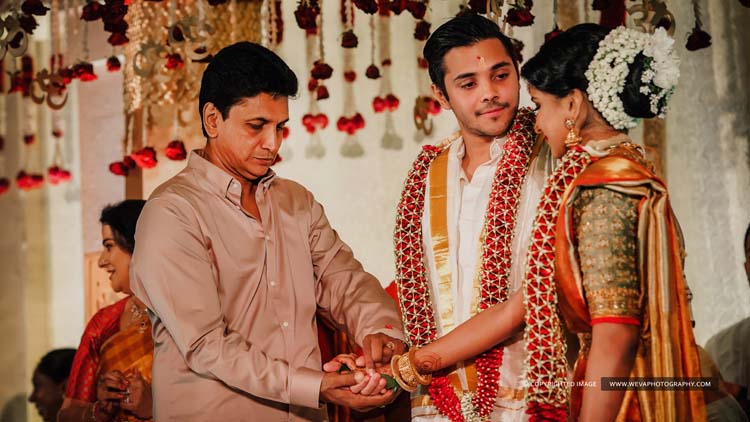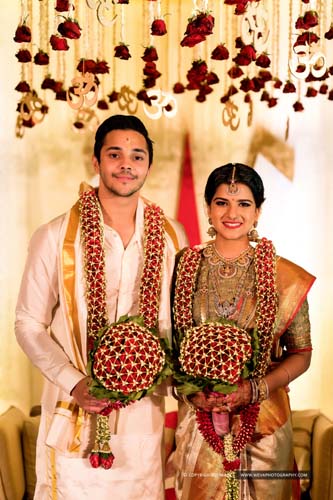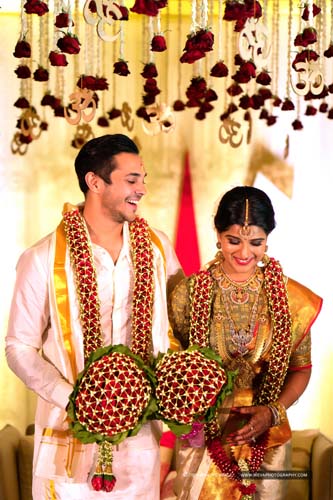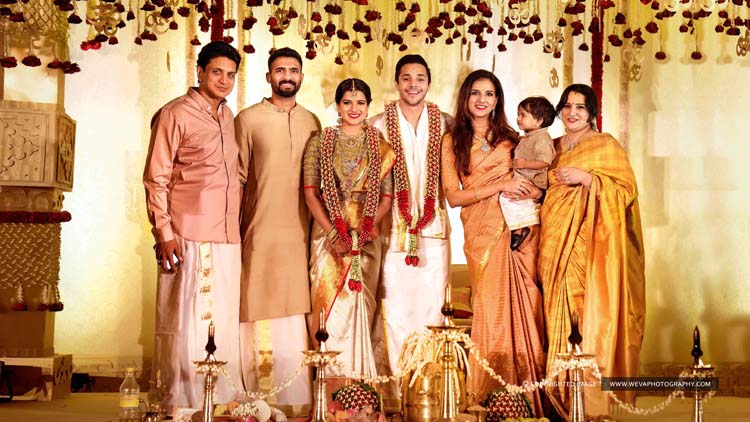 Couple           : Kavya And Vishal
Location        : Raviz Resort
Composition : Team Weva
Contact           : +91 9061040472
Mail                 : mail@wevaphotography.com
Fb                     : facebook.com/wevaphotography
Youtube          : youtube.com/wevaphotography