Pre Wedding Photography At Nagercoil
Marriage of Velam and Vibin is not just a mere function, it's a celebration full of love, commitment, emotions and relations. From the candy affectionate Sangeet to the fun Wedding Reception where everyone shook a leg. Velam and Vibin, an amazing couple. They are enormously passionate, extremely sweet and had a relatively perfect contagious spirit.- Nagercoil Prewedding Photography .
Fabulous Musical Night, full of light, music and dance. It strenghtens the feeling of Wedding festivities. Since it was a merged affair, it was more impressive and delightful, it also become a floor developing closeness of the bride and groom with each other family.
Vibin, regal in his Shrewani, accompanied through all his relatives with a band which played tune while Velam lovely in her lehenga.
She arrived the venue by means of Palakku, rocking alongside with her family members. Then she stepped out of the Palakku accompanied by music and dance. Each and everyone welcomed by bride's family.
Most of all the relatives had a powerful dancing floor beneath the moonlight even as celebrating probably the most delightful Sangeet. Throughout the day filled with appropriate vigour of bride and groom also.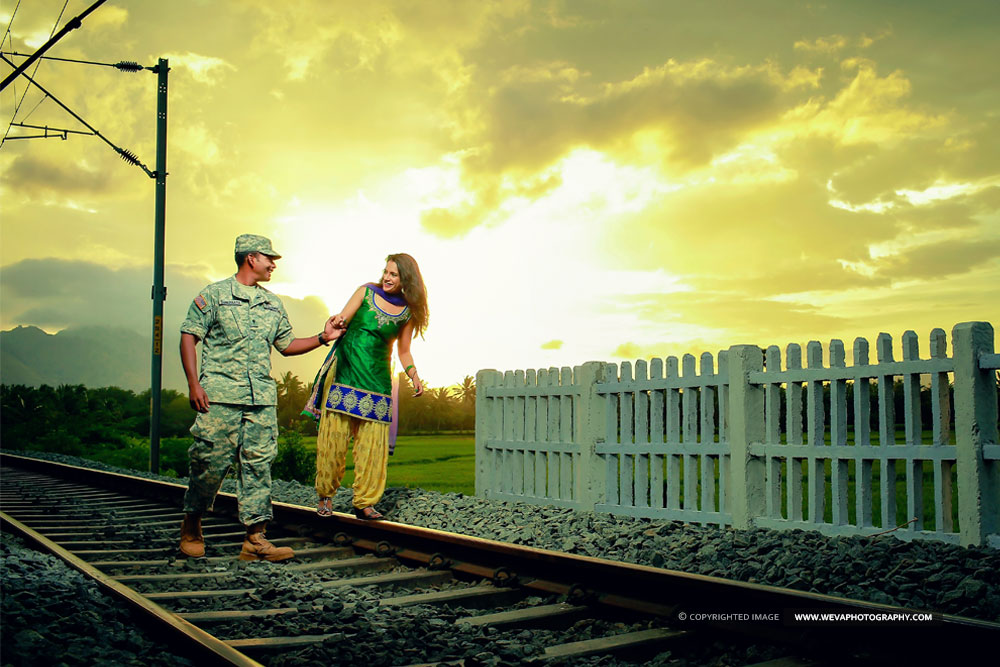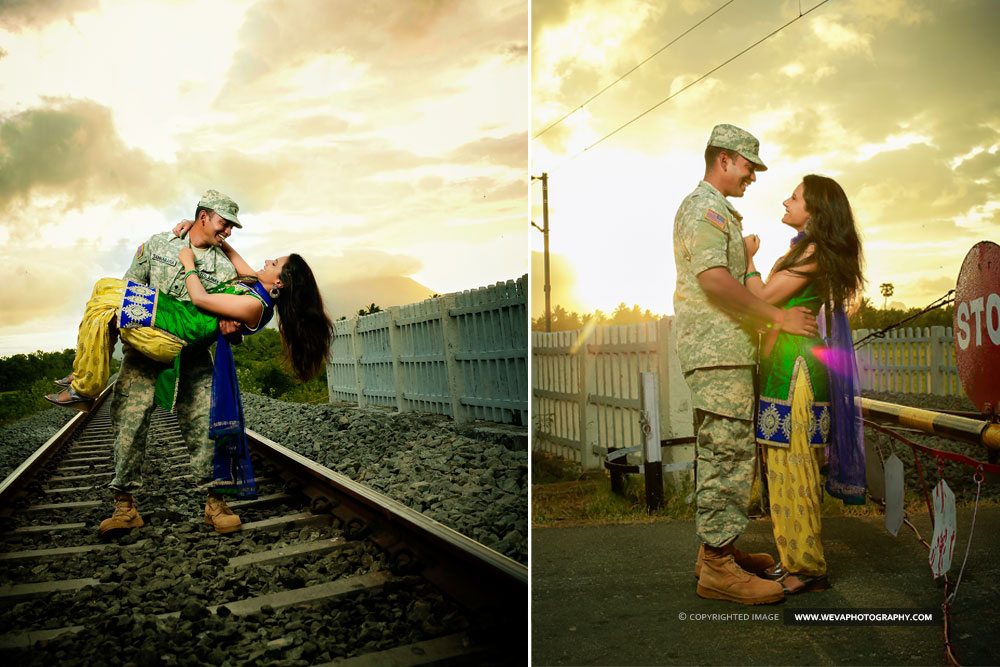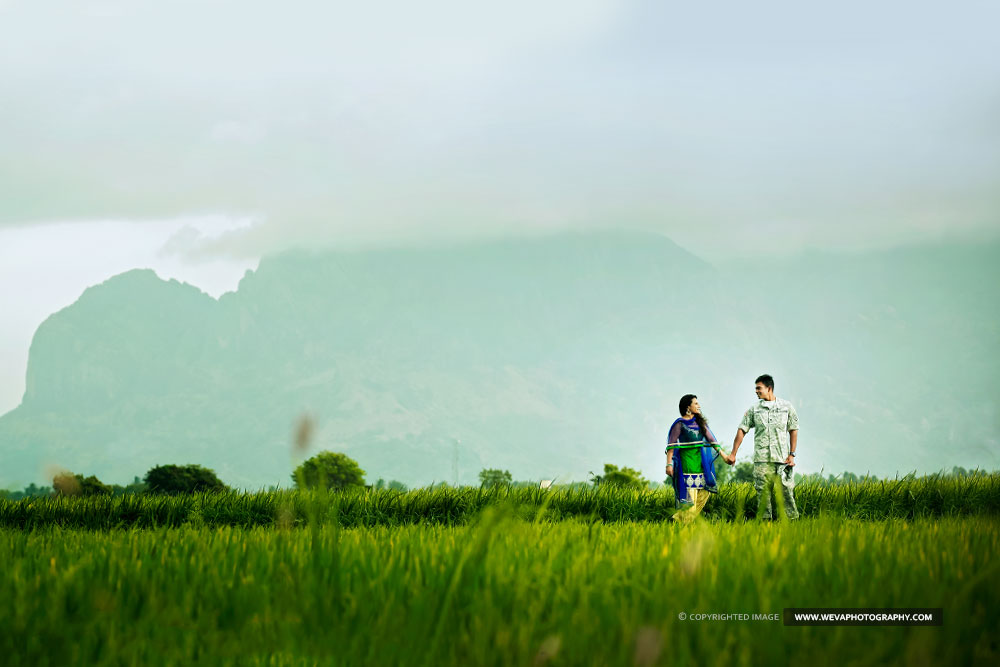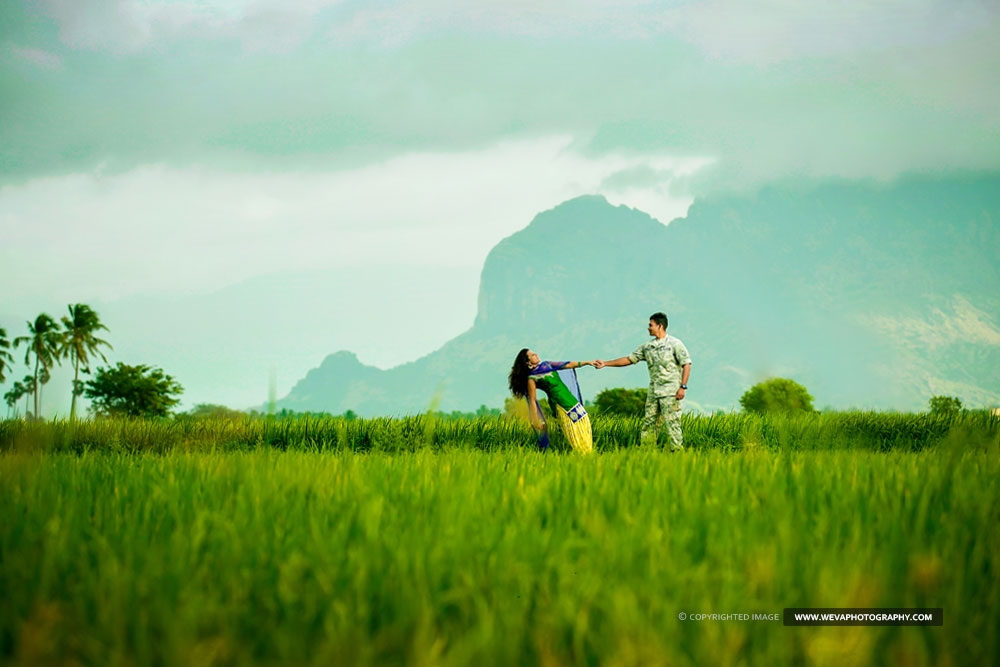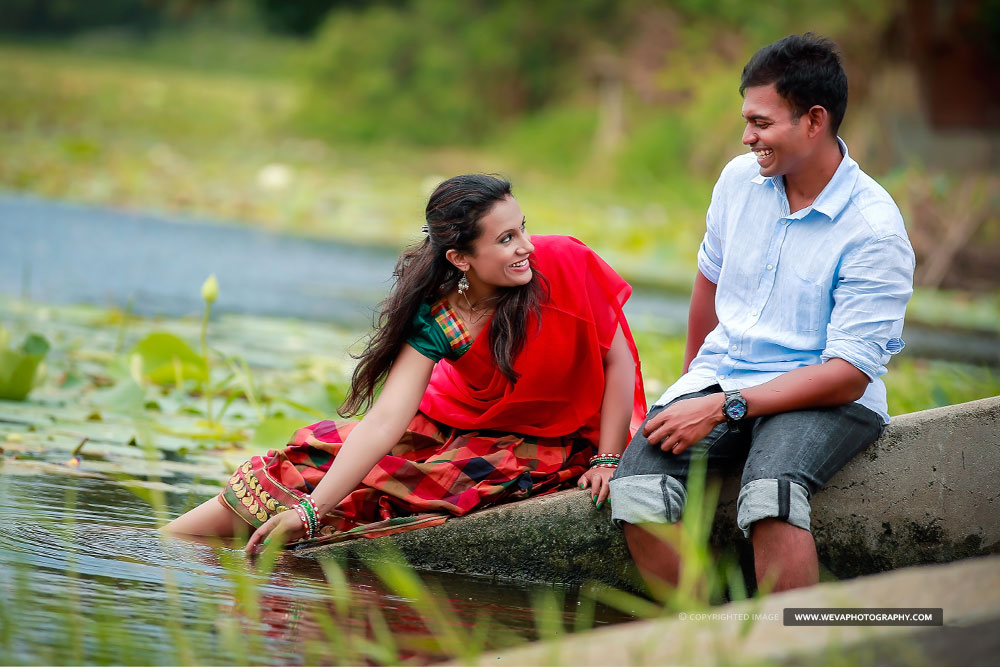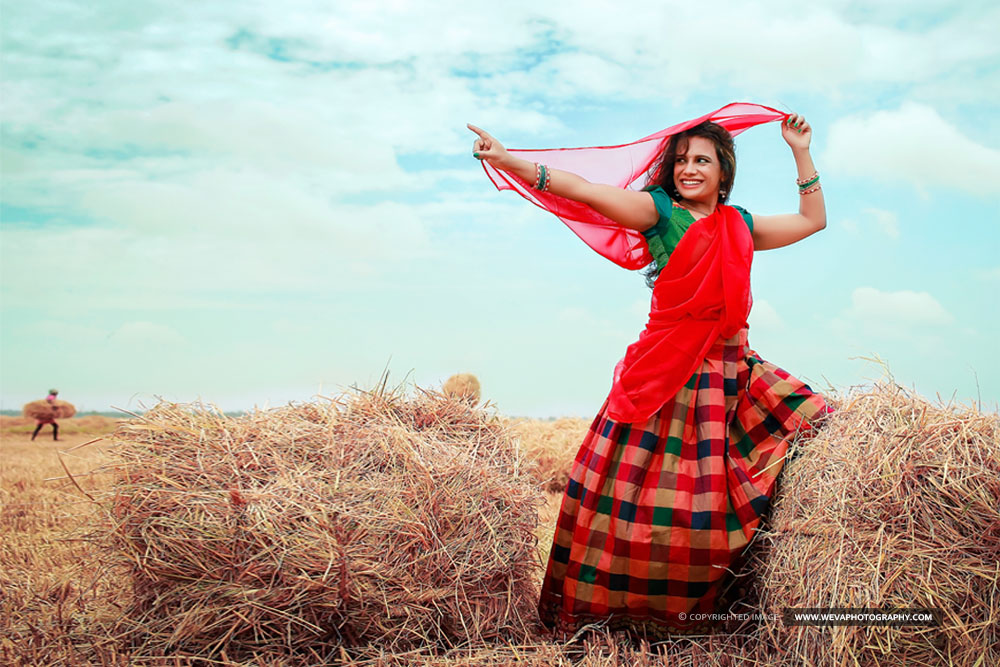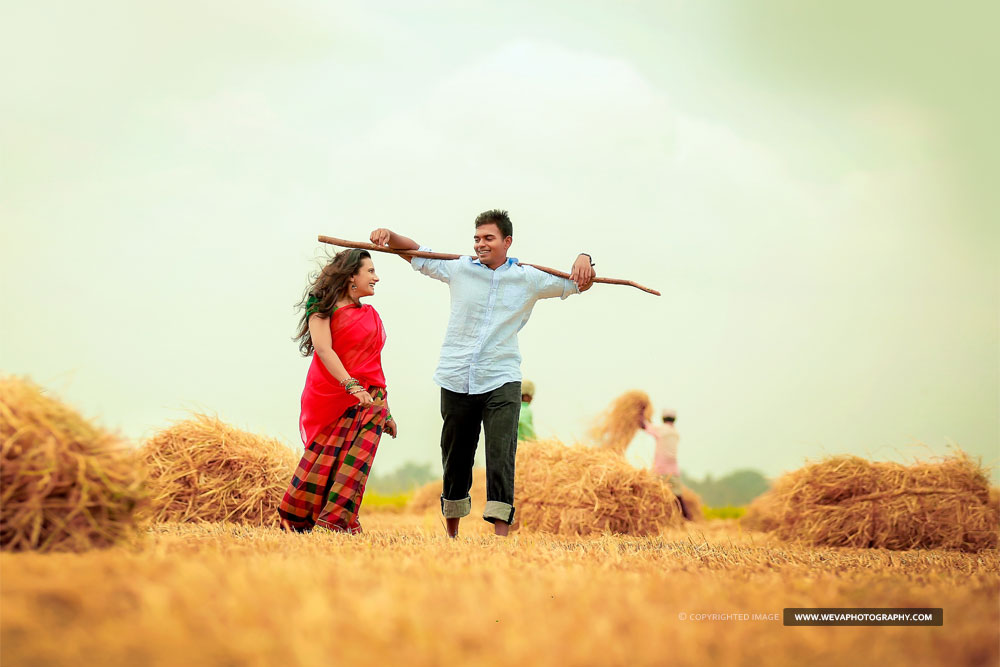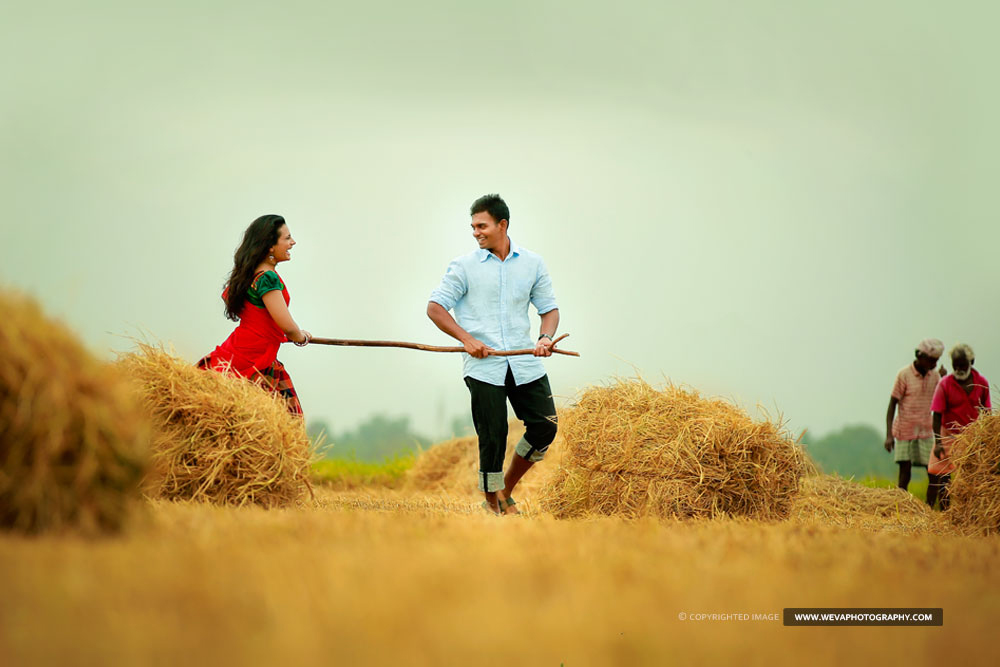 Couple            : Velam And Vibin
Location         : Nagercoil
Composition  : Team Weva
Contact           : +91 9061040471
Mail                 : info@wevaphotography.com
Fb                     : facebook.com/wevaphotography