Hyderabad Wedding Photography Of Swetha And Prasanth
Hyderabad Wedding Photography – The City Of Pearls signed the wonderous Wedding Ceremony of Swetha And Prasanth.Their Hindu and Christian Wedding was held at Taramati Baradari on March 9th.
It's a pleasant scene with awesome ambienced banquet halls. It is also useful for photoshoot. It has got great destinations to catch pictures and has an appealing swimming pool and furthermore has some authentic significance as well.
The splendour and fascination of the occasion expanded by v4 occasions, an event management group in Hyderabad.  In addition they make the background thoroughly warm, rich, common and beautiful.
Their marriage happens as indicated by both Hindu and Christian Customs. Lady of the hour Swetha completely lifted up in her most recent Adharwa adornments with green diamonds. Her hands brightened with mehendi and an arrangement of vivid bangles. Senior citizens consider it as those beautiful bangles enhances the magnificence of lady of the hour as well as improves the prepare's mind when he hears the " jingling" sound of the bangles..
Her perfectly joined brilliant shaded Contemporary Kancheevaram Sari includes her style more.. Her cosmetics  finished by Emraan.. Hence an excellent marvellous Indian Wedding Ceremony underneath the favours of their dear ones.. Appears like a wonderland which syncs such an extensive amount customs, delight and love.
Hence Congratulations Swathi And Prasanth..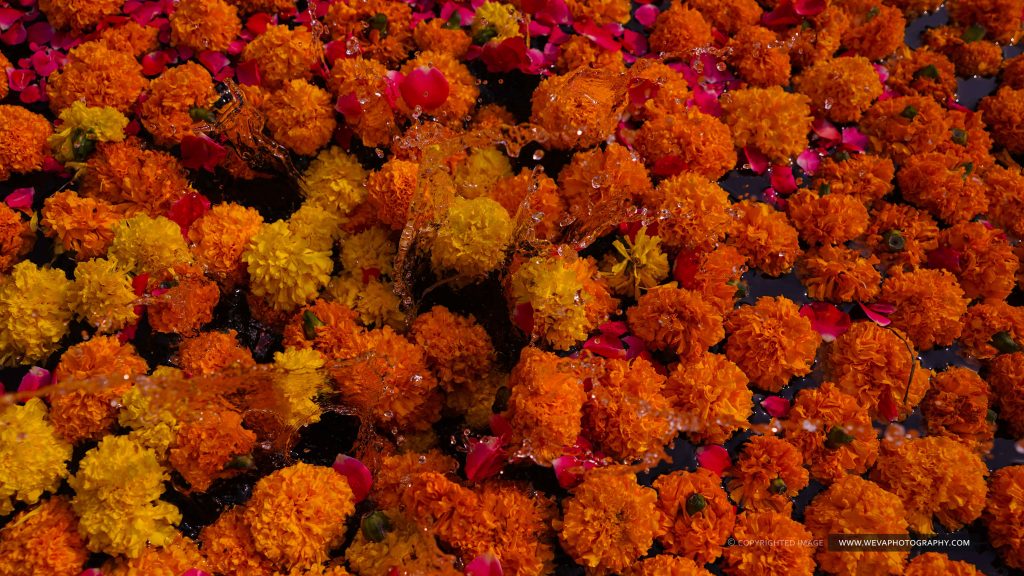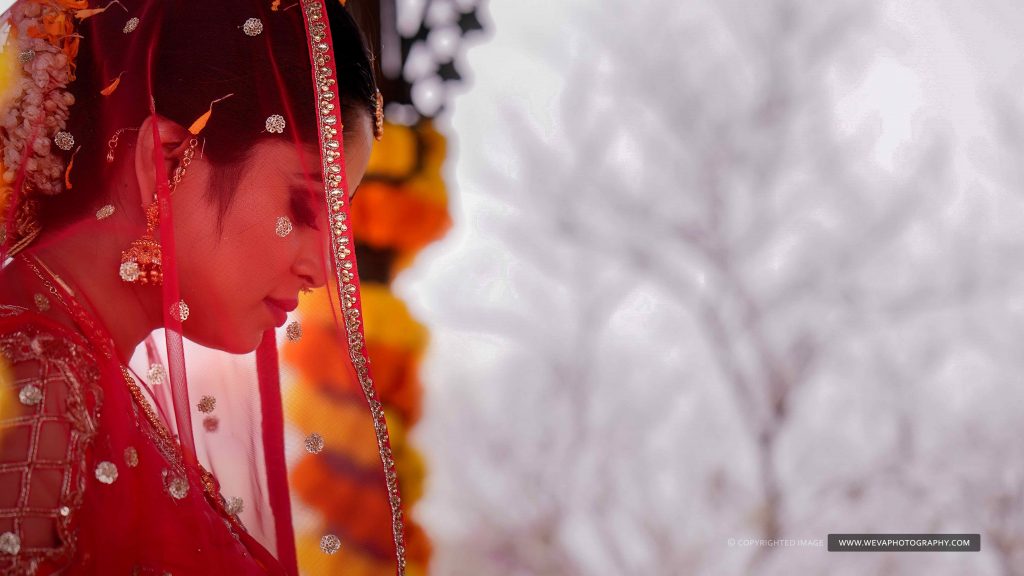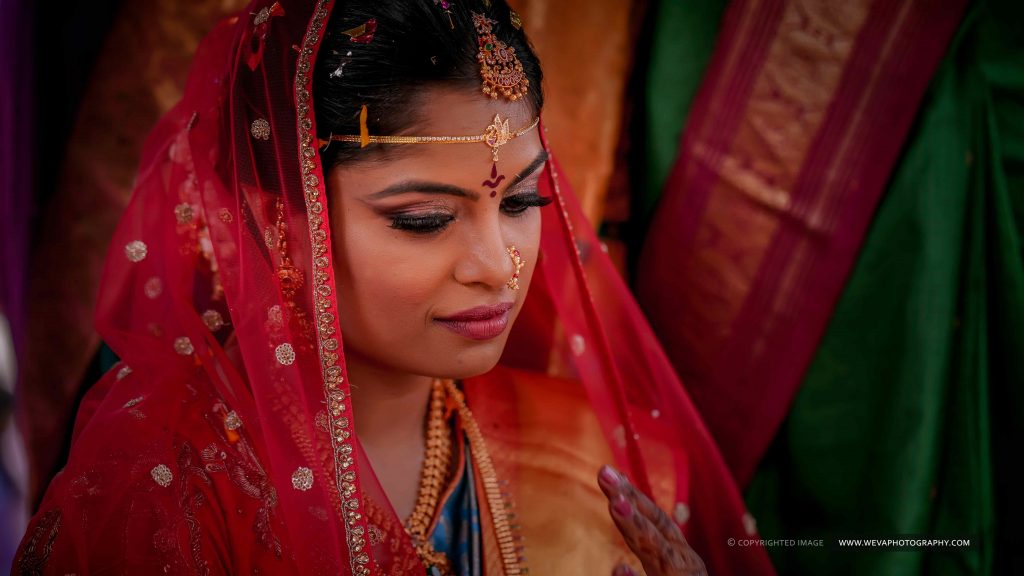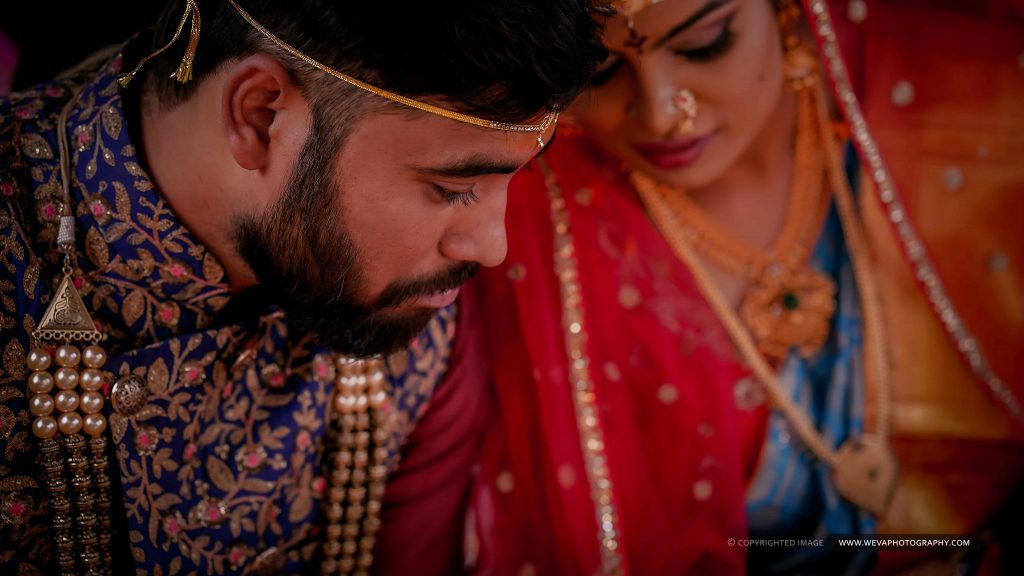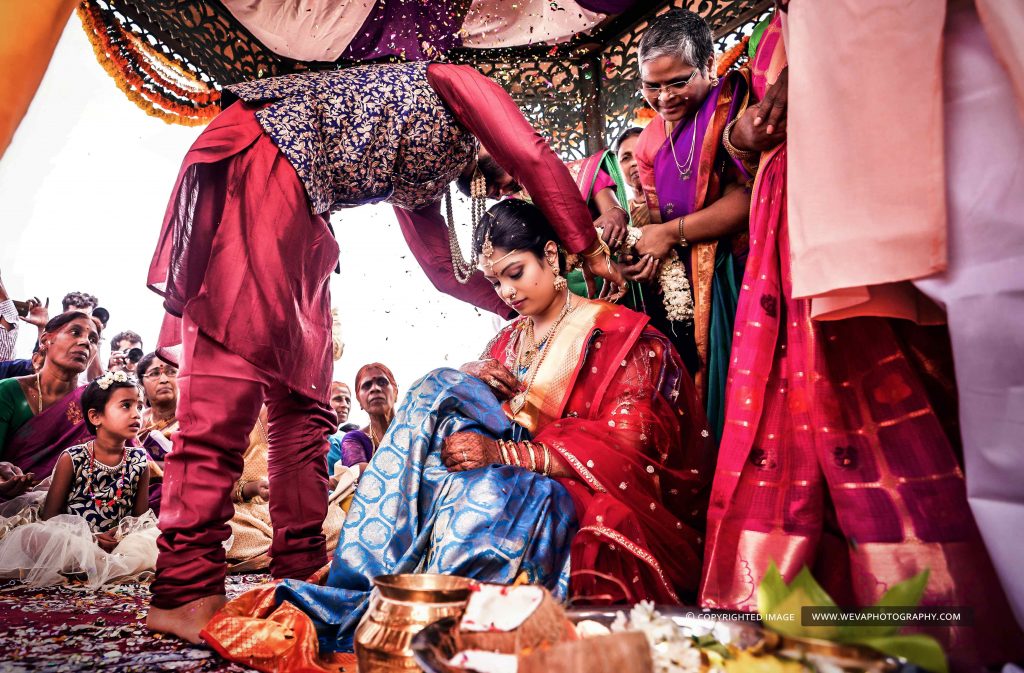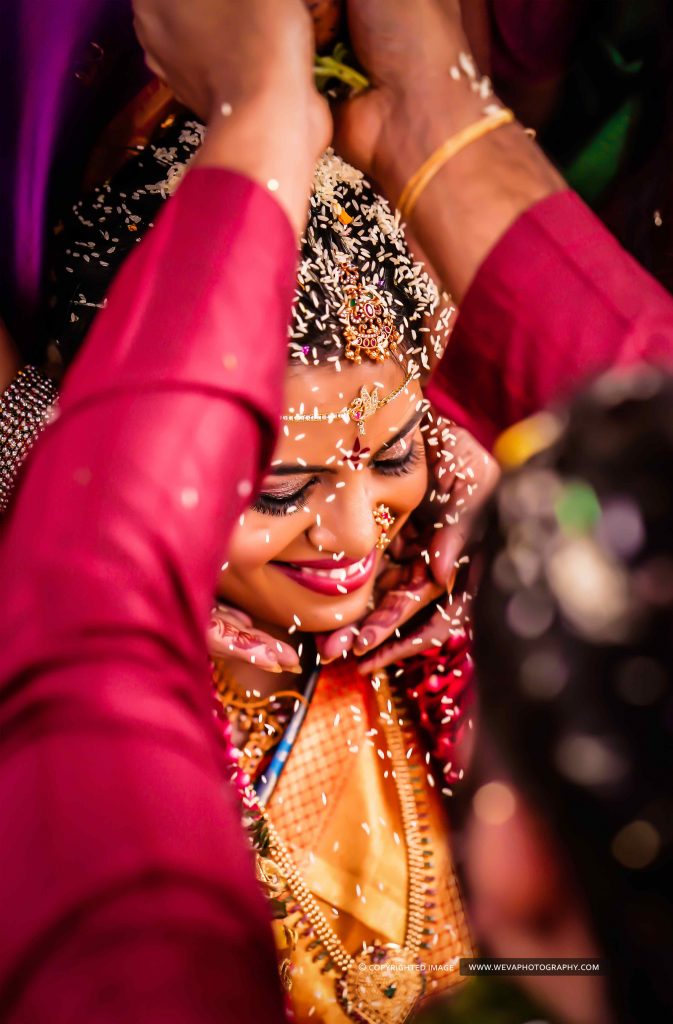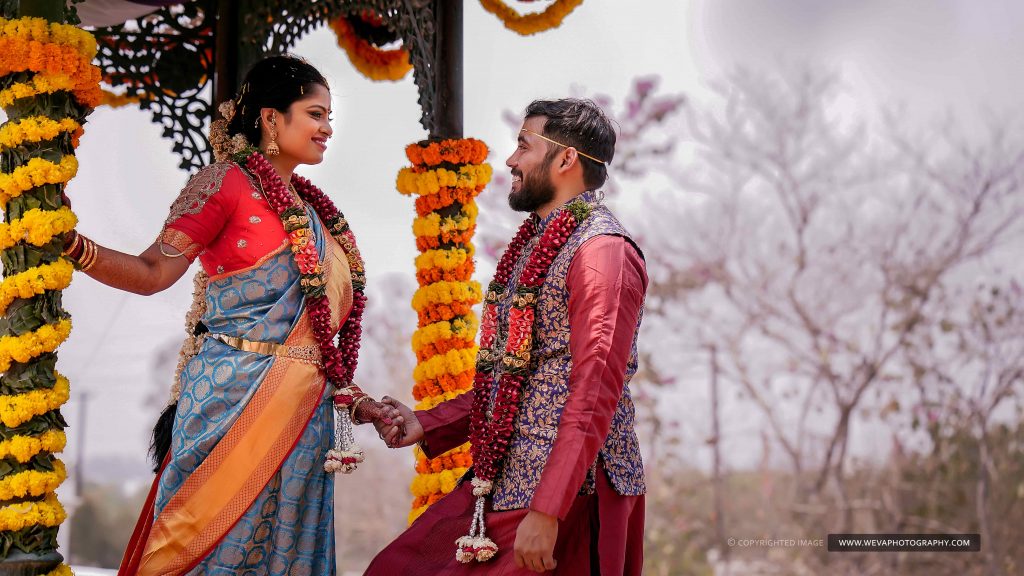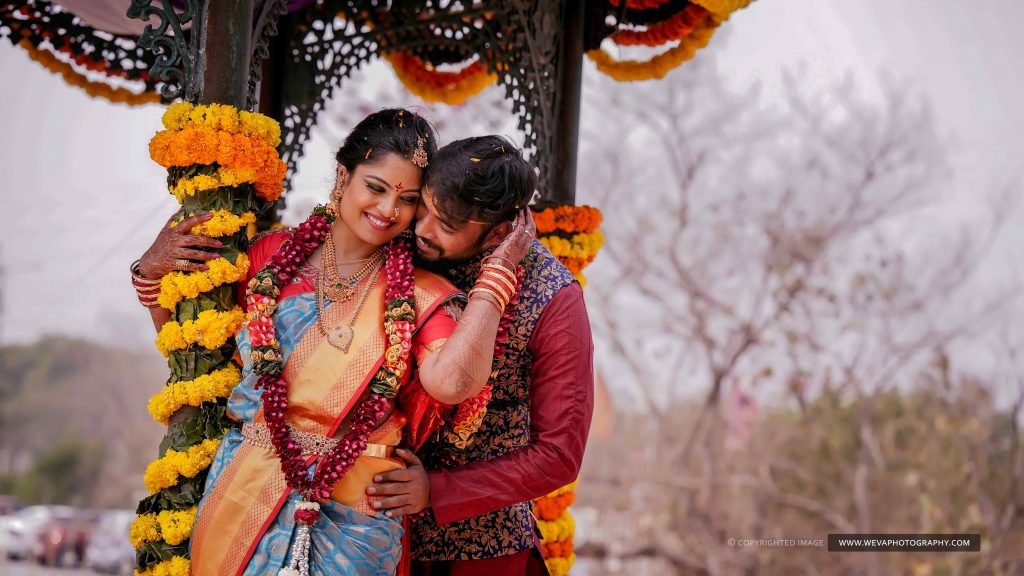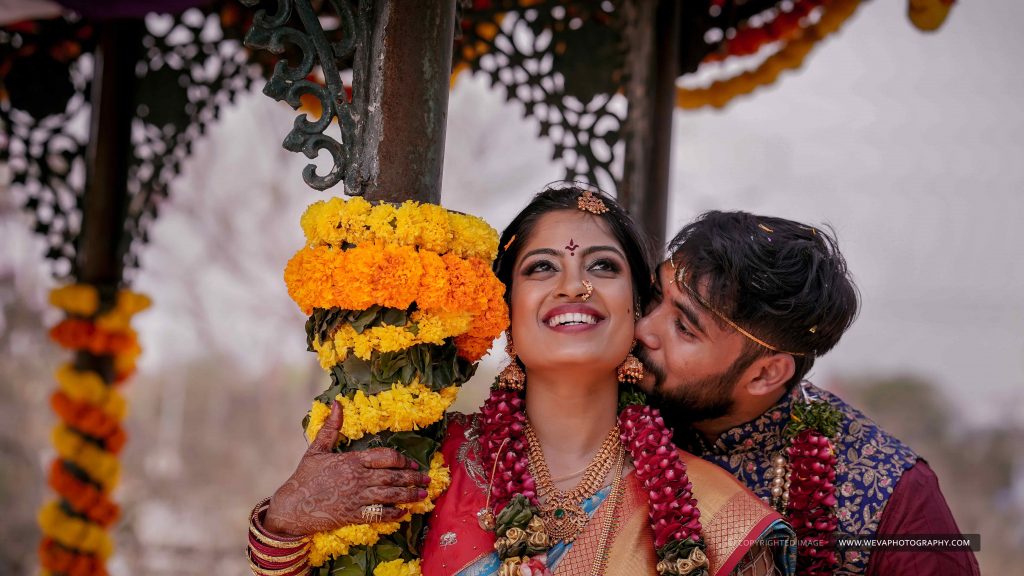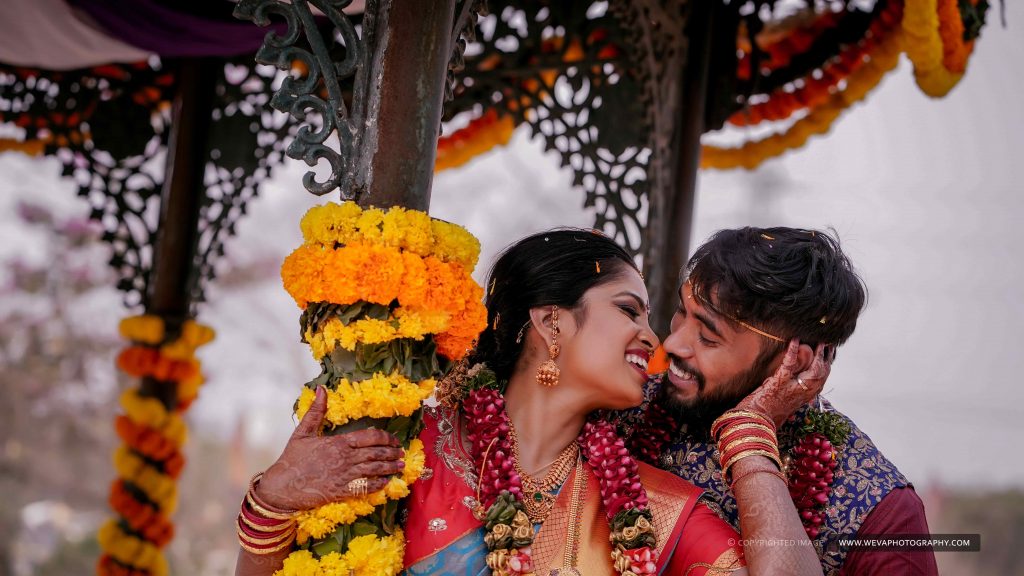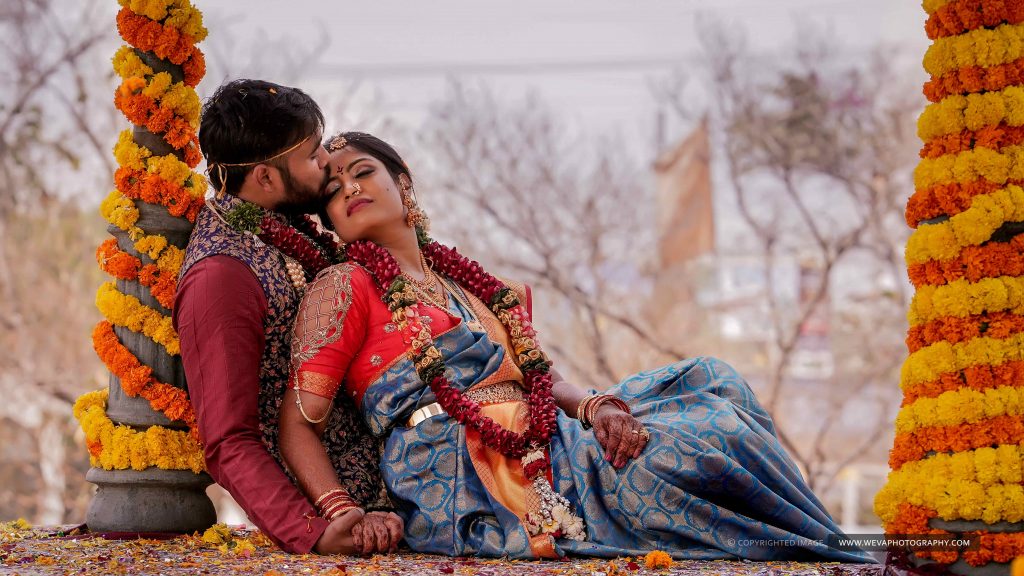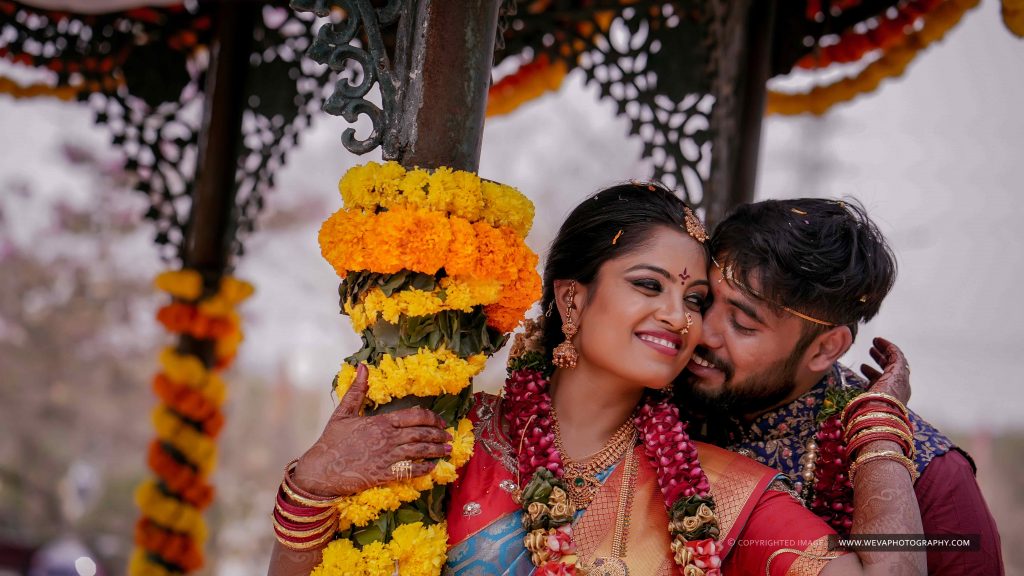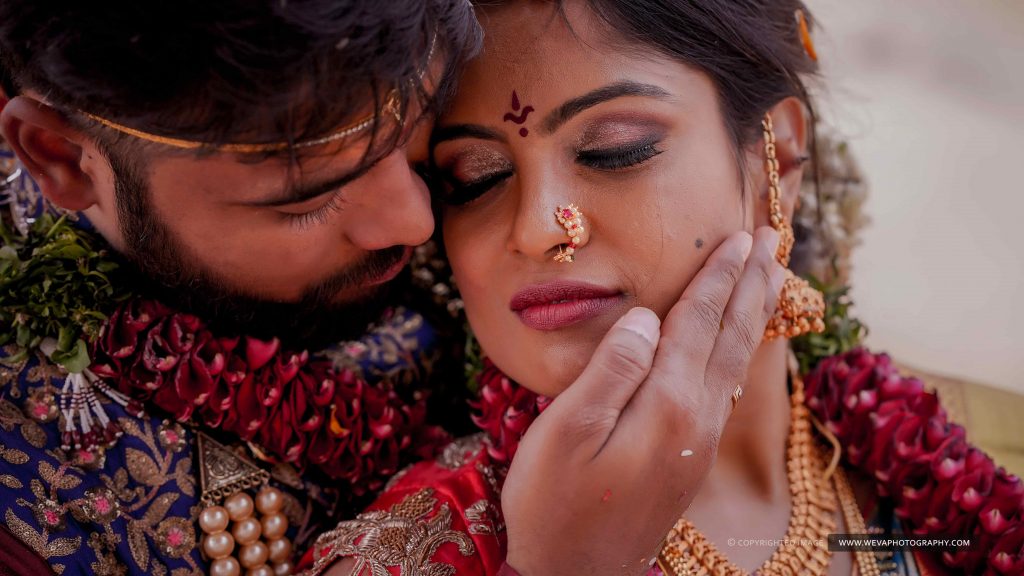 Couple           : Swetha And Prasanth
Location        : Taramati Baradari, Hyderabad
Composition : Team Weva
Contact          : +91 9061040472
Mail                : mail@wevaphotography.com
Fb                    : facebook.com/wevaphotography
Youtube         : youtube.com/wevaphotography