Wedding At The Land Of Paradise
WeddingPhotography Ramoji Film City –  " The Man Made Heaven" witnessed the Grand Celebration when Abhishek tied the knot with Nikita at Ramoji Film City, Hyderabad. It was a perfect Majestic- Thematic Wedding.  Hence a perfect royal wedding with stunning Wedding Ensembles, Entertainments and Grand Decorations. An Extravagant 5 days of Celebrations also.
The Celebrations kick started with the Traditional Haldi Ceremony, where everyone blessed the cute couple followed by a grand Bachelor's Party, an intimate evening which marked a powerful union also. Then comes the Carnival Day, it makes the Wedding entirely splendid. The whole day full of games, photo booth, music, dance especially relevant..
Finally the Bid day arrived..The Wedding day decorations!!!  Such an awesome creativity. It gives everyone a film based artistic attractions also. Nikita dressed in Red Heavily Pleated Lehenga Choli with a set of gorgeous Azwa Jewellery Collections while Abhishek dressed in Cream Sherwani also. The Groom reached the venue along with the Bharaat followed by a grand procession also…
Therefore, Weva picked up the beautiful aspects of this Grand Wedding.. At last it becomes a  memory to be cherished forever!!!. So Congratulations Abhishek and Nikita..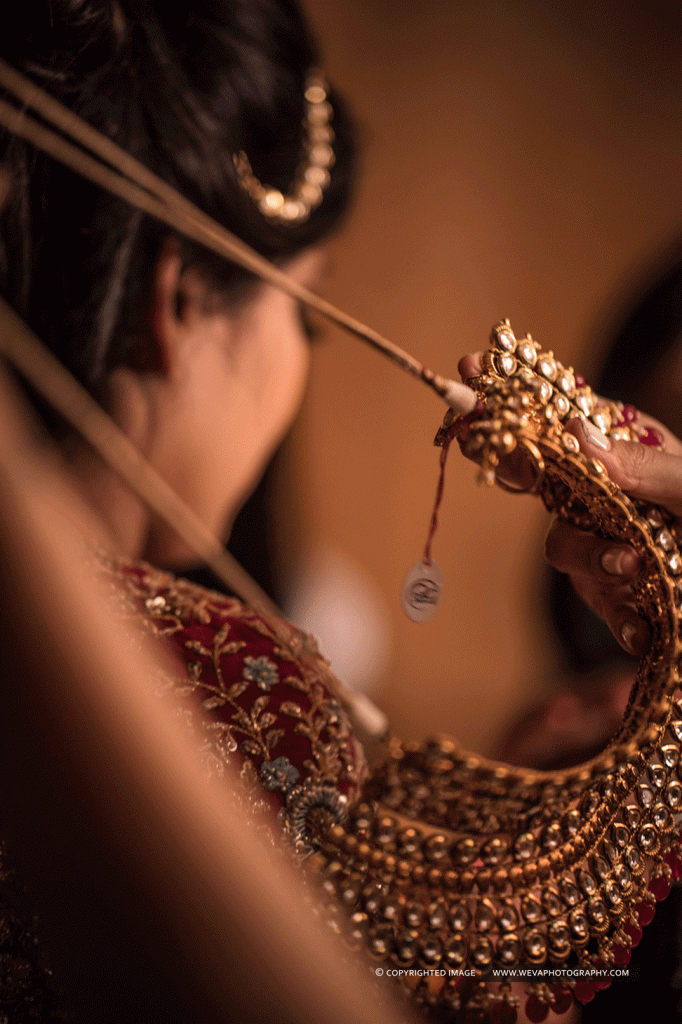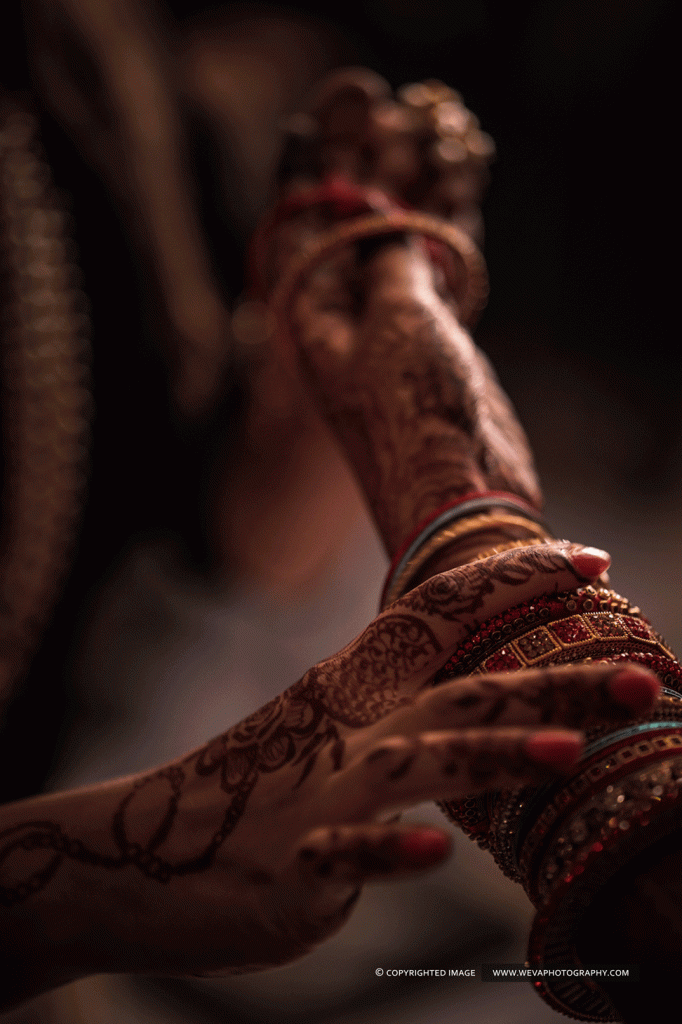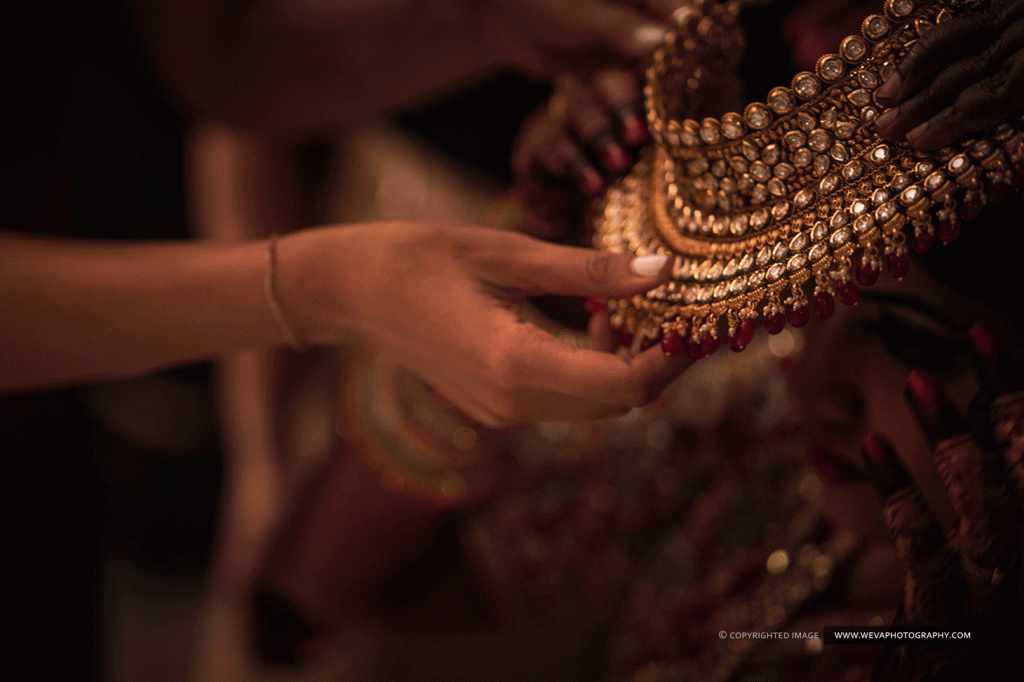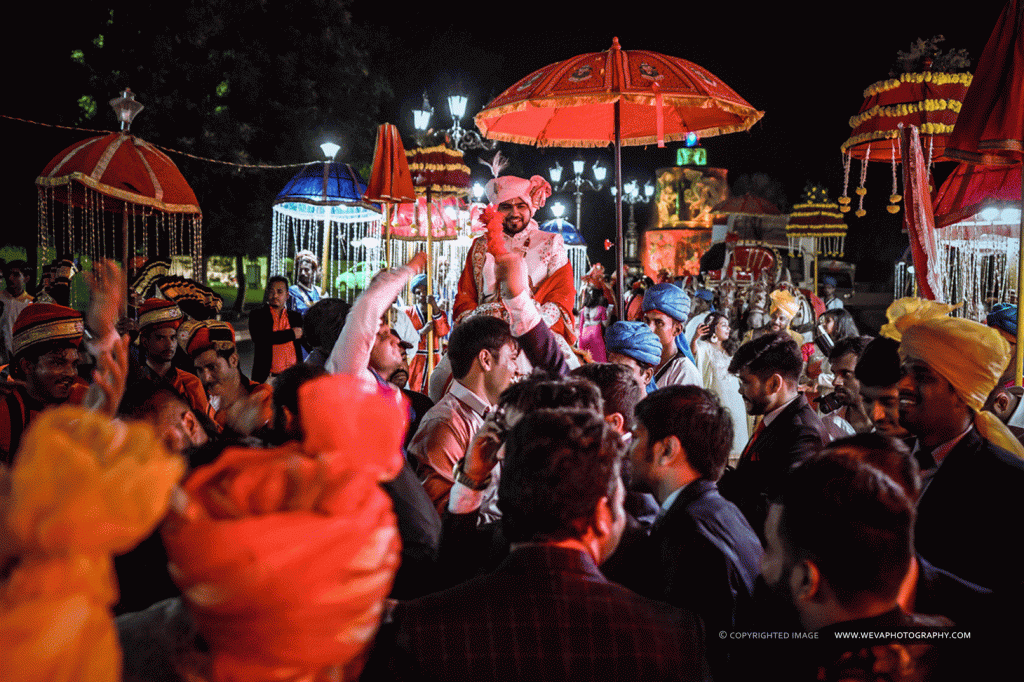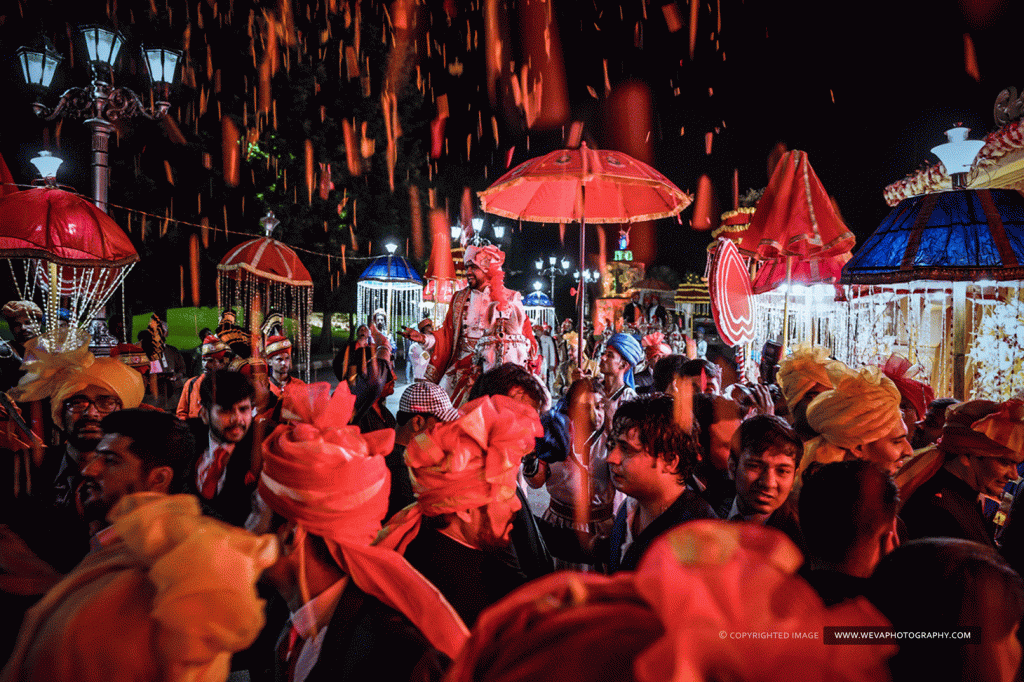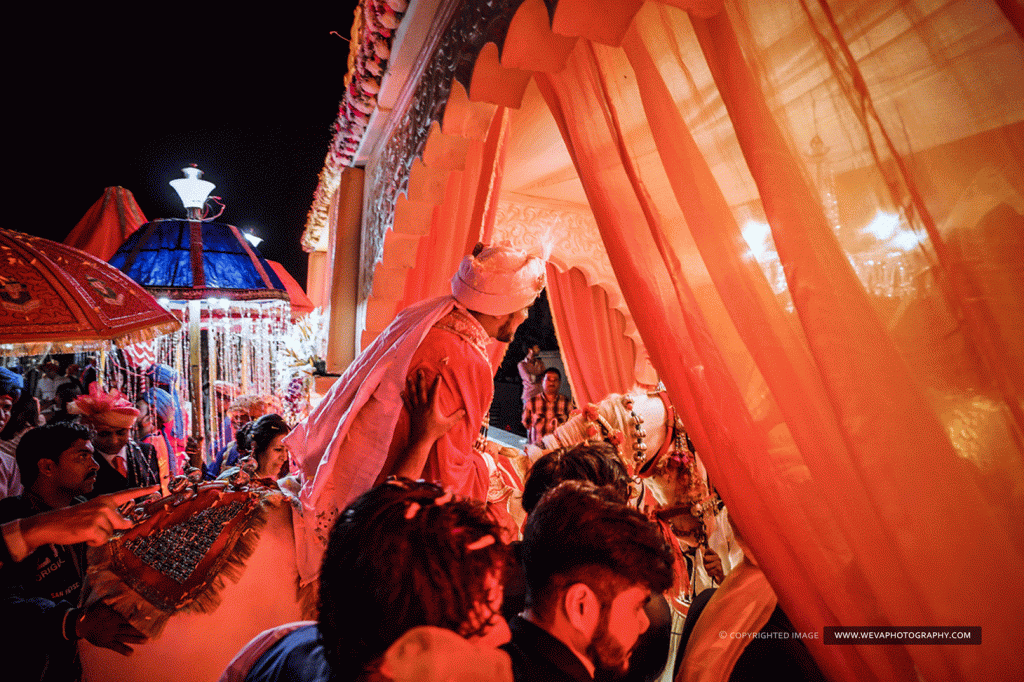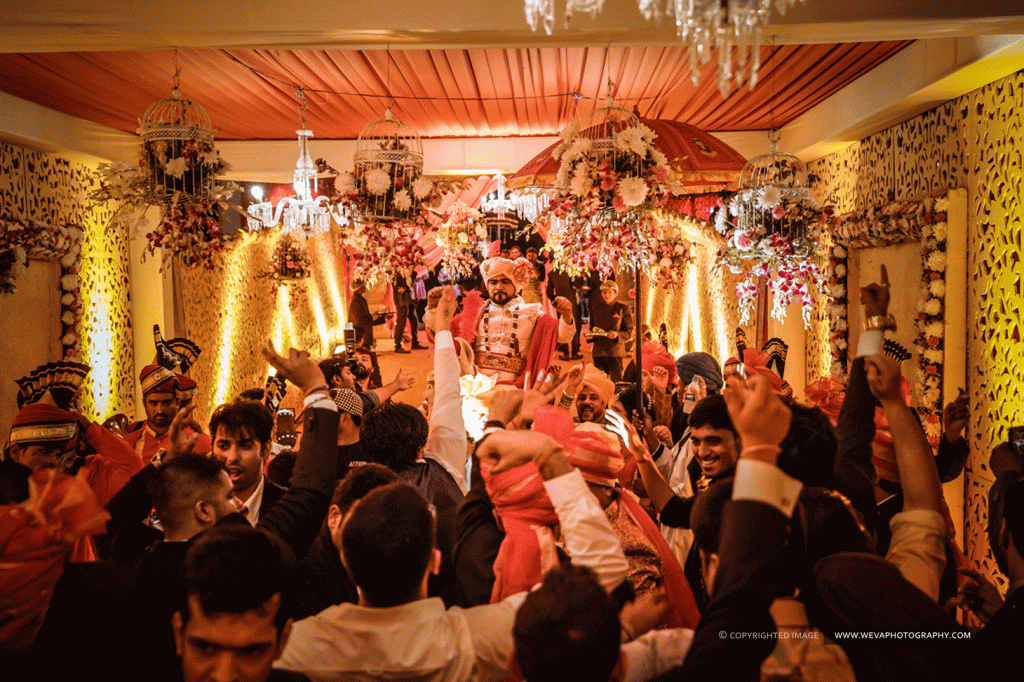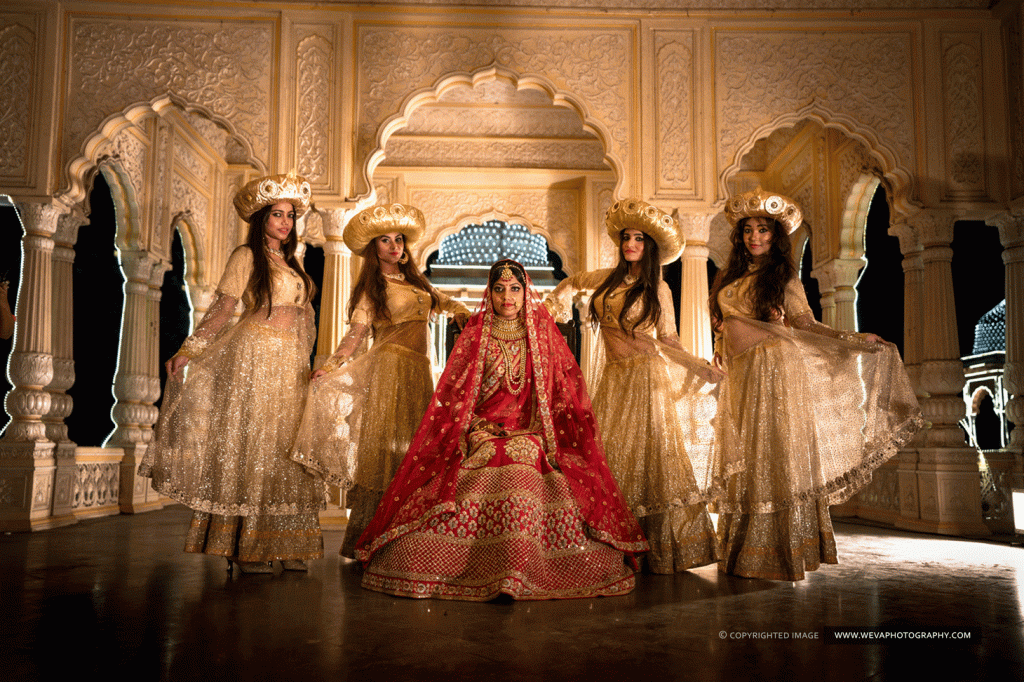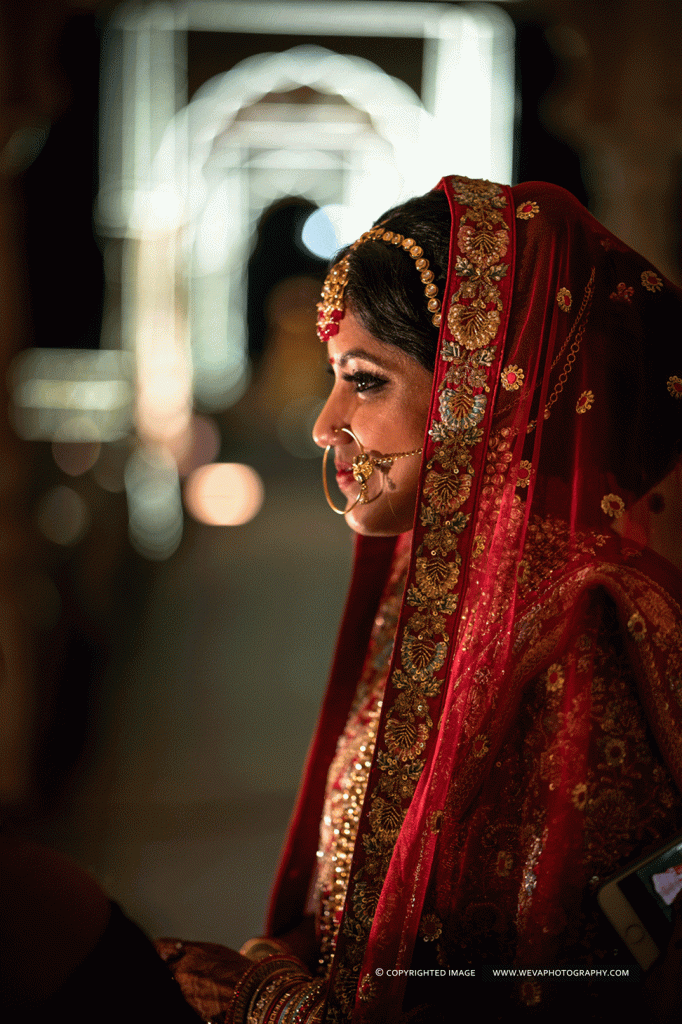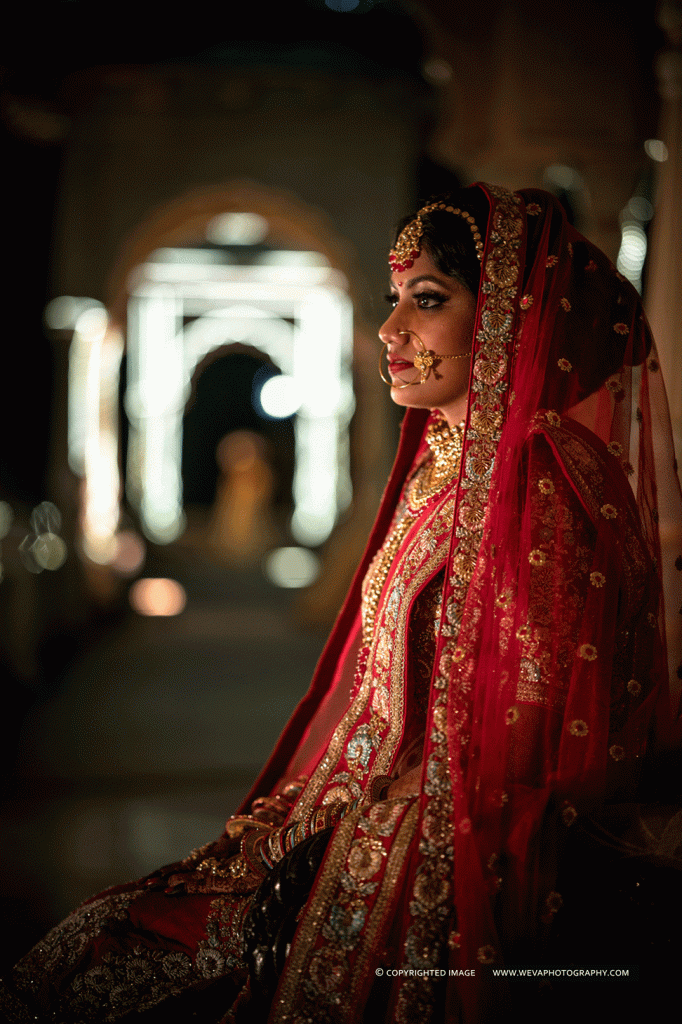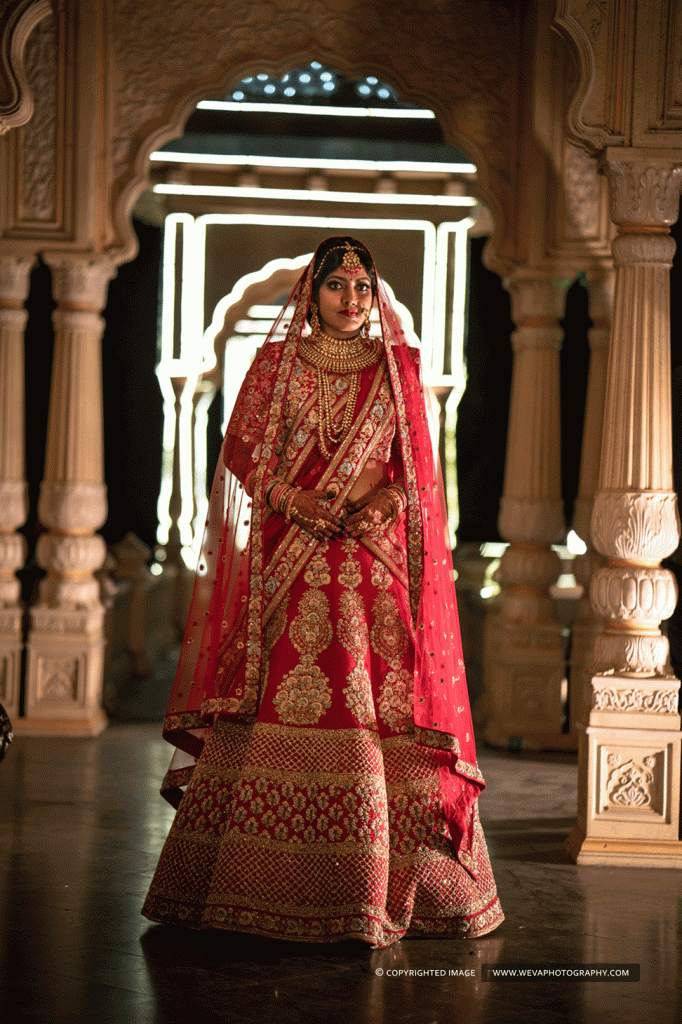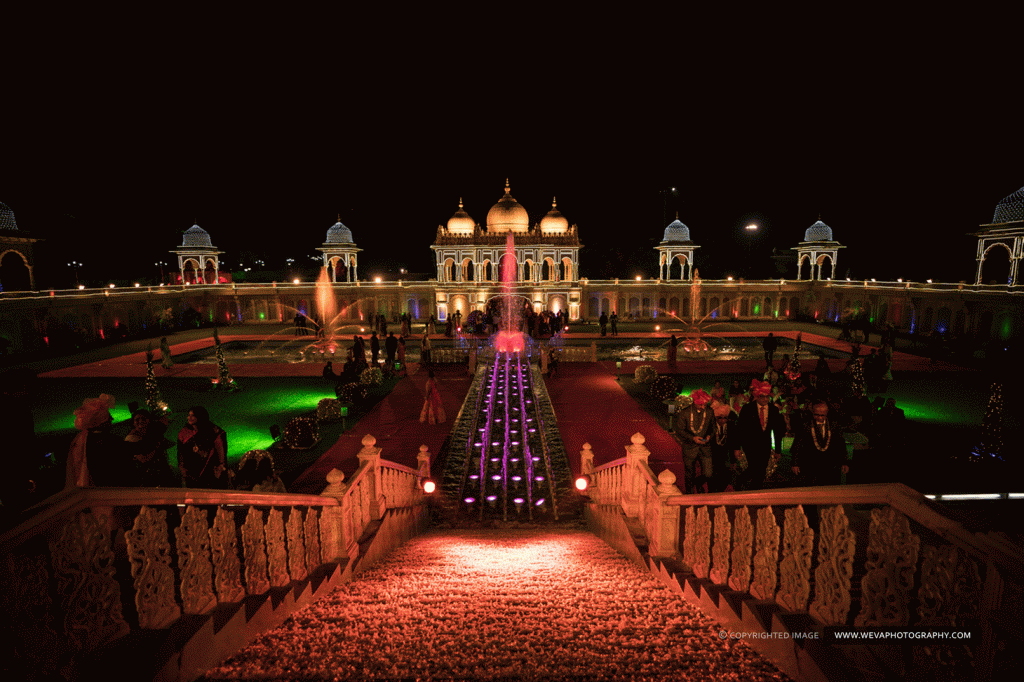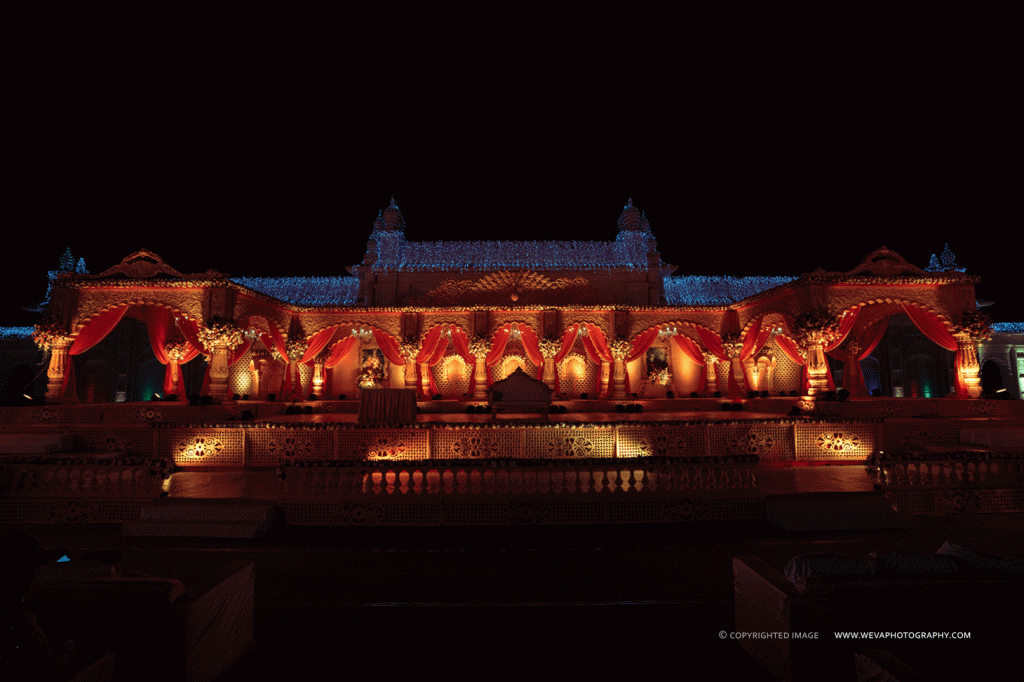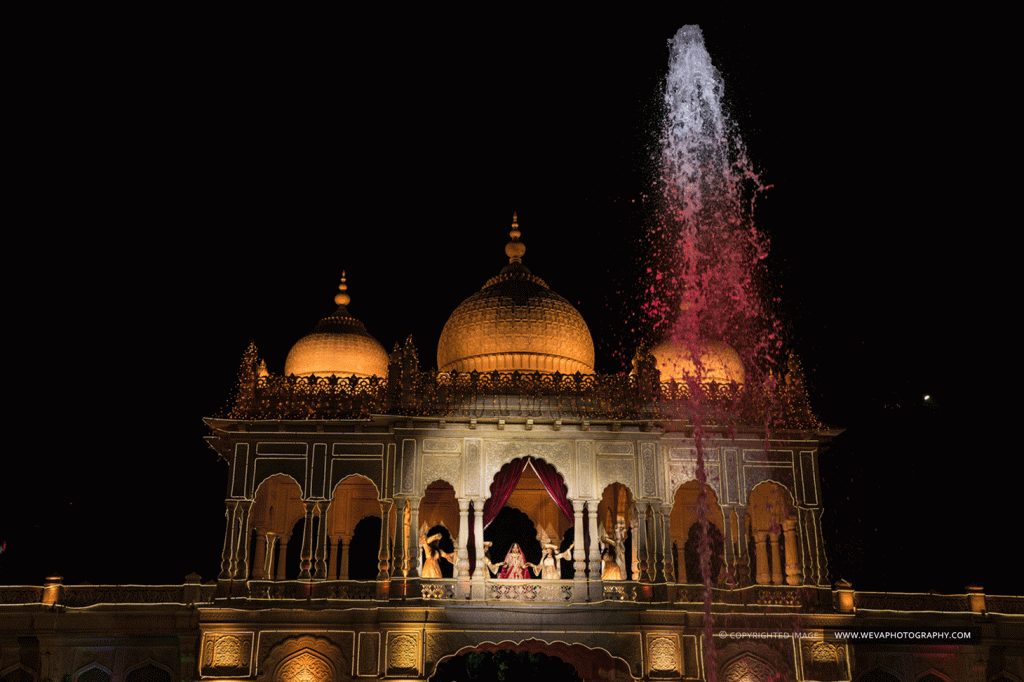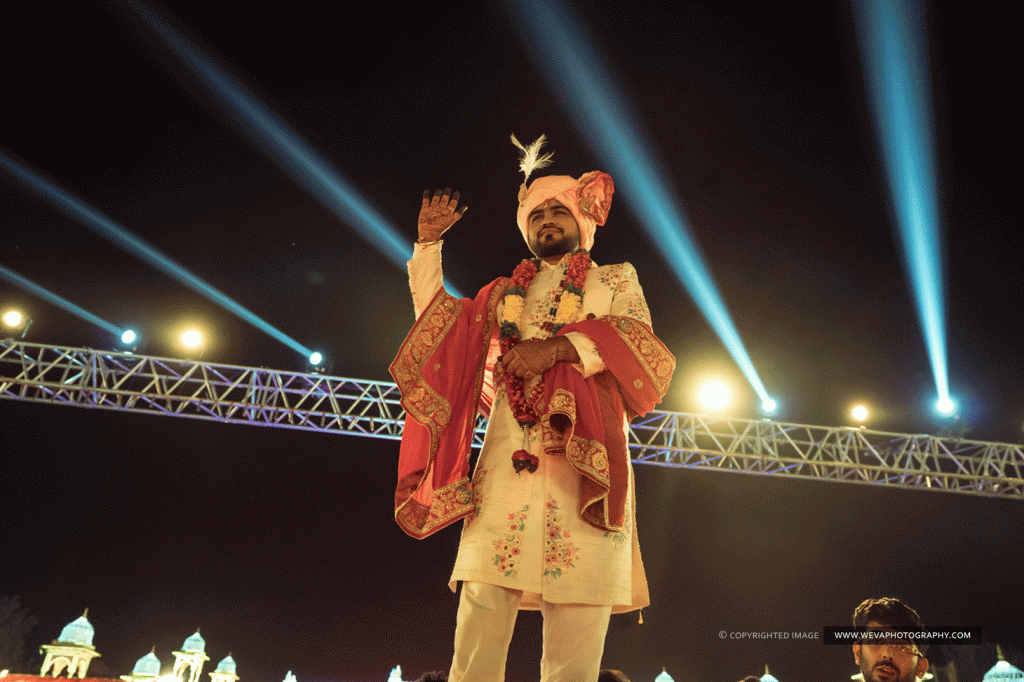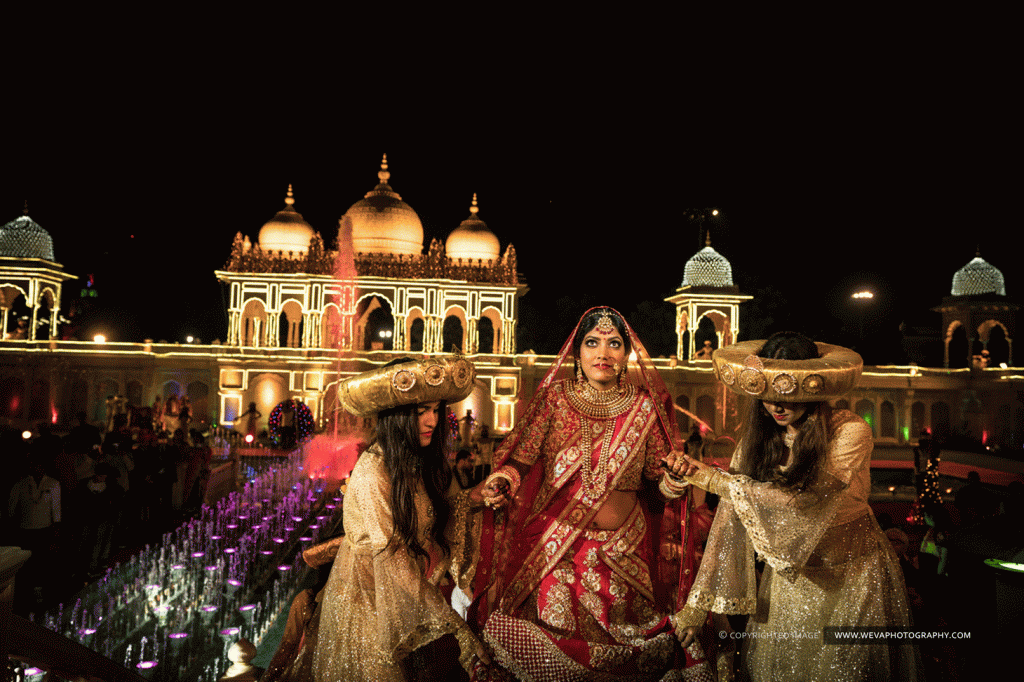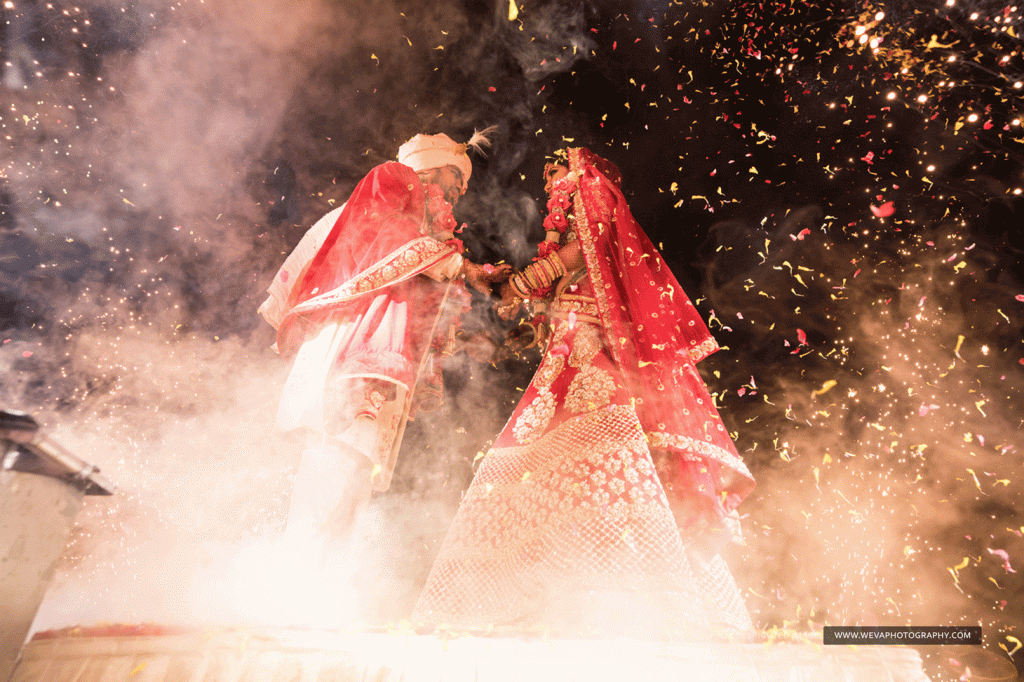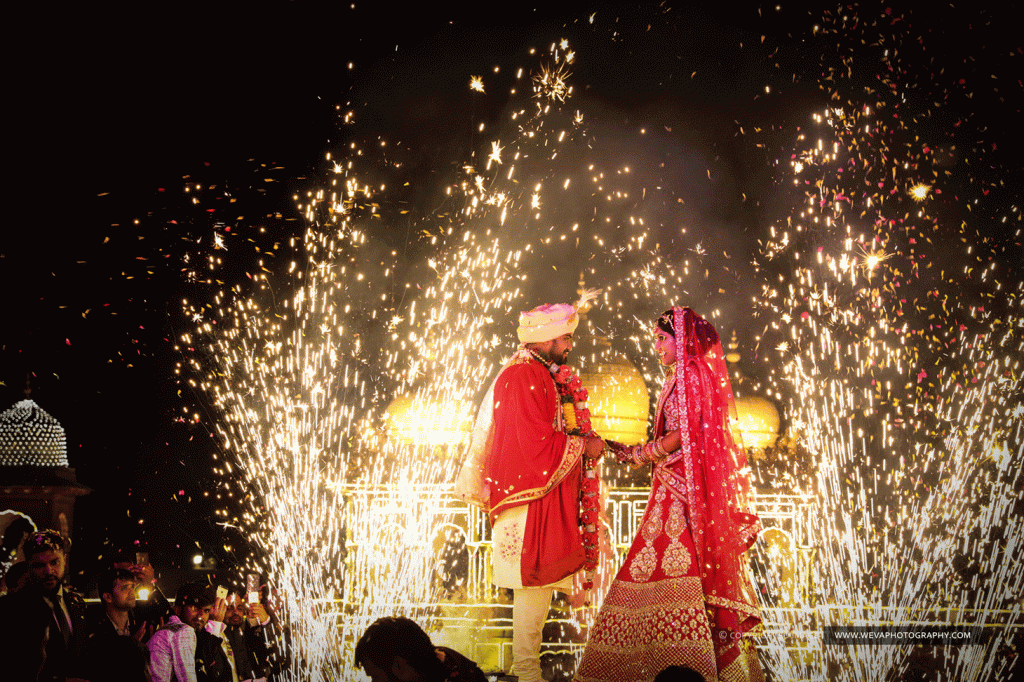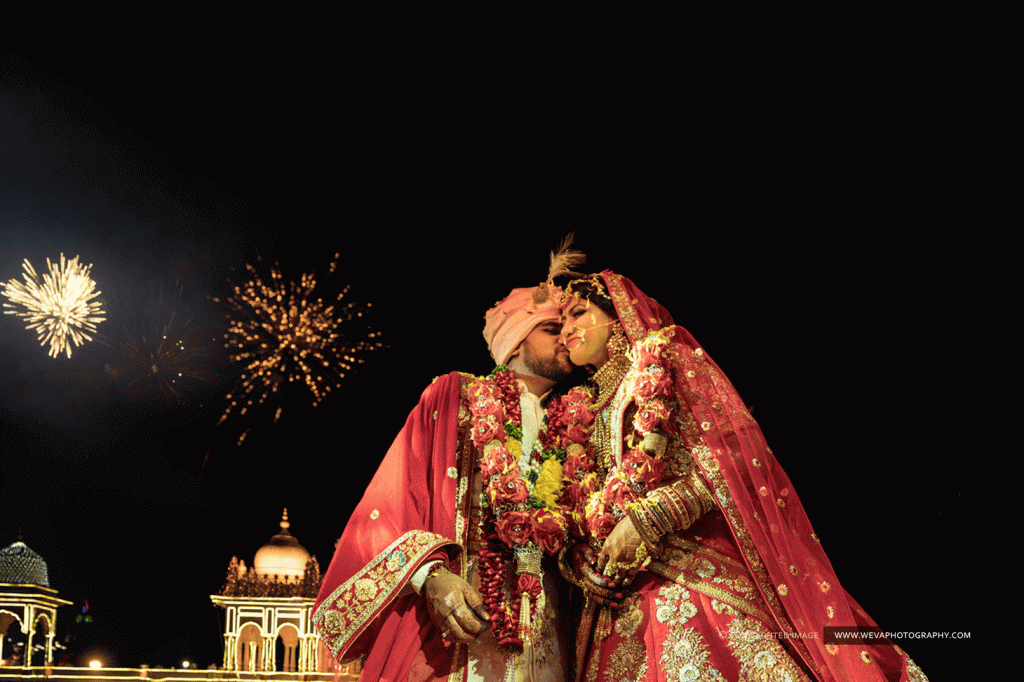 Couple           : Abhishek And Nikita
Location        : Ramoji Film City, Hyderabad
Composition : Team Weva
Contact          : +91 9061040472
Mail                : mail@wevaphotography.com
Fb                   : facebook.com/wevaphotography
Youtube        : youtube.com/wevaphotography