It was fall 2010 when 2 basketball fanatics bumped into one another for a couple of friendly matches at Purdue University and they remained acquaintances for the first 3 years of their college life. As the bible quotes, "There is a time for everything, and a season for every activity under the heavens". Fast forward to summer 2013 when coincidentally both Julia and Arnav were interning in West Lafayette. They once again met through mutual friends and became friends themselves. After getting to know each other over a few months, Julia kind enough to ask Arnav to be her boyfriend. She was certain her cartoonish behaviour and his well thought out personality, a perfect blend for a lifetime of harmony. – Two states Wedding Photography
Here they are, 5 years later they got married at Zuri Resorts Kumarakom. Their typical Pool Party Theme Mehendi, Royal Rajasthani Theme Sangeet Ceremony, Kerala Traditional Theme Haldi and North Indian Traditional Theme Pheras delight and colourful. Love and laughter in no scarcity during these celebrations. Their vows are as per Western Rustic Barn Theme.
Finally it's such a pleasure to shoot Julia and Arnav. We had a blast shooting the 2 day celebrations. We wish you a lifetime of happiness.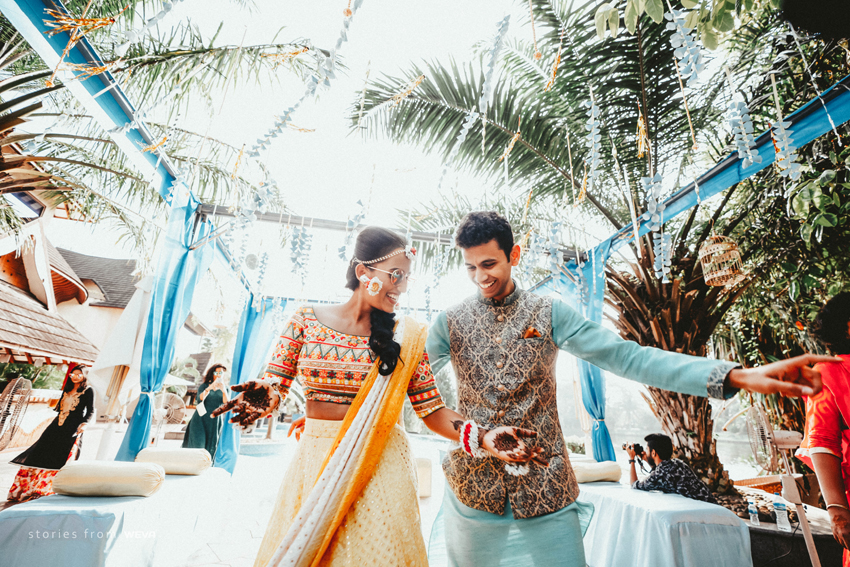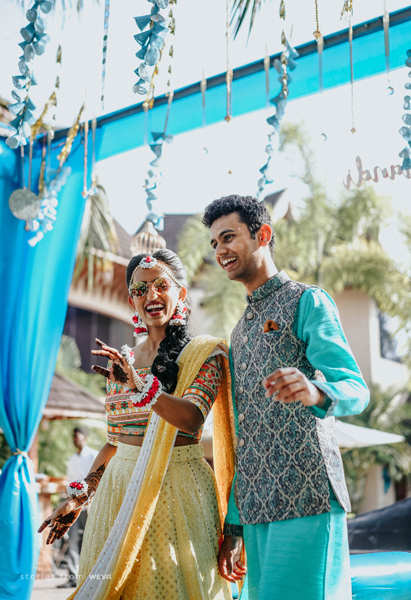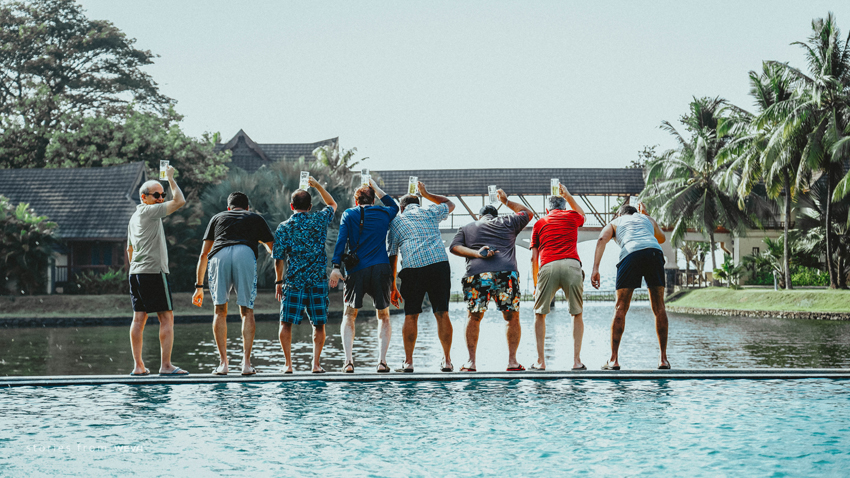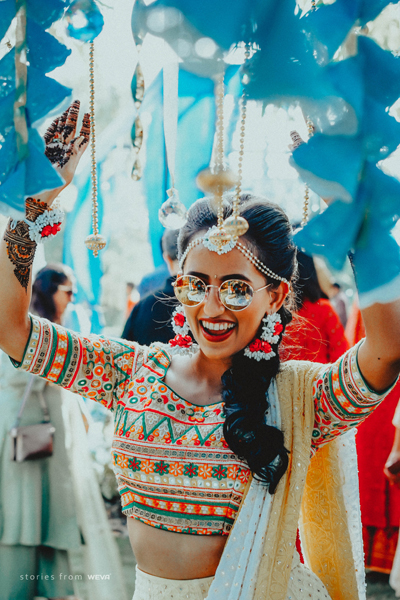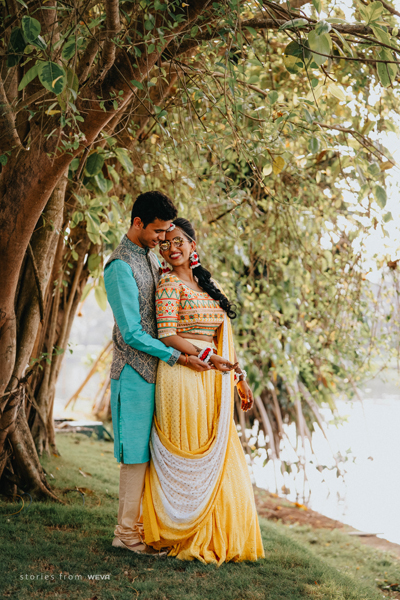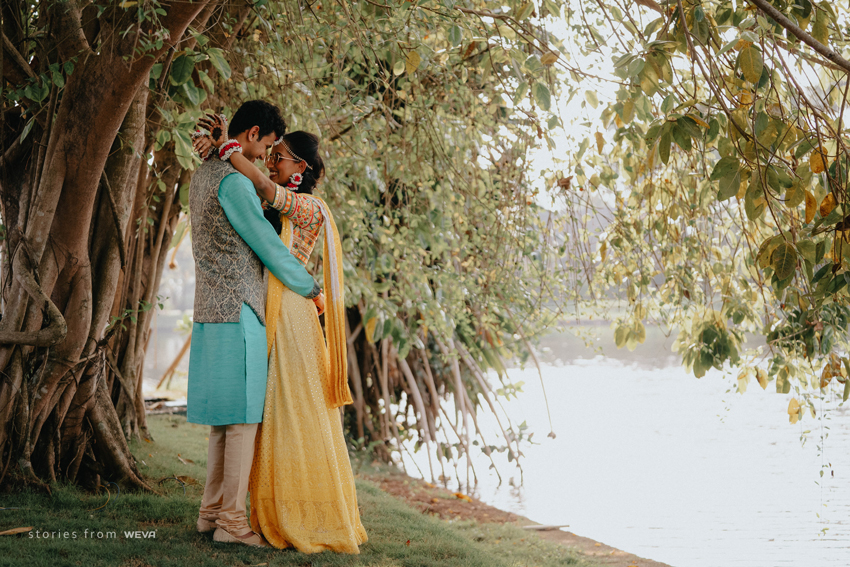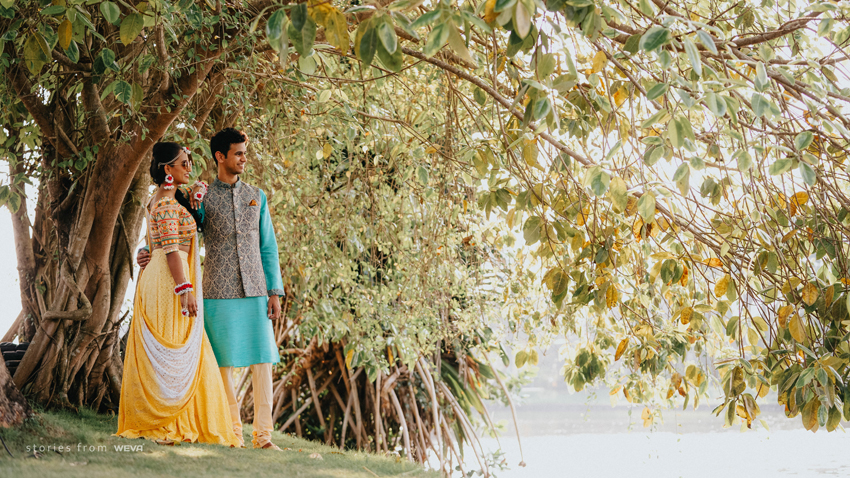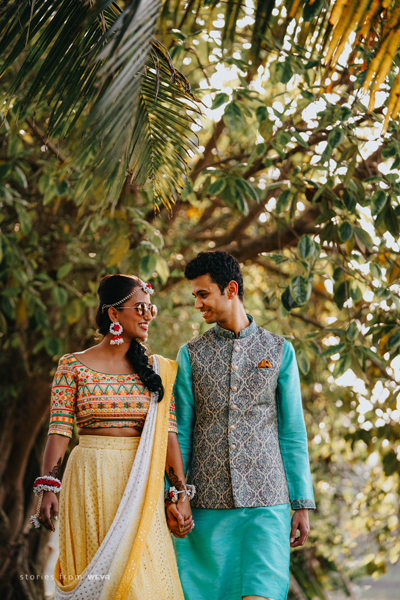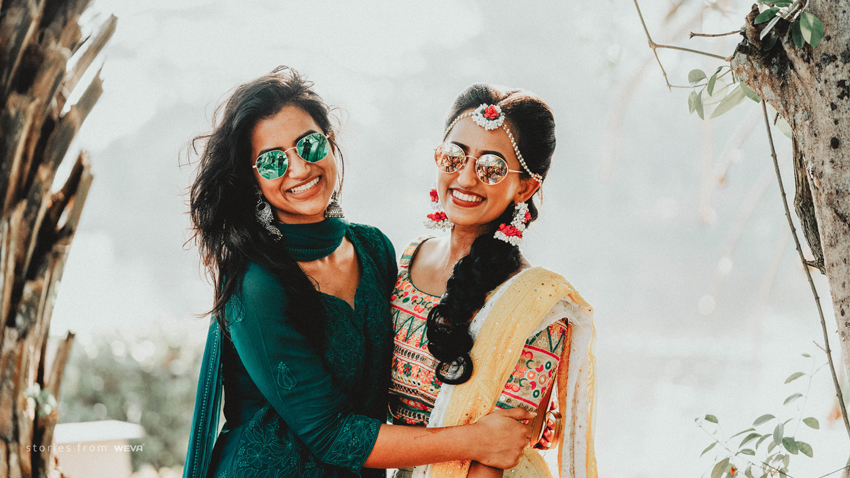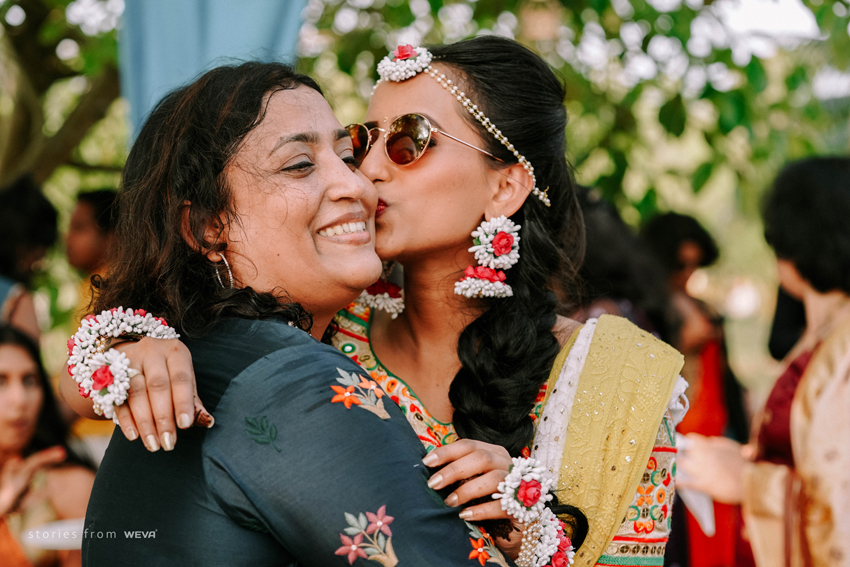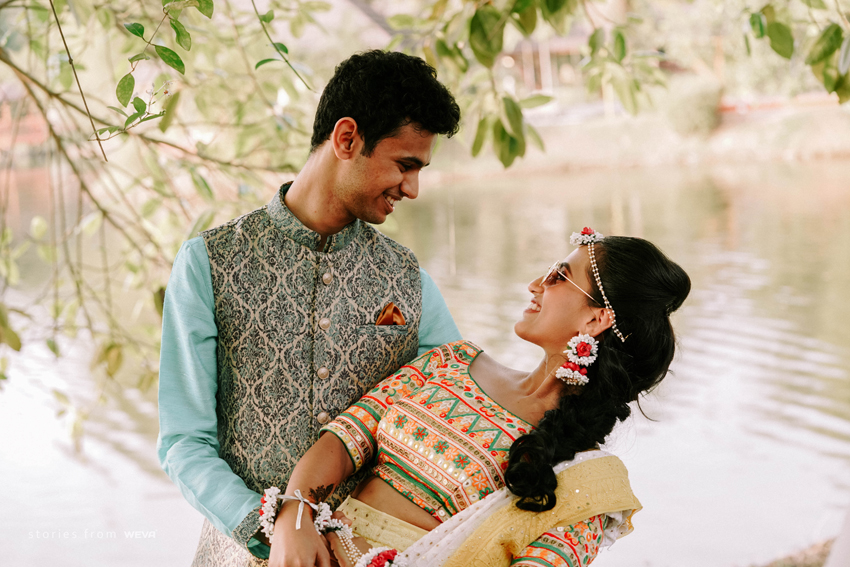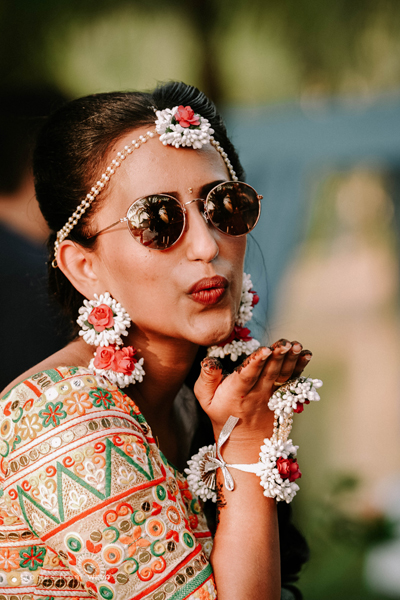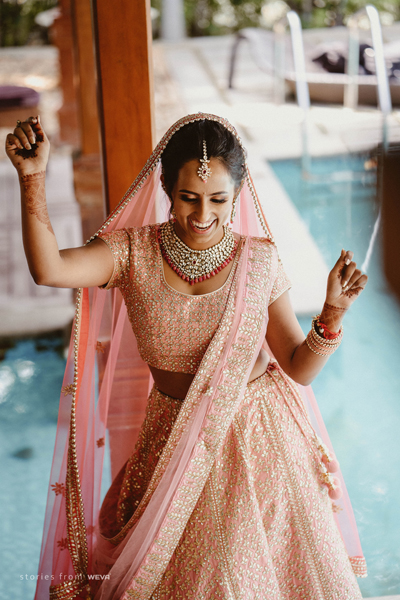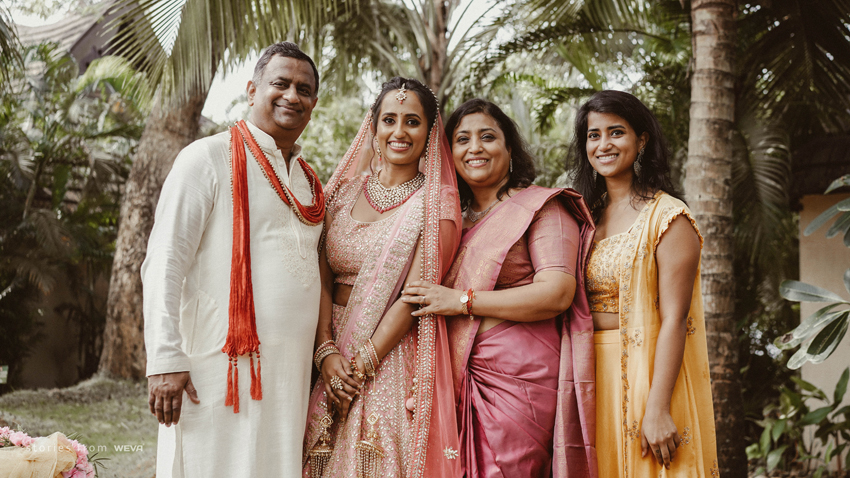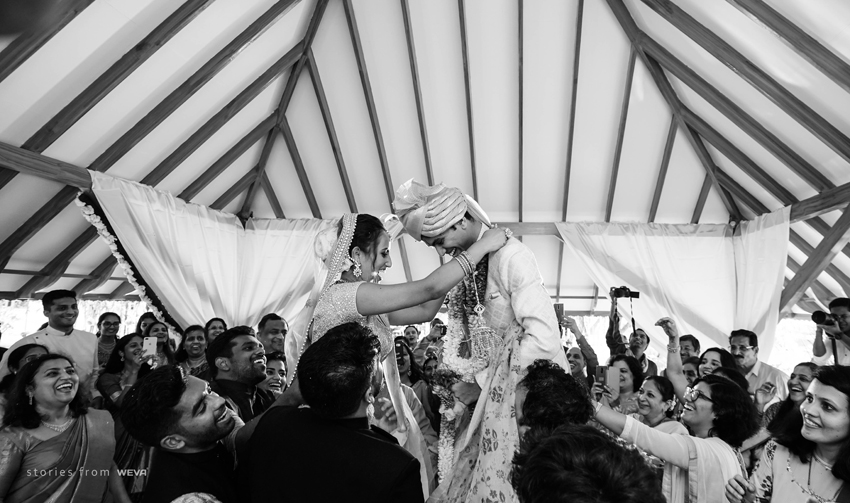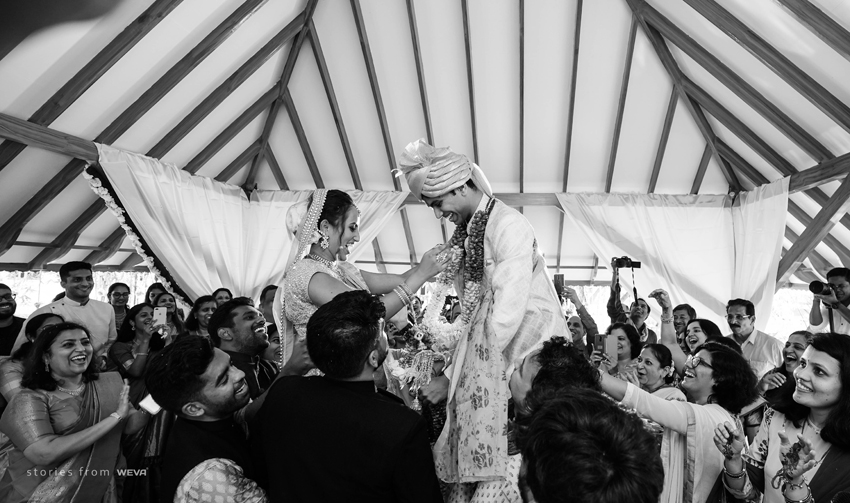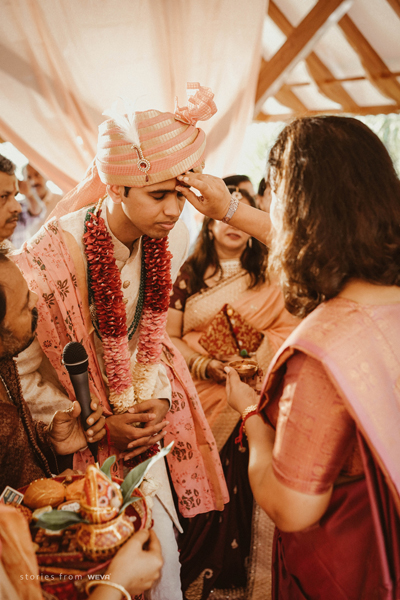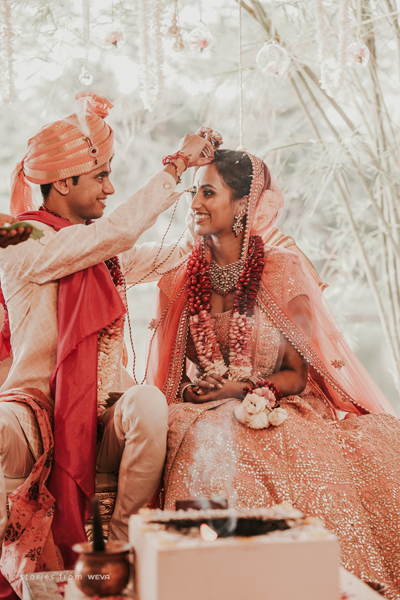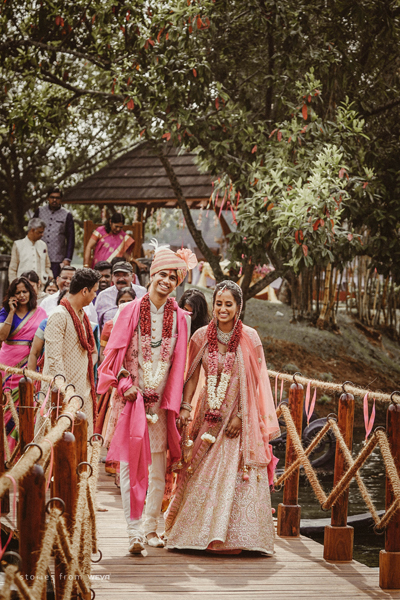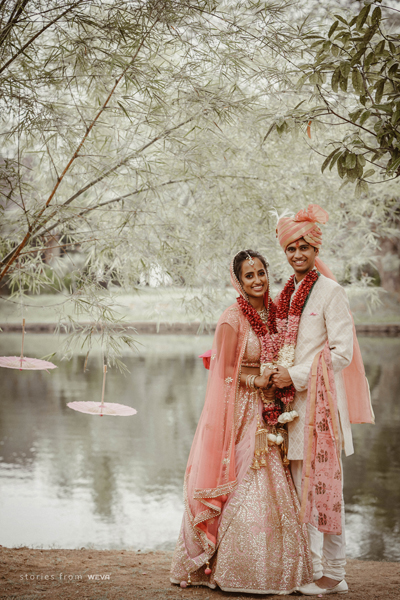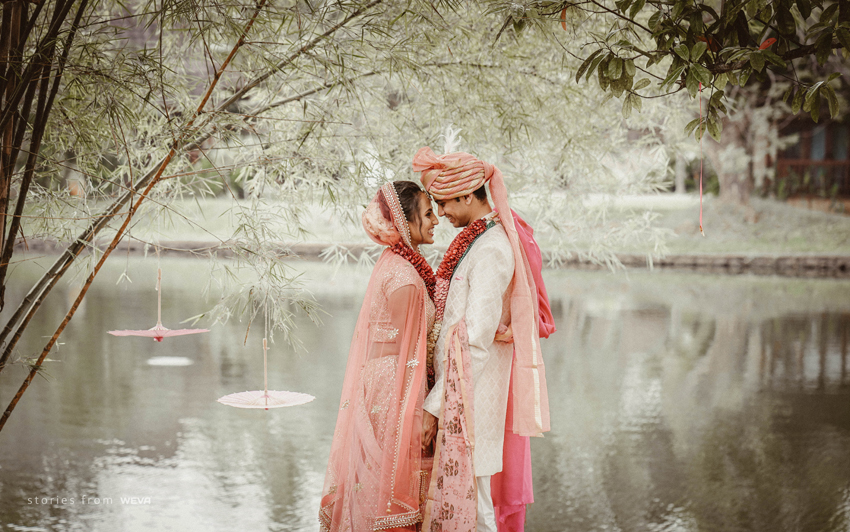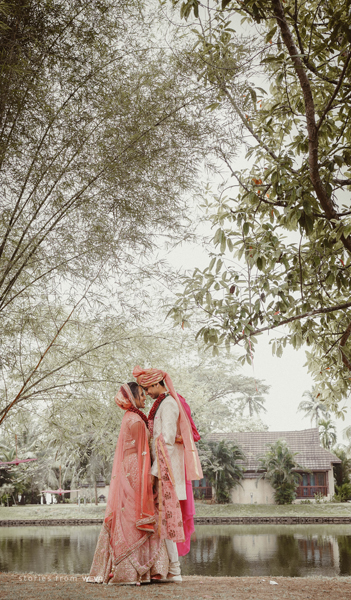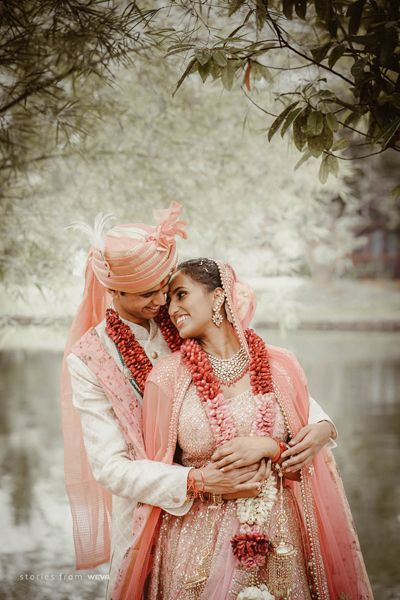 Couple             : Julia And Arnav
Location          : Zuri Resorts, Kumarakom
Composition   : Team Weva
Contact            : +91 9061040472
Mail                  : mail@wevaphotography.com
Fb                      : facebook.com/wevaphotography
Youtube           : youtube.com/wevaphotography