Wedding Photography Of Sophina And Jayakrishnan
Puri Wedding Photography – The lotus symbolizes the purity of heart and mind , it represents the long life, health honor and also good luck to the couples. In the holy land of Lord Jagannath our bride Sophina entered like a princess wearing traditional shankapola in her both hands , Jayakrishnan our bride groom , her prince was waiting her in his royal attire.
Their  wedding took place at Puri, Orissa. Puri also referred as the holy land of Lord Jagannath. 2 days of splendiferous celebrations. Bride, Sophina is of Odisha Origin and Groom Jayakrishnan is from Kollam, Kerala.
The Wedding customs based on Odisha traditions and it took place at Mayfair waves, Puri. An awesome venue with great ambience and nice beach view also. Bride Sophina magnolious in her Wedding Saree with Red and White Bangles on both hands ( Shankapola) especially relevant also Groom Jayakrishnan equally regal in his Punjabi Sherwani with a Wedding Turban.
The function kick started with the Prewedding rituals such as Jayee Anukolo (Sharing Wedding Invitation), Mehendi And Sangeet, Diyamangula Puja ( A Temple Ritual), Barajatri ( Groom's Procession), Baadua Pani Gadhua ( Regarding Groom's Arrival). As soon as the Bride and Groom reaches the Mandap Kanyadaan ritual performed followed by Haatha Ghanti Ritual .
In addition Sophina's Reception attire designed by Sabysachi, one of the famous Indian Fashion Designer.. It's our first work in Puri..God decided to make their bond more strong through this marriage and We filled that decision with colours.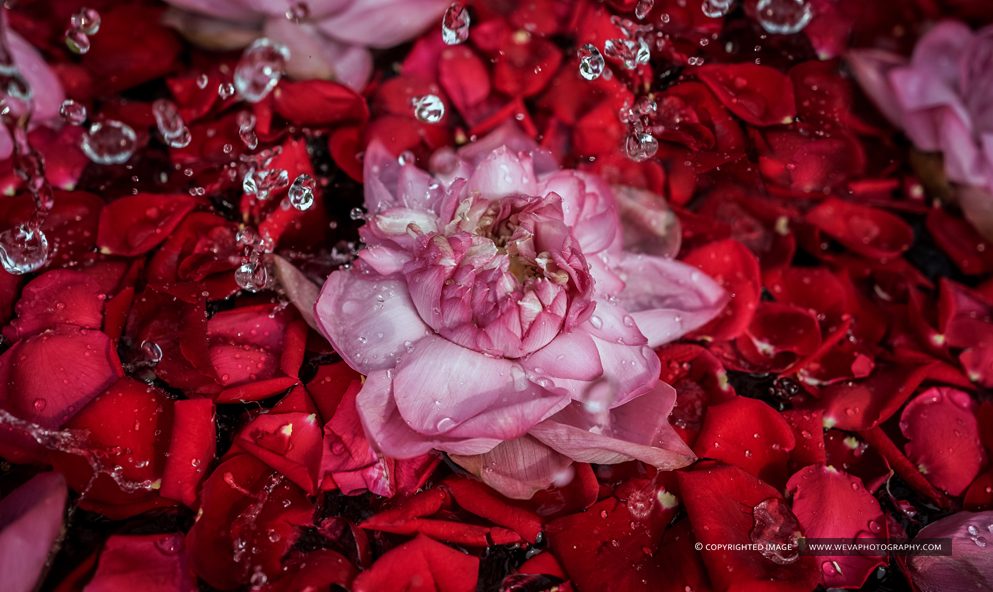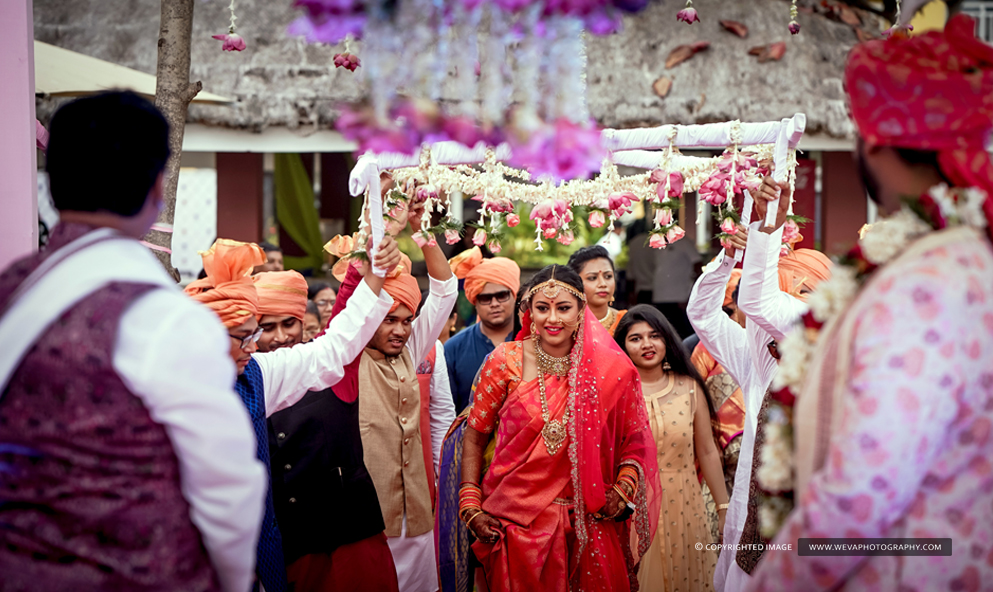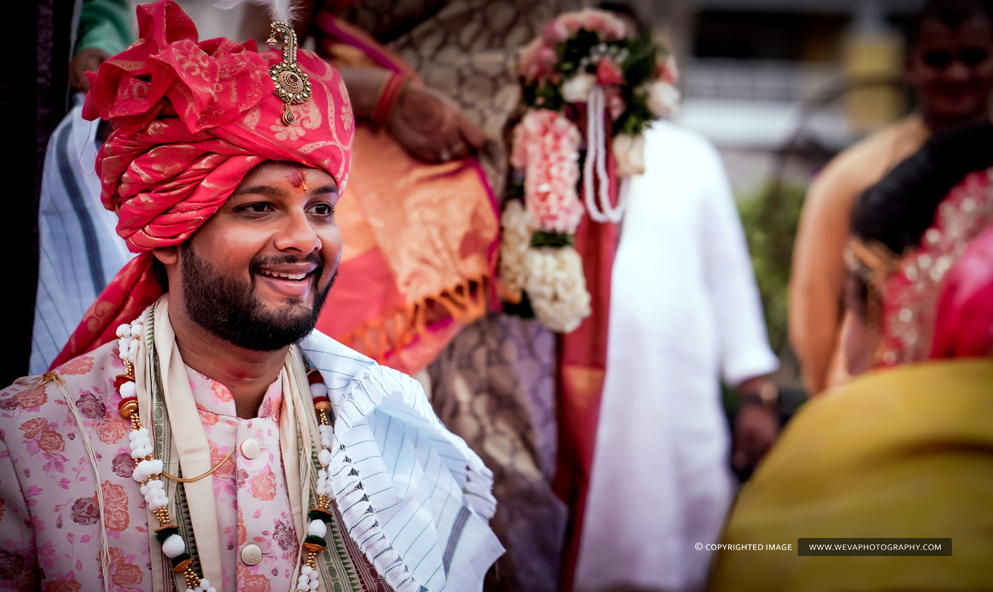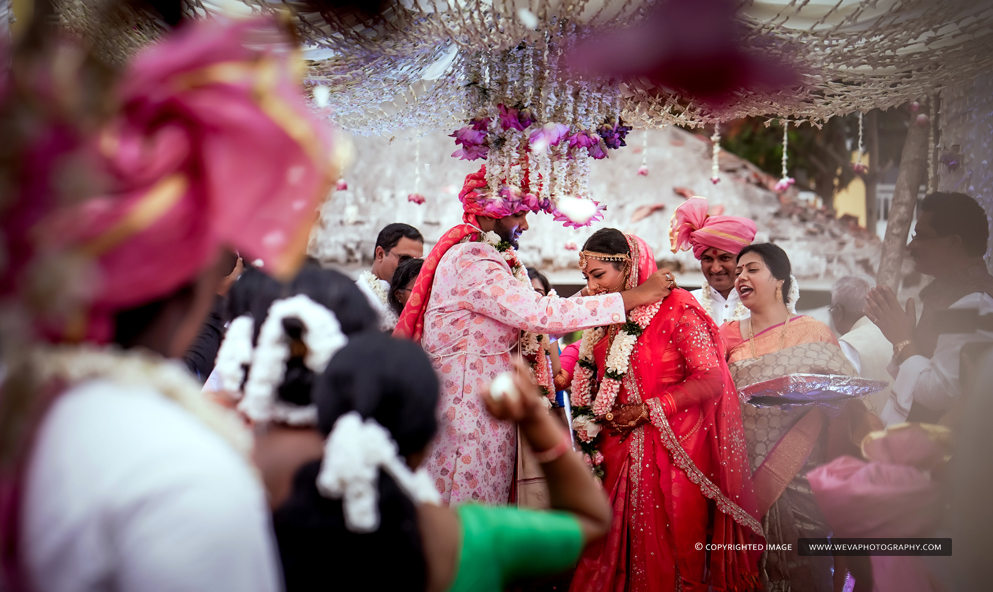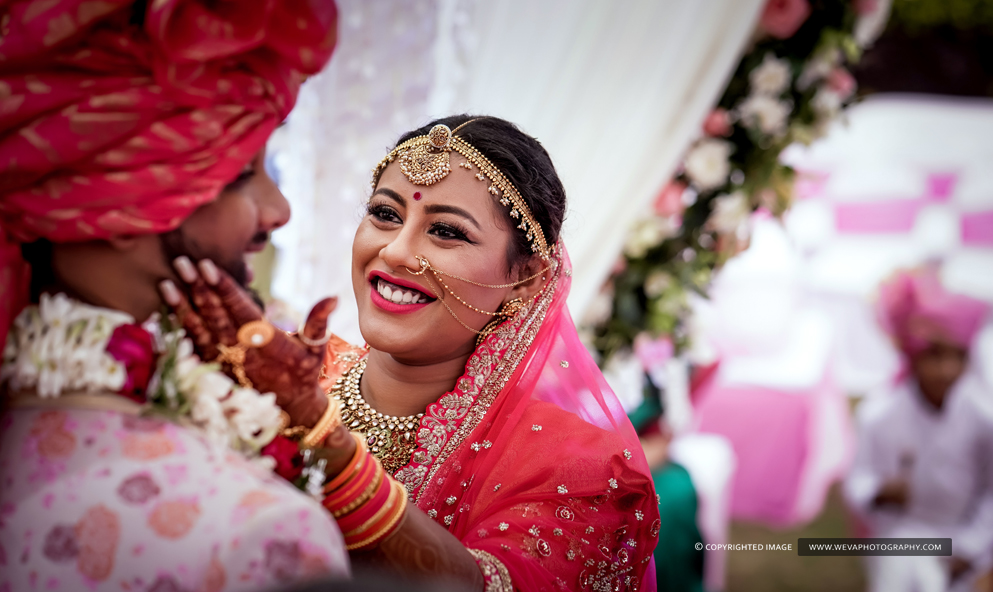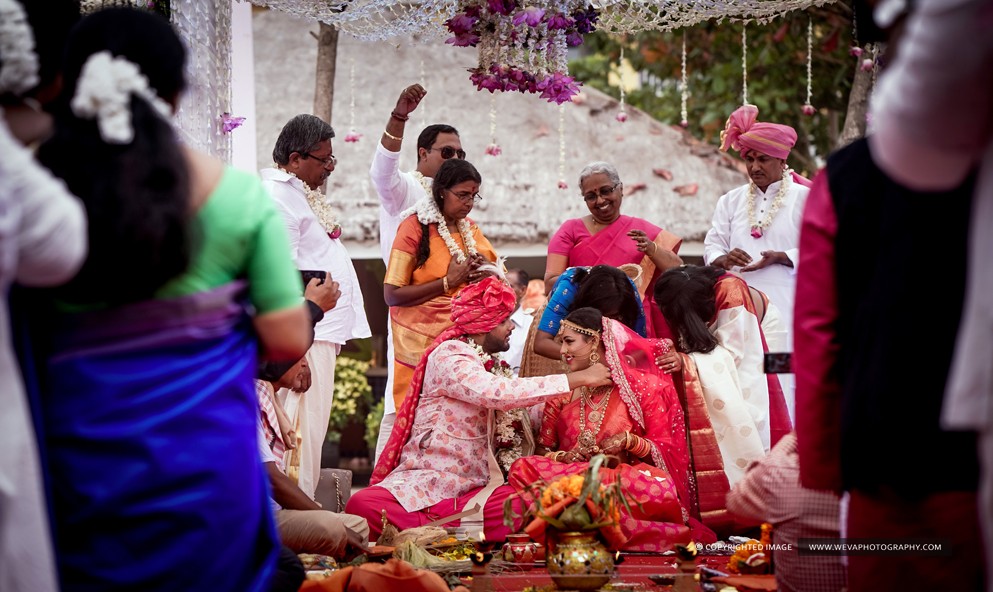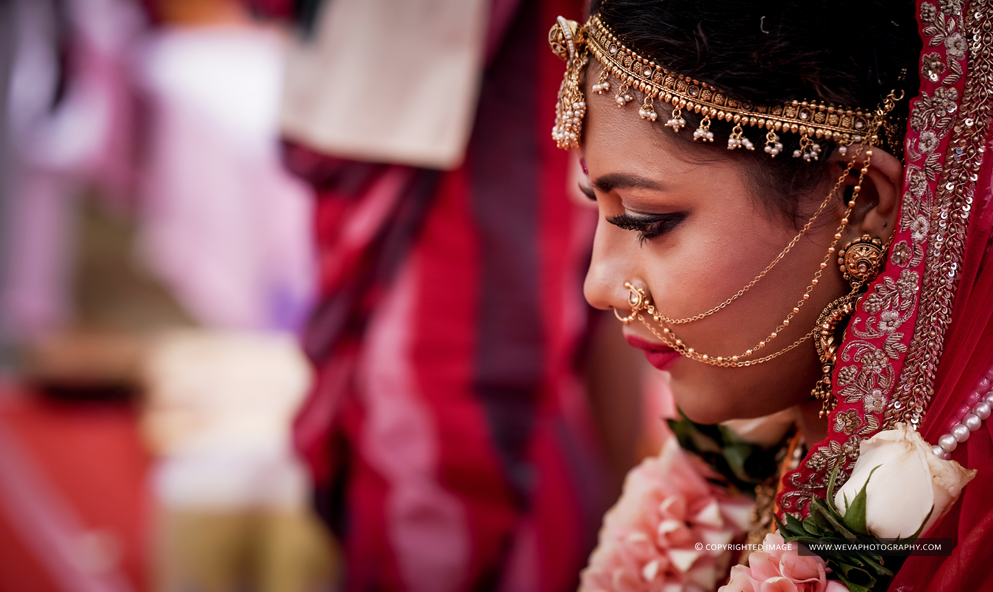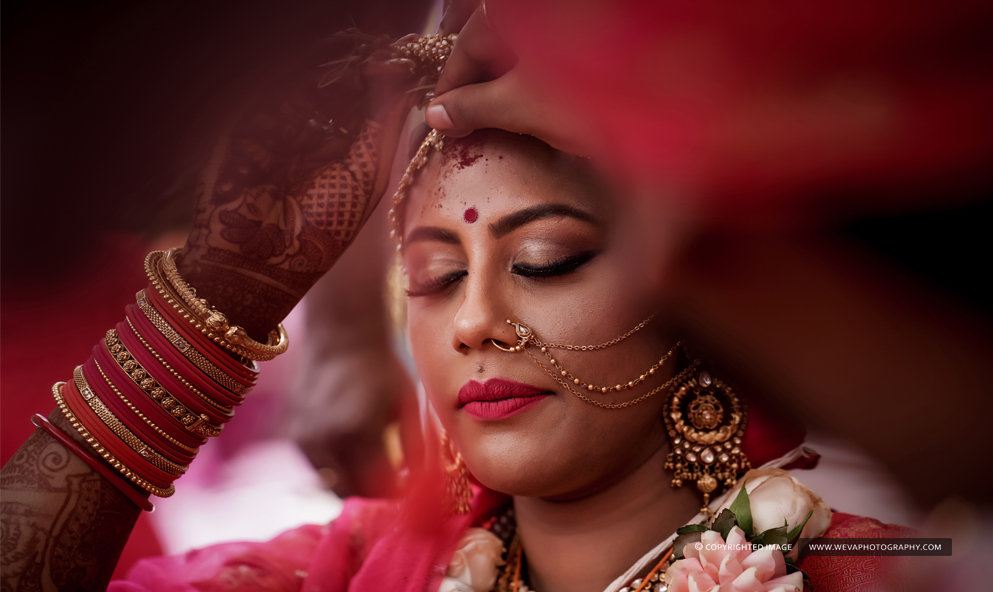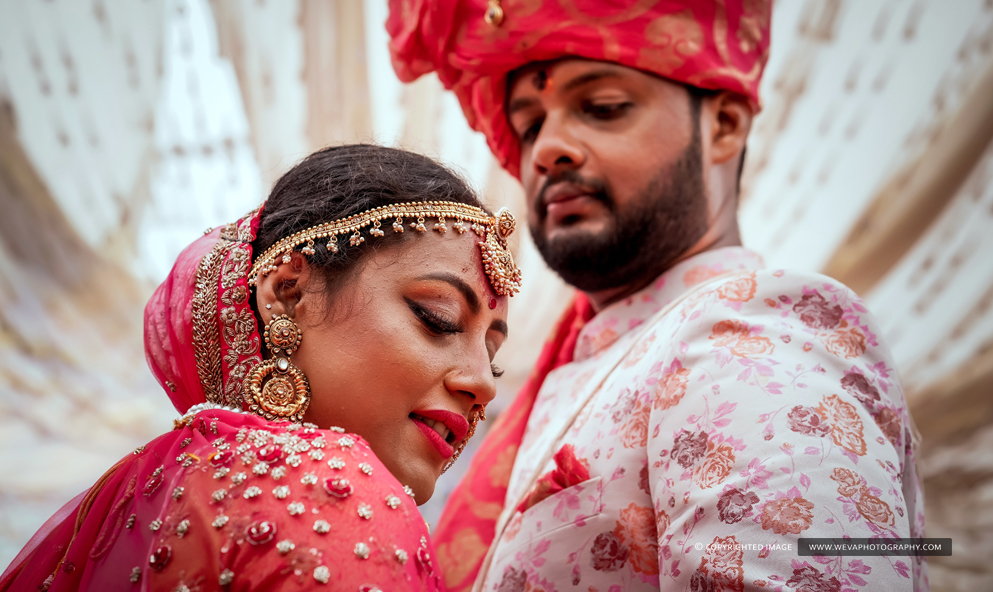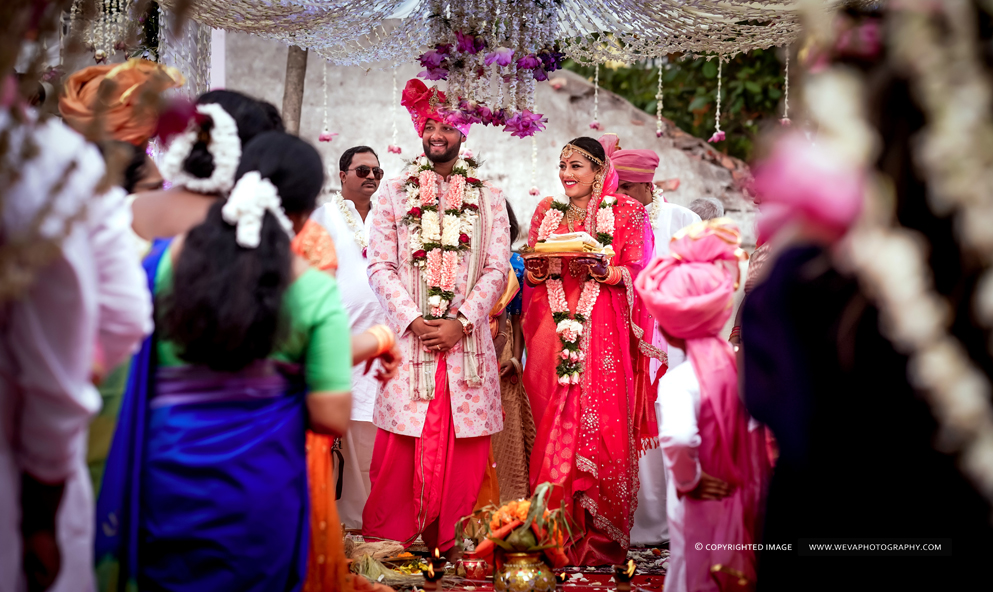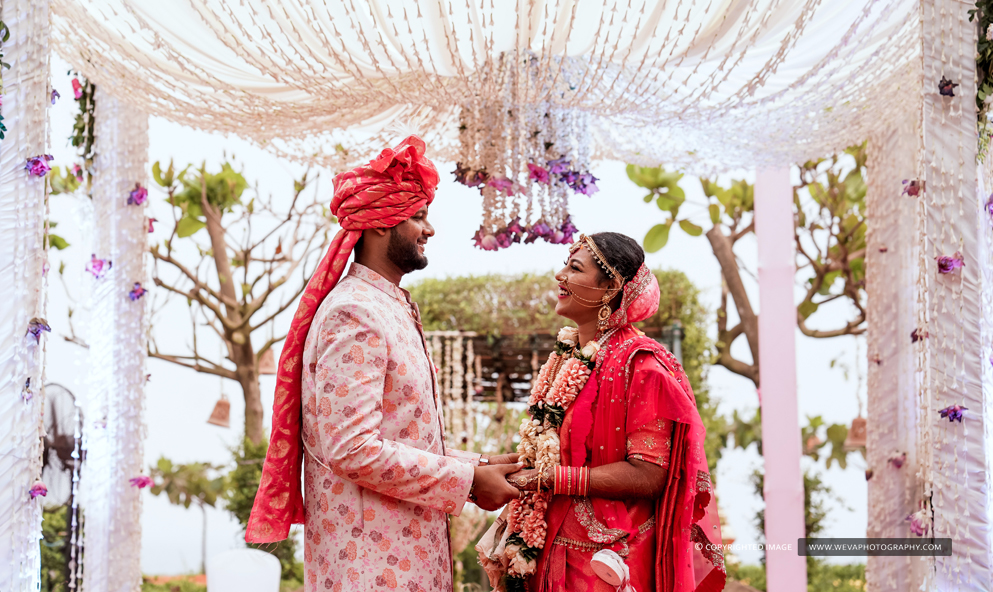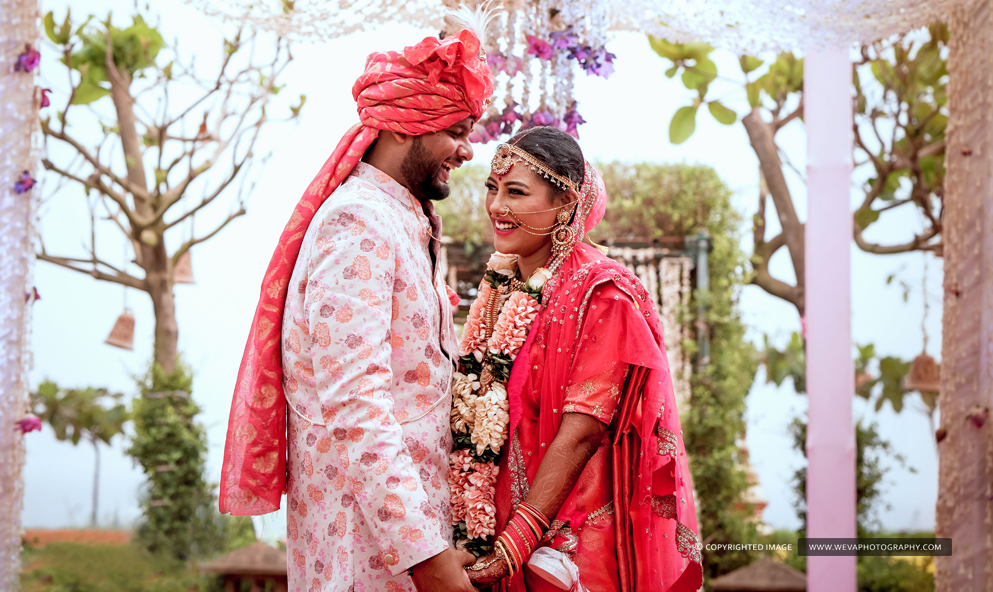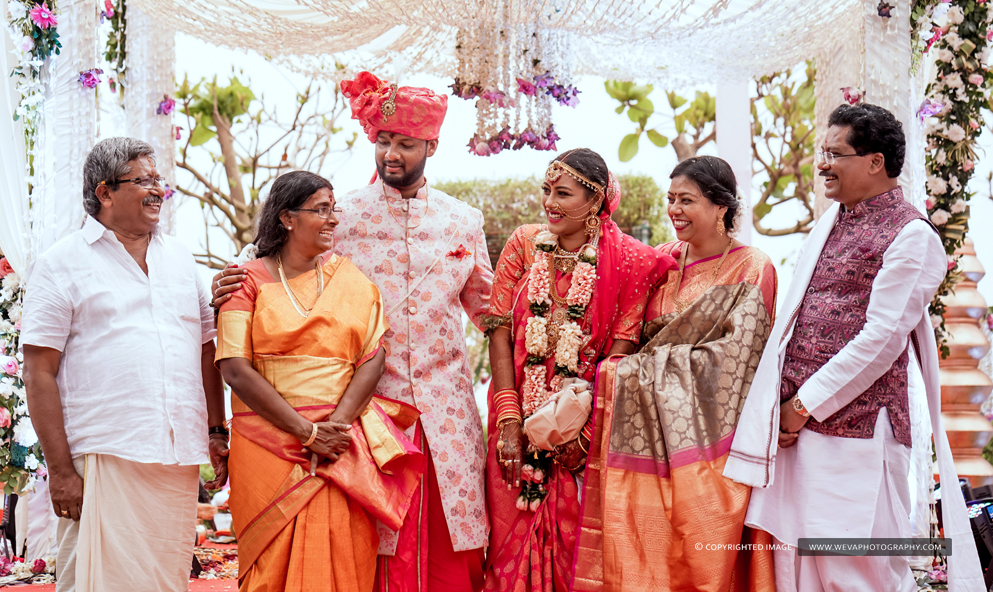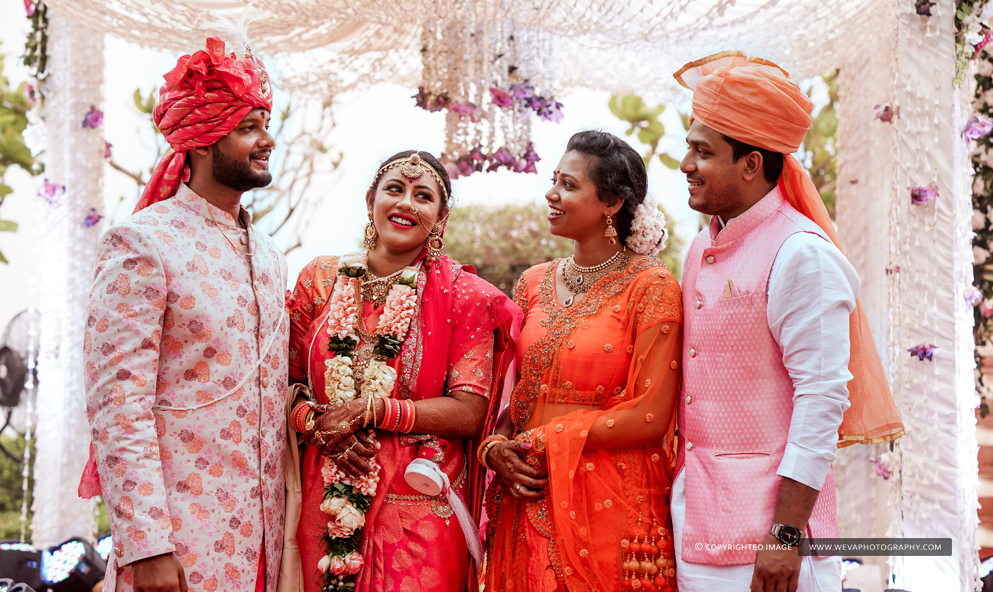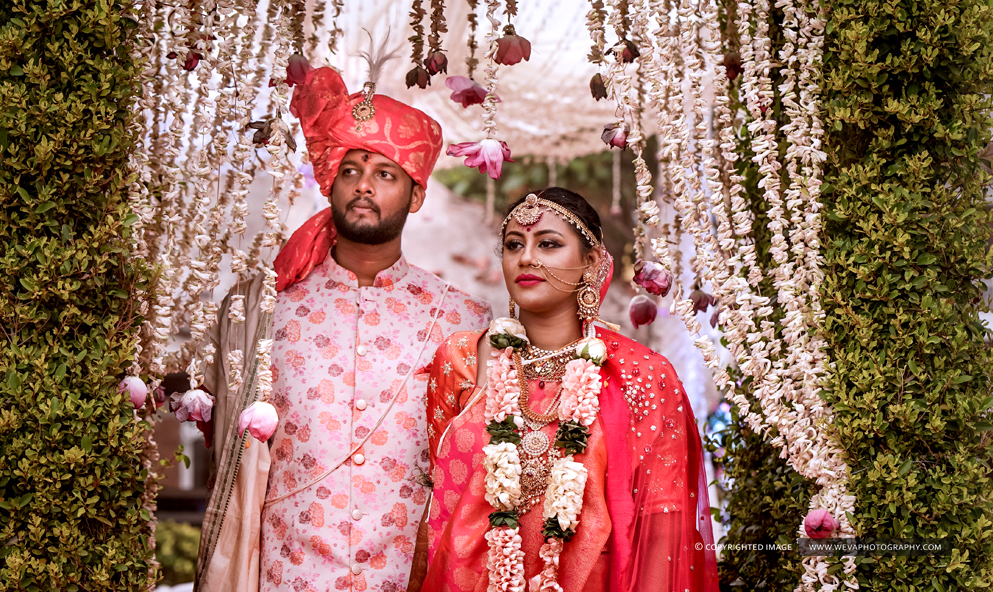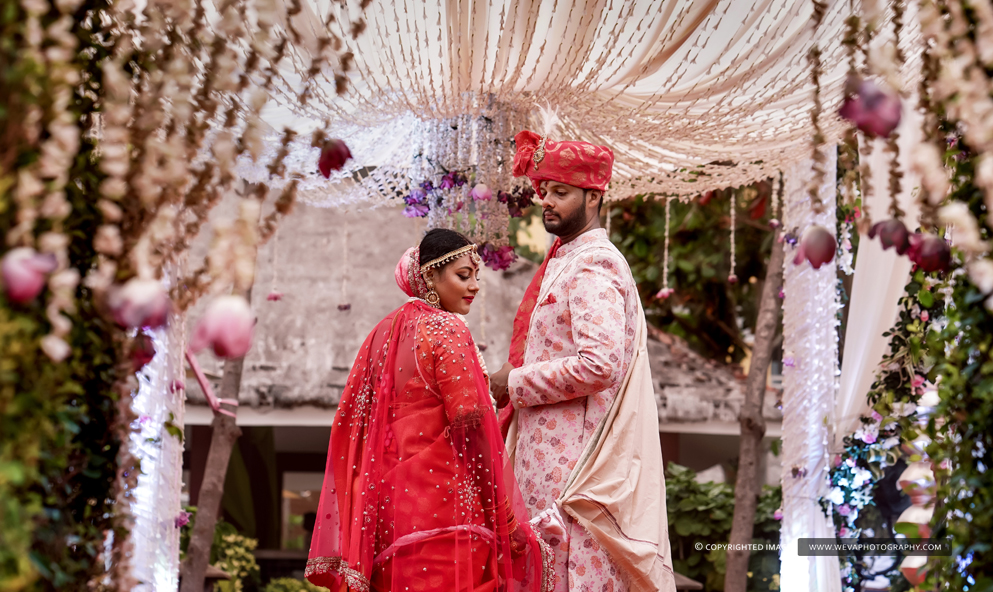 Couple                 : Sophina And Jayakrishnan
Location              : Mayfair Waves Puri, Orissa
Composition       : Team Weva
Contact                : +91 9061040472
Mail                      : mail@wevaphotography.com
Fb                         : facebook.com/wevaphotography