It's a rainy day….
Saturated clouds above!!!.
Each rain drops reminds me,
about the moments we had..
In this pouring shower of love,
I wish we would be together till end… – Monsoon Photography Kerala 2019

Finally Monsoon arrived!!! As we know monsoon is the finest time to click splendid photographs creatively. However it is pretty challenging for photographers too. It is considered one of the most favorite time for a romantic outdoor couple session also. So please have a look at this mind blowing Monsoon Photographs.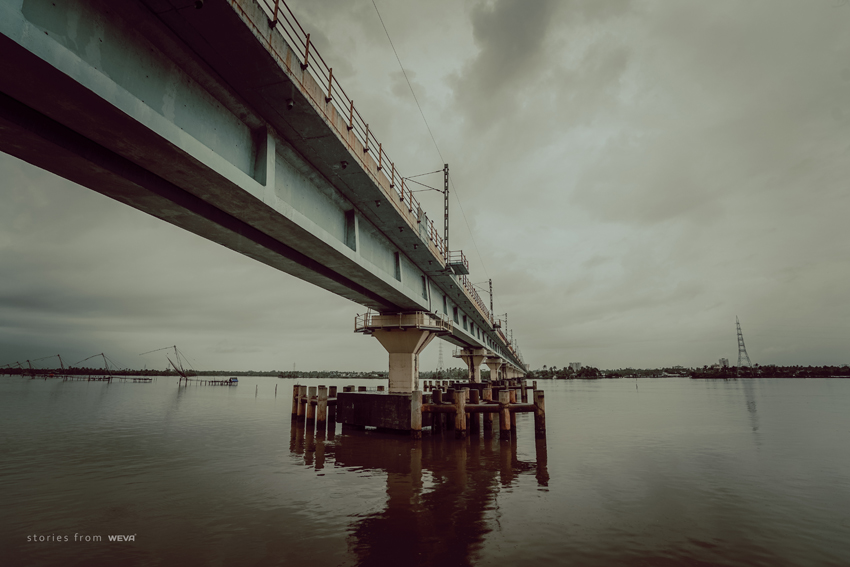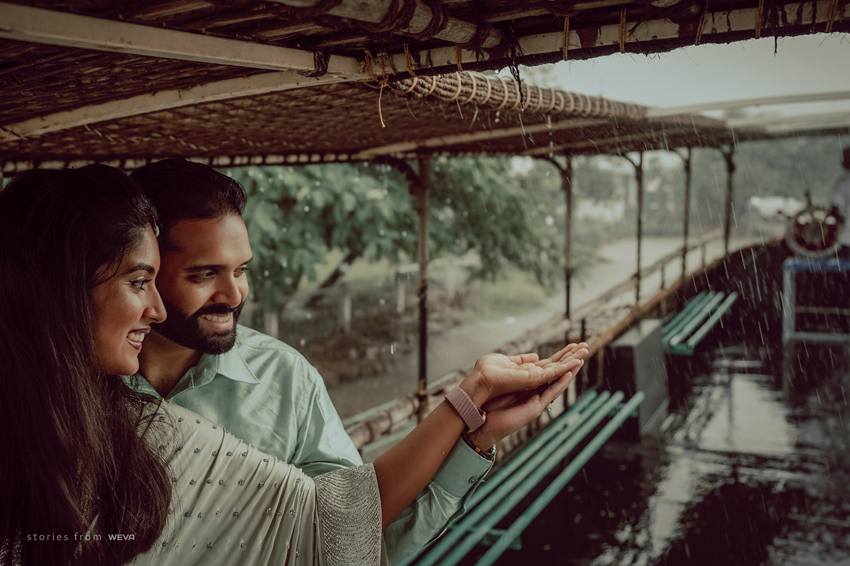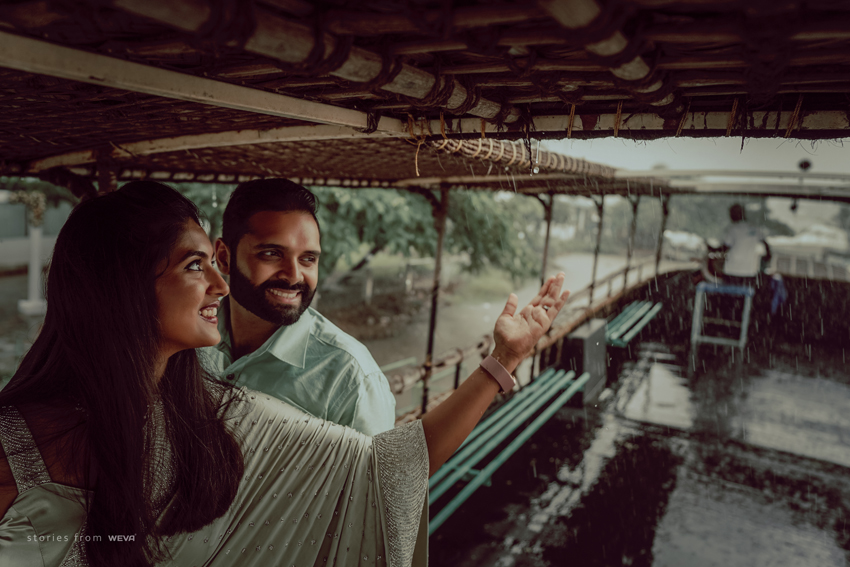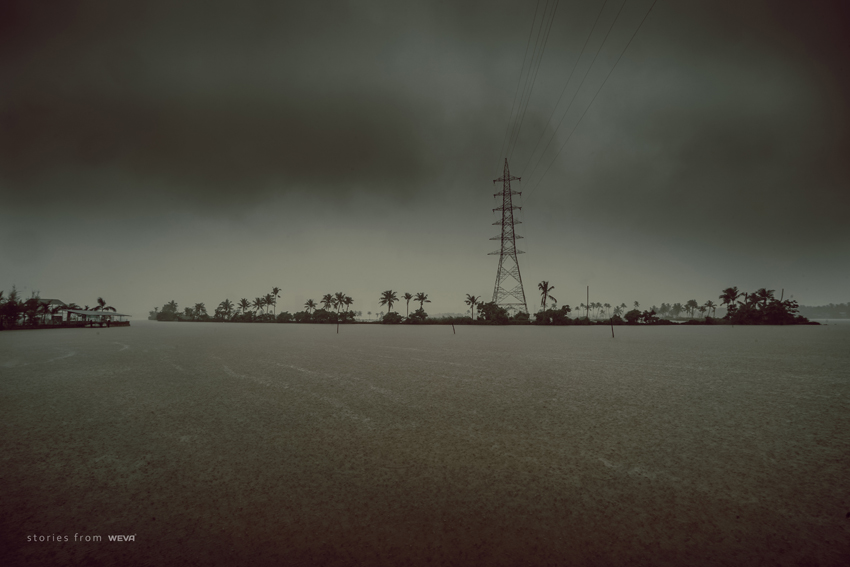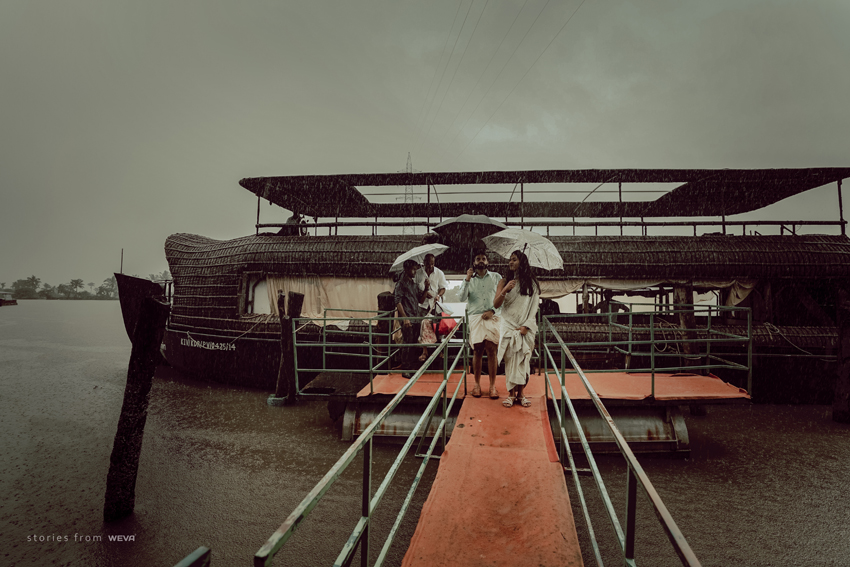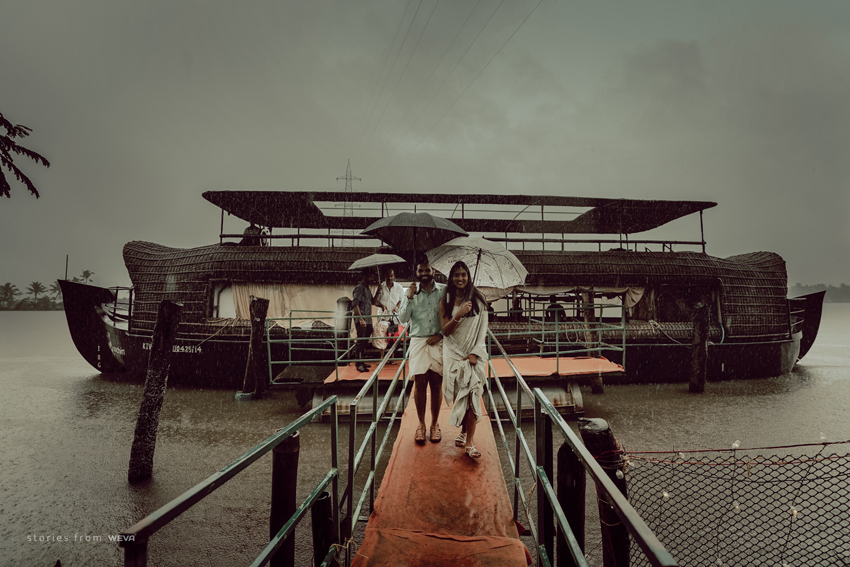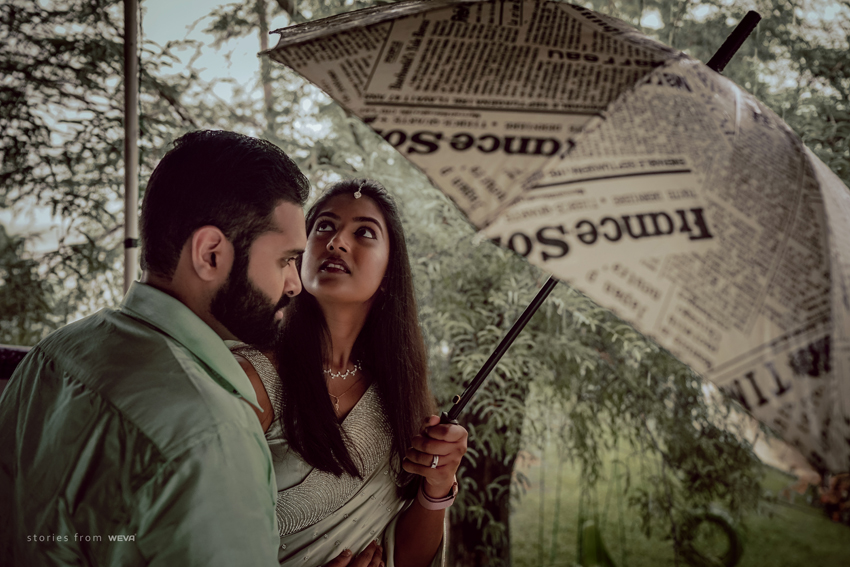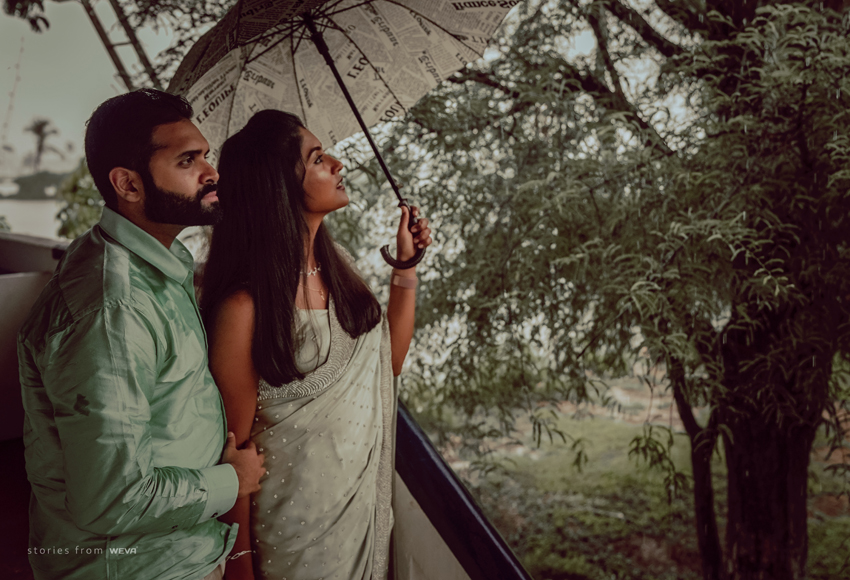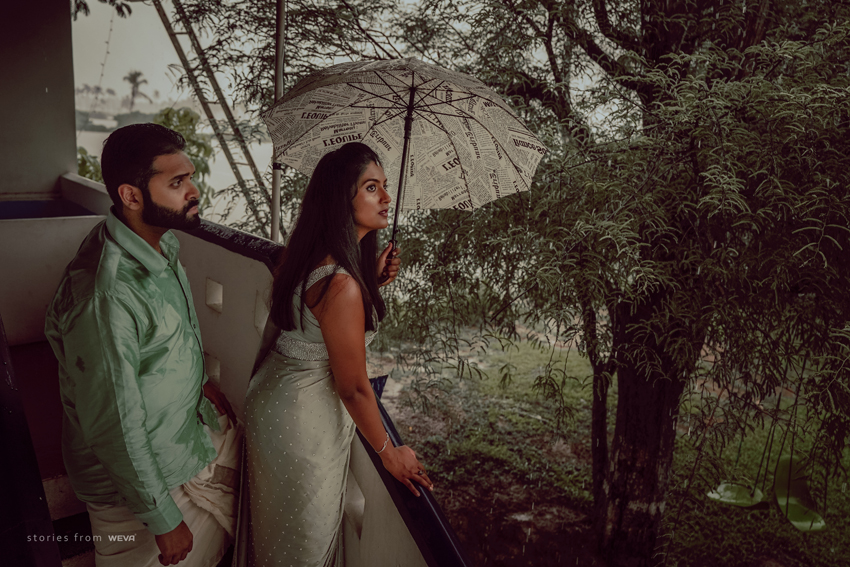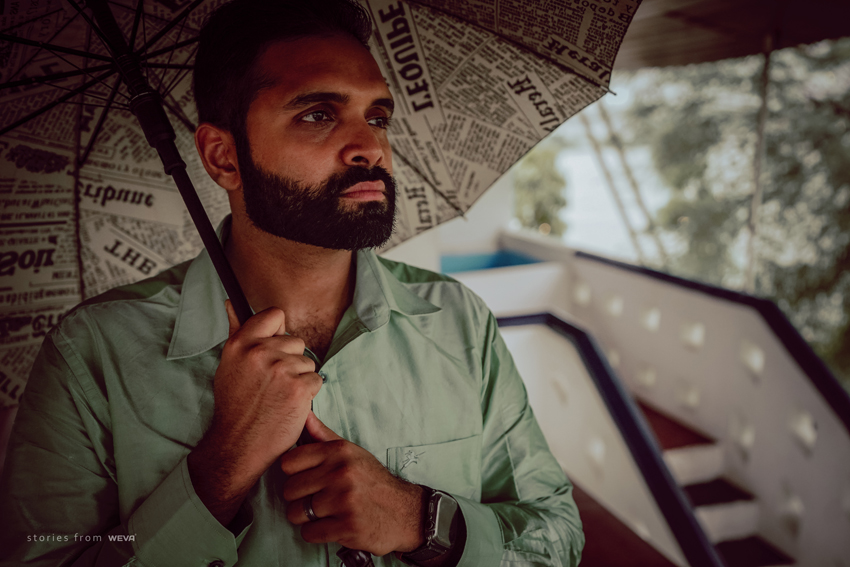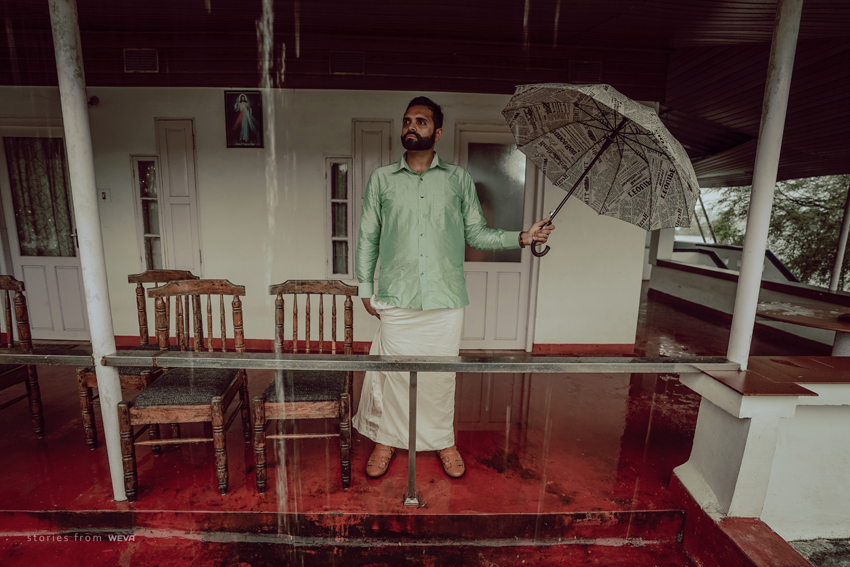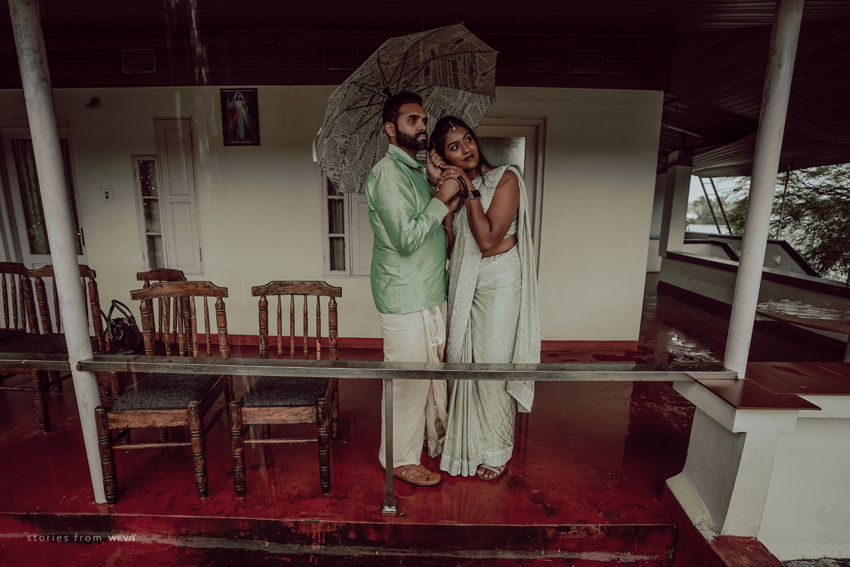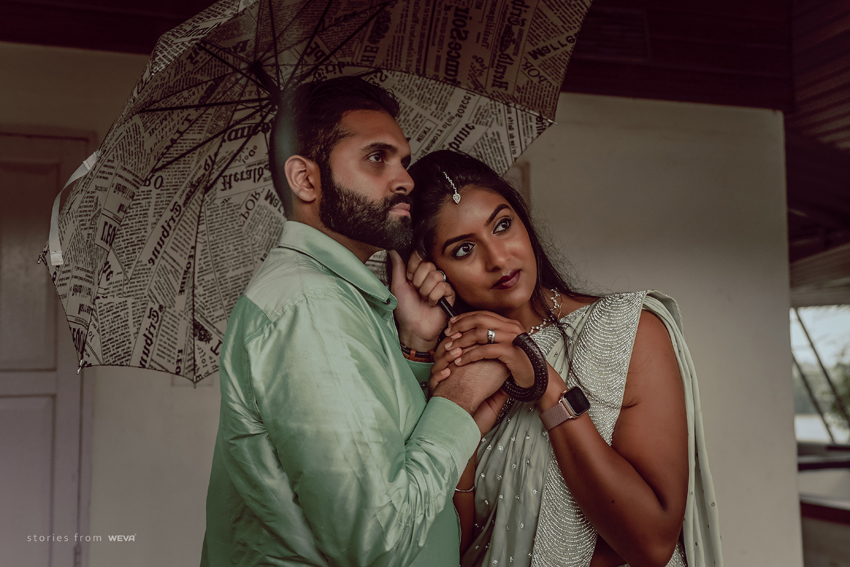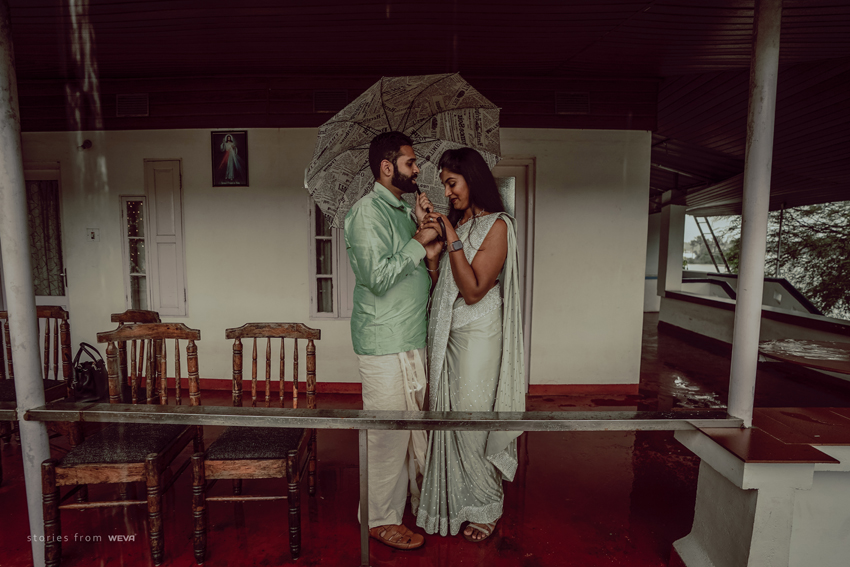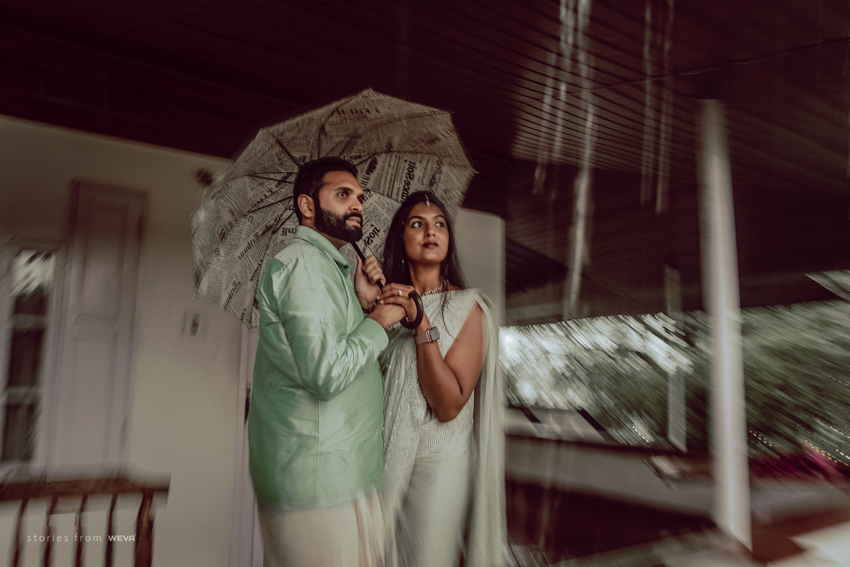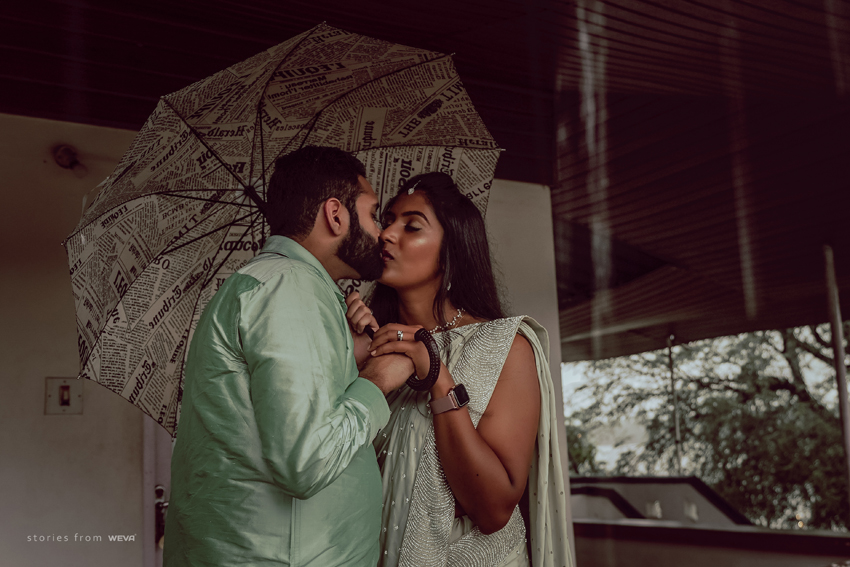 Location        : Kochi
Composition : Team Weva
Contact           : +91 9061040472
Mail                 : mail@wevaphotography.com
Fb                    : https://www.facebook.com/wevaphotography/