AllanMonica Wedding Photography
Monica Allan Wedding Photography –  Then she said, " Dear Dad, I love you with all my heart and all rubies in the world". That day filled with laughter and celebrations. In the place where intimacy meets modern fairytale Monica Lal and Allan Antony tied the knot.- AllanMonica Wedding Film
In addition the white and pink colour motifs with flower enrichments sets the keynote of the day. The opulence and glam of the venue, The Crowne Plaza offered the exact mix of elegance and formality.
Aside from this celebrations we cherish the love and sophistication of both the families. Also the trust and unity they pursued throughout.
The core theme they chose carries a great deal of heart-warming involvement and style. Monica picked incredibly flattering wedding gown with delightfully detailed V neck line perfectly suits to her bridal style also.
In addition the lovely ceremony filled with oodles of colours, photographs against the range of amazing backdrops, super sparkling couple dance performances and tons of blessings… Hence we wish Monica and Allan a wonderful married life ahead..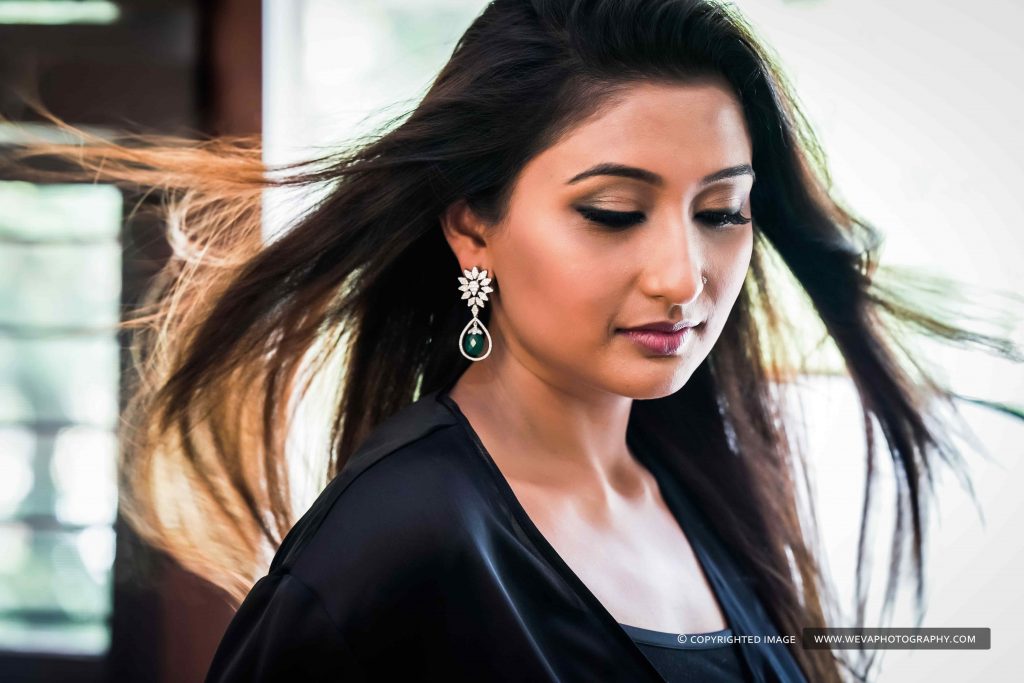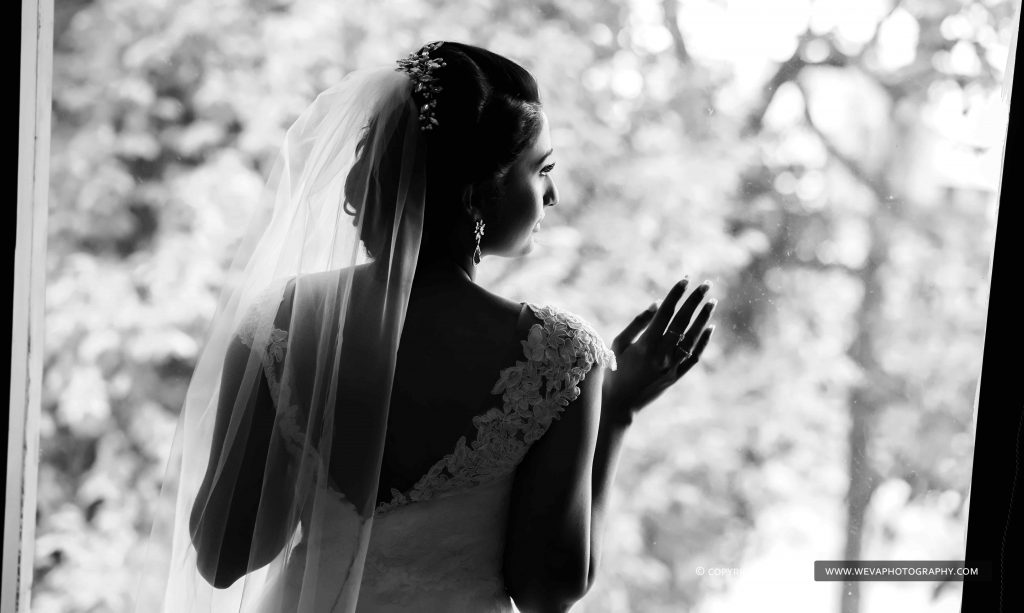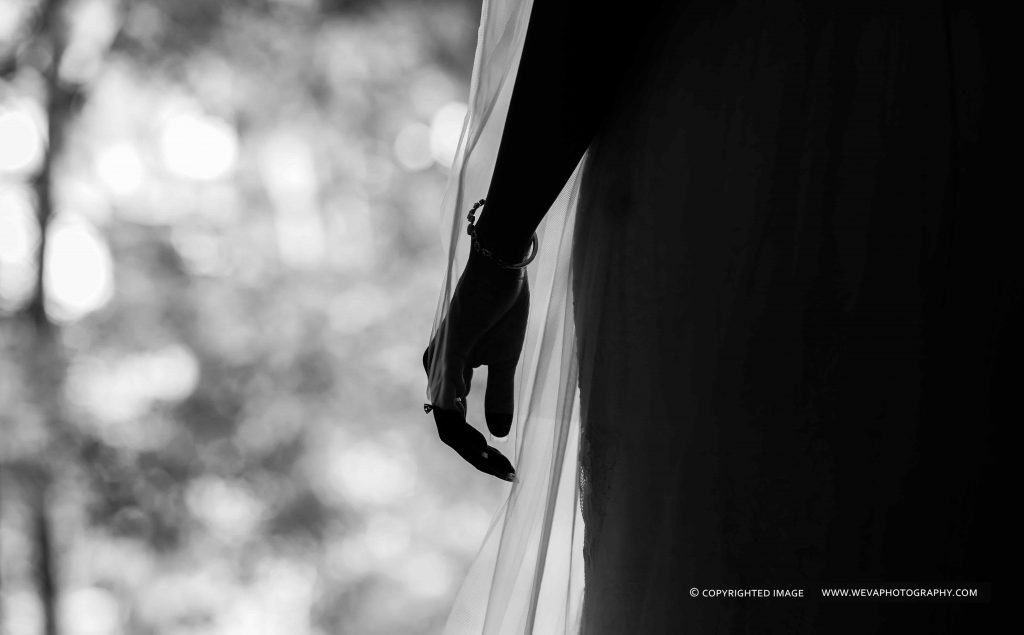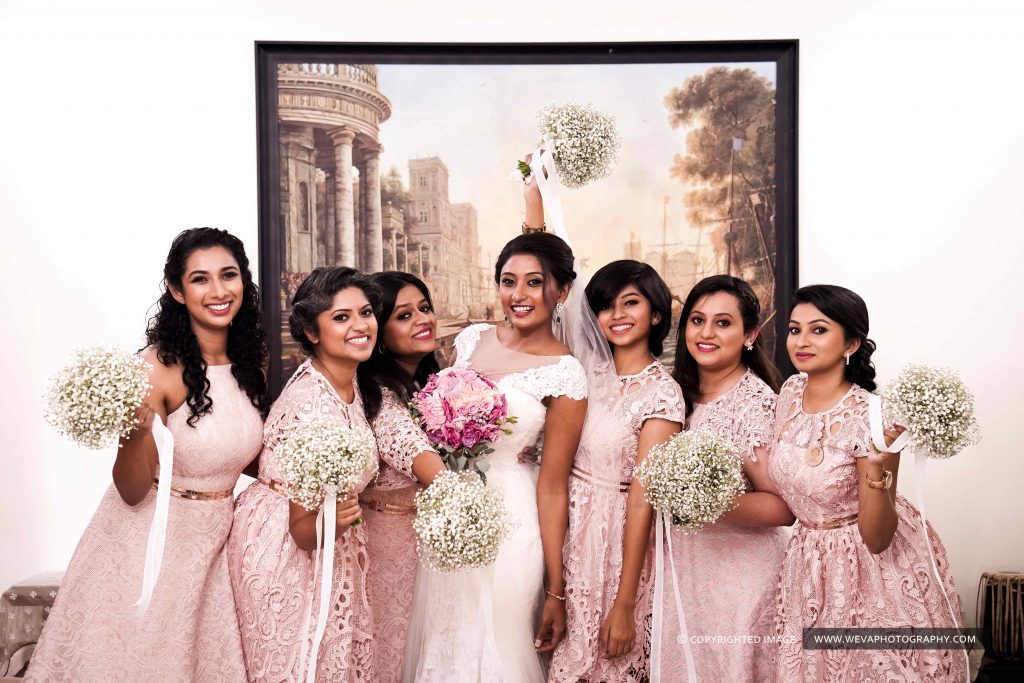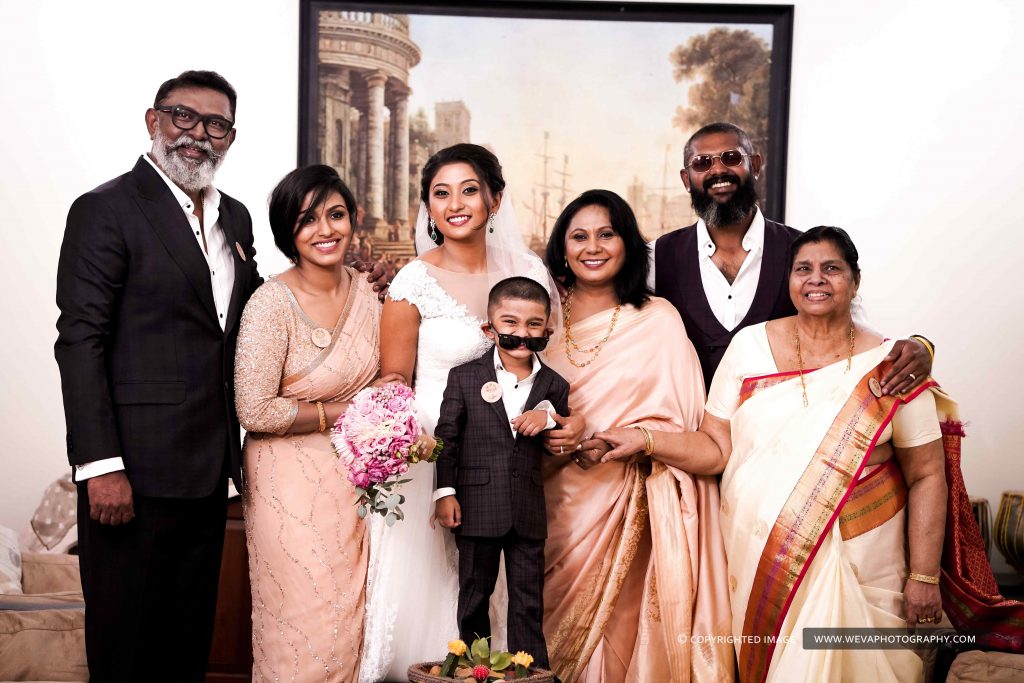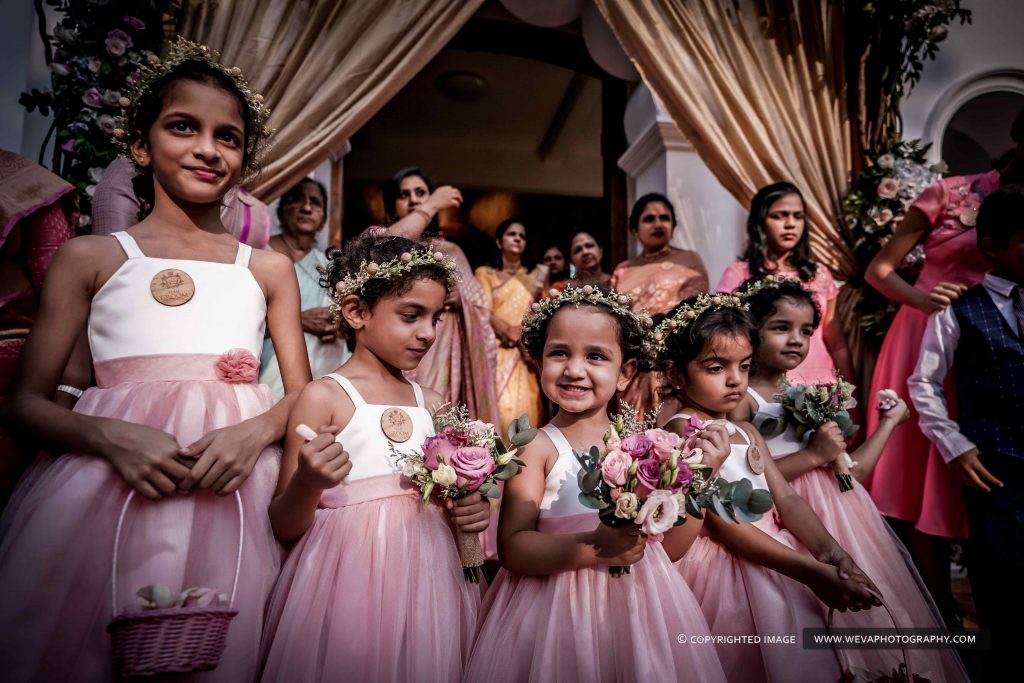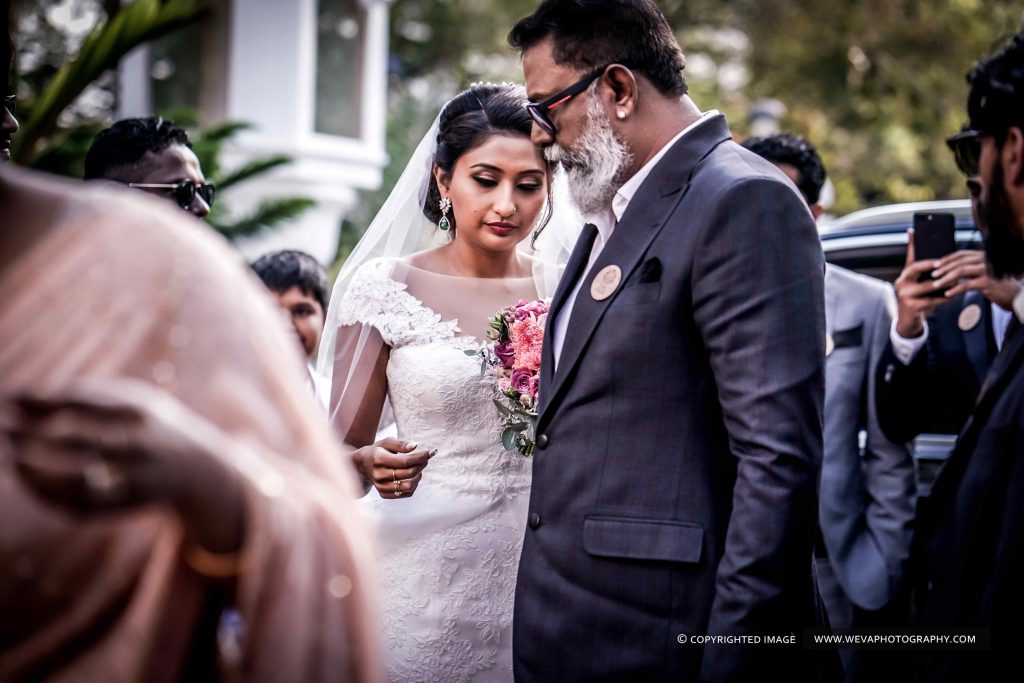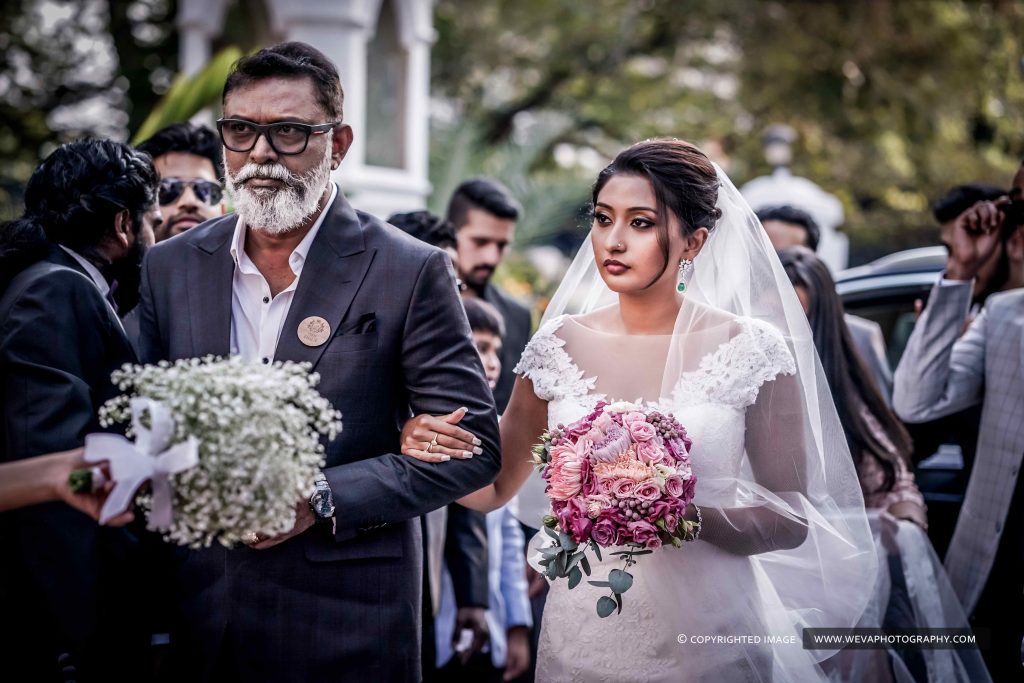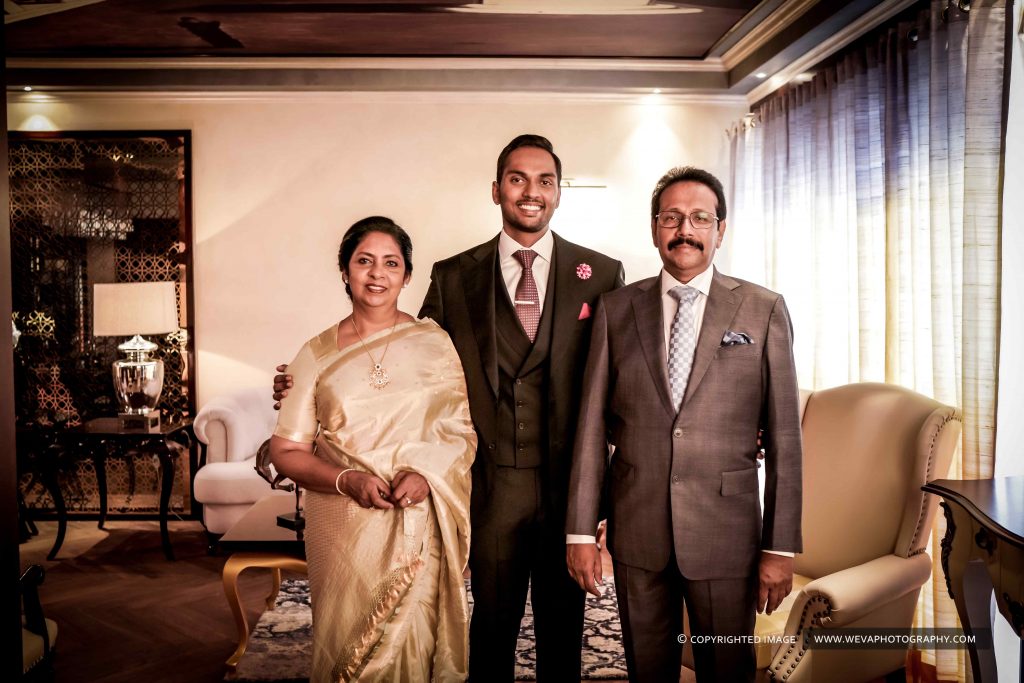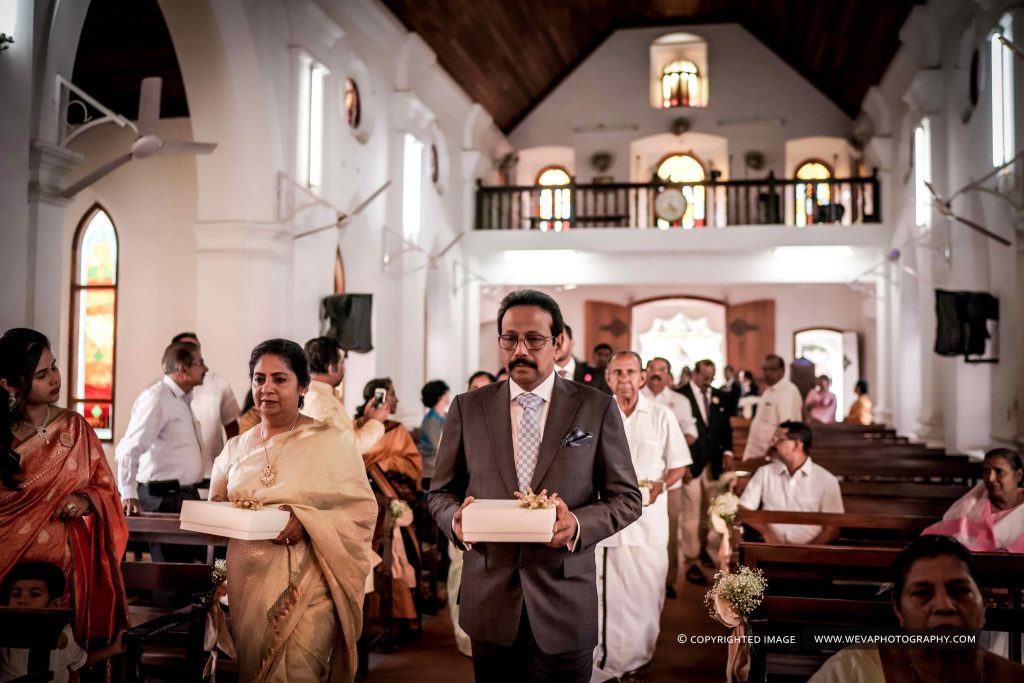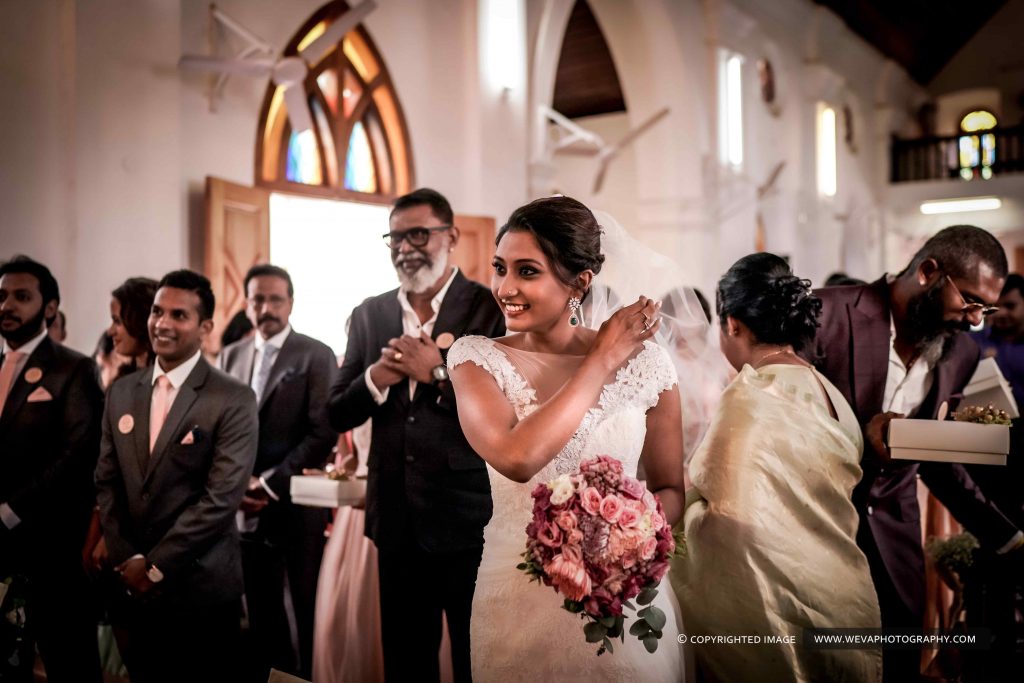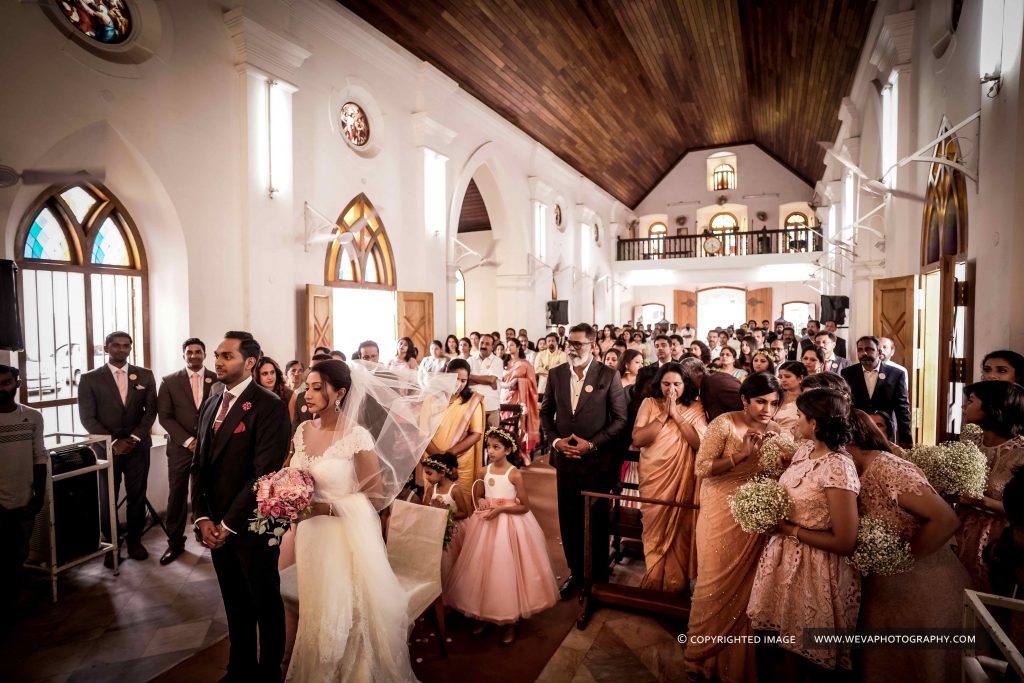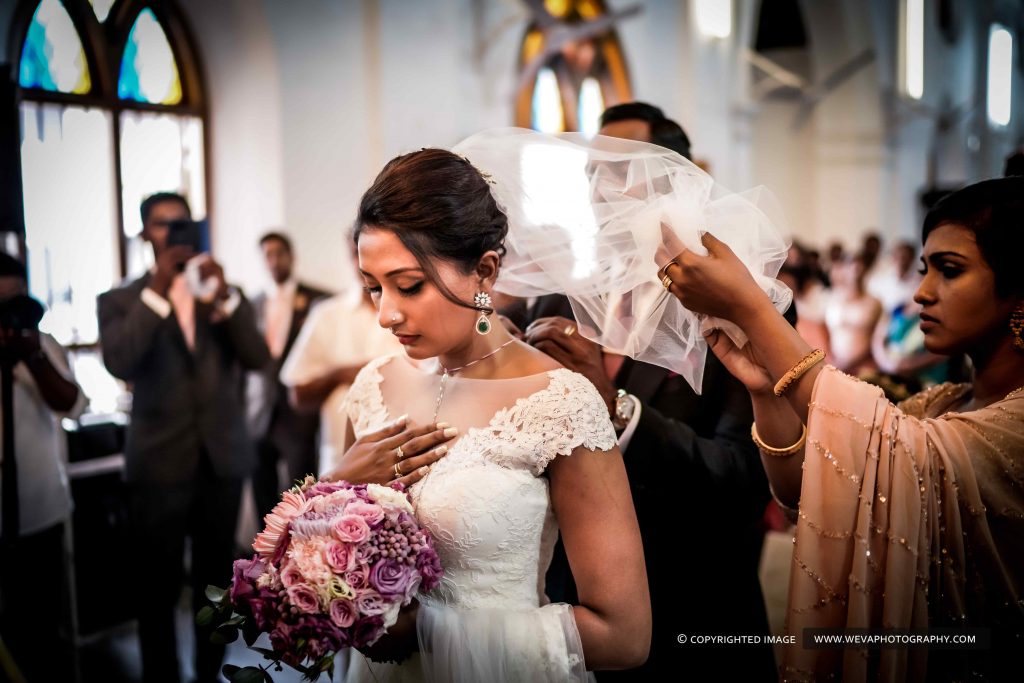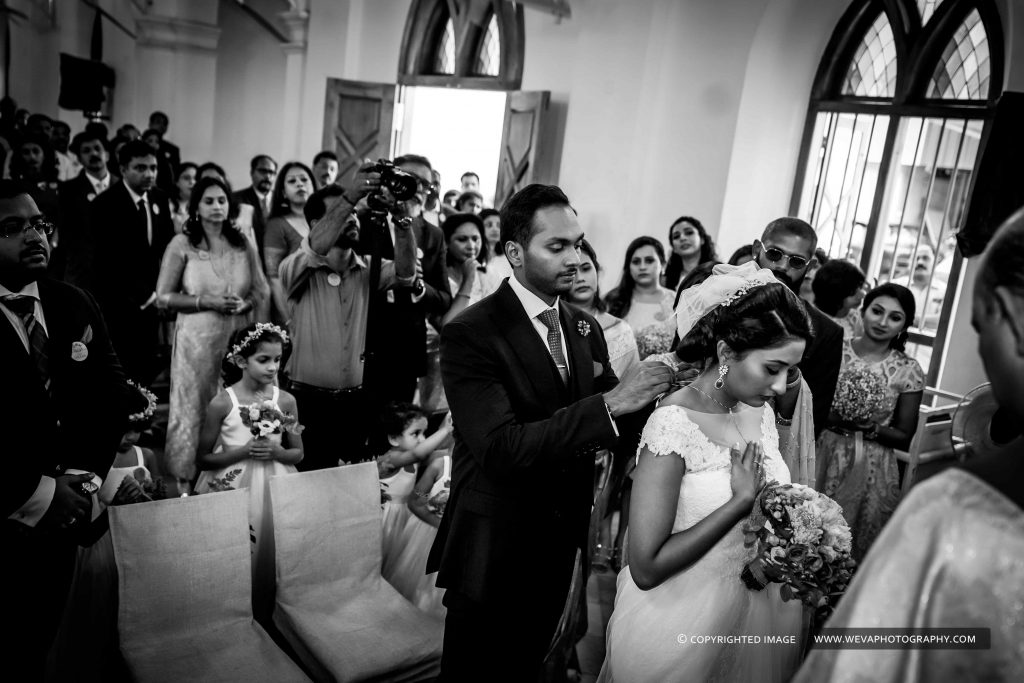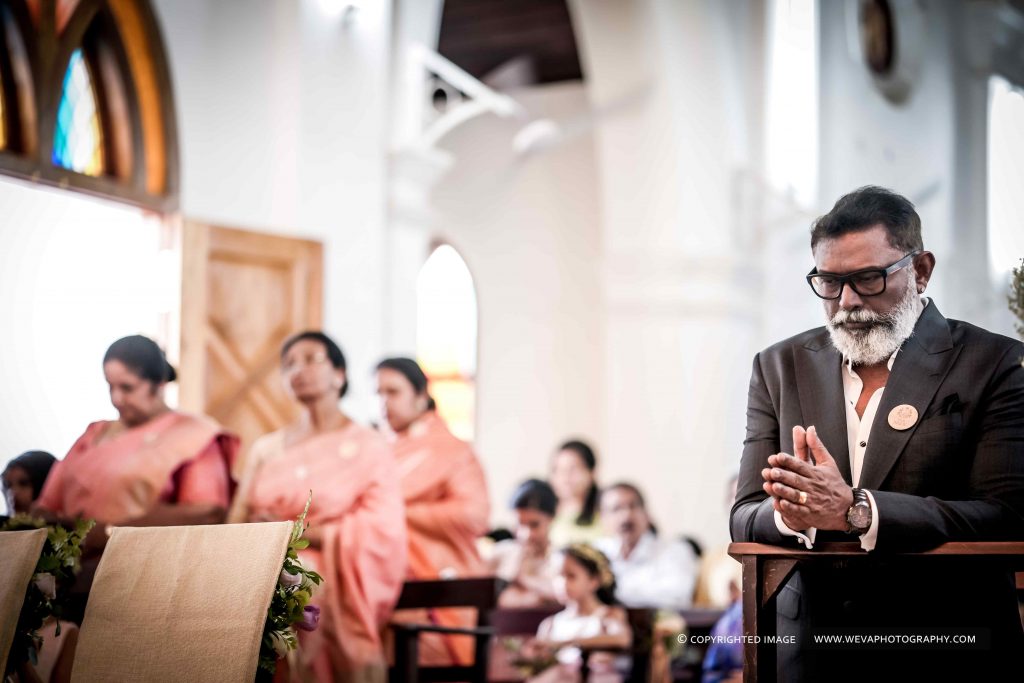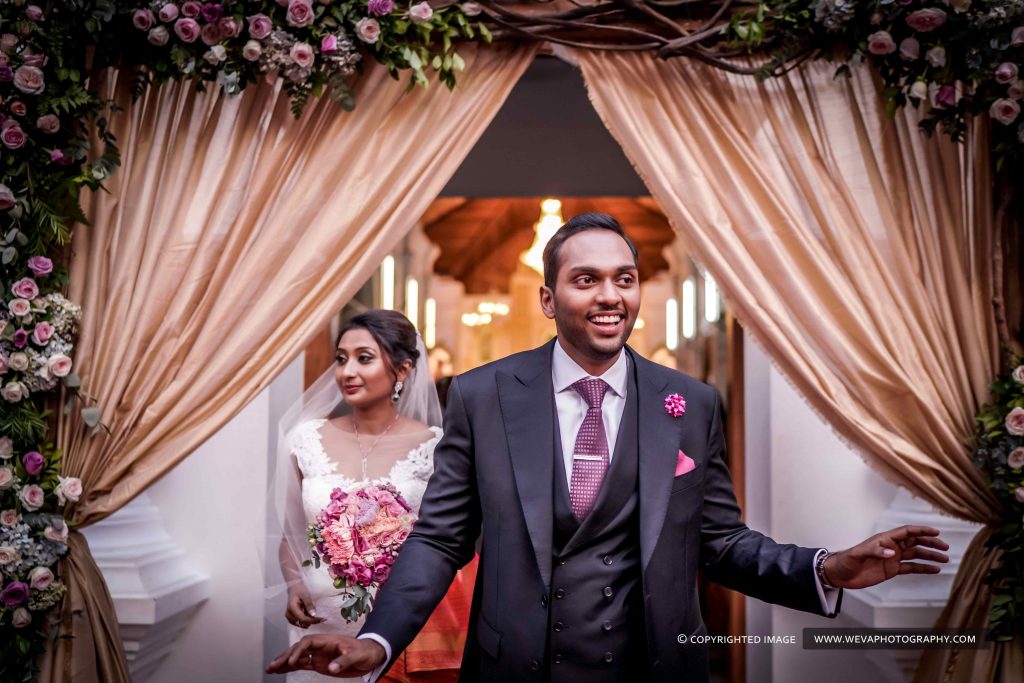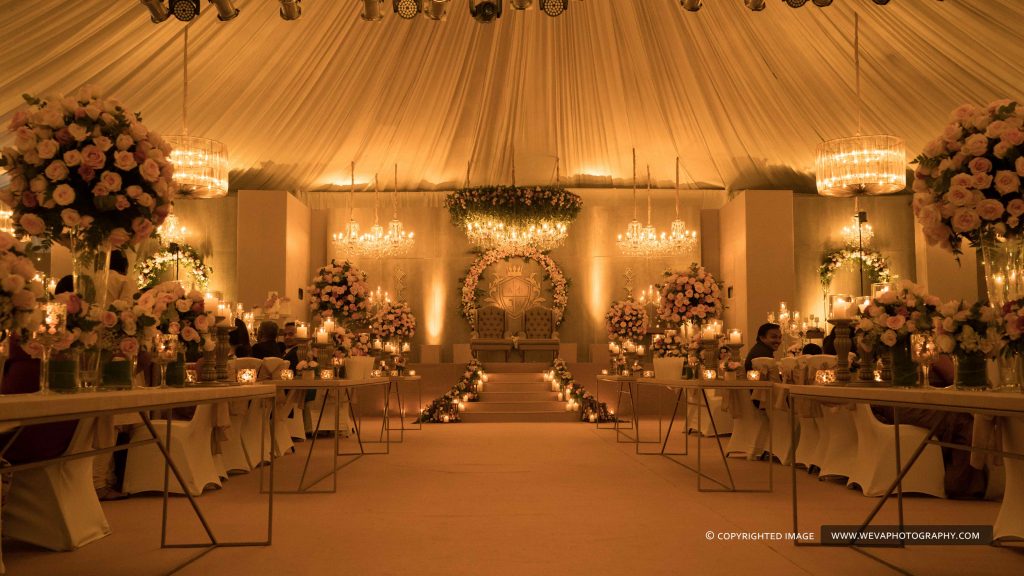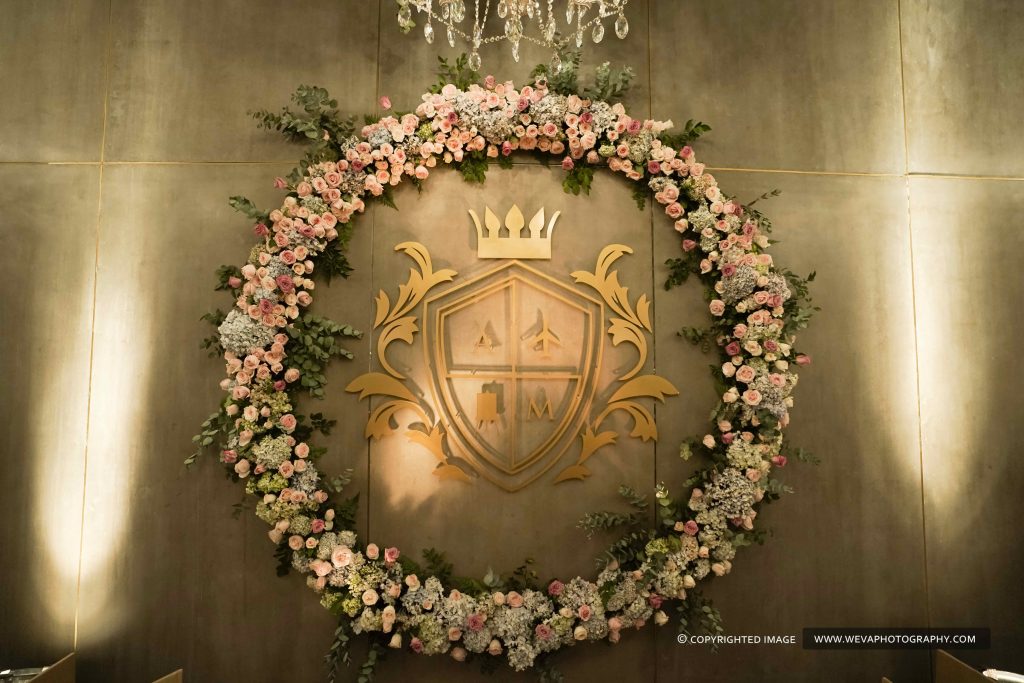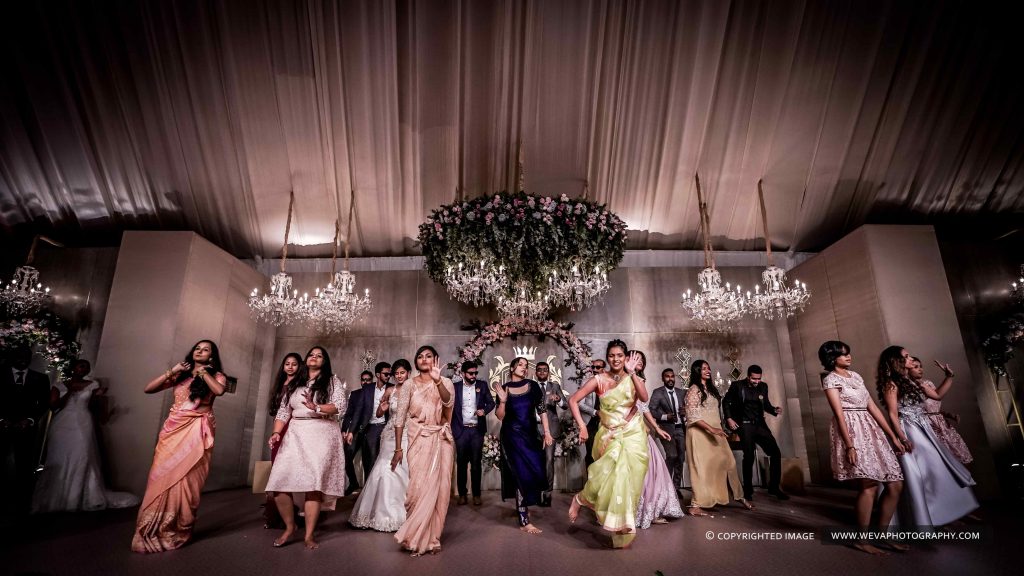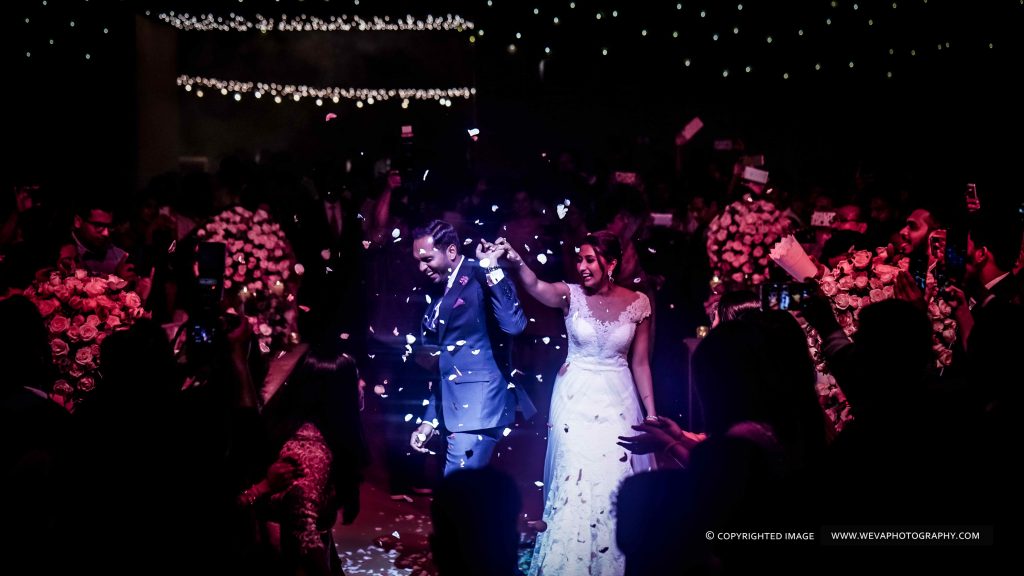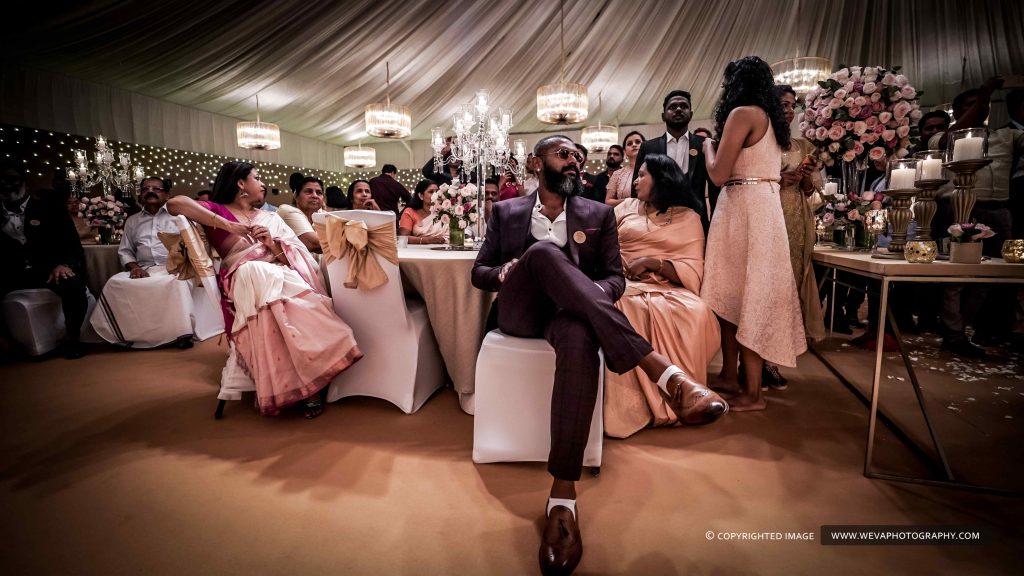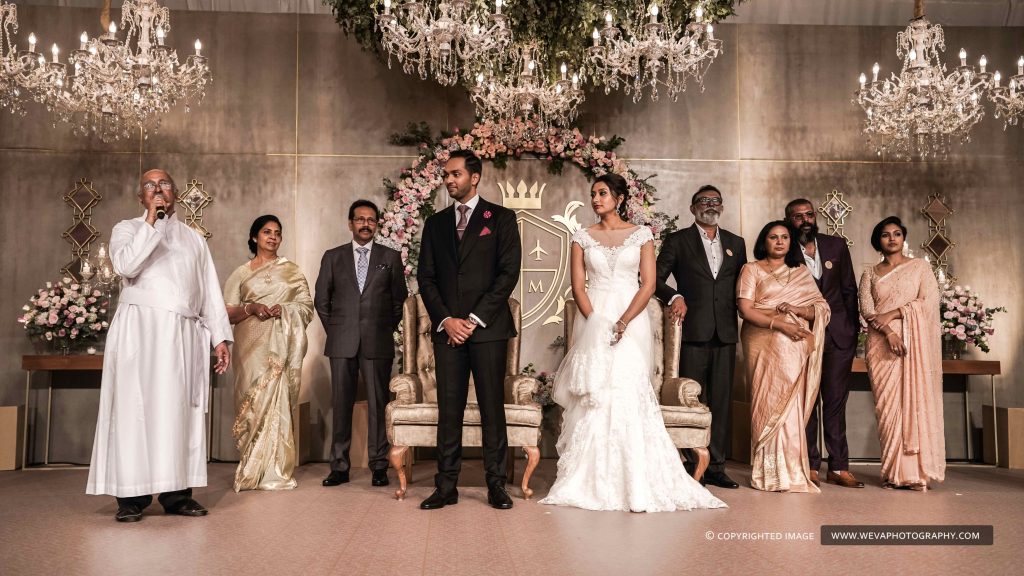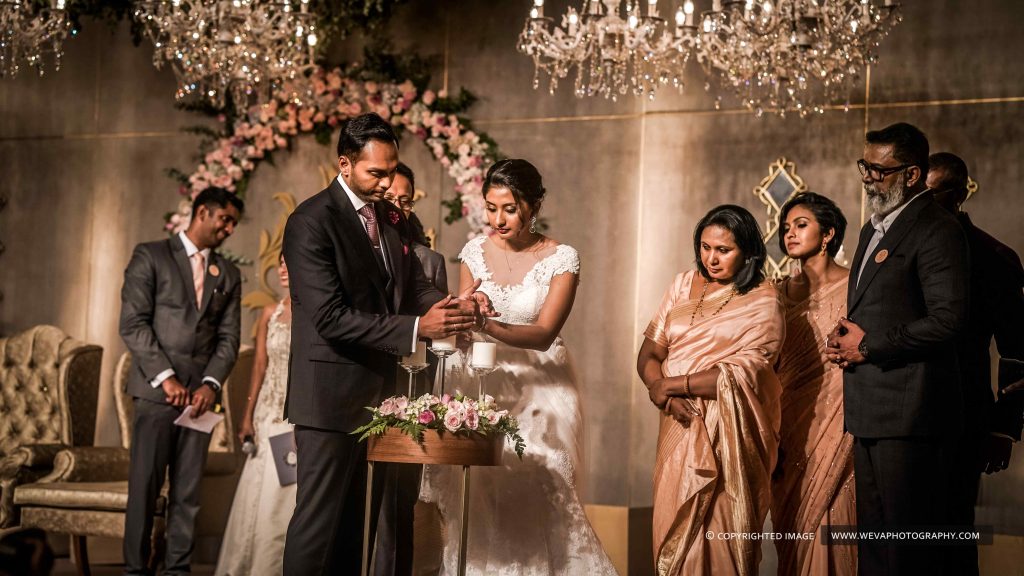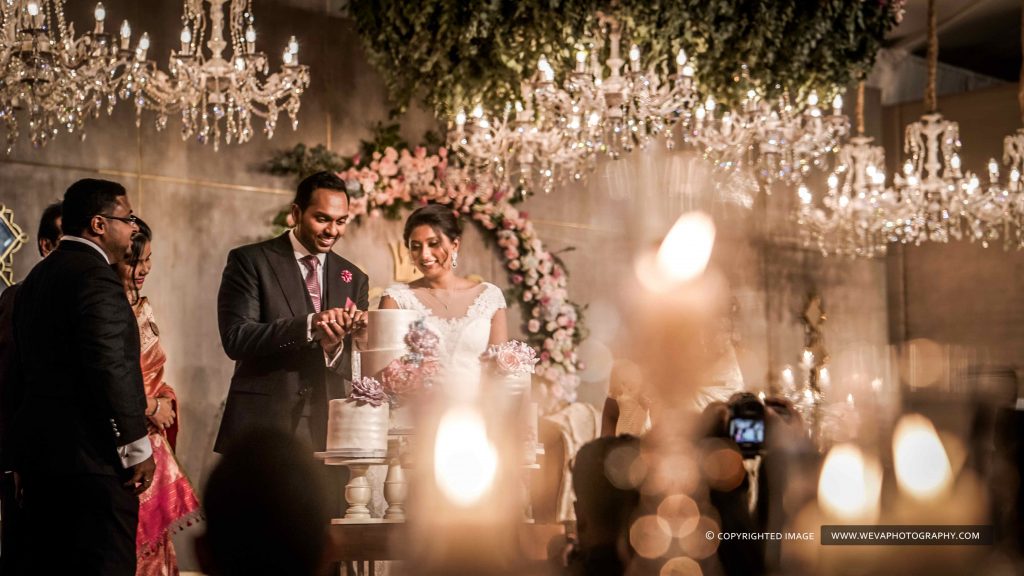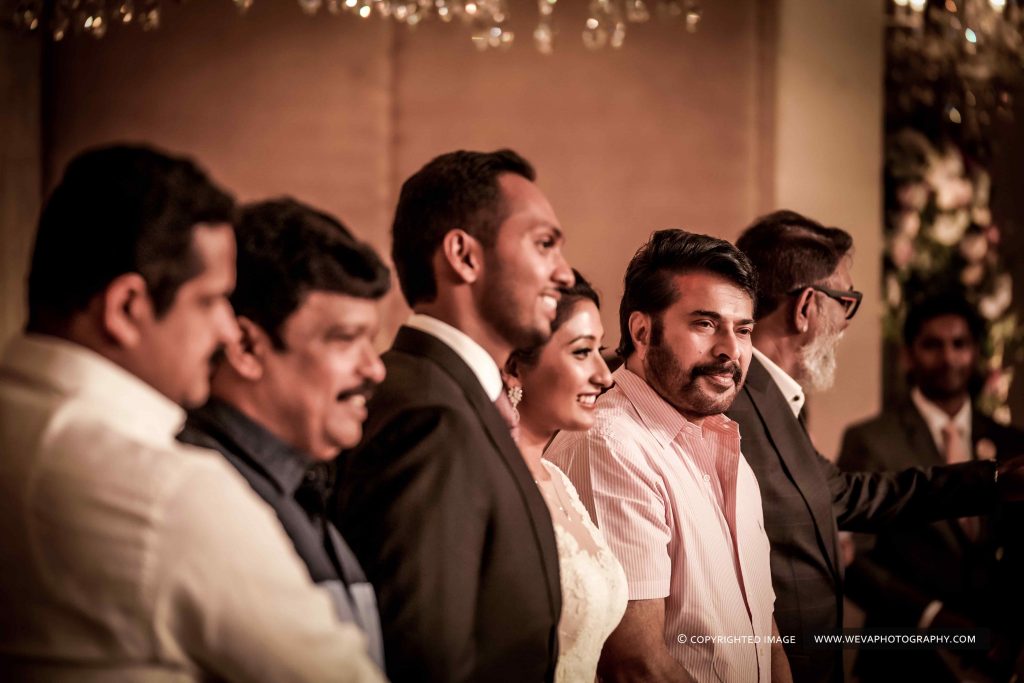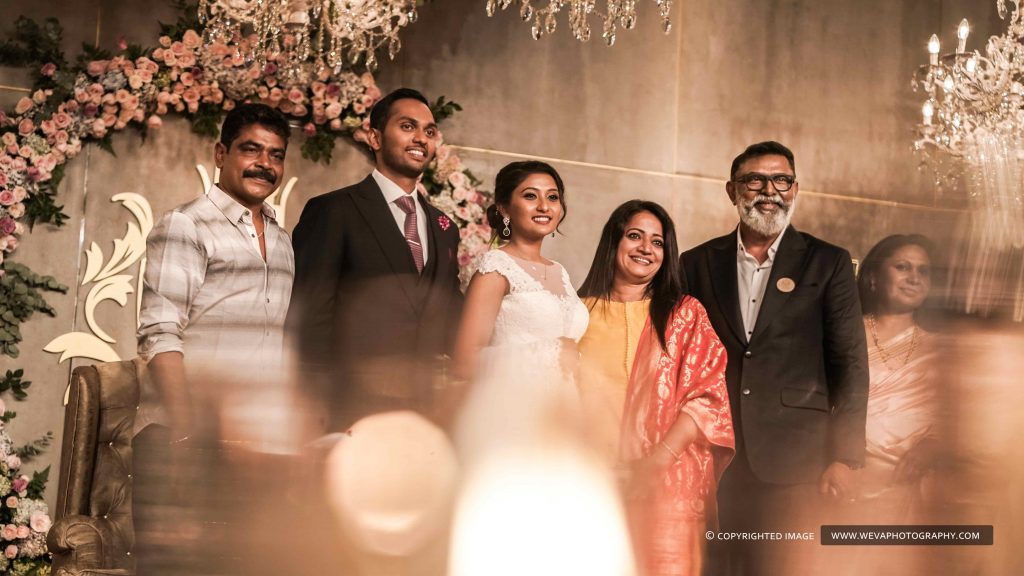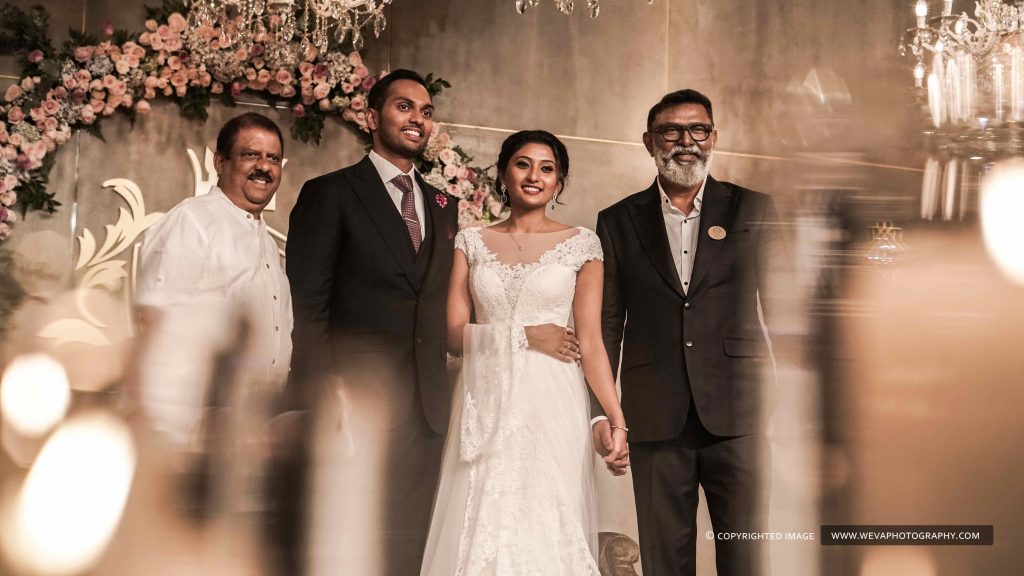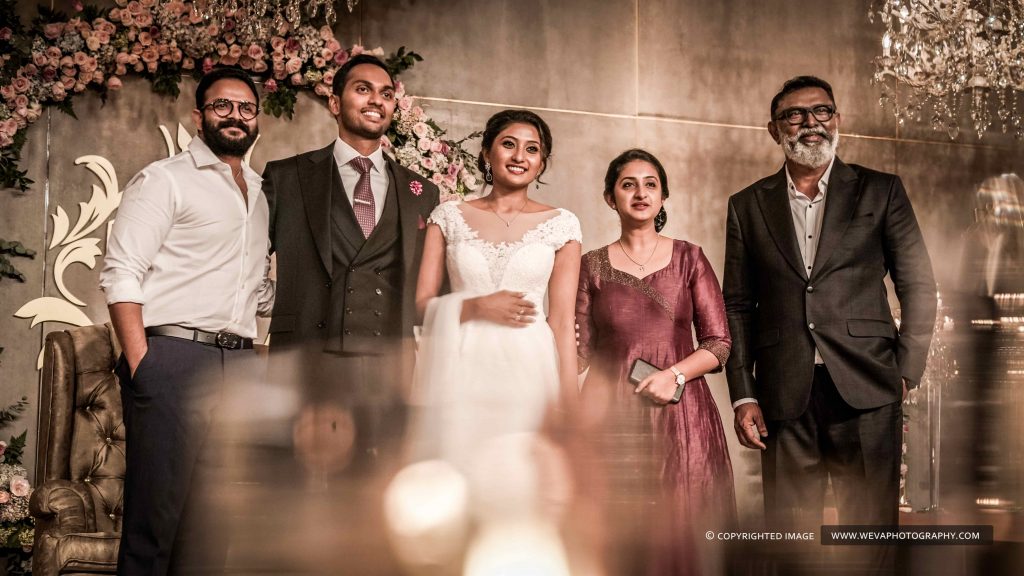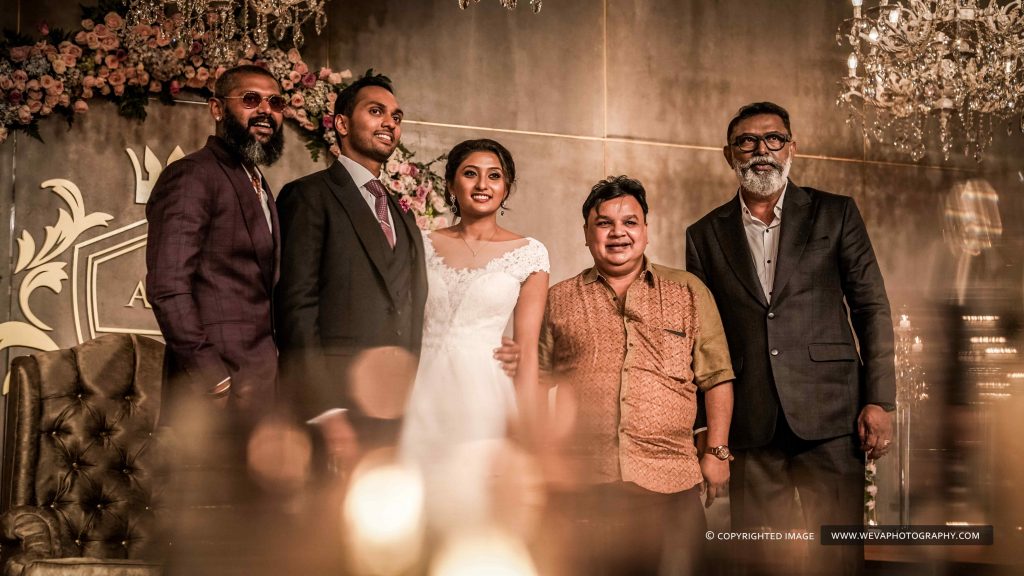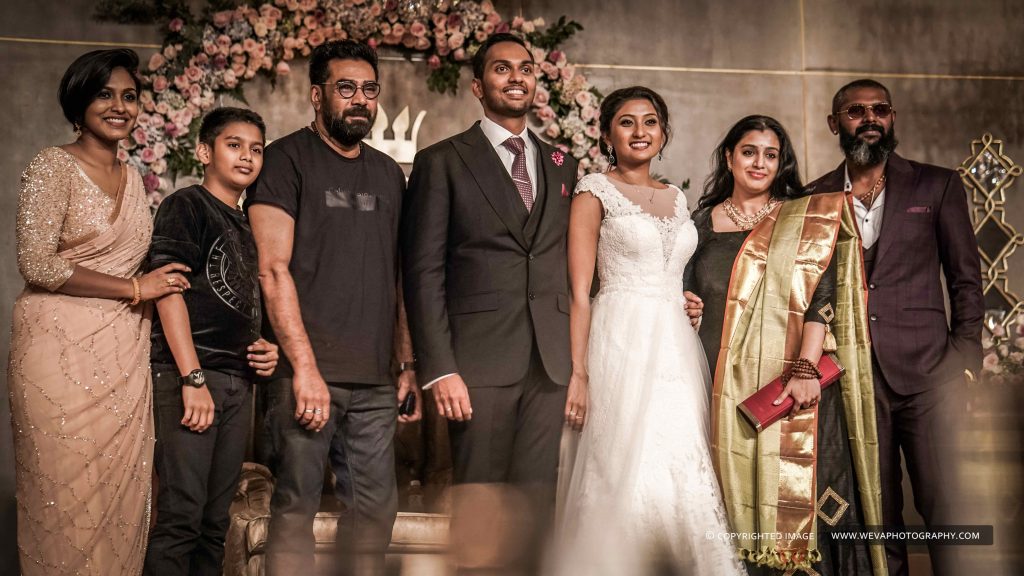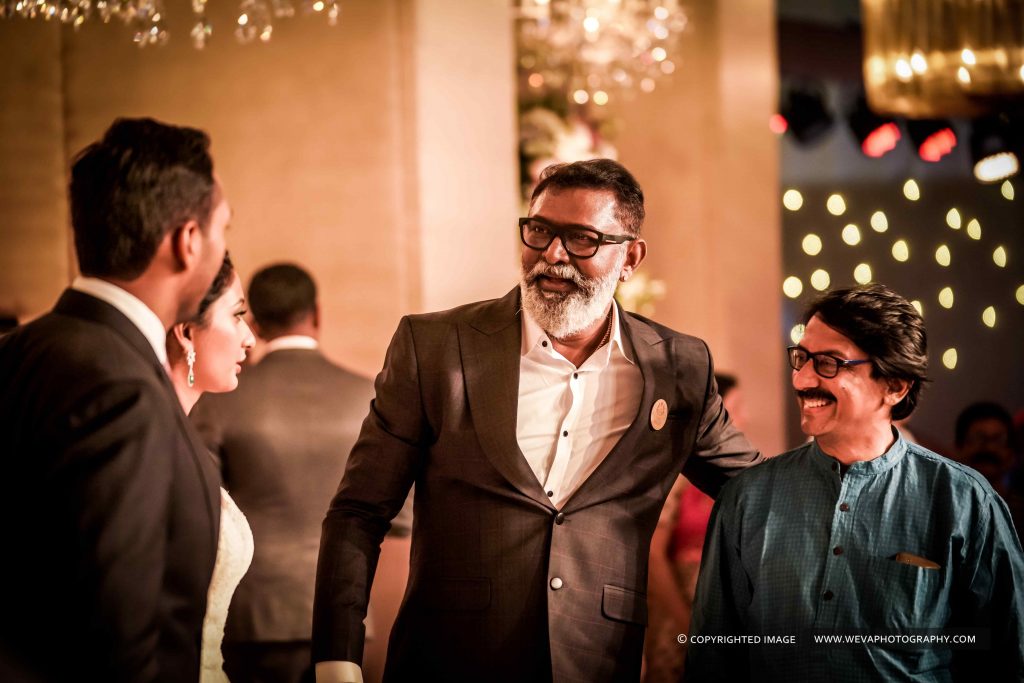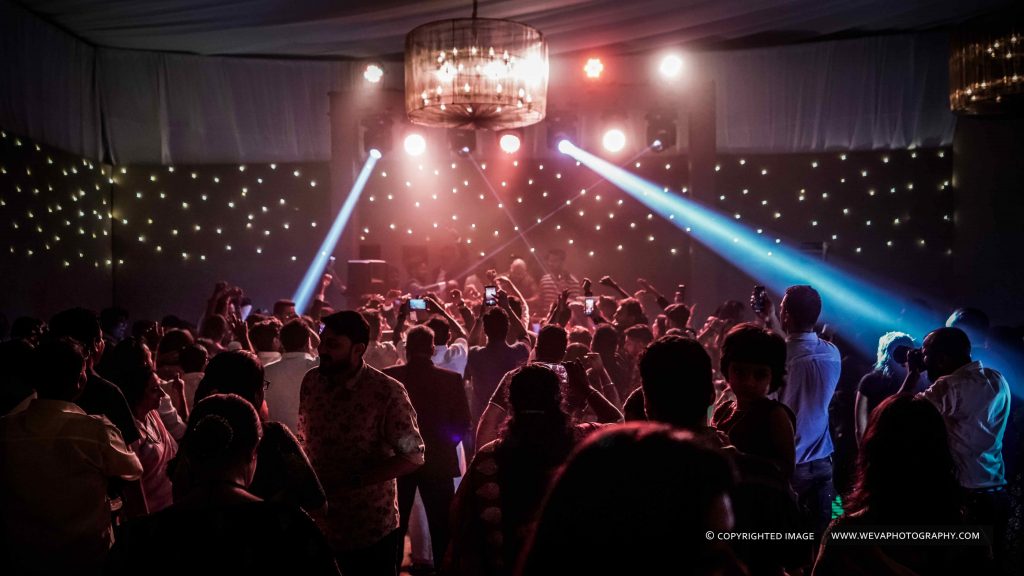 Couple           : Monica Lal And Allan Antony
Location        : Crowne Plaza, Kochi
Composition : Team Weva
Contact          : +91 9061040472
Mail                : mail@wevaphotography.com
Fb                   : facebook.com/wevaphotography
Youtube        : youtube.com/wevaphotography