Wedding Photography Of Vijeesh And Ann
Looking for a more intimate wedding ceremony?.  Finally here is the one which truly melts your heart..   Christian WeddingPhotography Trends 2019.
The Bride, The Groom,  and the very precious Church Aisle.. Classic themes and colorful vibes featured their sweet union… The Wedding Ceremony of Vijeesh and Ann was took place at Infant Jesus Church, Kochi with blue fantasy world theme.
We are in an era where weddings take your breath away as swiftly as this one. Here are some latest Christian WeddingPhotography Trends 2019. Groom Vijeesh a businessman by profession and bride Ann, a fashion designer. VIAN ( in Greece means full of life) the name they called their big day. Both of them are crazy about cars and bikes.
It was such a pleasure to shoot Vijeesh and Ann. We wish you a lifetime of happiness.  Hence take a view at their big moments captured perfectly through the magical frames of Weva. Hence Congratulations Vijesh and Ann..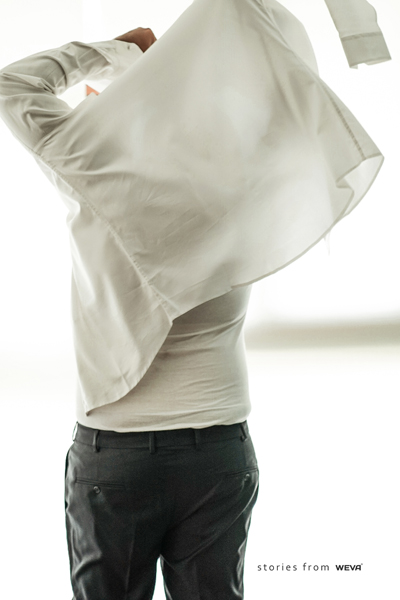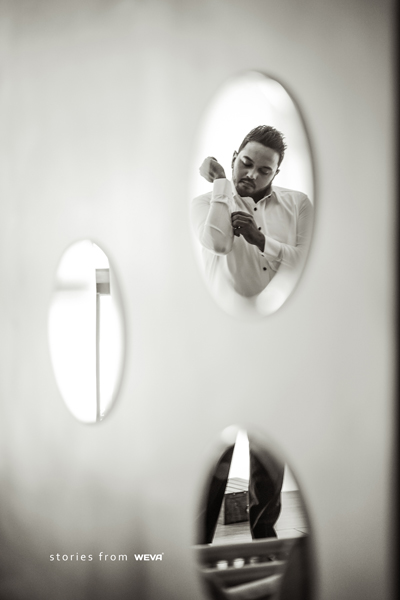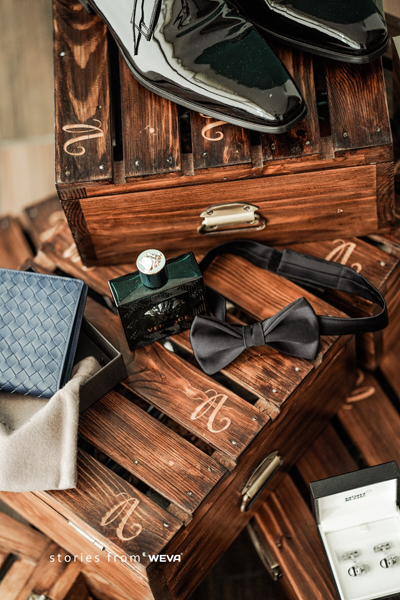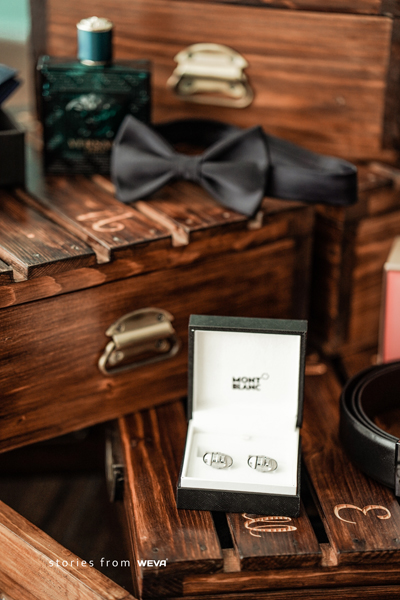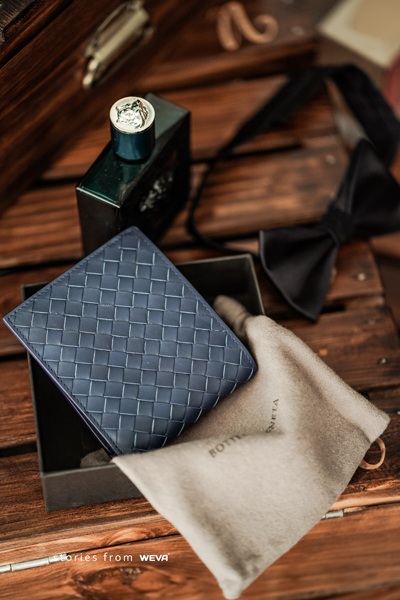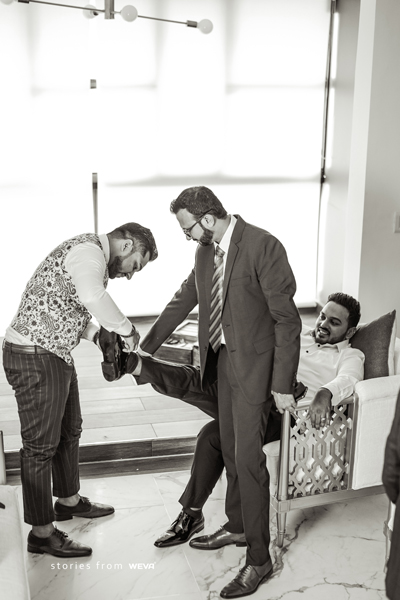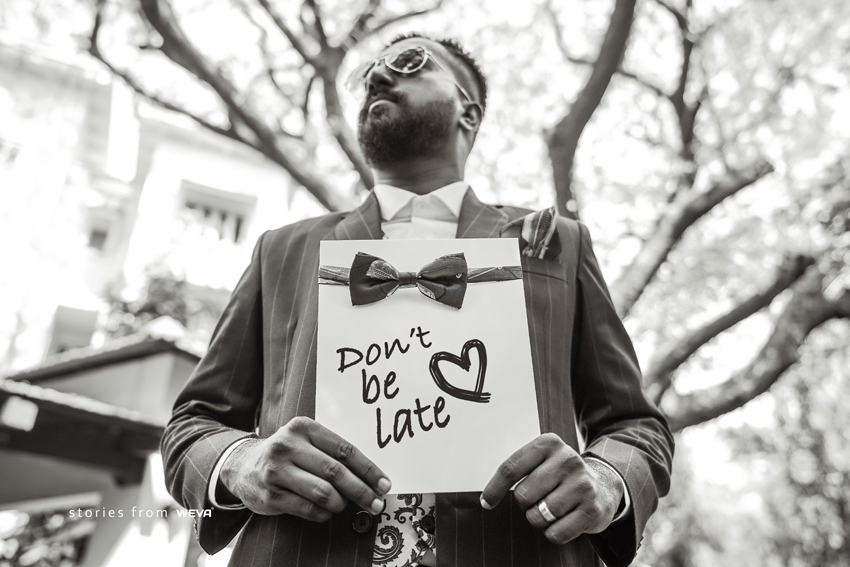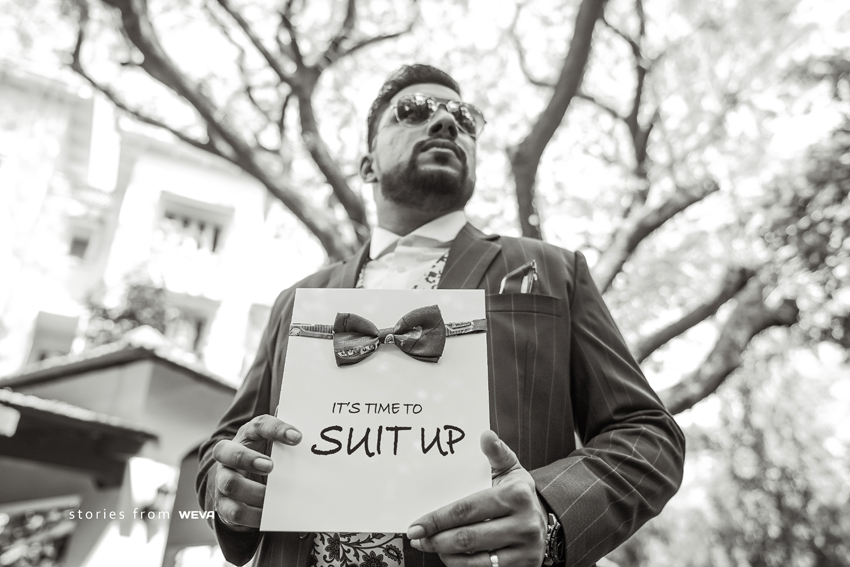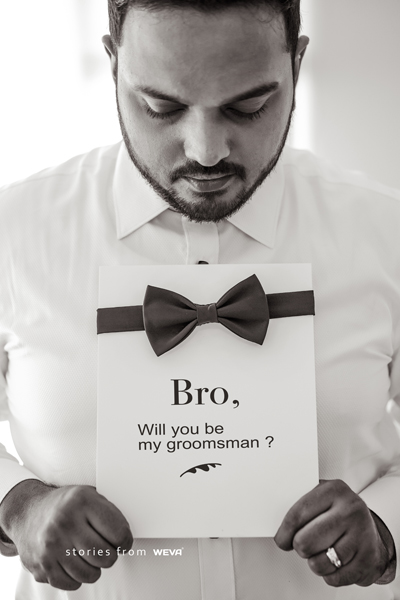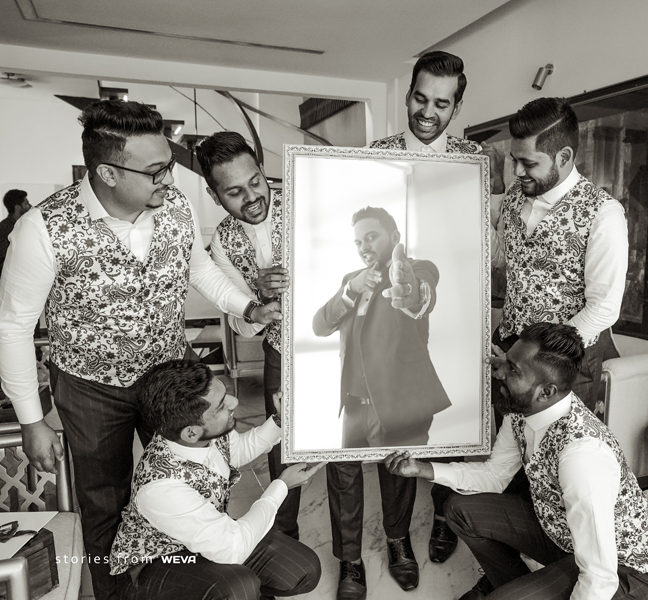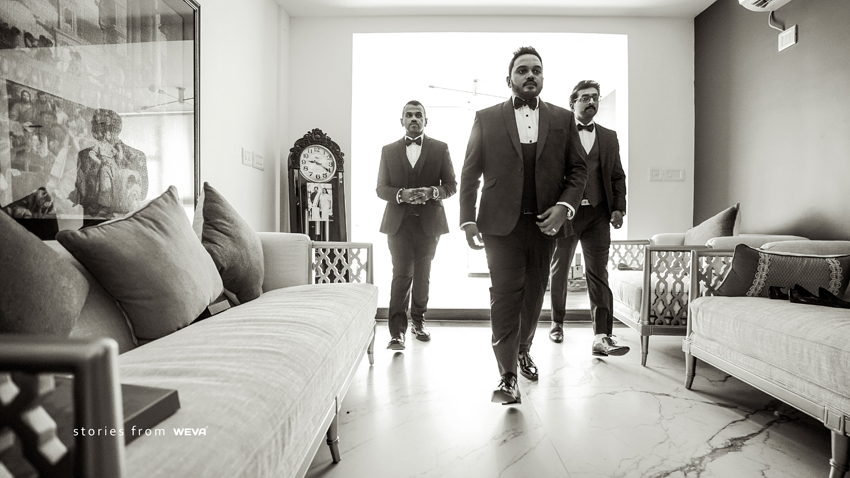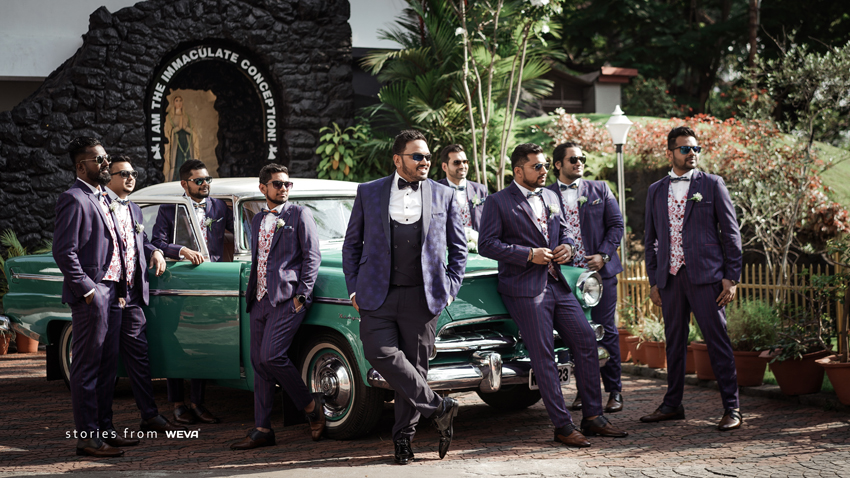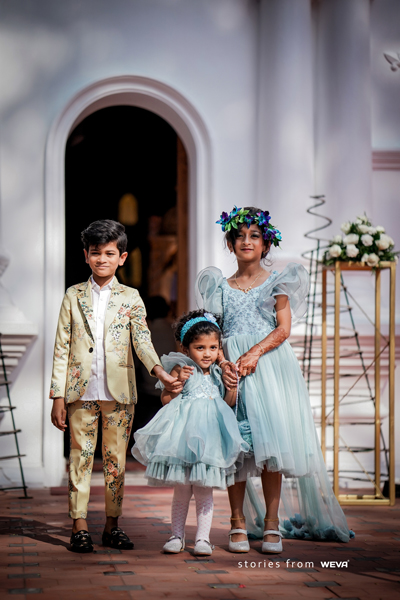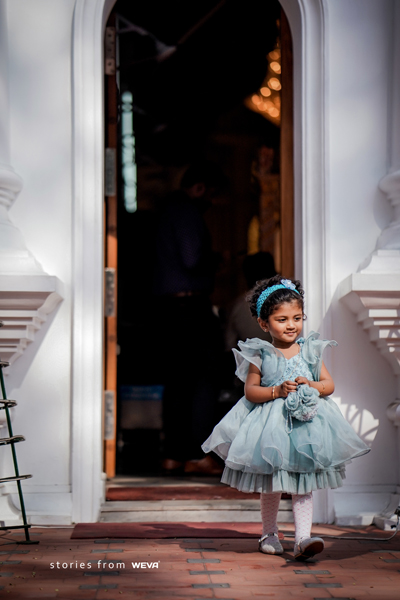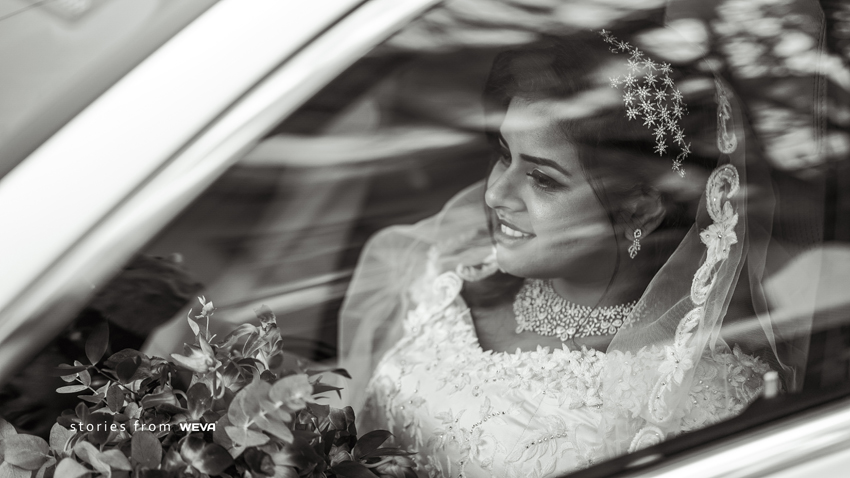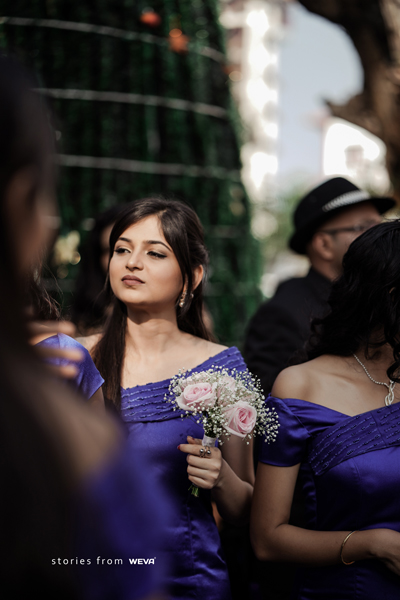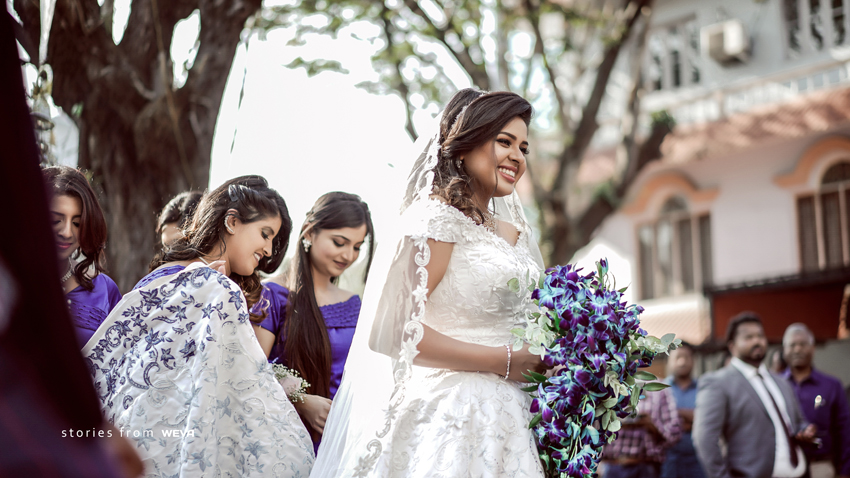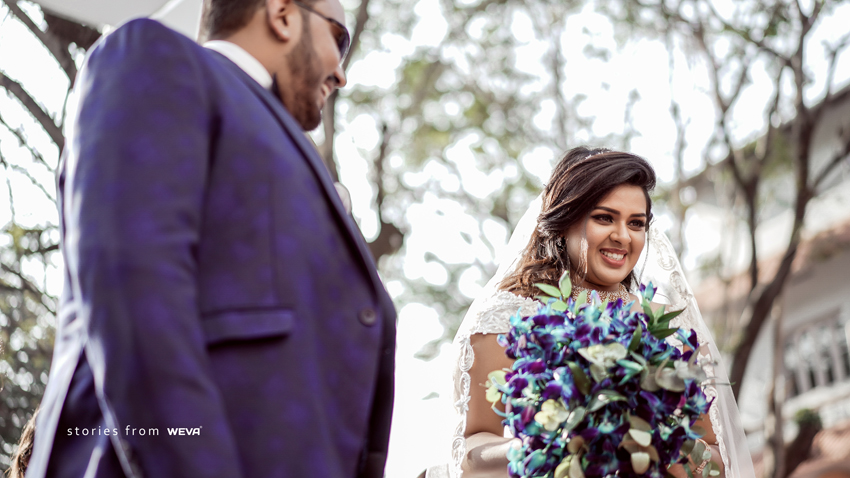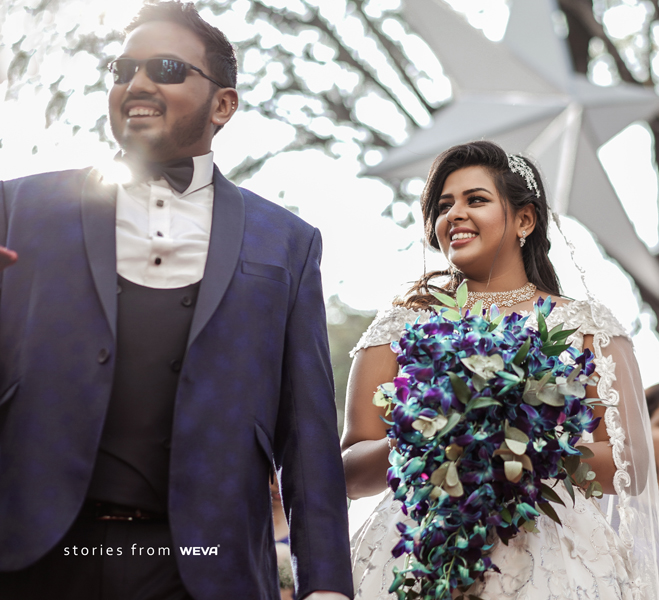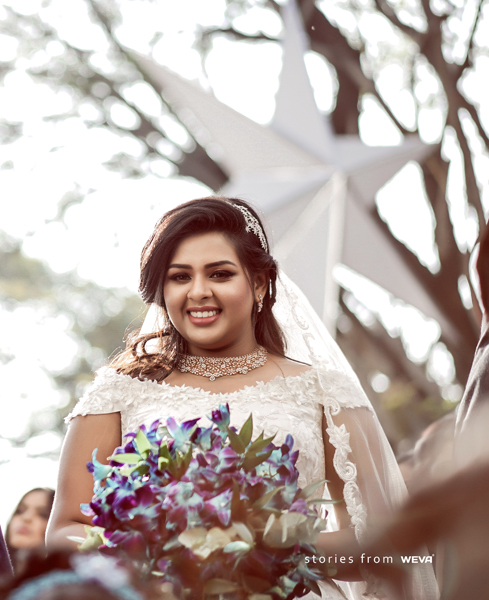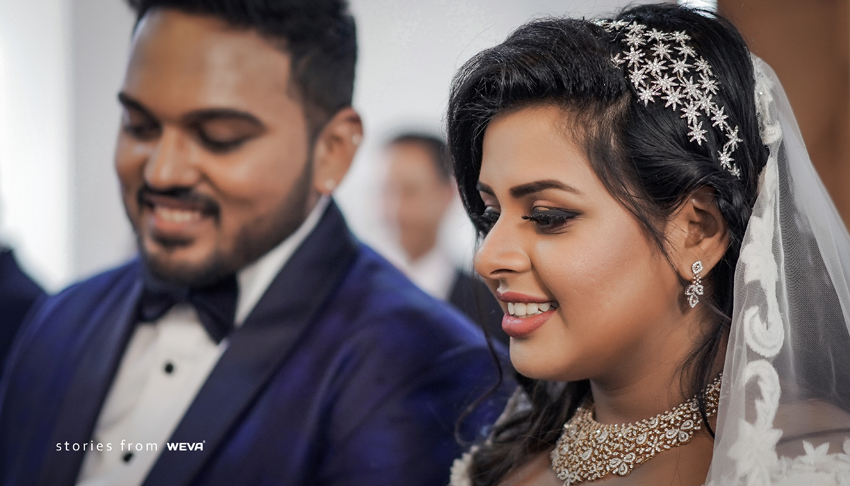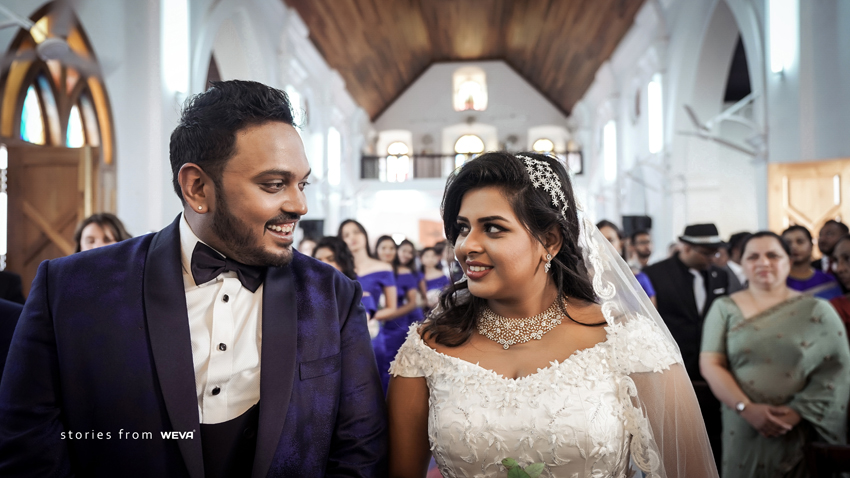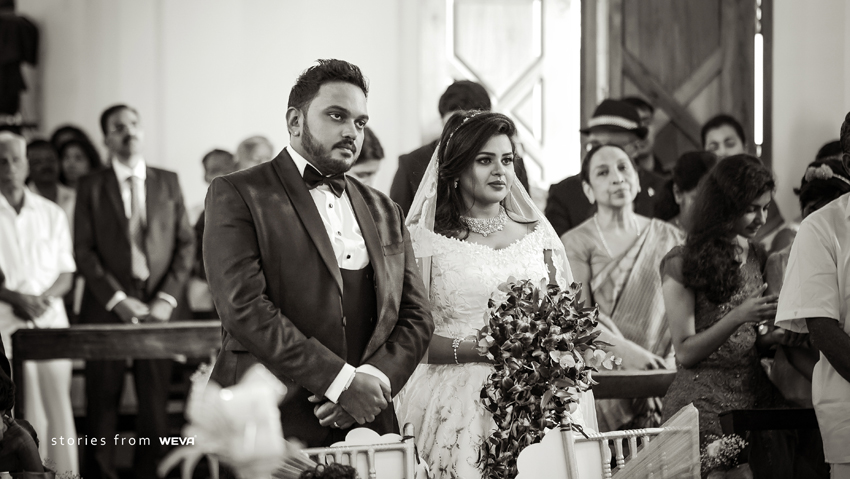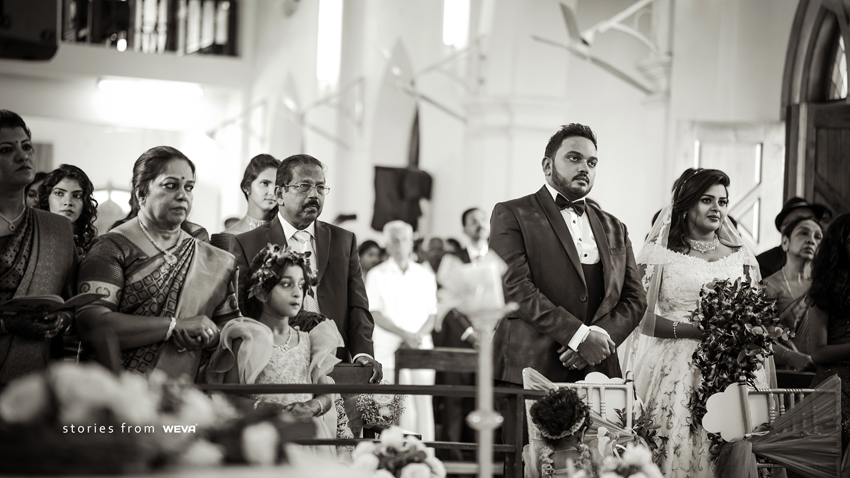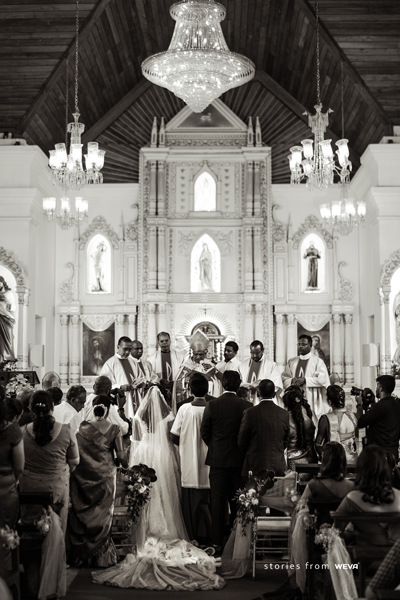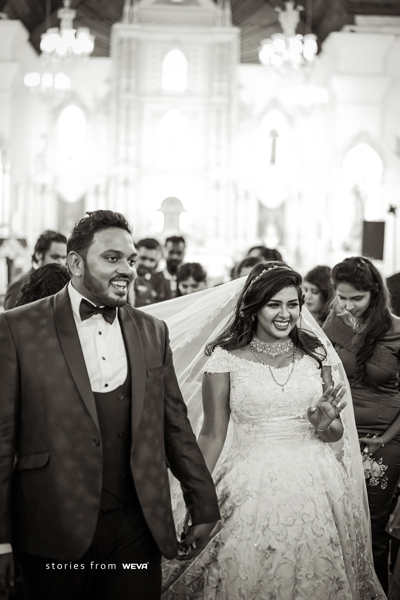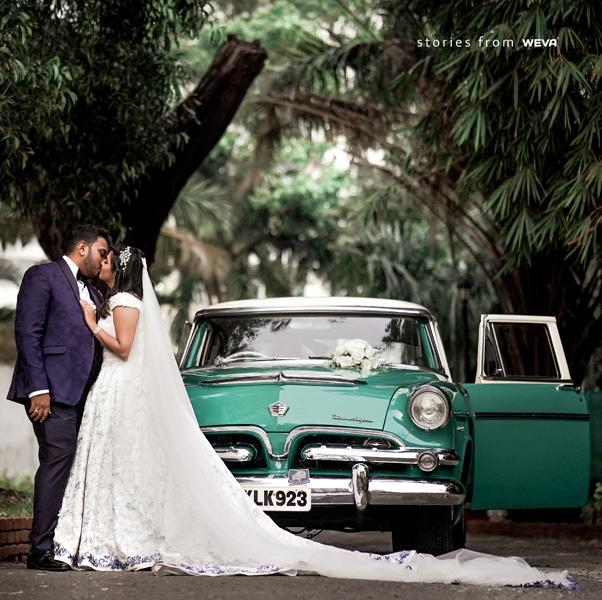 Couple           : Vijeesh And Ann
Location        : Infant Jesus church, Kochi
Composition : Team Weva
Contact          : +91 9061040472
Mail                : mail@wevaphotography.com
Fb                   : facebook.com/wevaphotography
Youtube         : youtube.com/wevaphotography