Traditional Chennai Wedding Photography
Gayathri and Raghavenda had a dream wedding at Chennai. Their wedding ceremony was took place at Sri Kuchalambal  Kalyana Mahal. It's a perfect traditional wedding best of 2019. Super traditional bride, handsome groom, happy families and inspiring rituals especially relevant.- Best Traditional Wedding Photography 2019
The function began with Haldi on 23rd Jan 2019 followed by pre-wedding party. In addition fun filled rituals and celebration creates a festive feel.
Third day the function began with the ceremony of Vratham and Nichayathartham and it's an oath taking ceremony, where the families also pledge to go through with the rituals.
Finally comes the wedding day. Undoubtedly it was the most auspicious and reliable day of their life.  So have a look at these best traditional Wedding Photography 2019..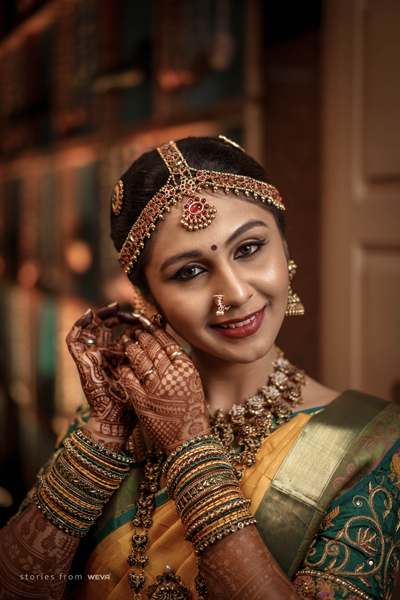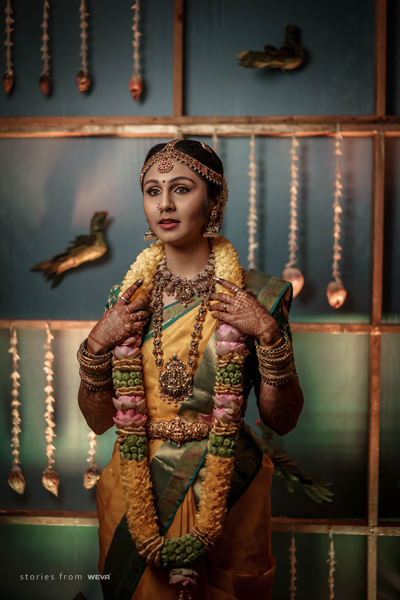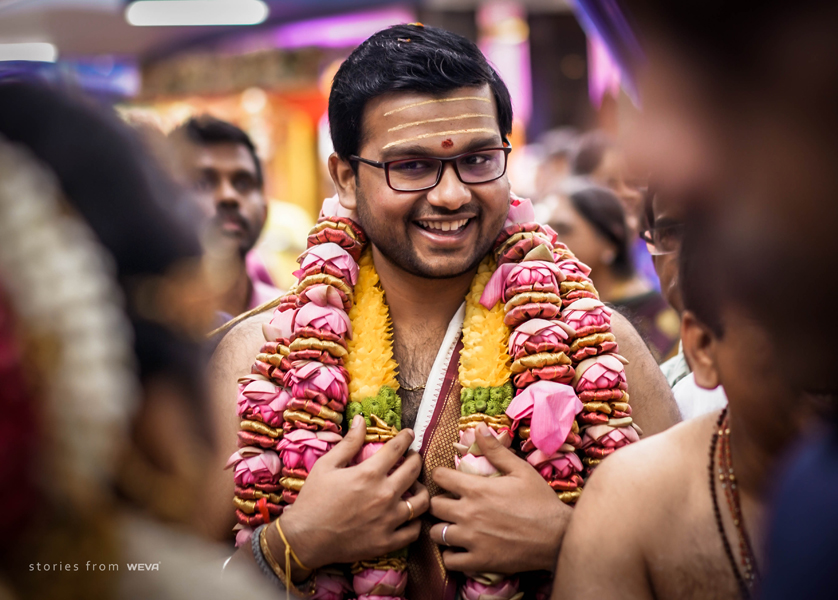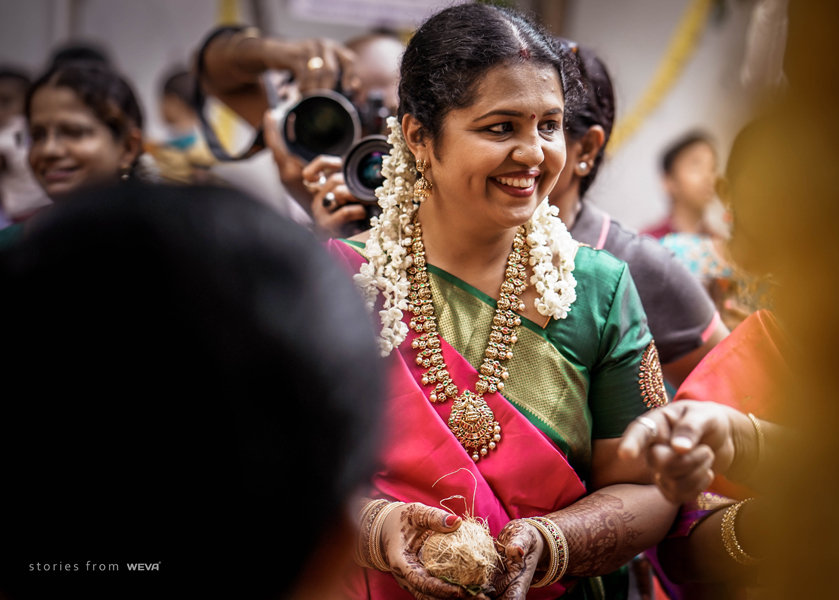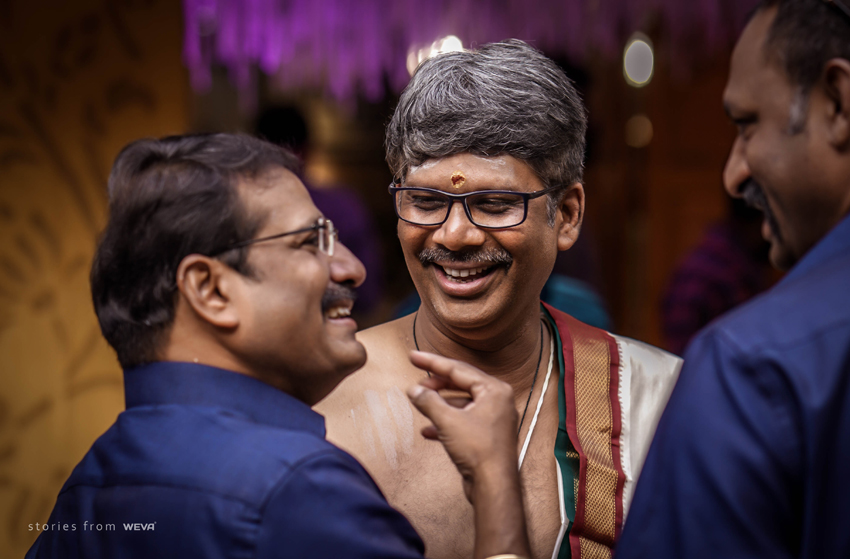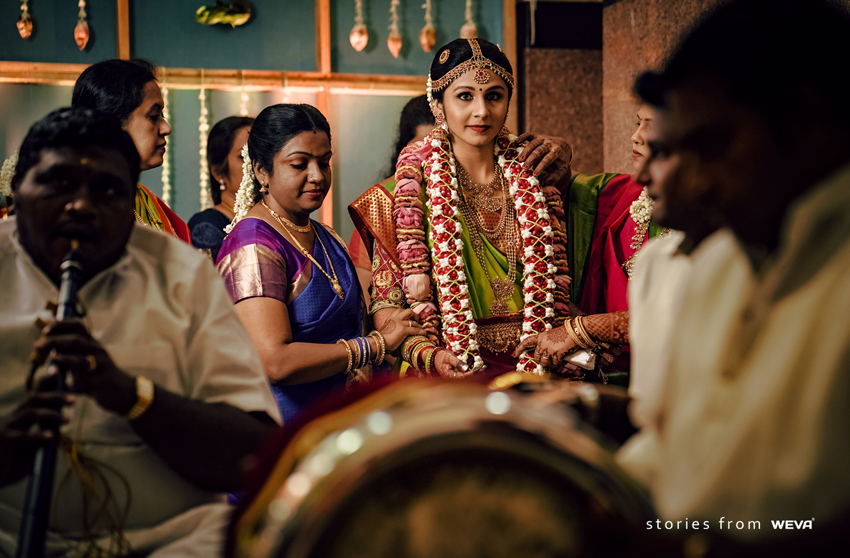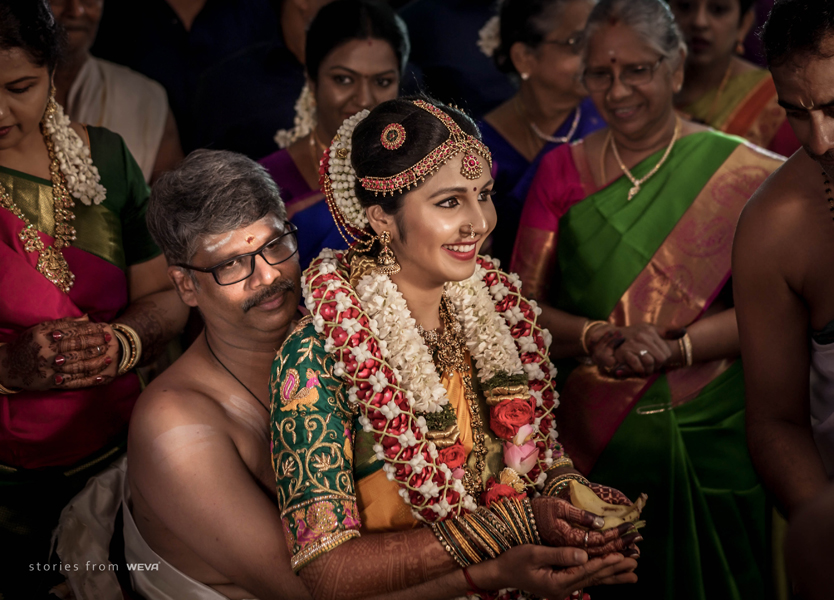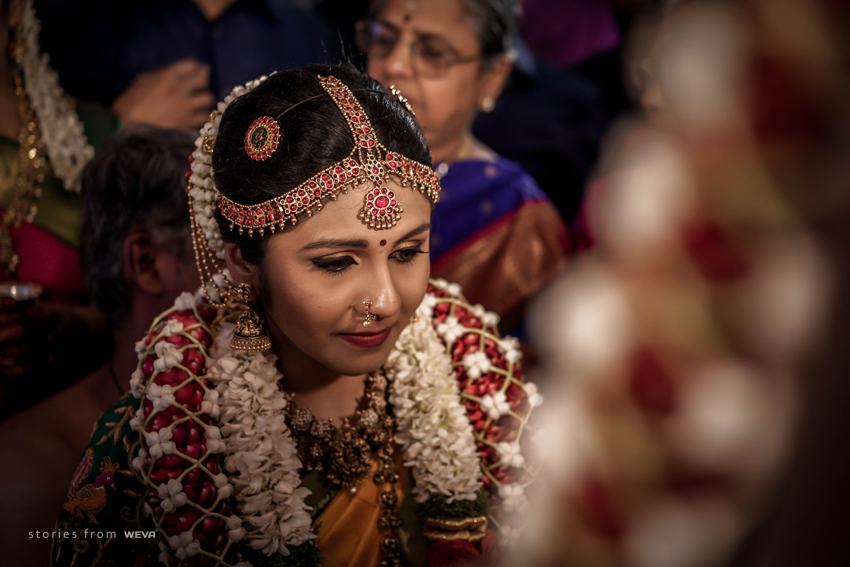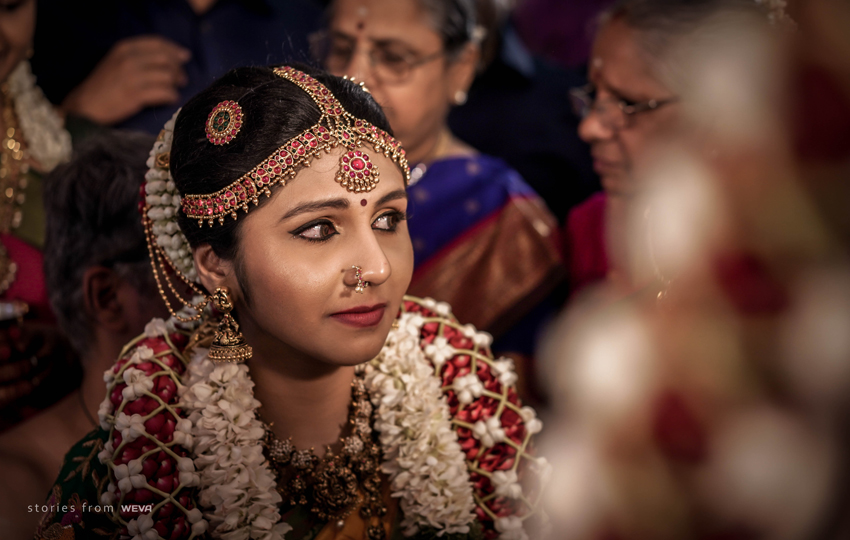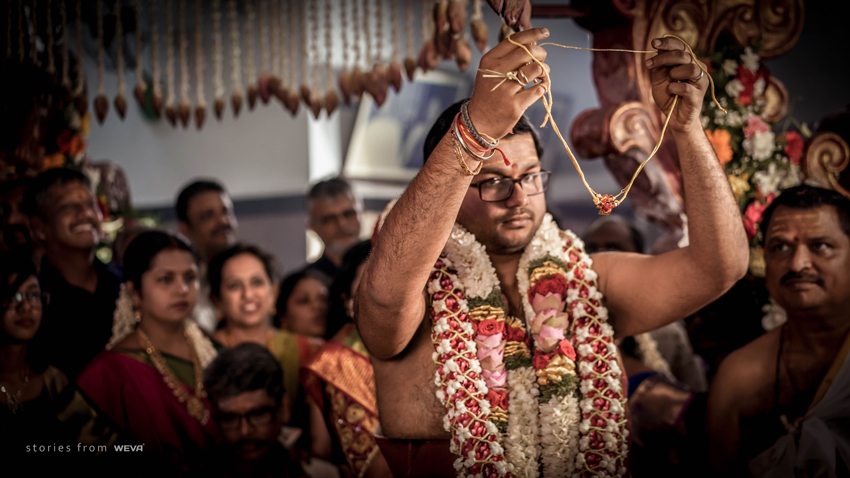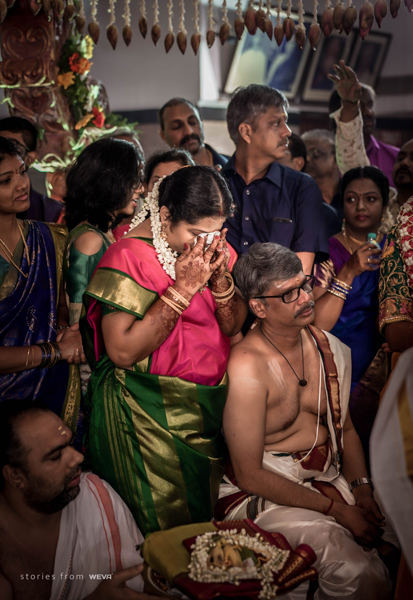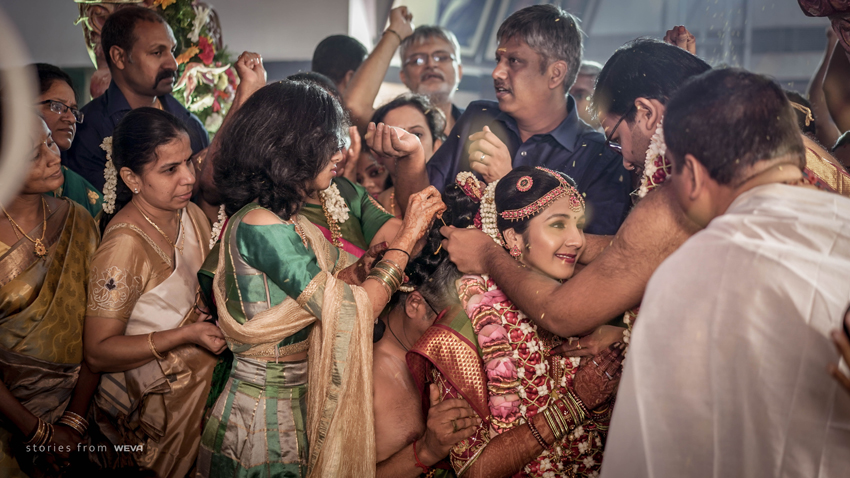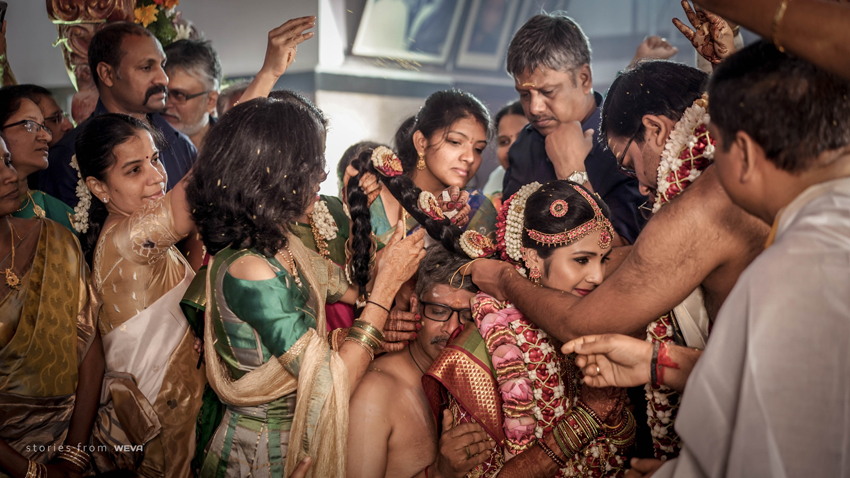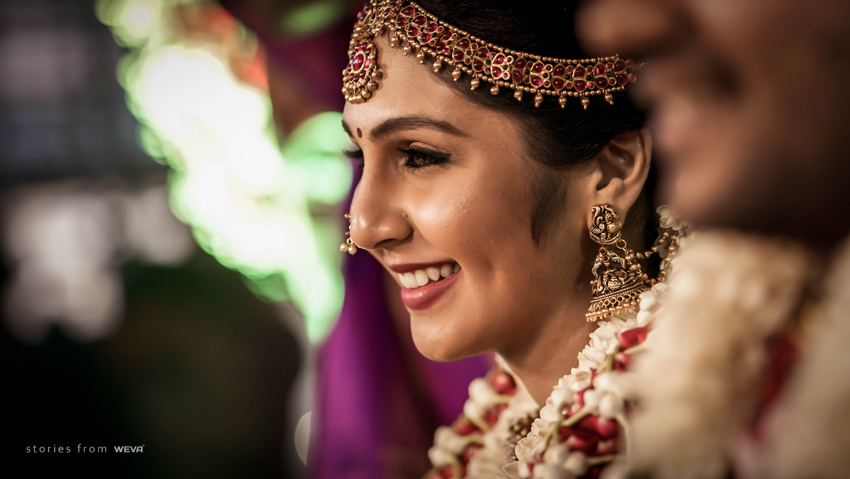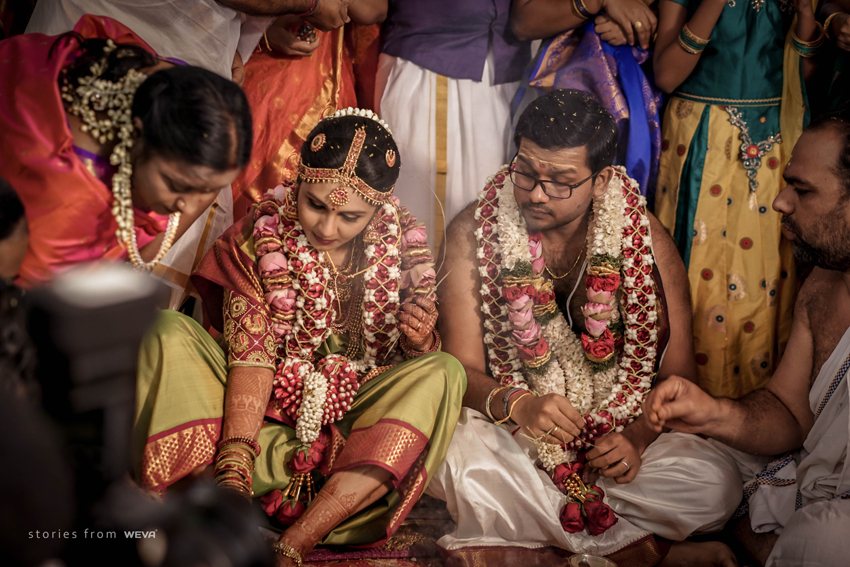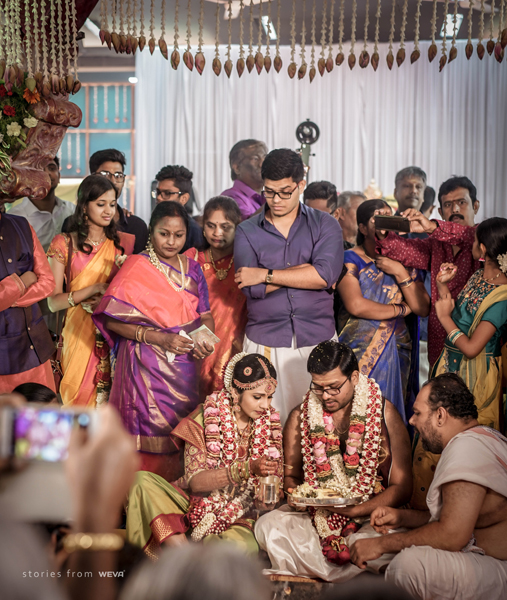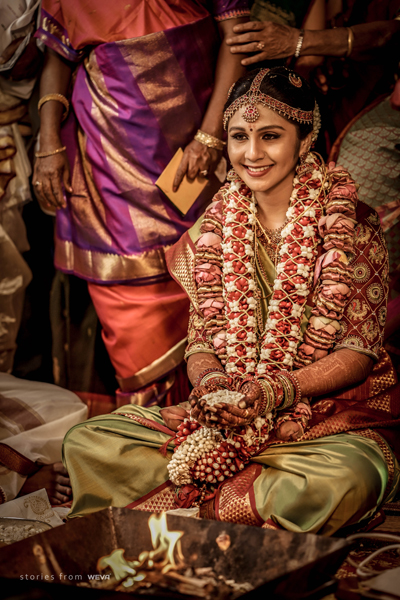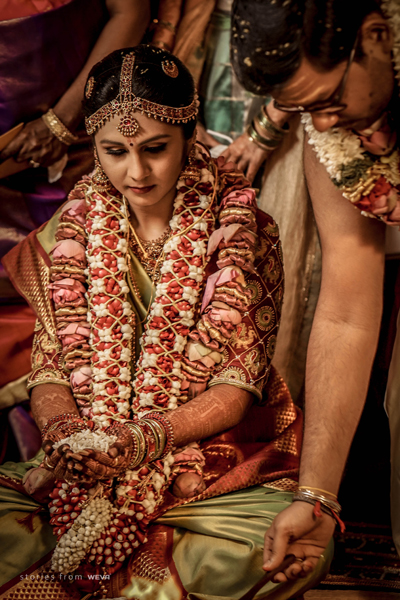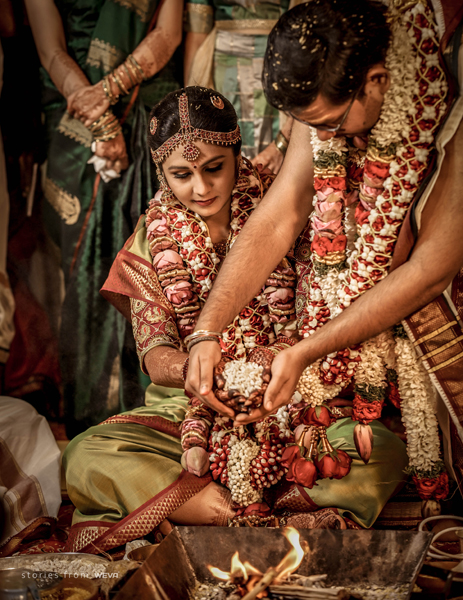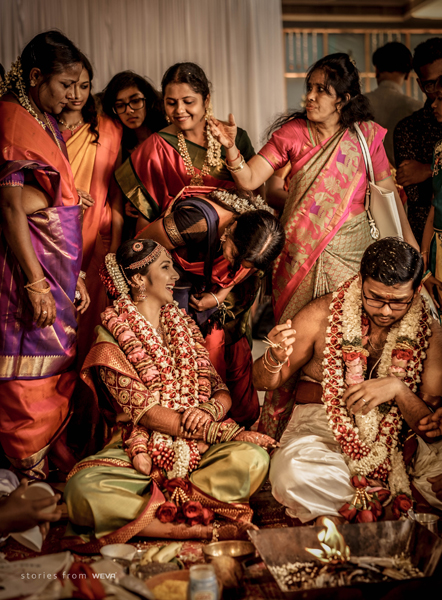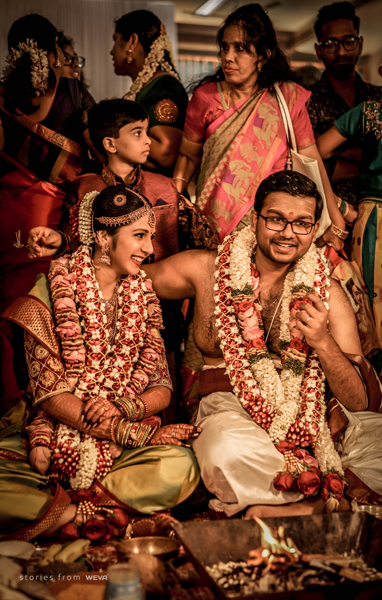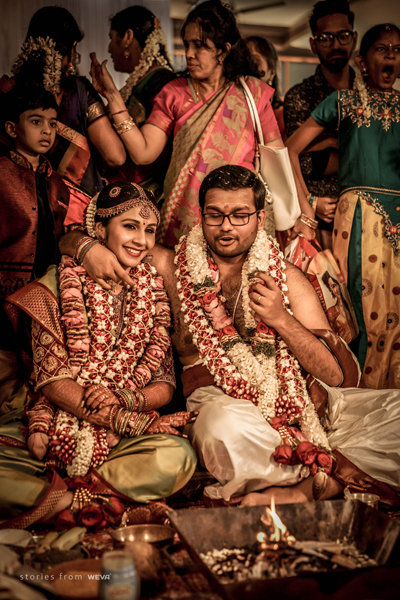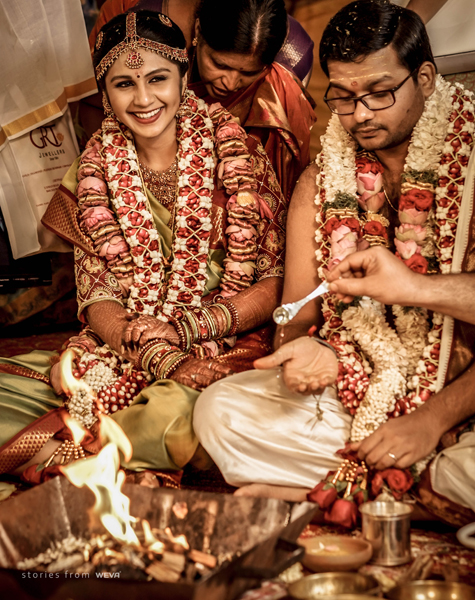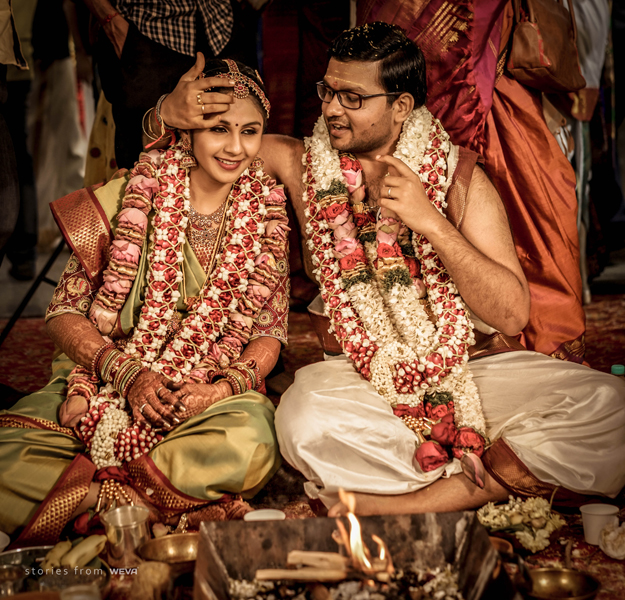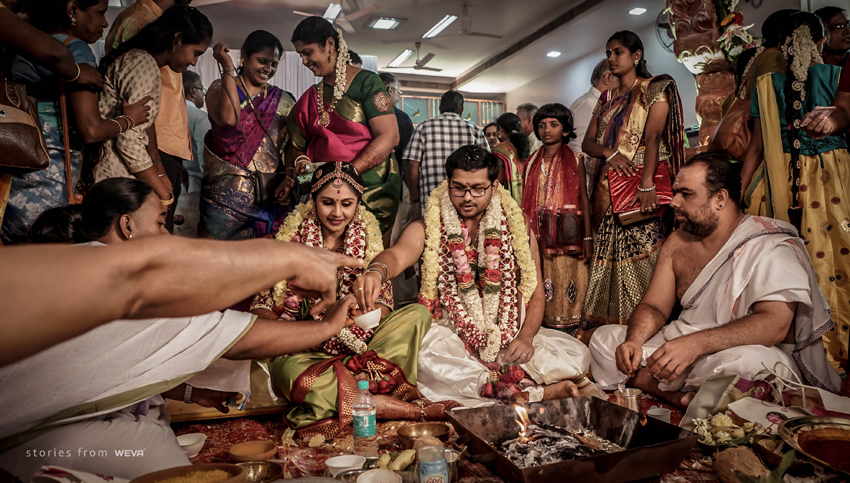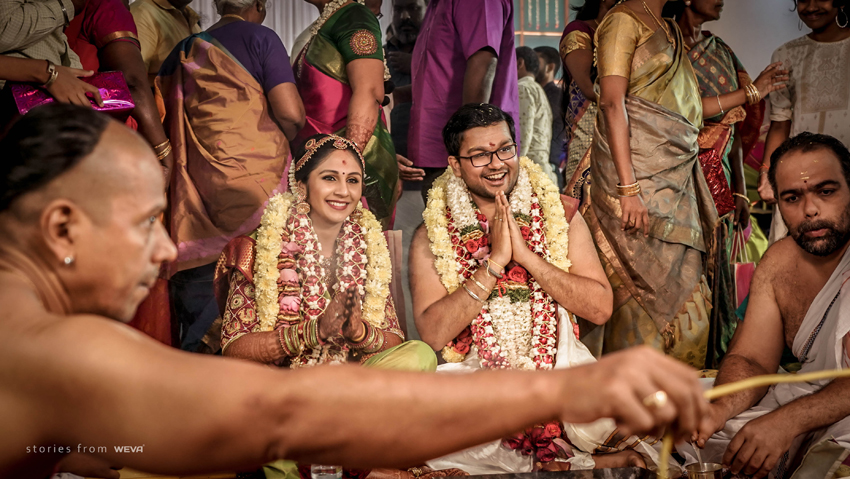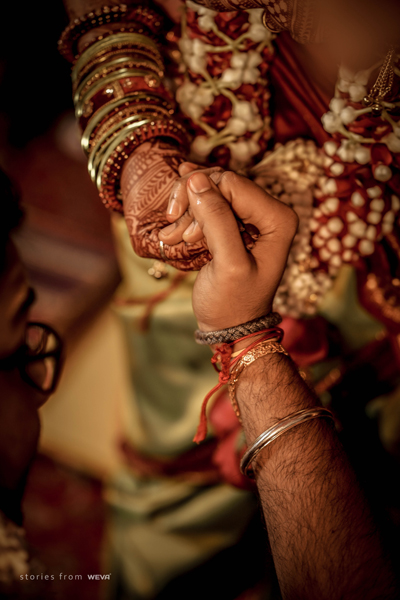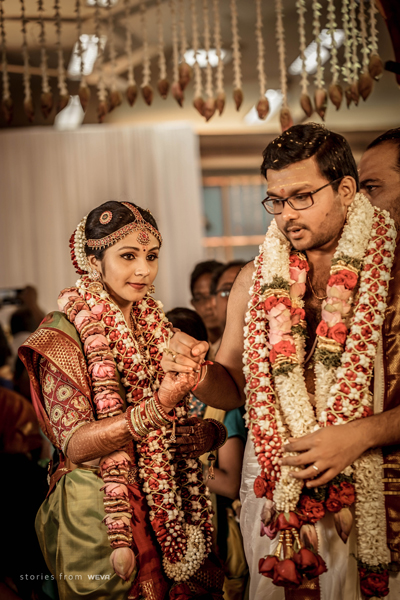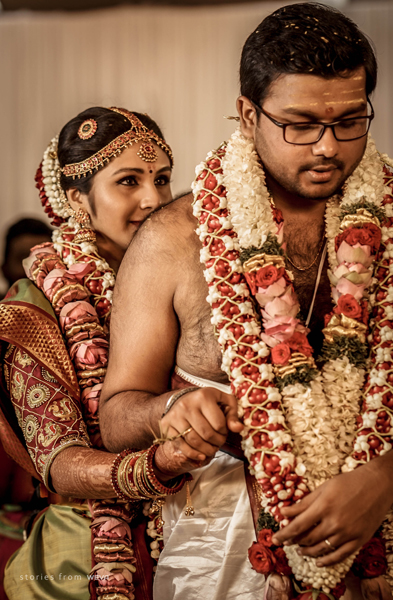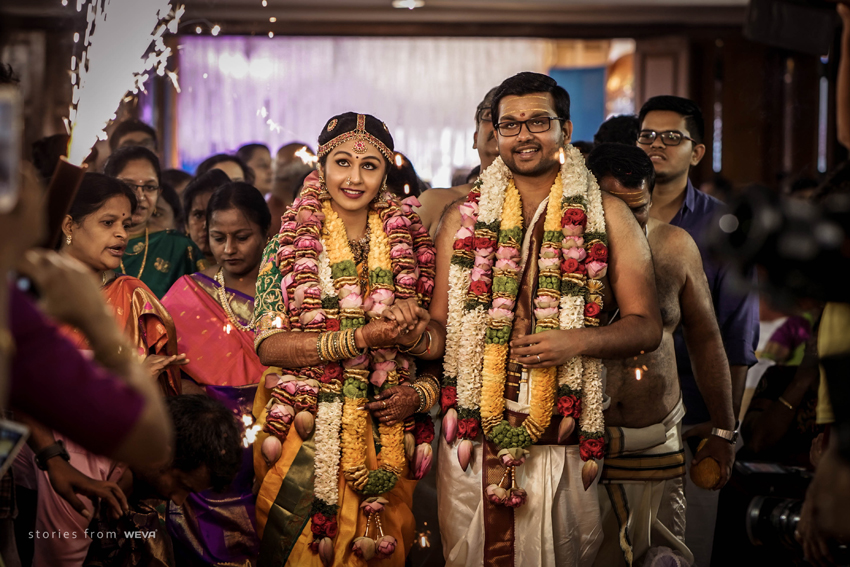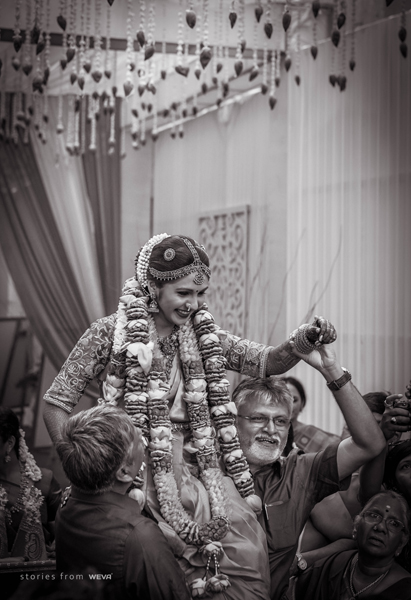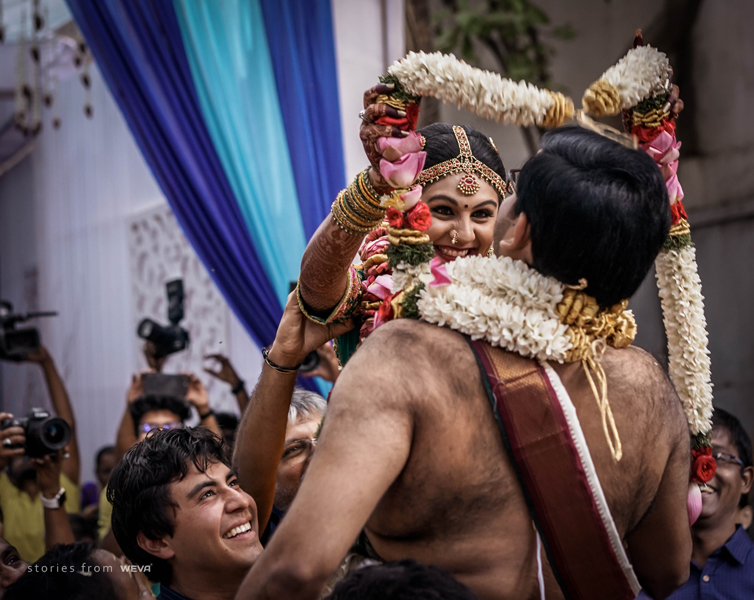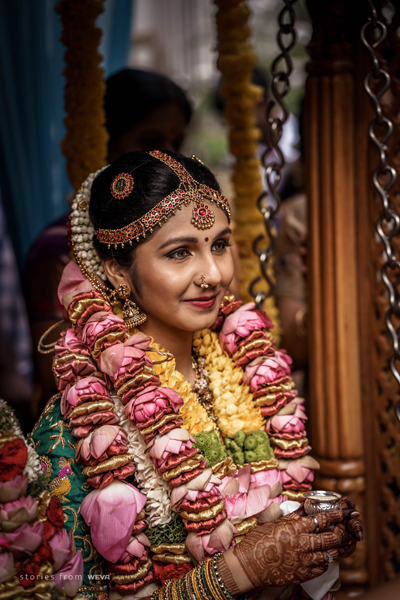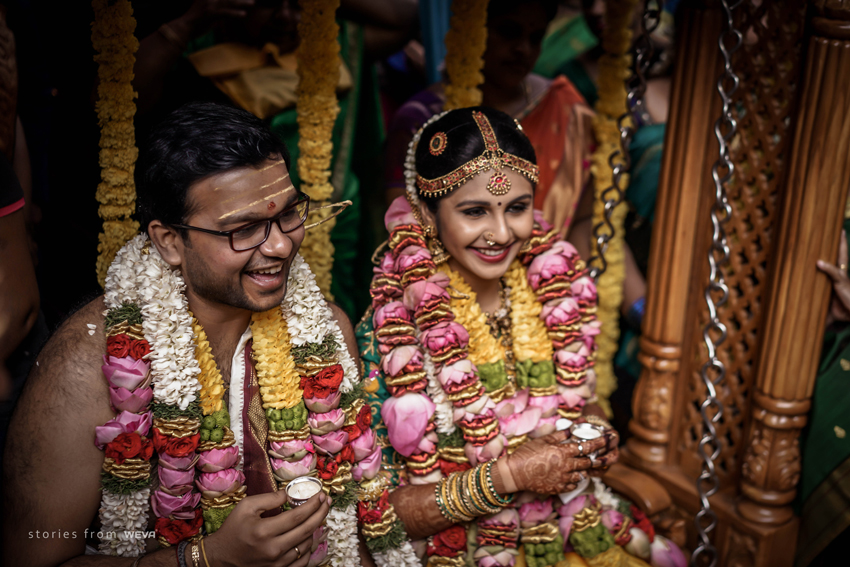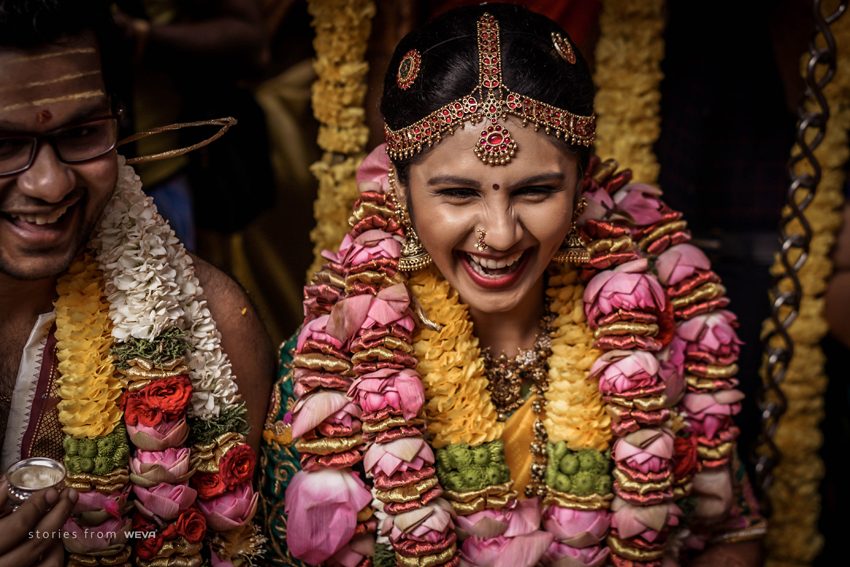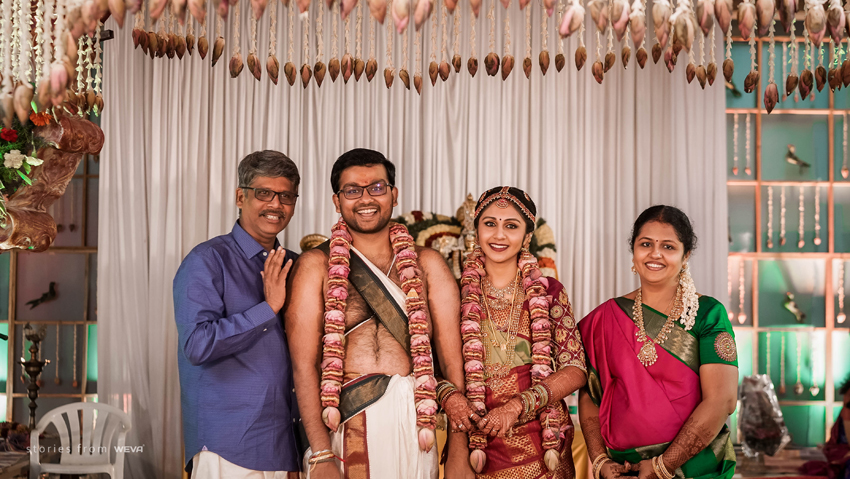 Couple            : Gayathri and Raghavenda
Location         : Chennai
Composition  : Team Weva
Contact           : +91 9061040472
Mail                 : mail@wevaphotography.com
Fb                    : facebook.com/wevaphotography
Youtube         : https://www.youtube.com/watch?v=bKRlt1MyH_4&t=1s