Wedding Photography Of Sona And Renoy
Weva captures the life of the event and posted on this web page. some stunning moments from this Royal Christian Marriage. The Celebrities of the day " The Bride and The Groom" , their loving moments, the marriage attire particularly relevant. Therefore the entourage of Bridesmaid and Groomsmen and the Wedding Cake, the whole lot also tells the Zest of the event.
Sona and Renoy's wedding shoot was one of the most ecstatic one for us. They tied their knot at Contour Resorts Alleppey, Kerala. Strong Venue, the entire flow, the love, the party and the comfort – It's all there. They had a giant Christian Marriage ceremony enclosed by thousands of friends, relatives with the improbable colour scheme, magnificent feed, the guests celebrated an amazing lengthy event. Sona such an encouraging Bride stunning in her wonderful White trim fish cut gown. Would fairly appreciate a credit for her hair and makeup while Renoy fabulous in his suits also.
We loved how the stage was made beautifully. how lights were used to create a larger than life set and how hues of purple were put together to create dreamy ambience. Hence a huge congratulations on accomplishing this loveable milestone of conjugal bliss. Consequently we pray that favour and good fortune can also follow you all of the days of your union.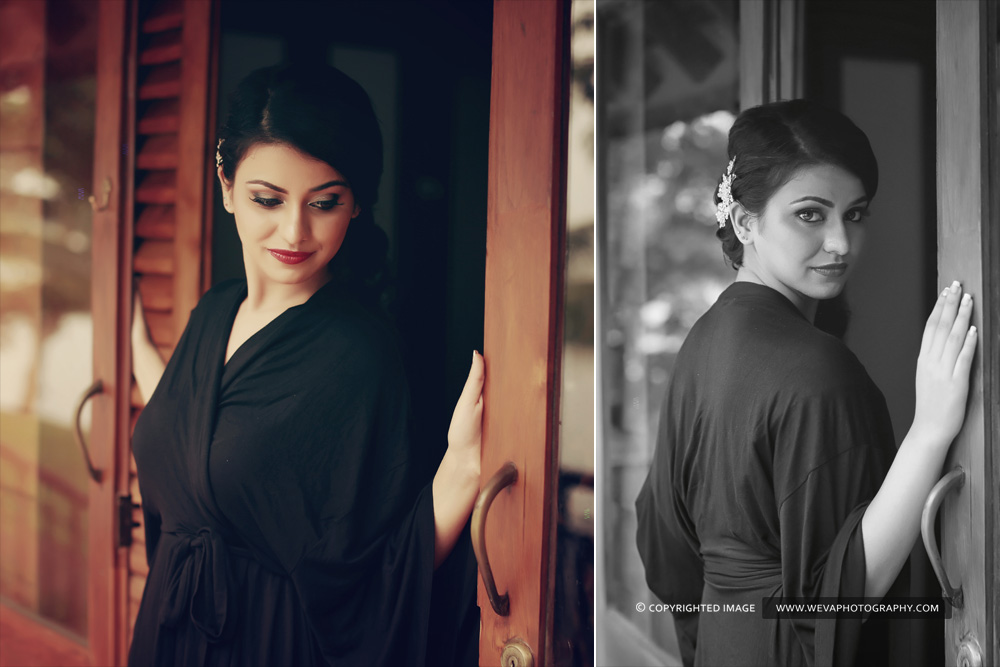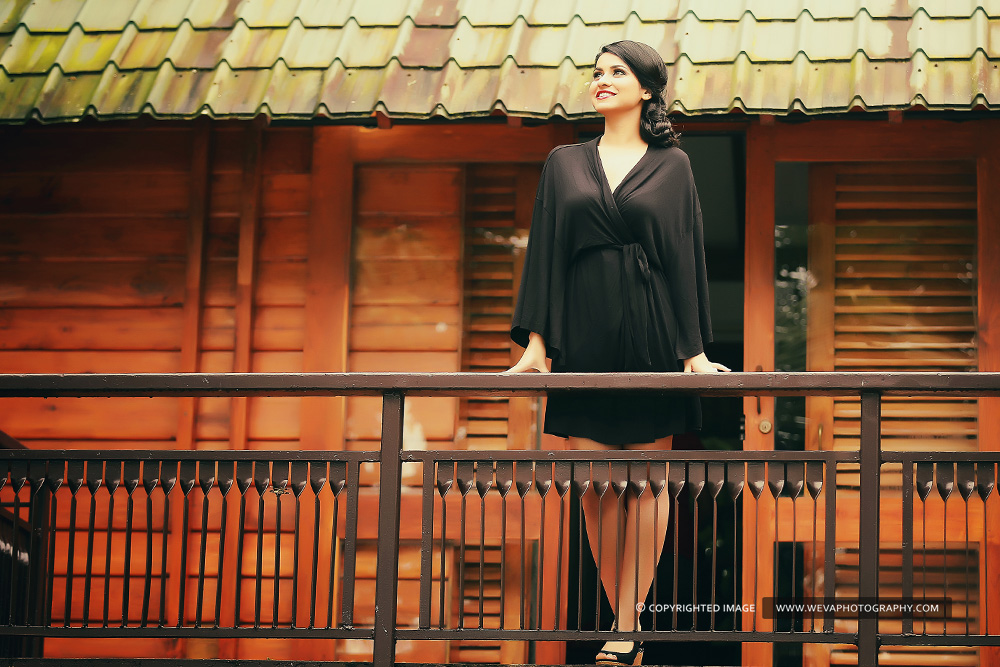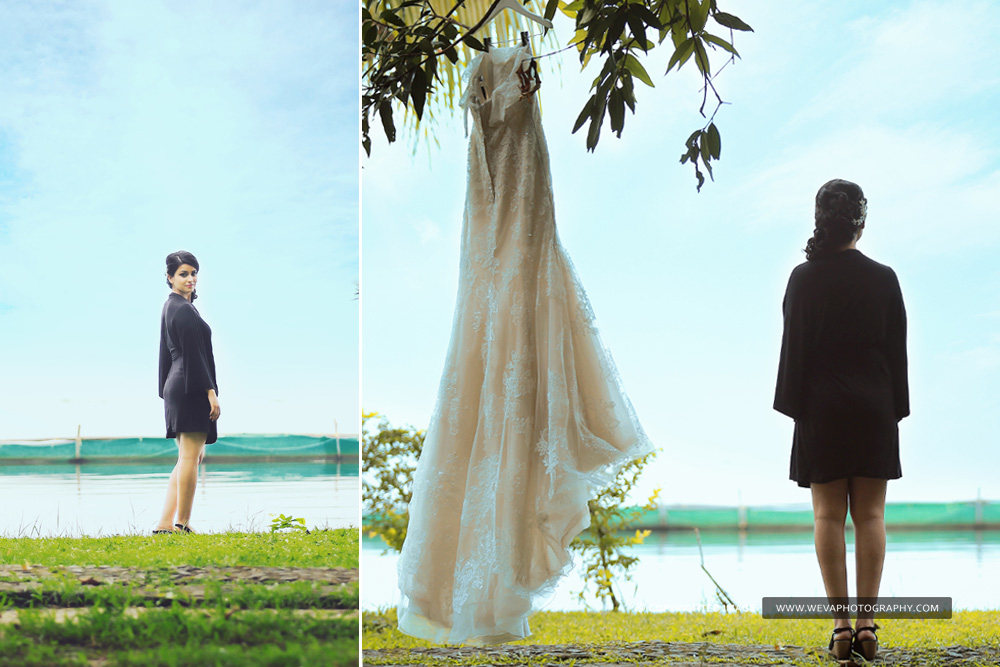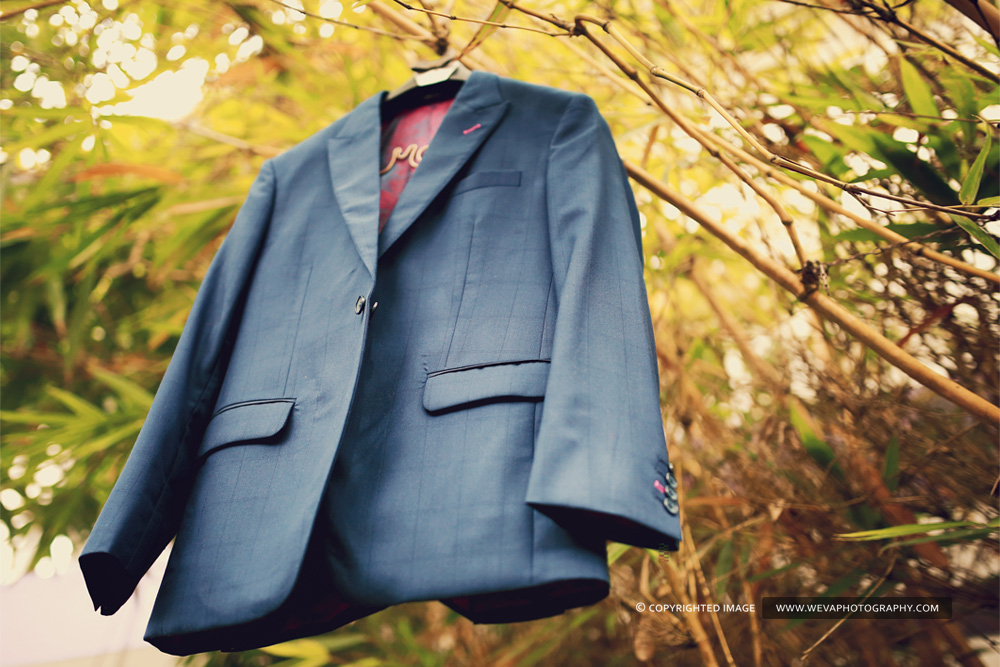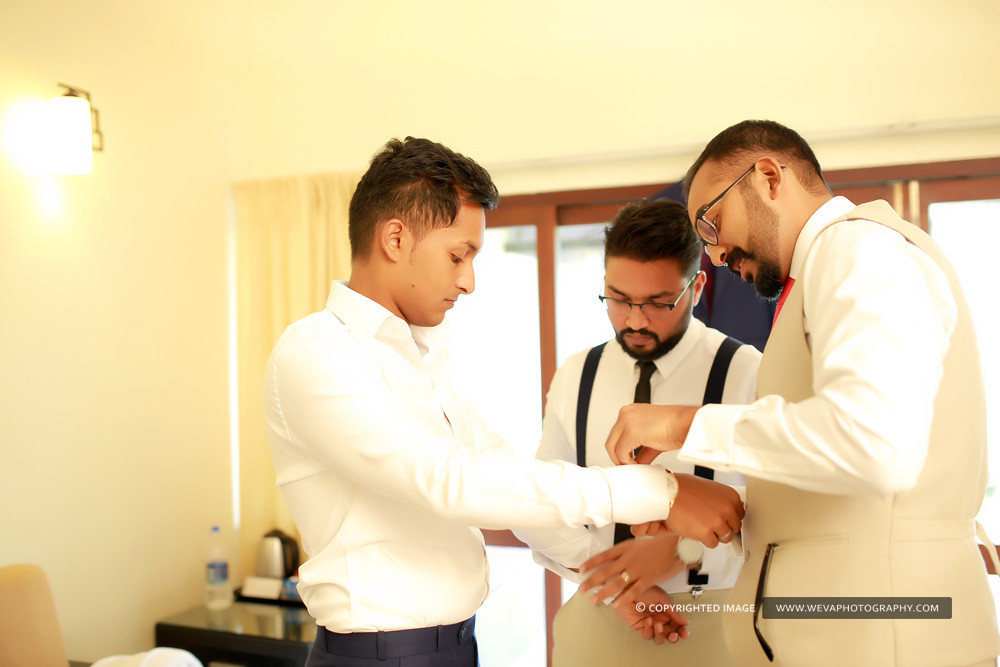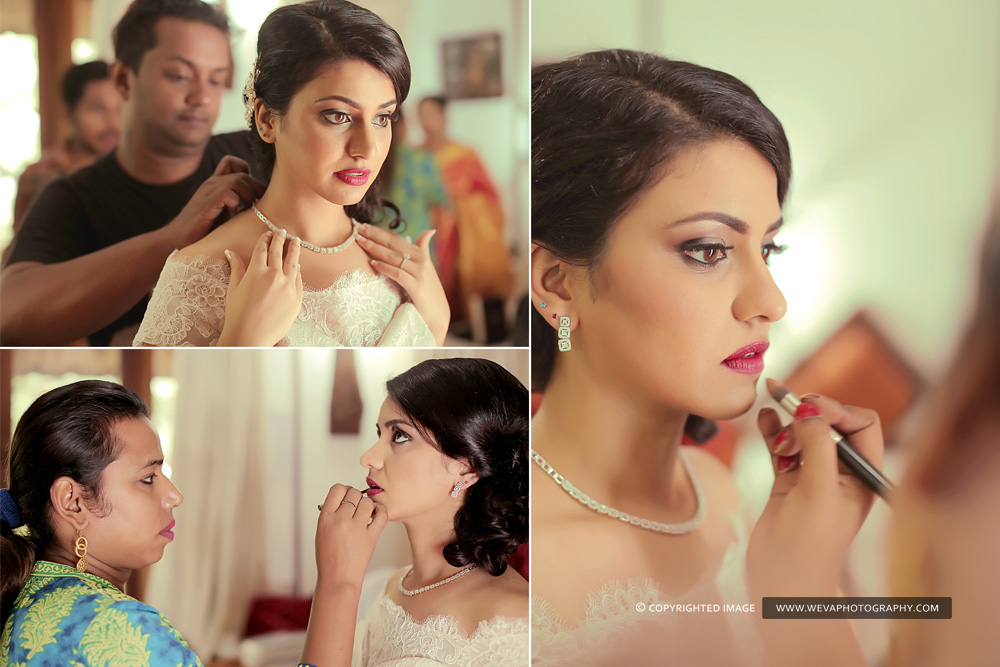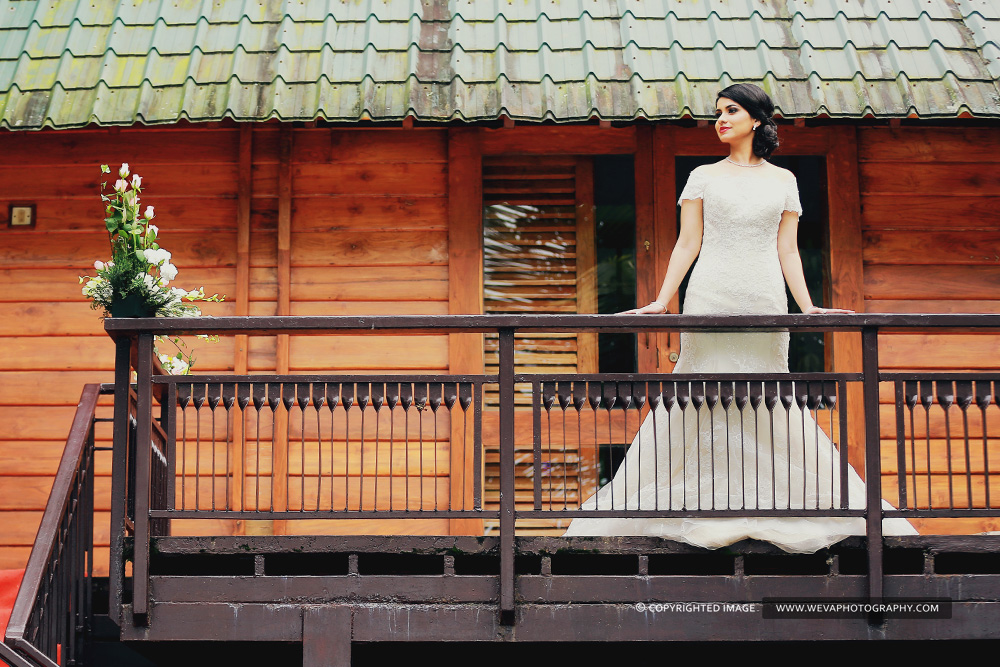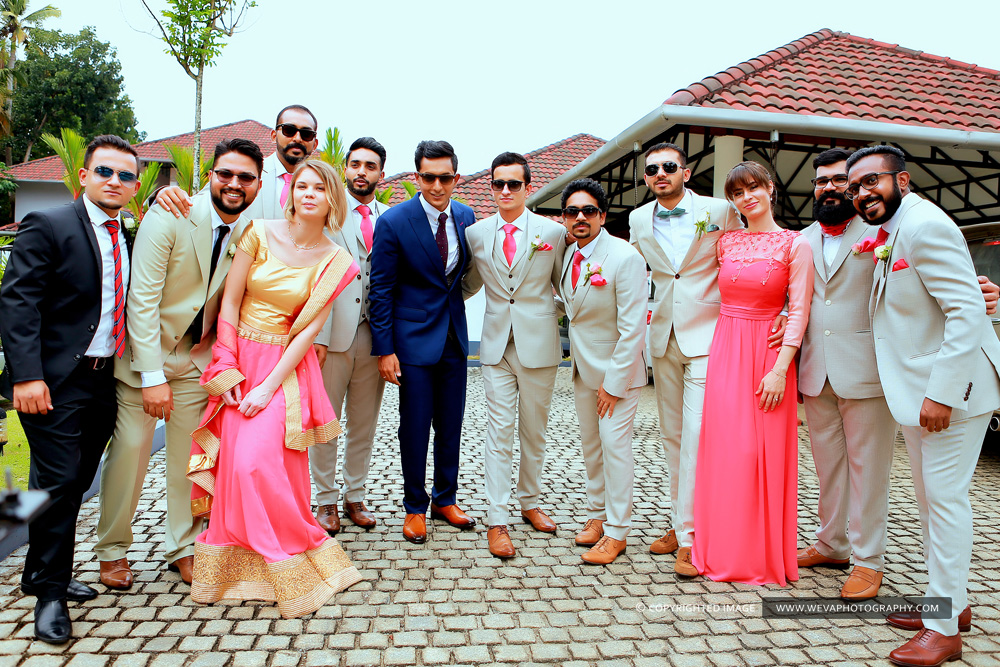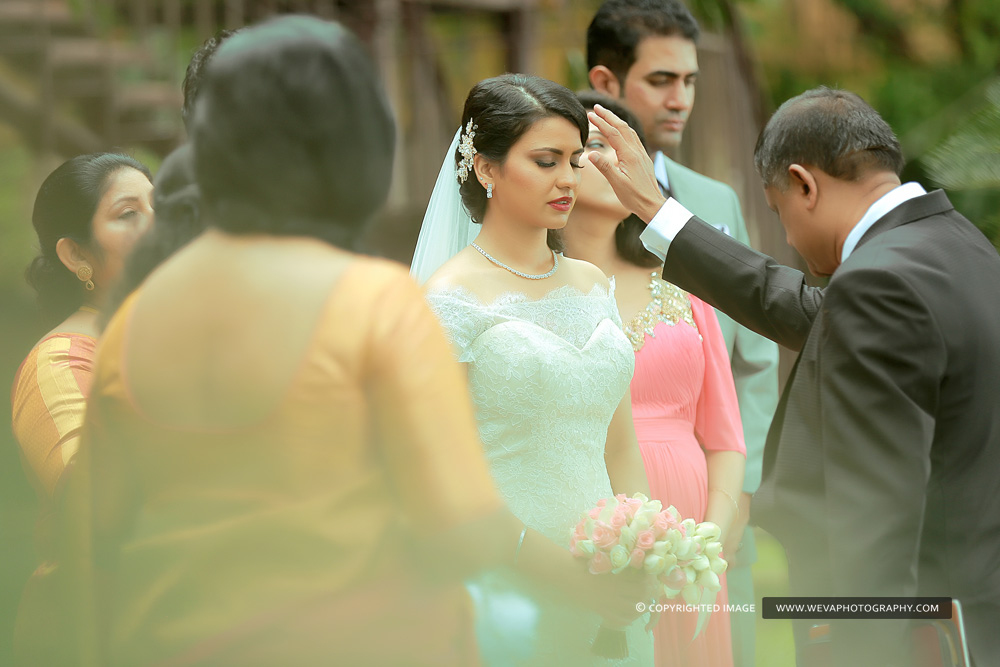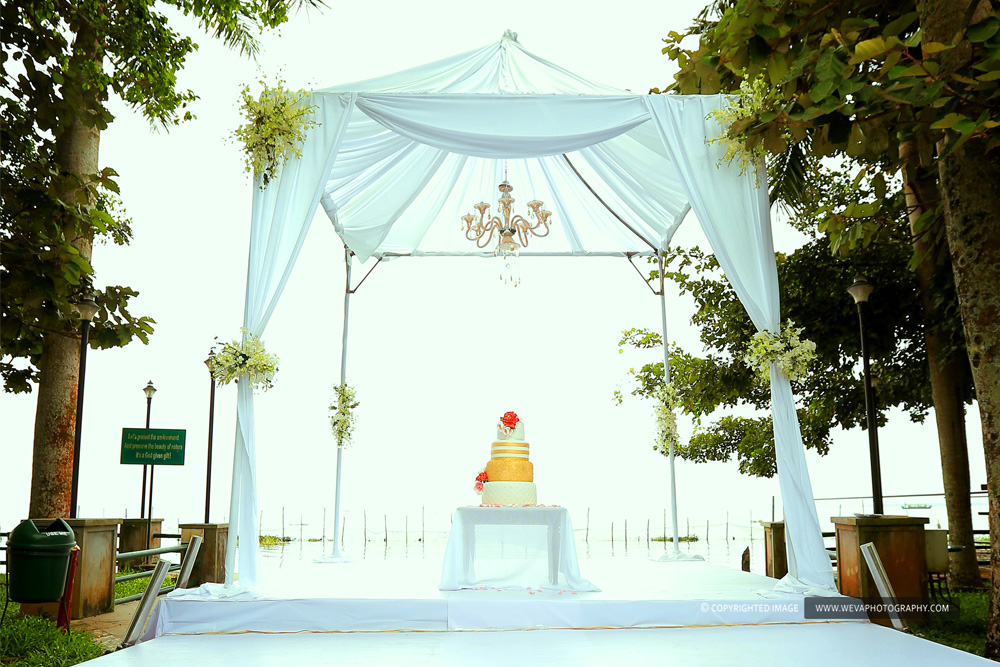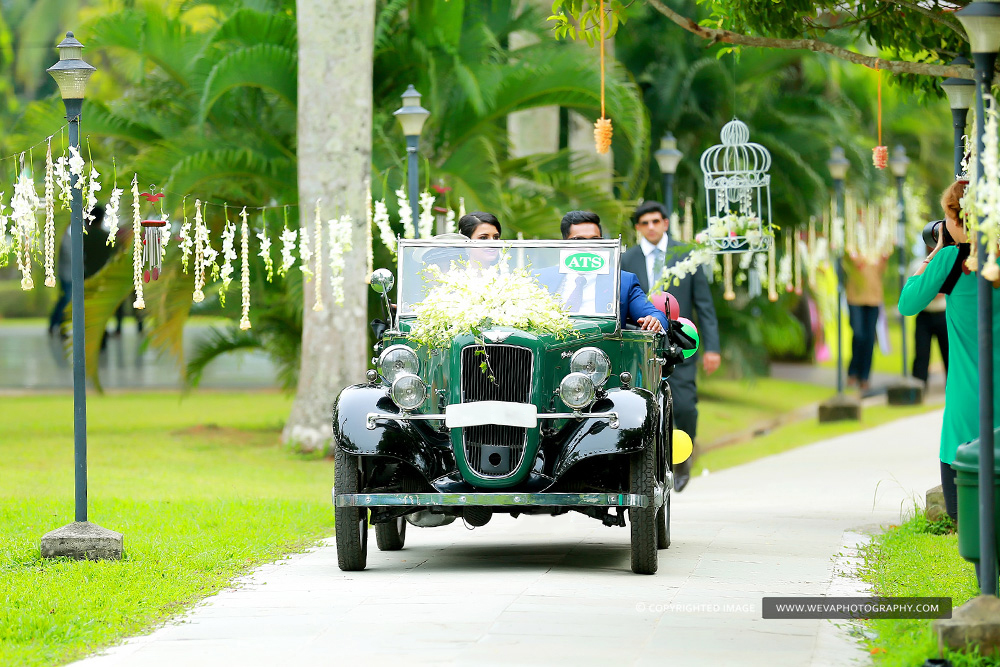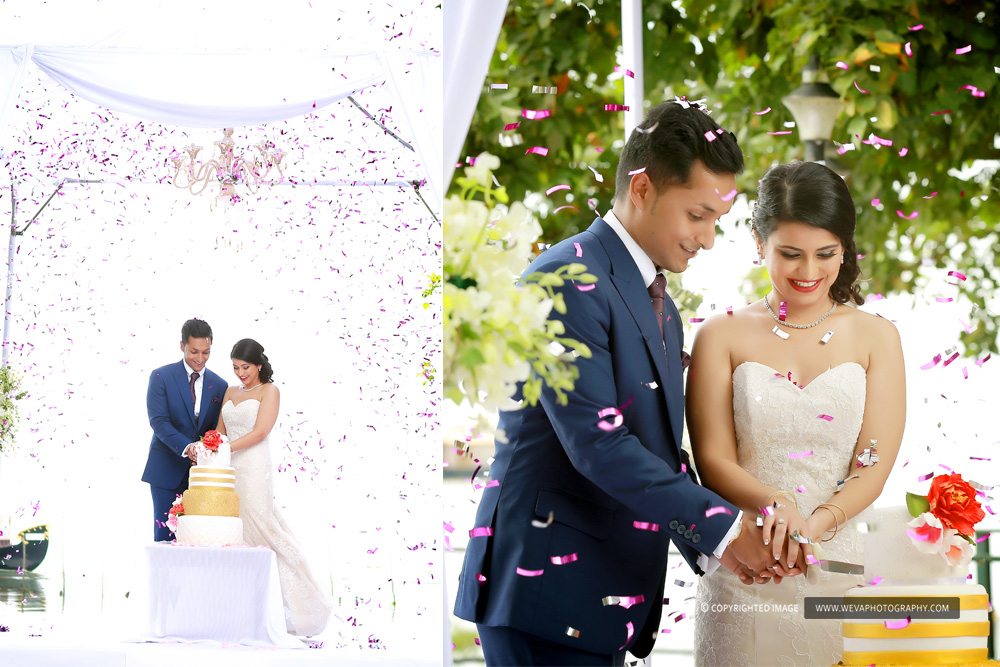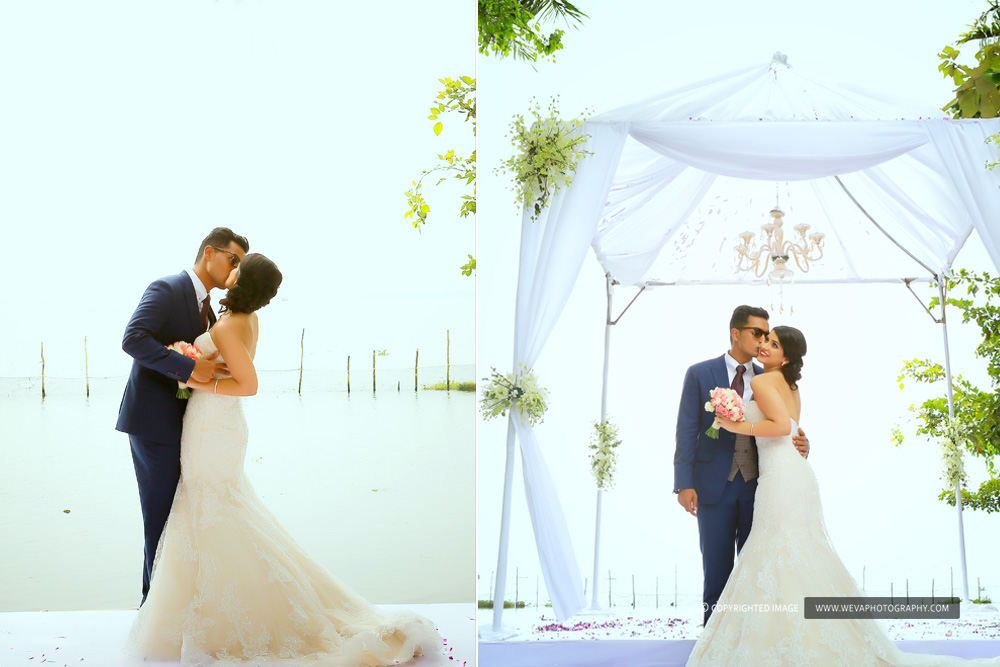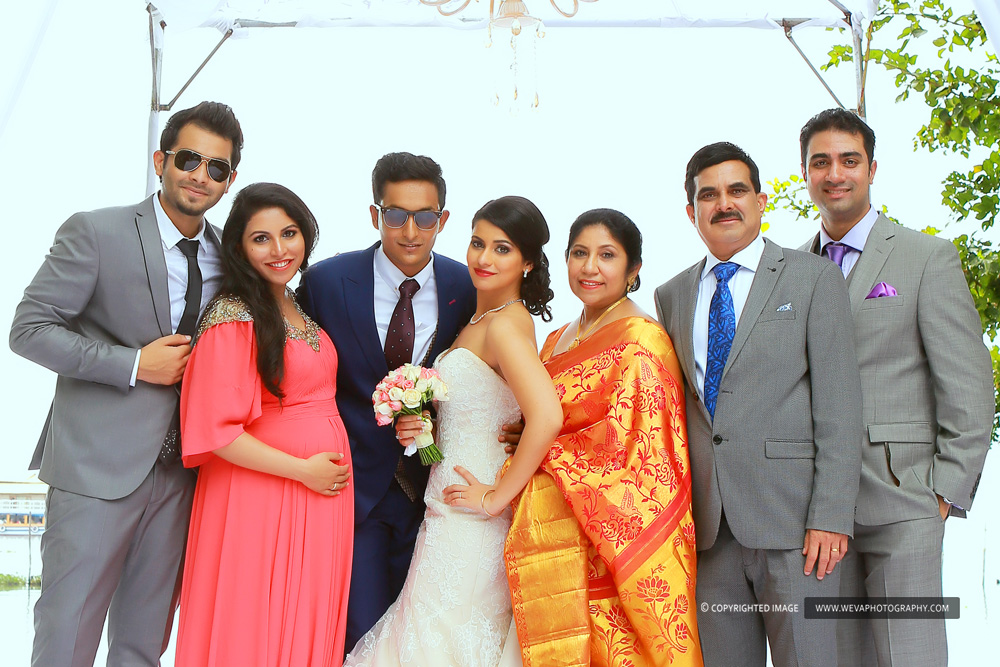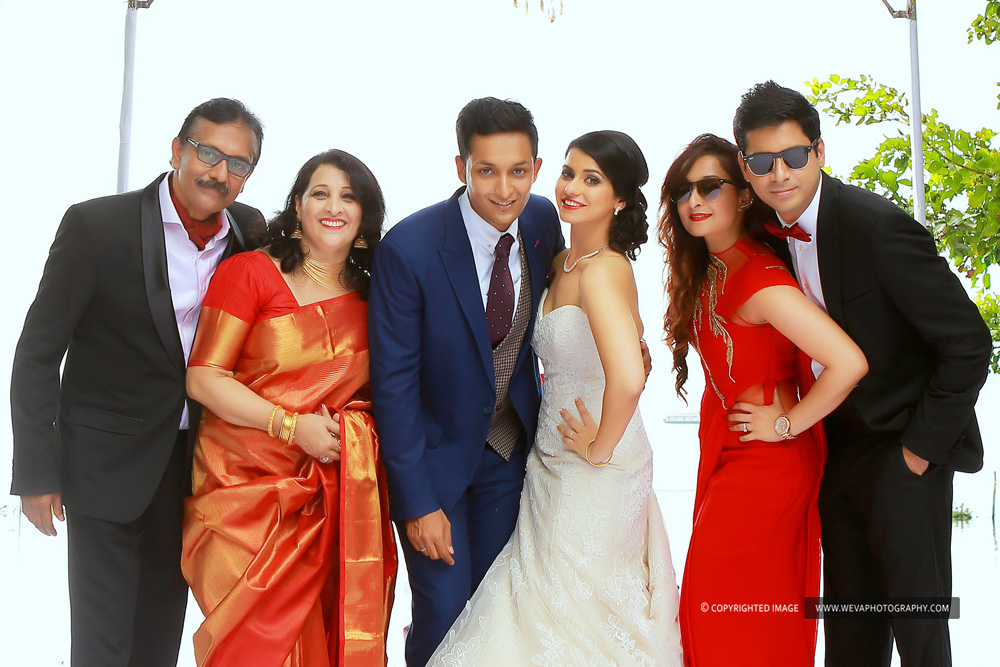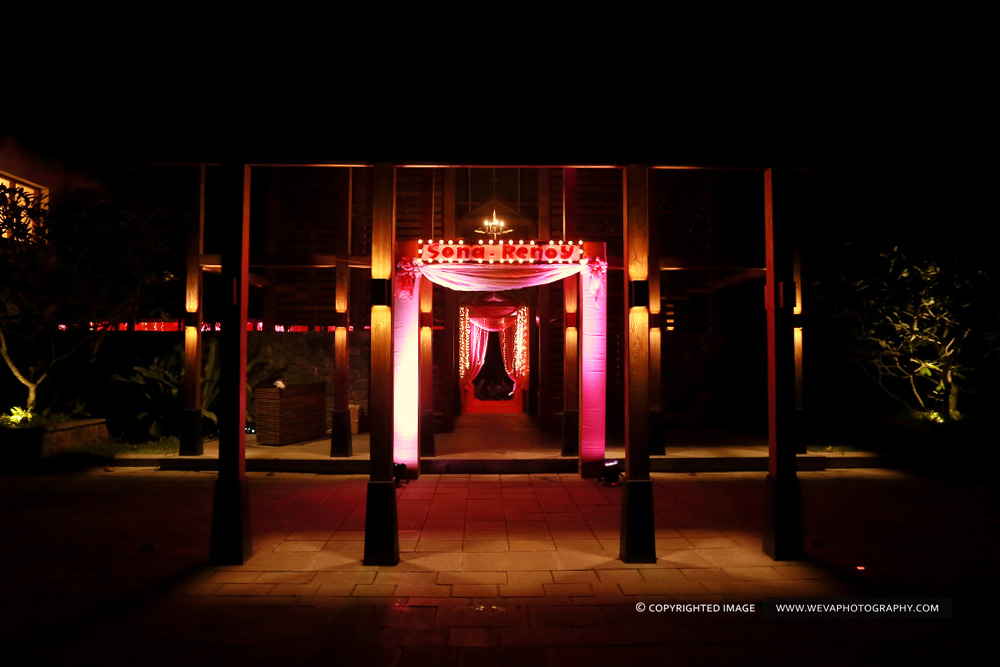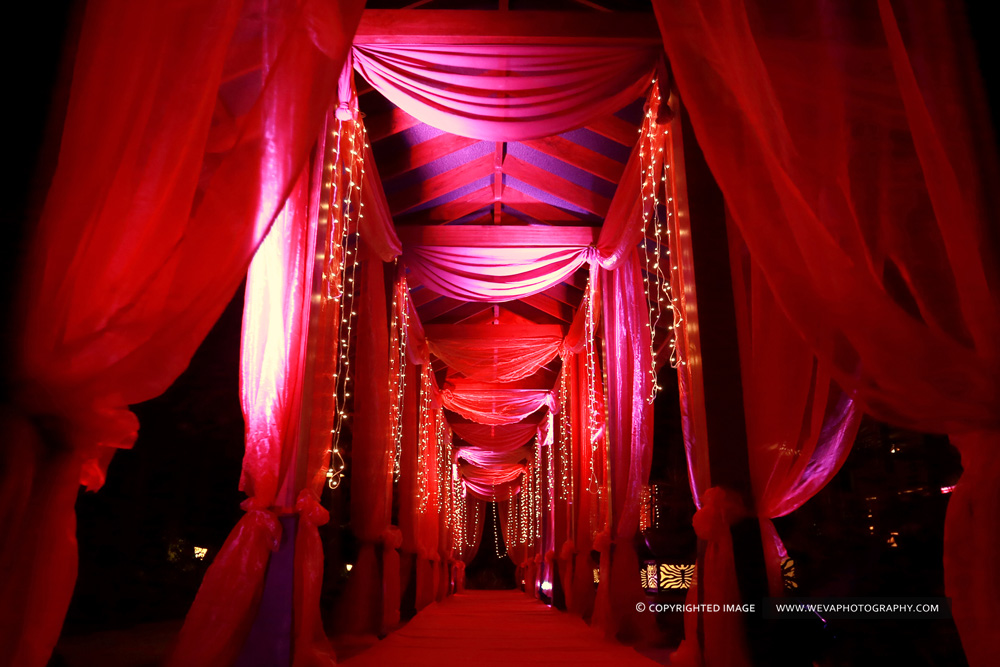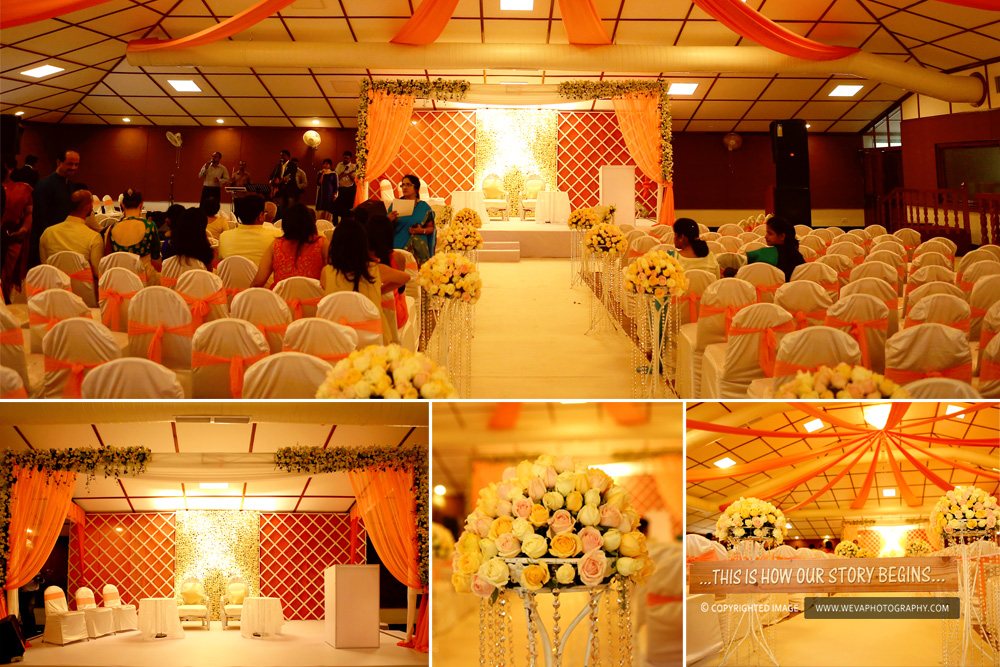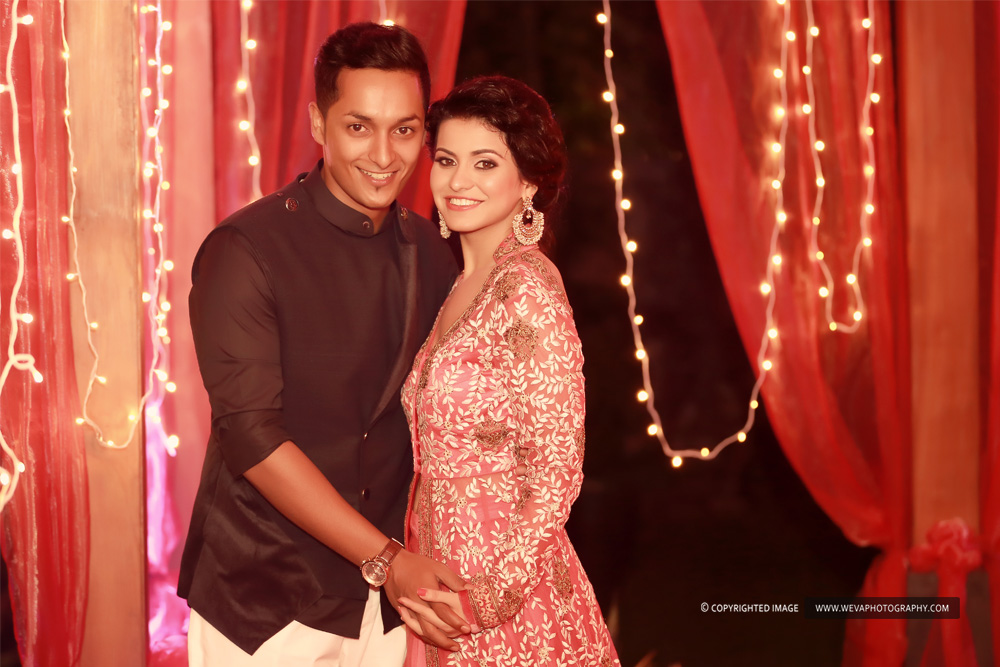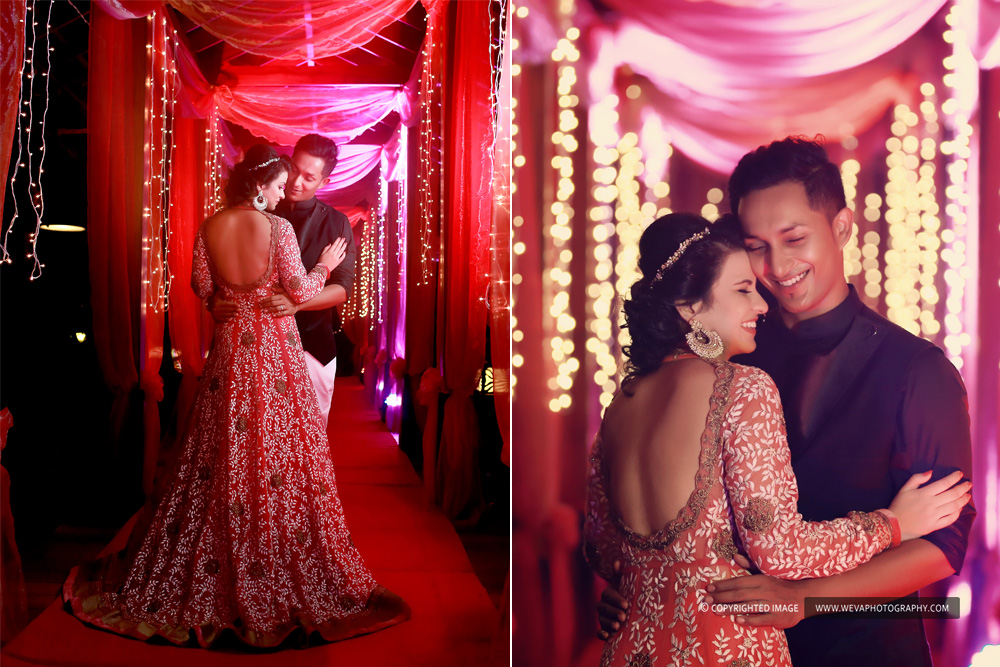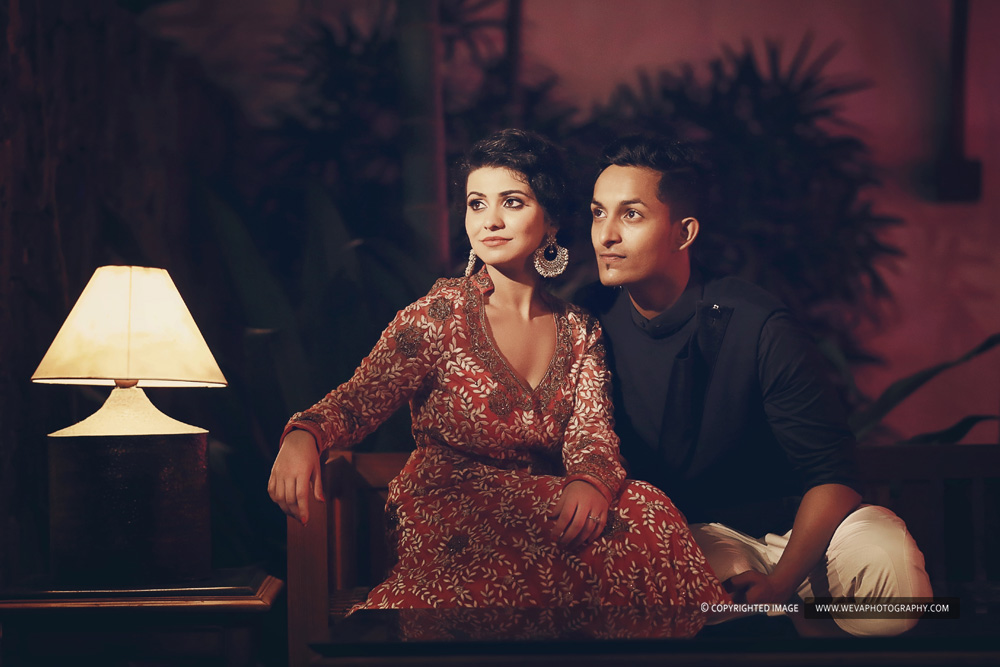 Couple             : Sona And Renoy
Location          : Contour Resorts
Composition   : Team Weva
Contact            : +91 9061040471
Mail                  : info@wevaphotography.com
Fb                     : facebook.com/wevaphotography