Wedding Photography Of Sharmi And Monish
Nagercoil Wedding Photography – Presenting some of the Auspicious moments of a Nagercoil Wedding Ceremony of Monish and Sharmi…..
The opulent Wedding of Monish and Sharmi was held at Ganga Grandeur Nagercoil, Tamil Nadu. It is one of the biggest and wonderful marriage hall in Kanyakumari district. The functions kick started with Sangeet Ceremony. Super ambience with stunning interiors and aesthetically furnished. Sharmi, such a beautiful bride gorgeous in her Lehenga strikes the function.
Then comes their big day. The most pleasant and happiest moments.. Tamil Weddings are rich in traditions and values.. Their functions are filled with Love and Care.. We are very happy to be a part of such and Auspicious Occasion to celebrate their new journey…. Hence Congratulations Monish and Sharmi..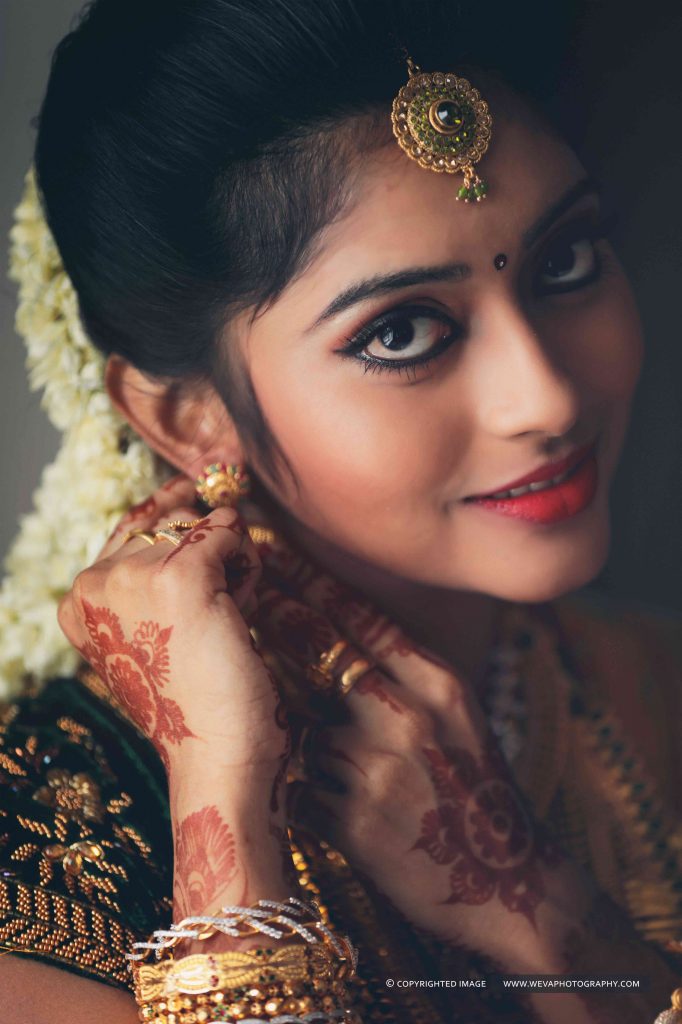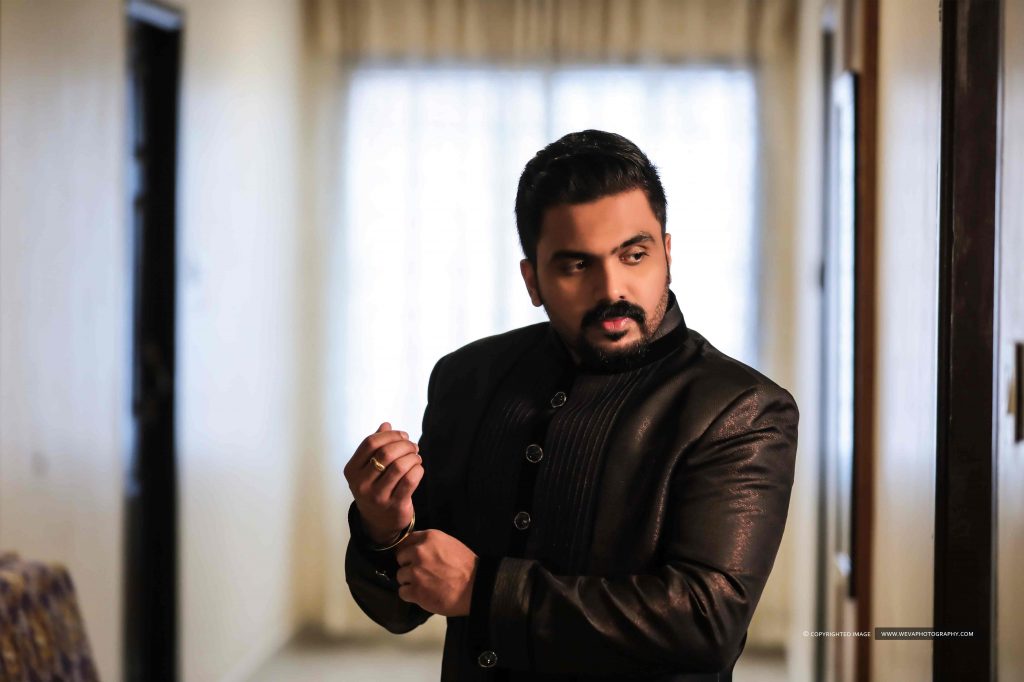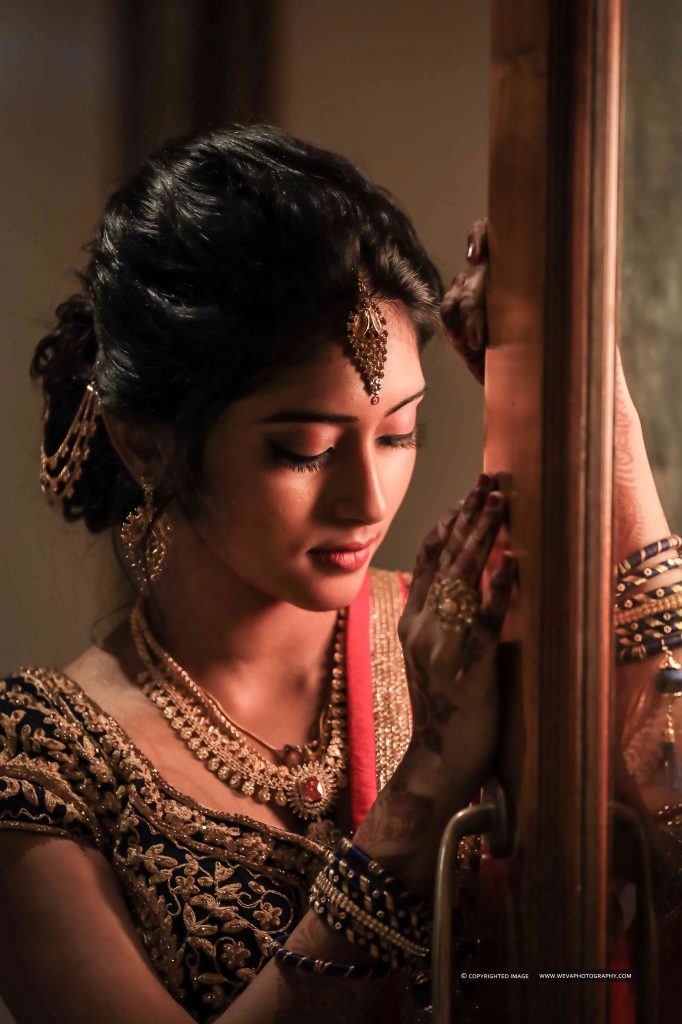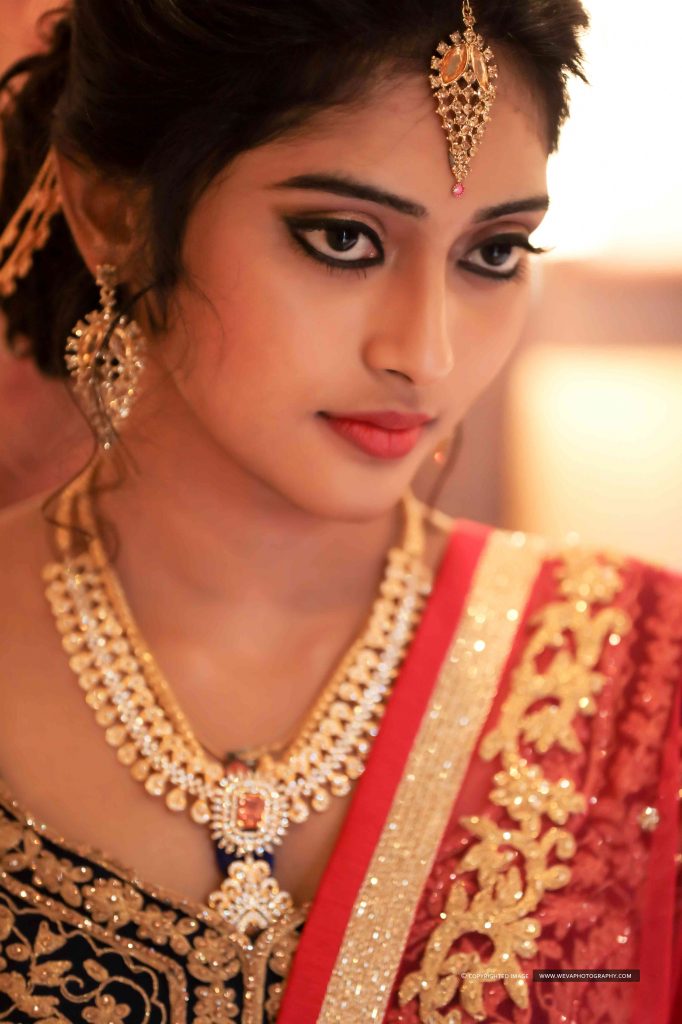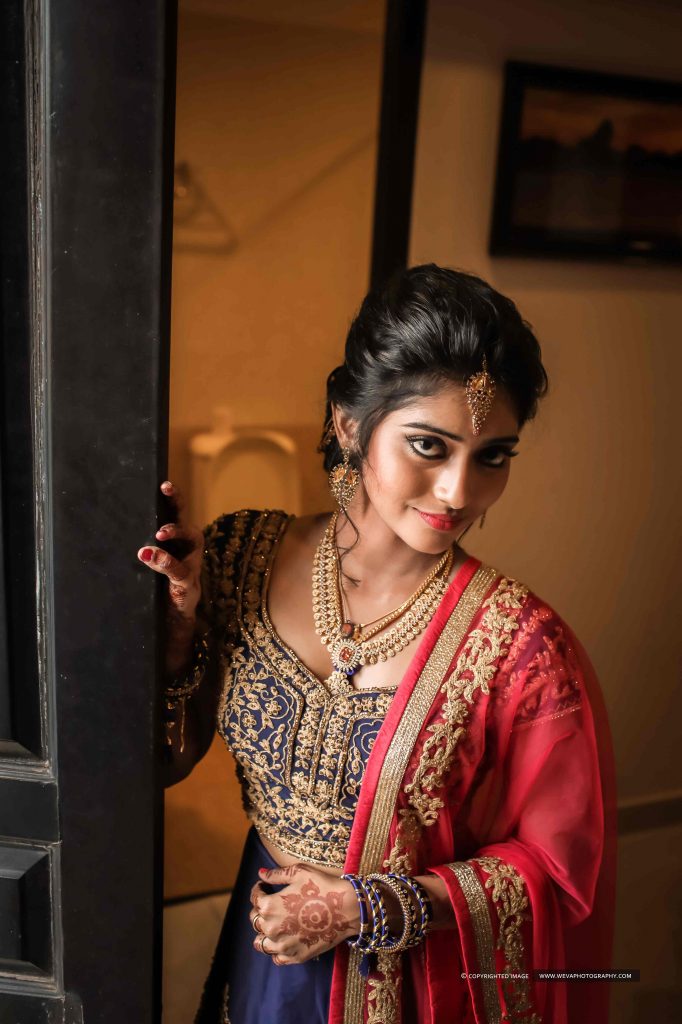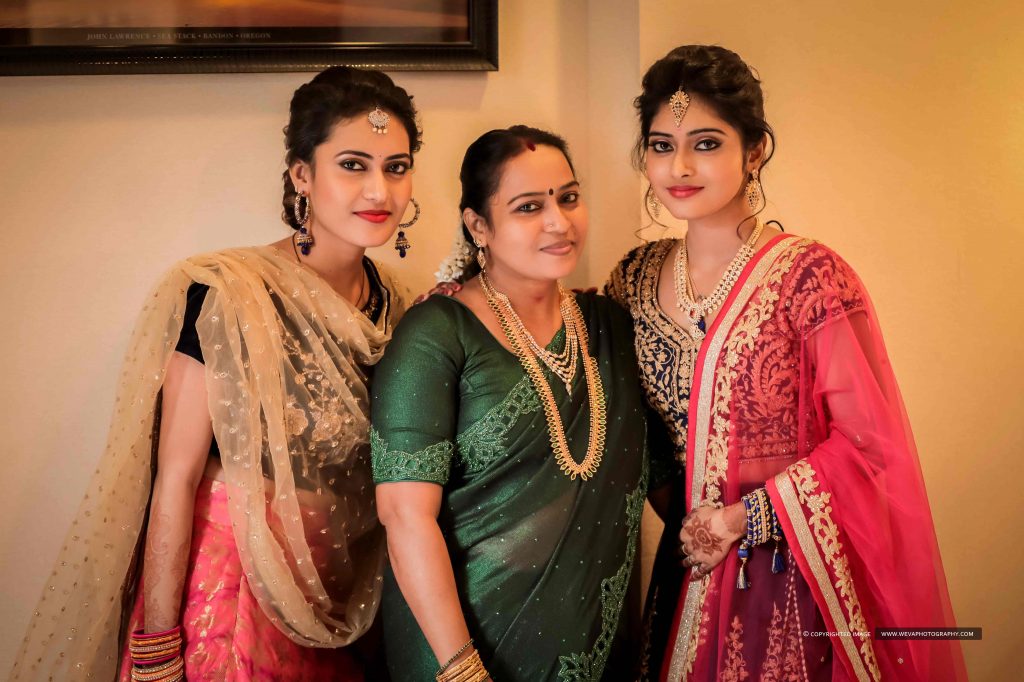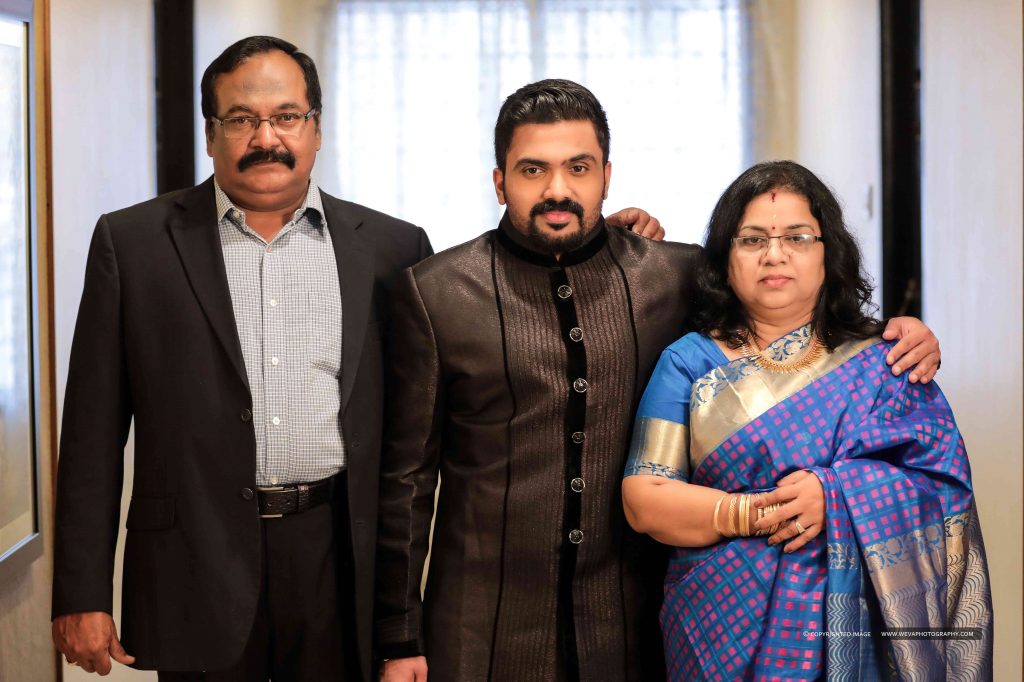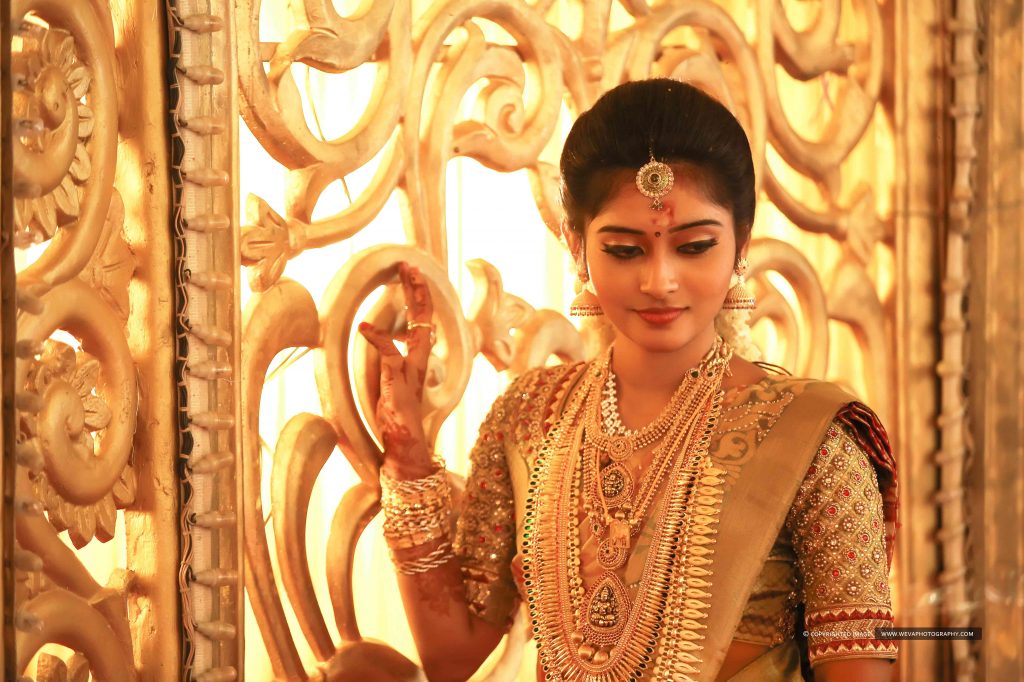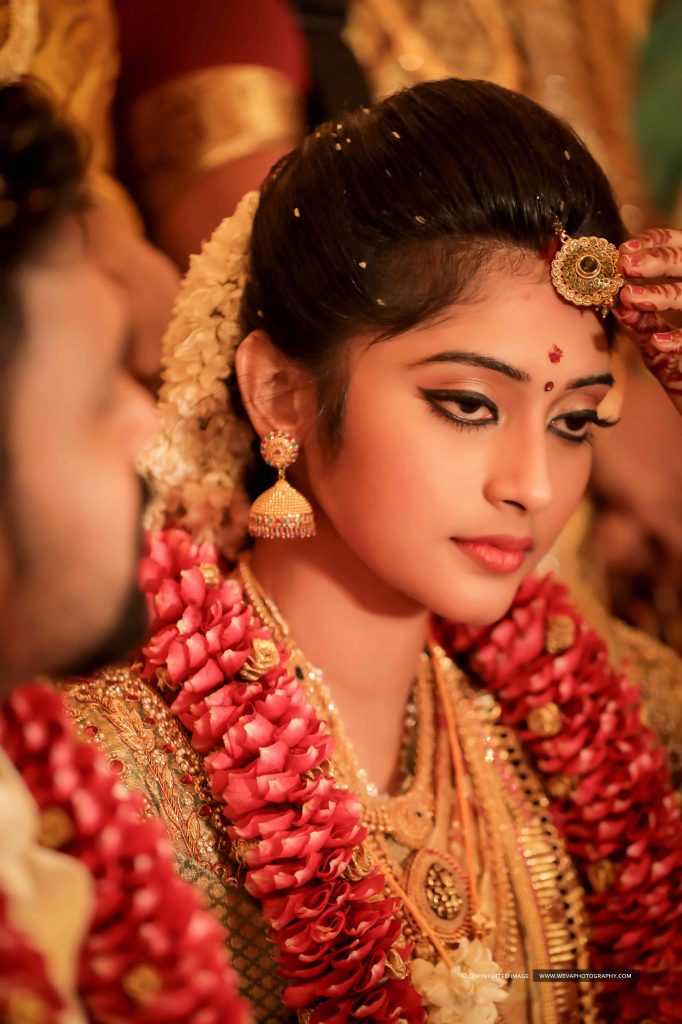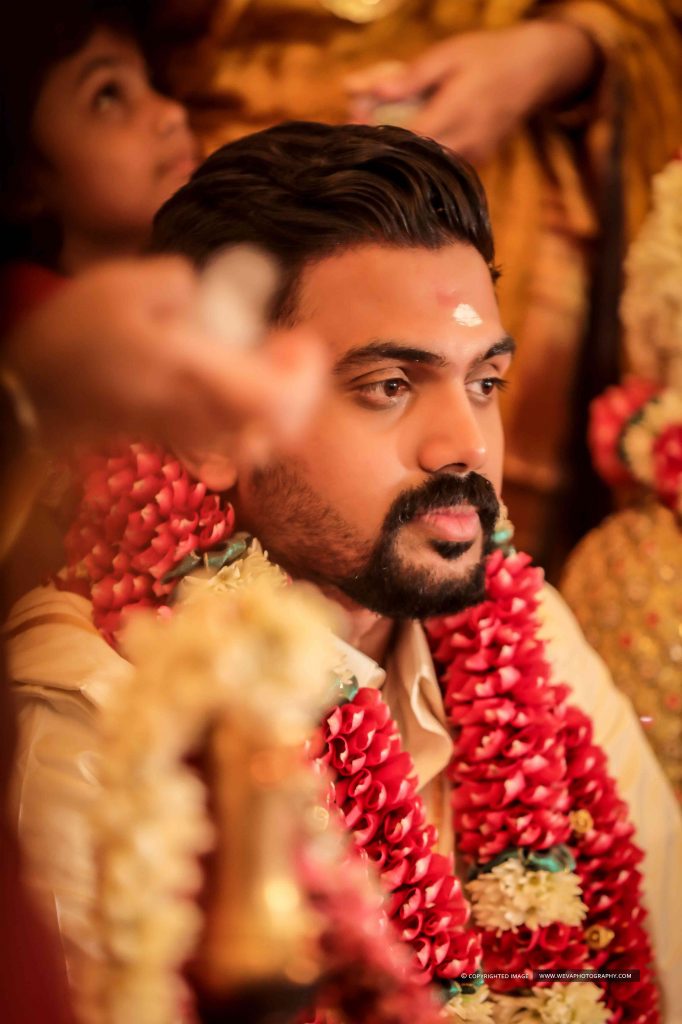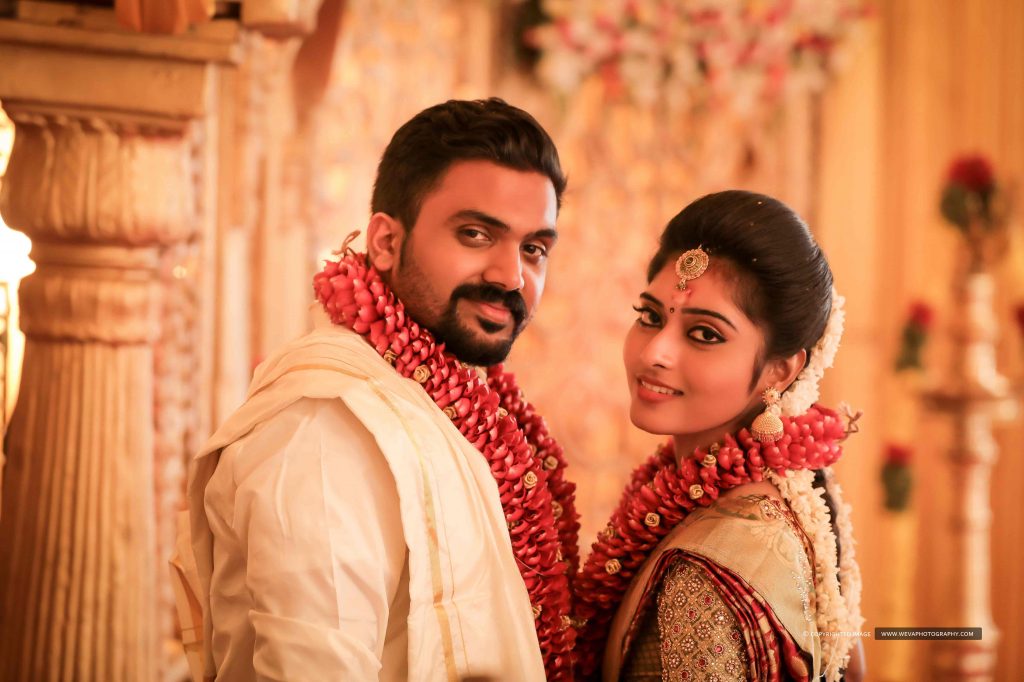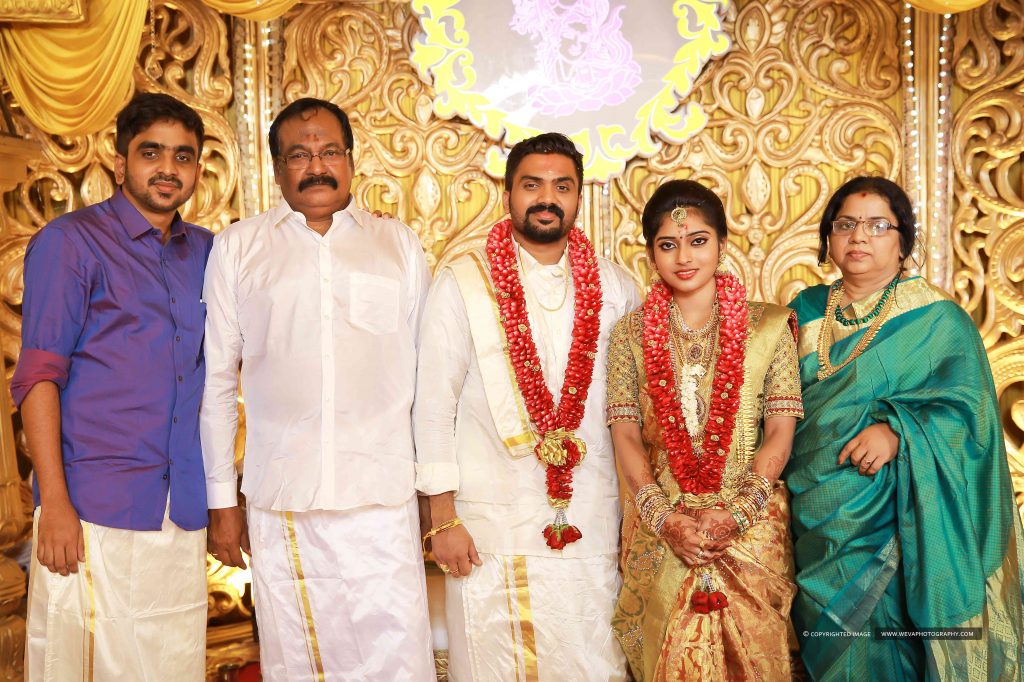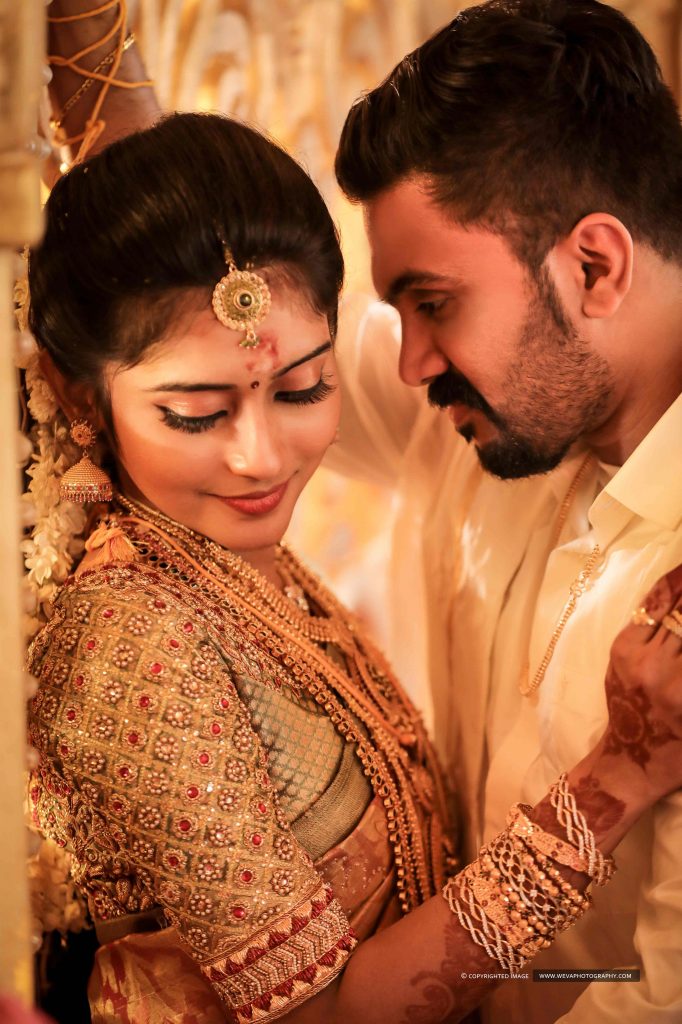 Couple            : Sharmi And Monish
Location         : Ganga Grandeur Nagercoil, Tamil Nadu
Composition  : Team Weva
Contact           : +91 9061040472
Mail                 : mail@wevaphotography.com
Fb                    : facebook.com/wevaphotography